Closure solutions for Beverages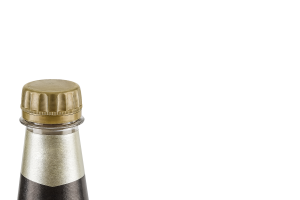 Beer
Beer filled in PET bottles has a significant presence in the market. Both fillers and consumers appreciate the advantages of PET packaging in terms of consumer convenience and light weight.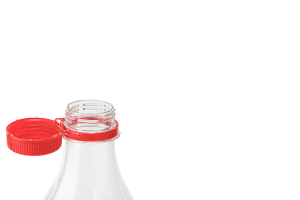 Carbonated Soft Drinks (CSD) & Carbonated Water
Carbonated soft drinks (CSD) and carbonated water need special handling; the tightness and handling of closures on bottles under pressure are key to the product integrity as well as consumer convenience and safety.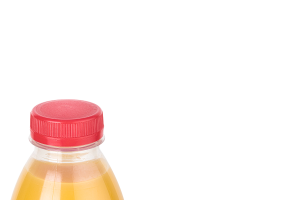 Juices, Energy, Teas, Syrup (JETS)
The JETS (juices, energy drinks, teas and syrups) and functional drinks markets have increasingly complex and demanding requirements for packaging solutions, filling processes, and sustainability.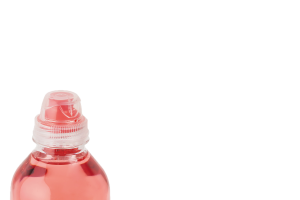 Sport caps
The market for sport caps is increasing as the market for bottled water and energy drinks continues to grow. However, these caps are historically heavy.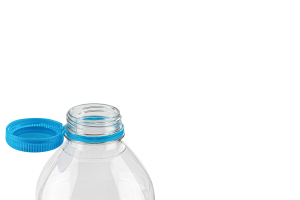 Still Mineral Water
Still mineral water is key for life. There is limited availability in the world, and it requires the best protection for the consumer.
The BERICAP Closure Solutions
We are an experienced, trusted solution provider developing innovative, high-quality closures for food, beverage, and industrial applications. We accompany you through every step of the closure selection and development process. Our leak-proof designs ensure secure transport and storage, protect against counterfeiting, and give customers a smooth, easy-to-use experience that strengthens your brand's image.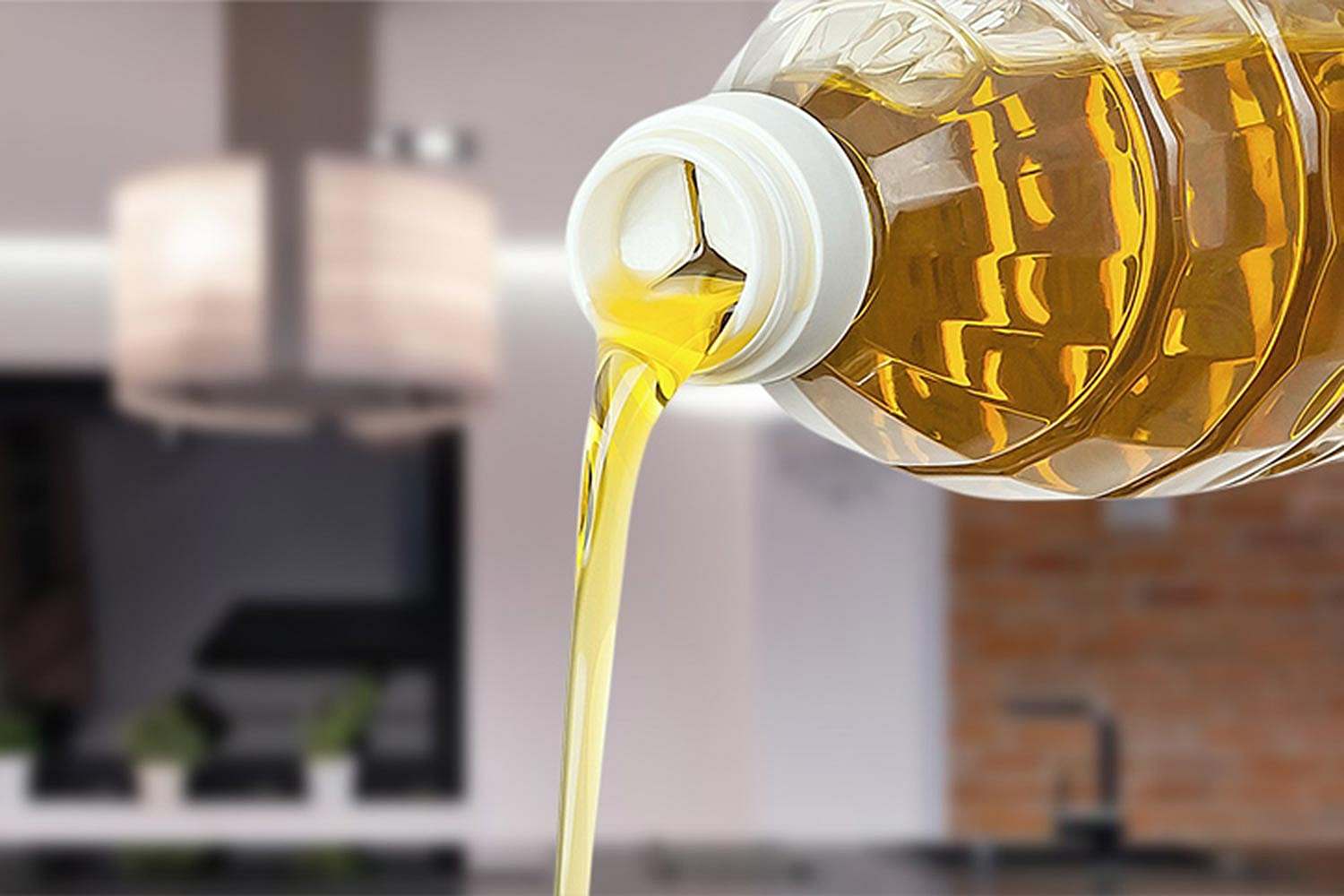 Consumer Convenience
Maximizing Customer Satisfaction with Easy-to-Use Closures
The right closure can make a difference in customer satisfaction. At BERICAP, we are a trusted solution provider with a local presence and a global reach. We bring generations of experience to the development of closures that protect products and enhance usability.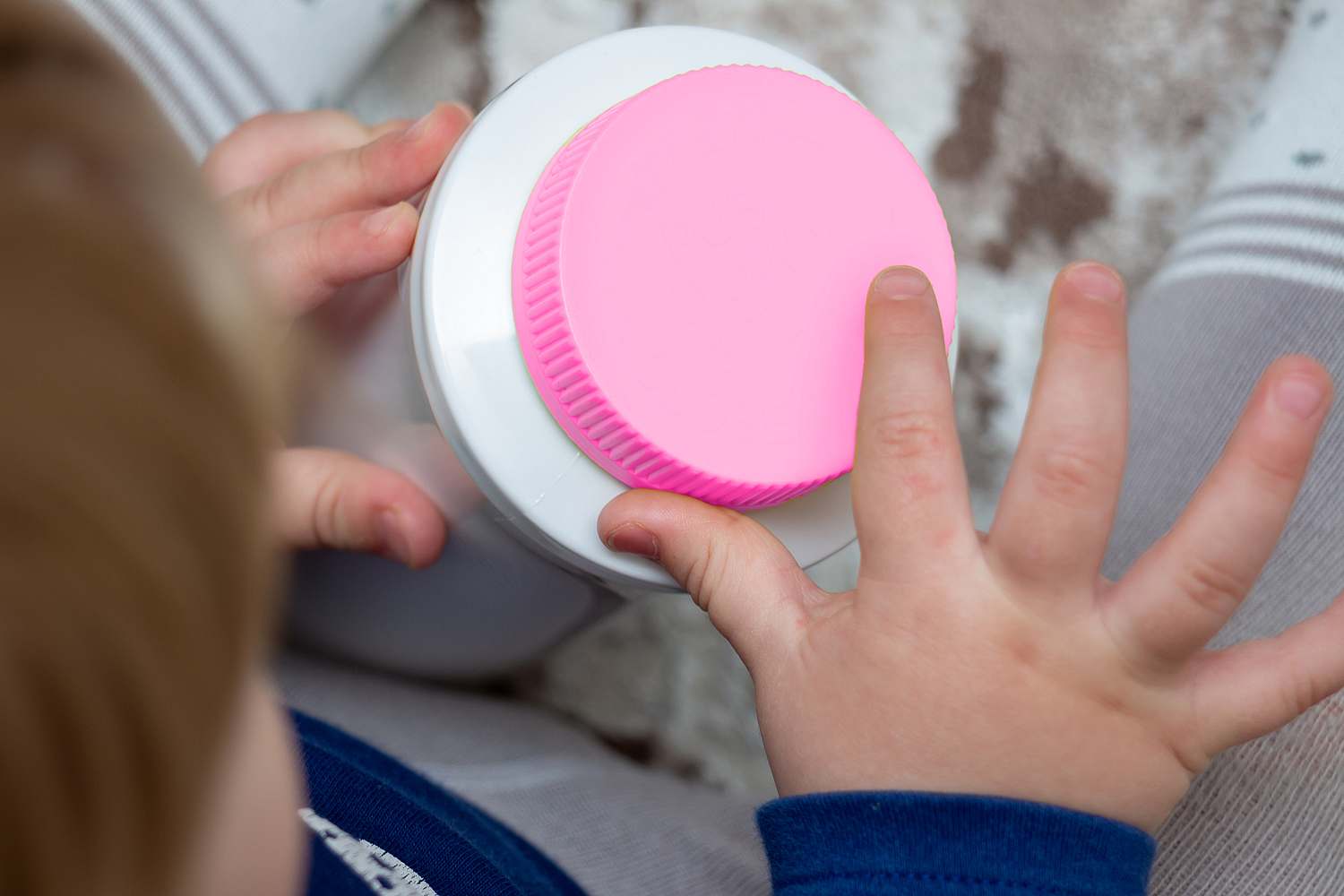 Product Integrity
Innovative Solutions that Protect Products from Tampering or Misuse
For generations, we have designed closures that balance security, safety, and usability. Our experienced team has developed a broad range of off-the-shelf, market-leading closure solutions that protect both products and consumers.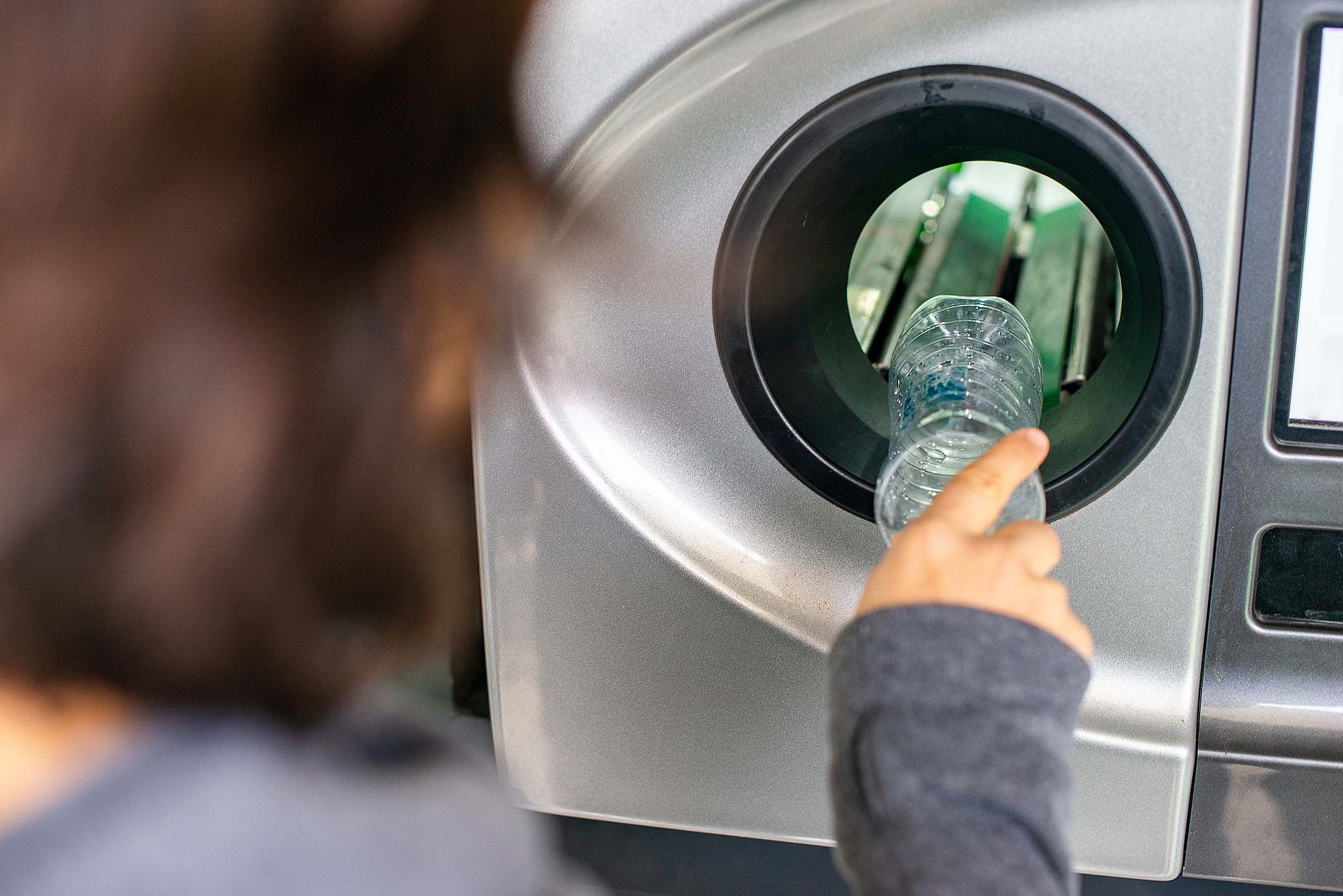 Sustainability
A Crucial Element of Modern Packaging Design
Sustainable packaging design is growing in importance as consumers, regulators, and stakeholders increasingly hold companies accountable for their waste and greenhouse gas emissions. BERICAP can help you develop solutions that maximize the product experience while minimizing waste.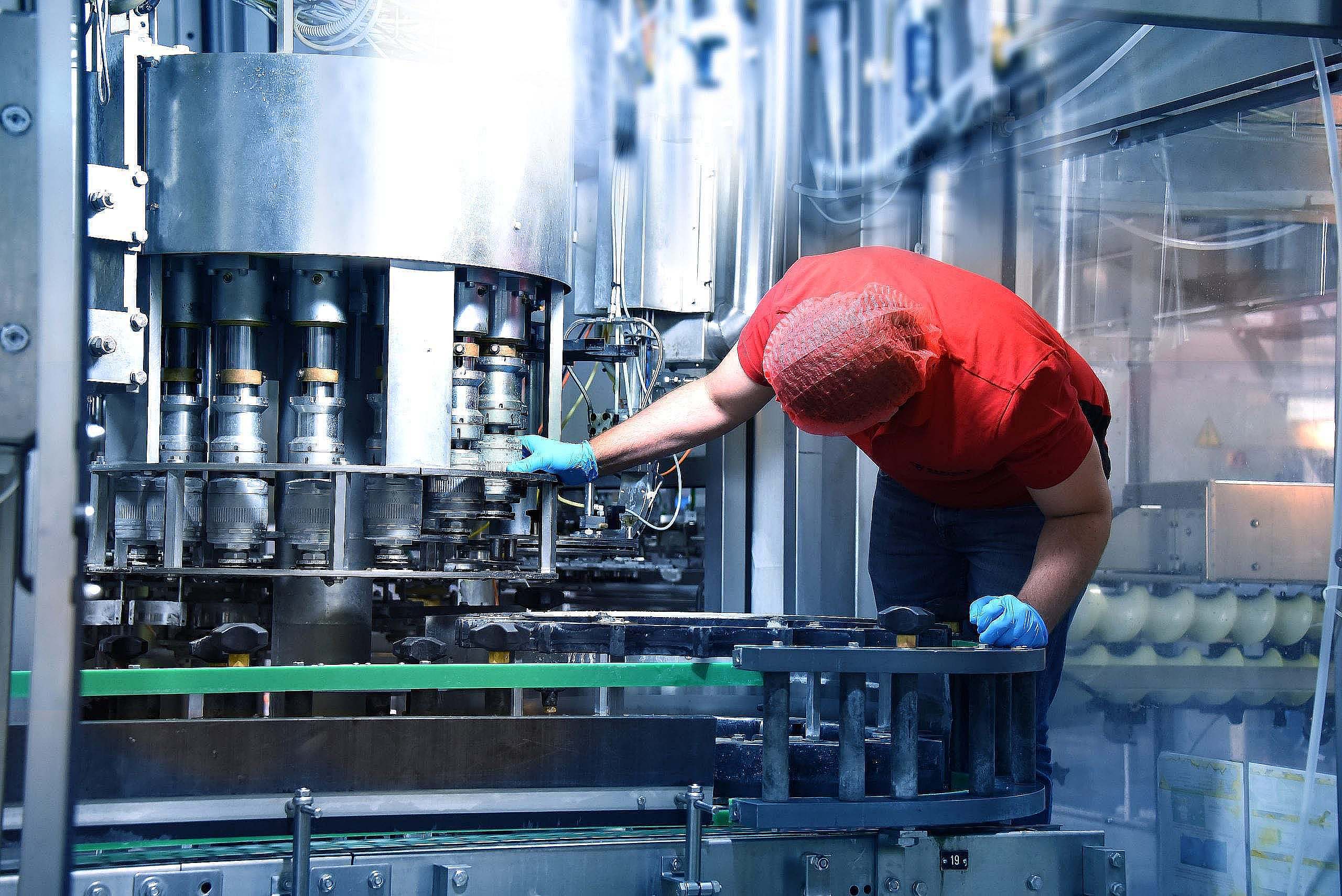 Operational Excellence
Streamlining Processes to Optimize Closure Development
Recent years have shown the importance of a robust and flexible supply chain. At BERICAP, our local production facilities are supported by a global network that can quickly pivot and respond to market conditions to maximize the return on your investment.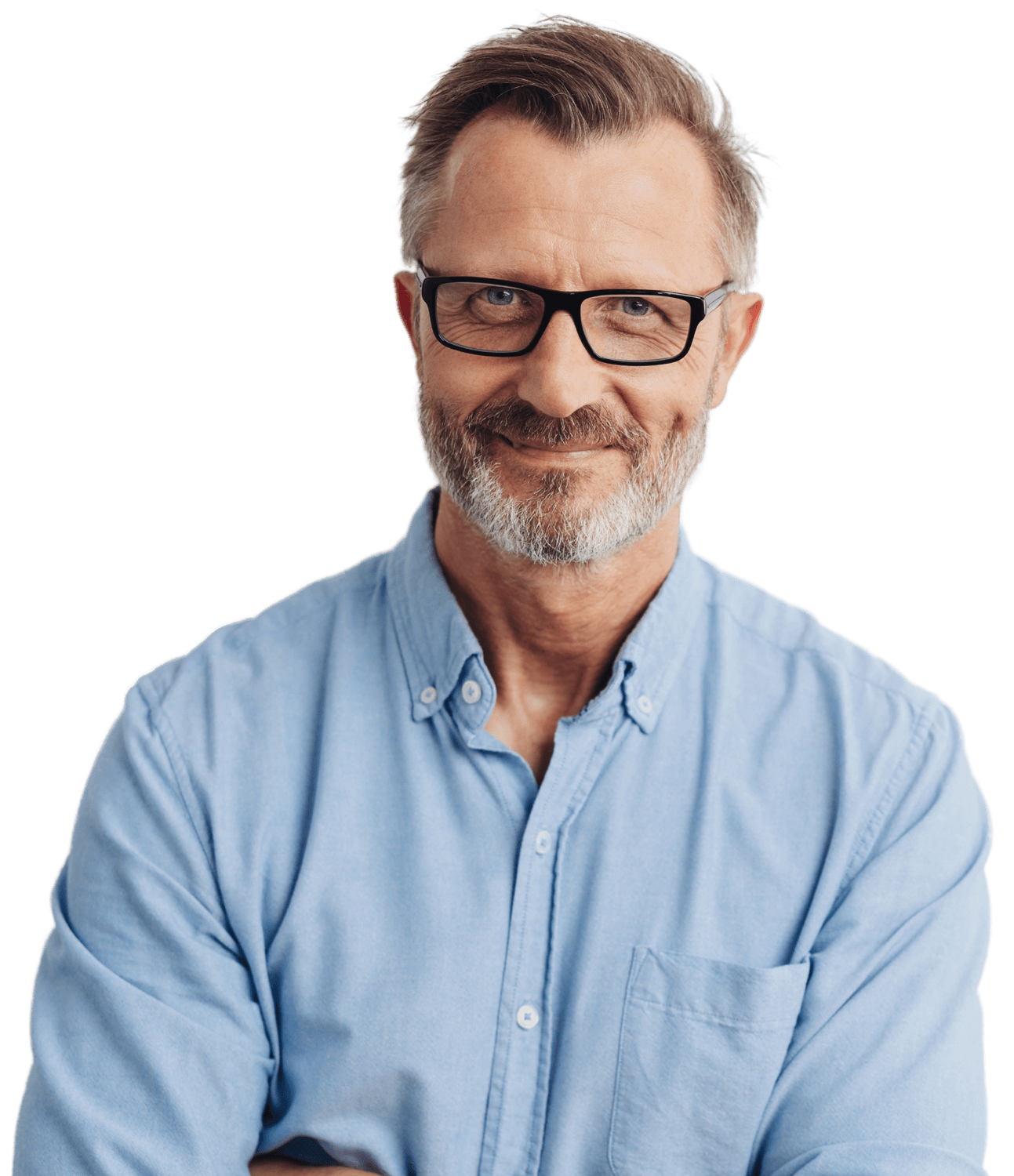 How can we help you? Select the option that best meets your needs.