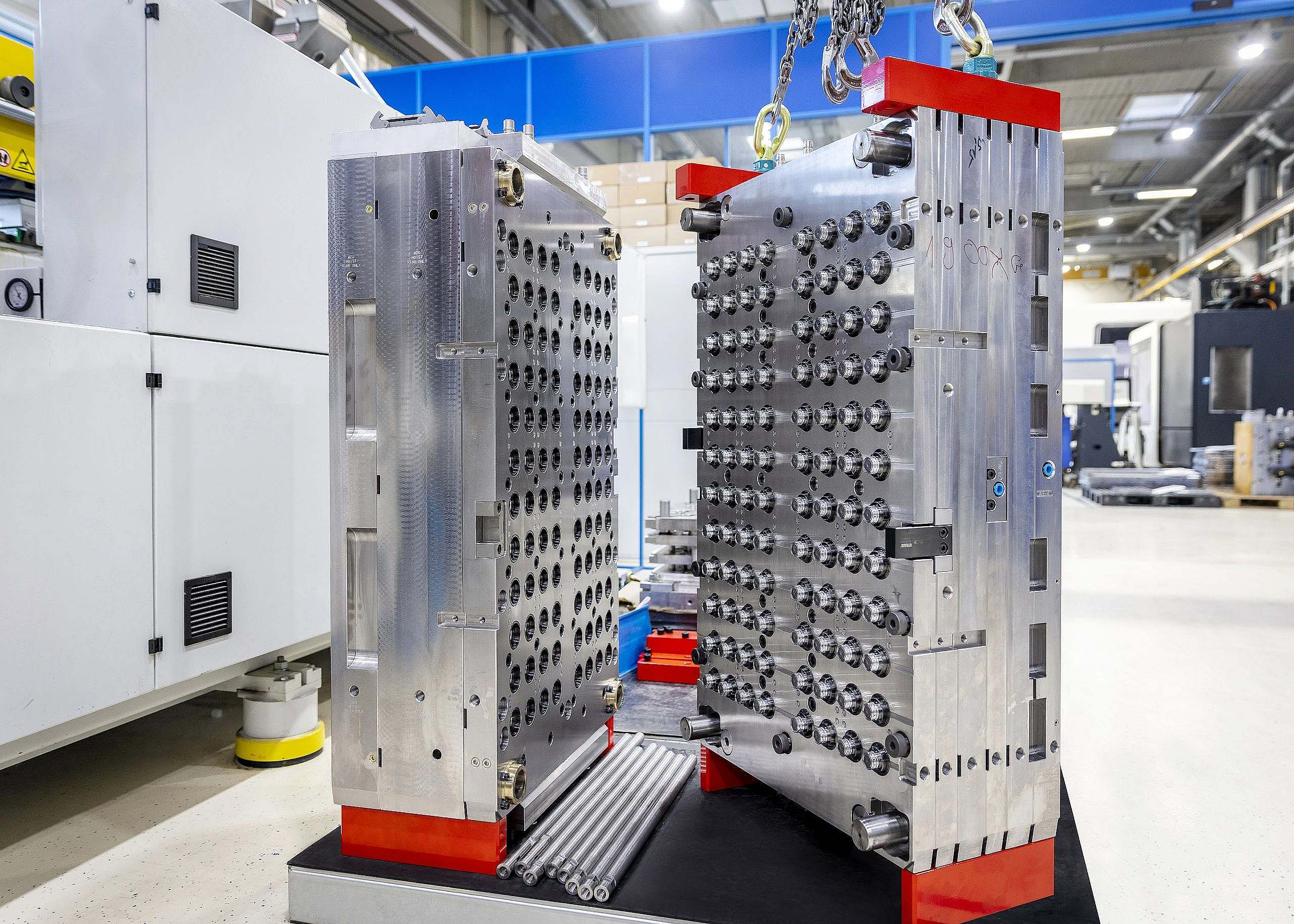 DEVELOPMENT & SERVICES
Mold Development & Manufacturing
In-House Injection Mold Manufacturing
Ensuring global standards and efficient parts development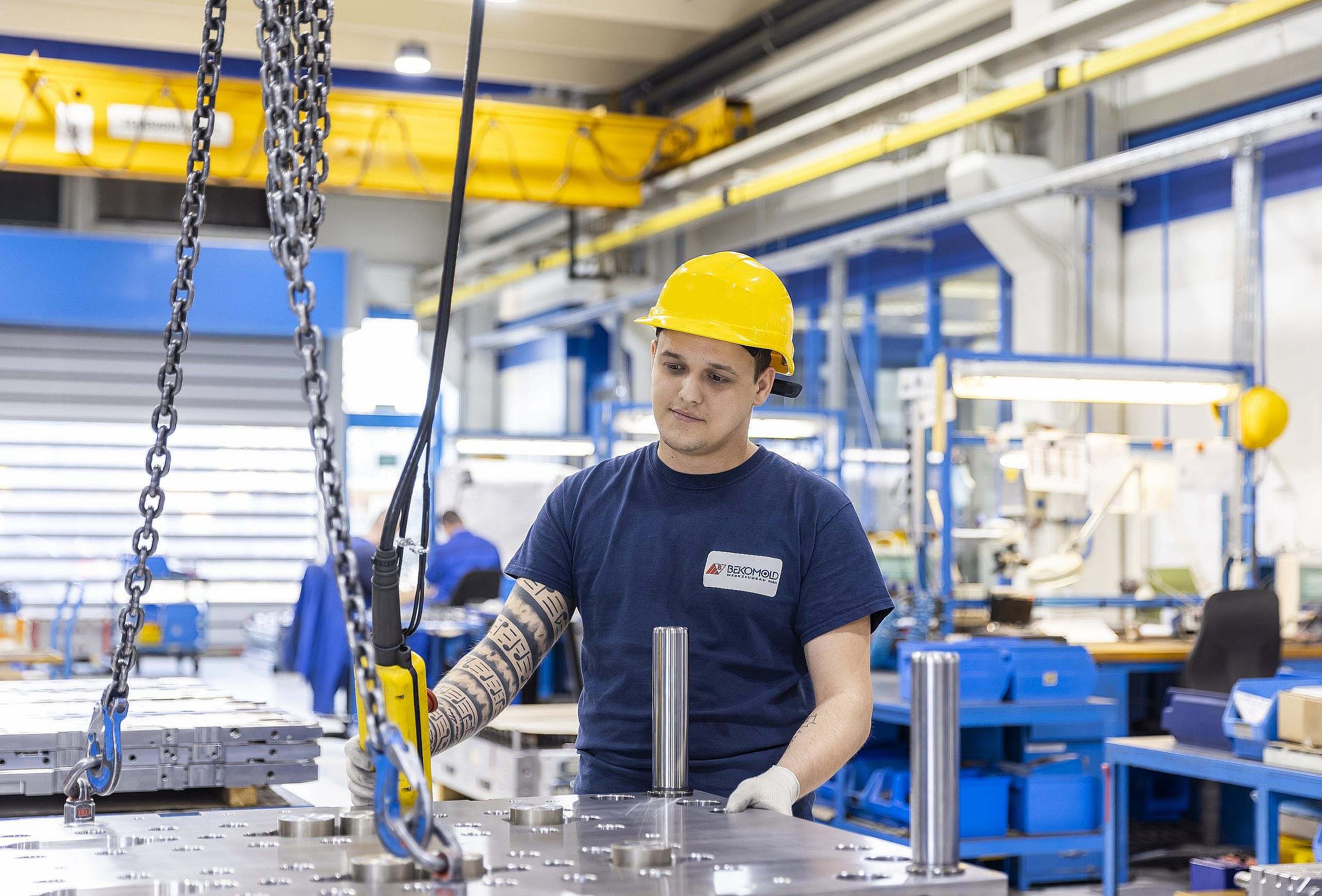 We believe that it's important to be involved with every step of the closure process. We listen to our customers' needs, providing experienced consultation from design and development to implementation.
We quickly and effectively solve customer challenges with mold manufacturing — turning a virtual design into pilot samples for testing and approvals and later into an industrialized product. Since mold making is a key process step BERICAP has its own injection mold design and tool development team, as well as a mold manufacturing plant.
In-house mold manufacturing ensures that we control the consistency of the product. As a supplier to global customers, we need to ensure the delivery of identical products to each customer location. The sourcing of spare parts must be guaranteed for mold maintenance. By manufacturing our own molds, we can guarantee that they are identical and spare parts are interchangeable in every BERICAP location where this product is produced. Every BERICAP location has a spare parts management plan that ensures a minimum level of necessary spares.
Our trusted and knowledgeable mold-making specialists will accompany through every step of the industrialization process.
Guaranteeing mold consistency and availability
How our internal mold-making works
All BERICAP molds are produced from quality raw materials using state-of-the-art machinery at our in-house facility in Hungary. Our employees and mold manufacturing equipment are dedicated to producing precision injection molding tools at a high technical standard. This allows us to produce molds that satisfy the requirements of our manufacturing plants efficiently, quickly, and reliably.
Our tools are suitable for runs of hundreds of millions, meeting specific customer requirements such as long lifetime or shortest possible cycle time.
Our mold-making facilities are ISO 9001:2009 and ISO 14001:2005 certified, and comply with the strictest requirements for construction, hygiene, and safety.
Our mold-making facilities produce:
Tools
Components
Plastic products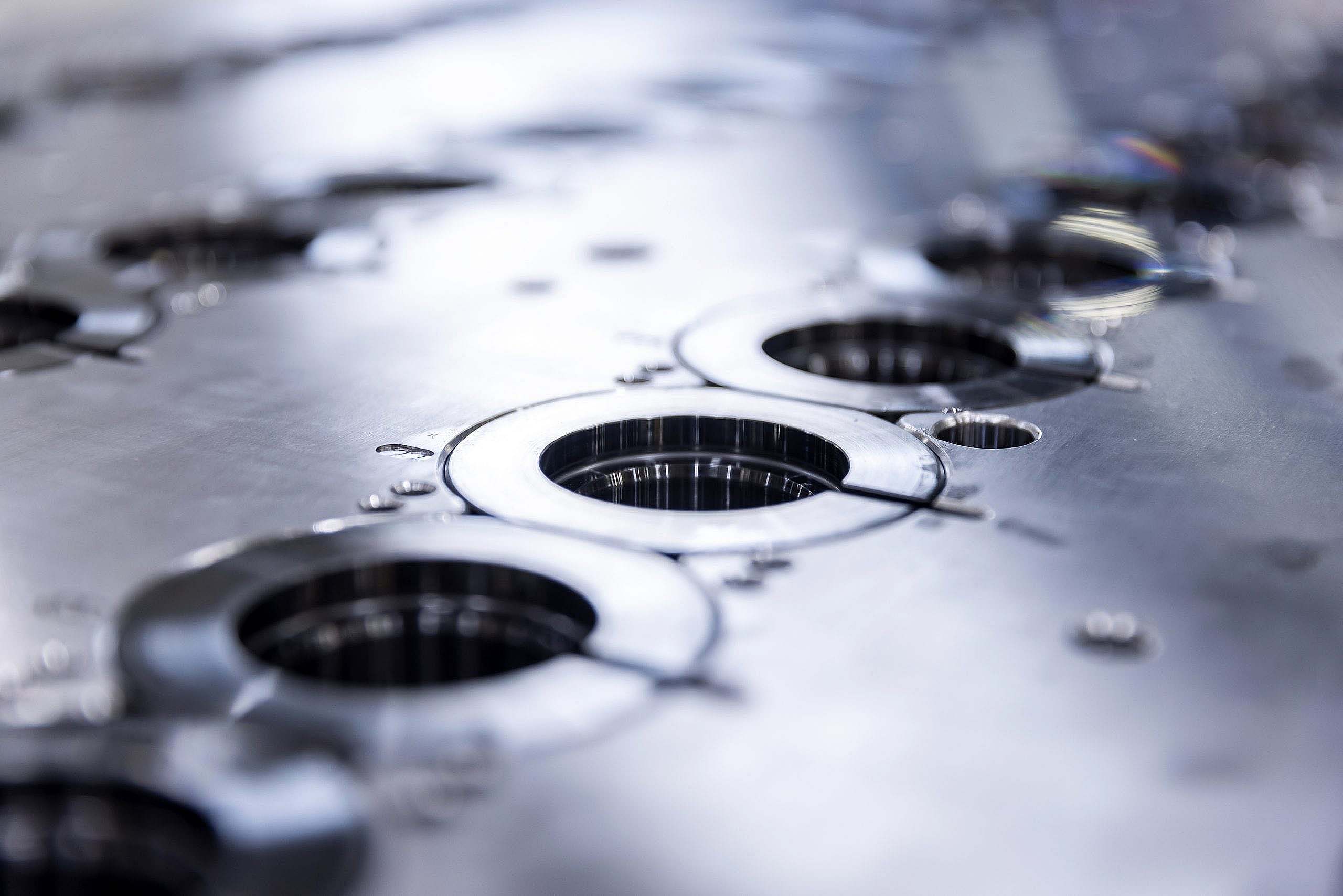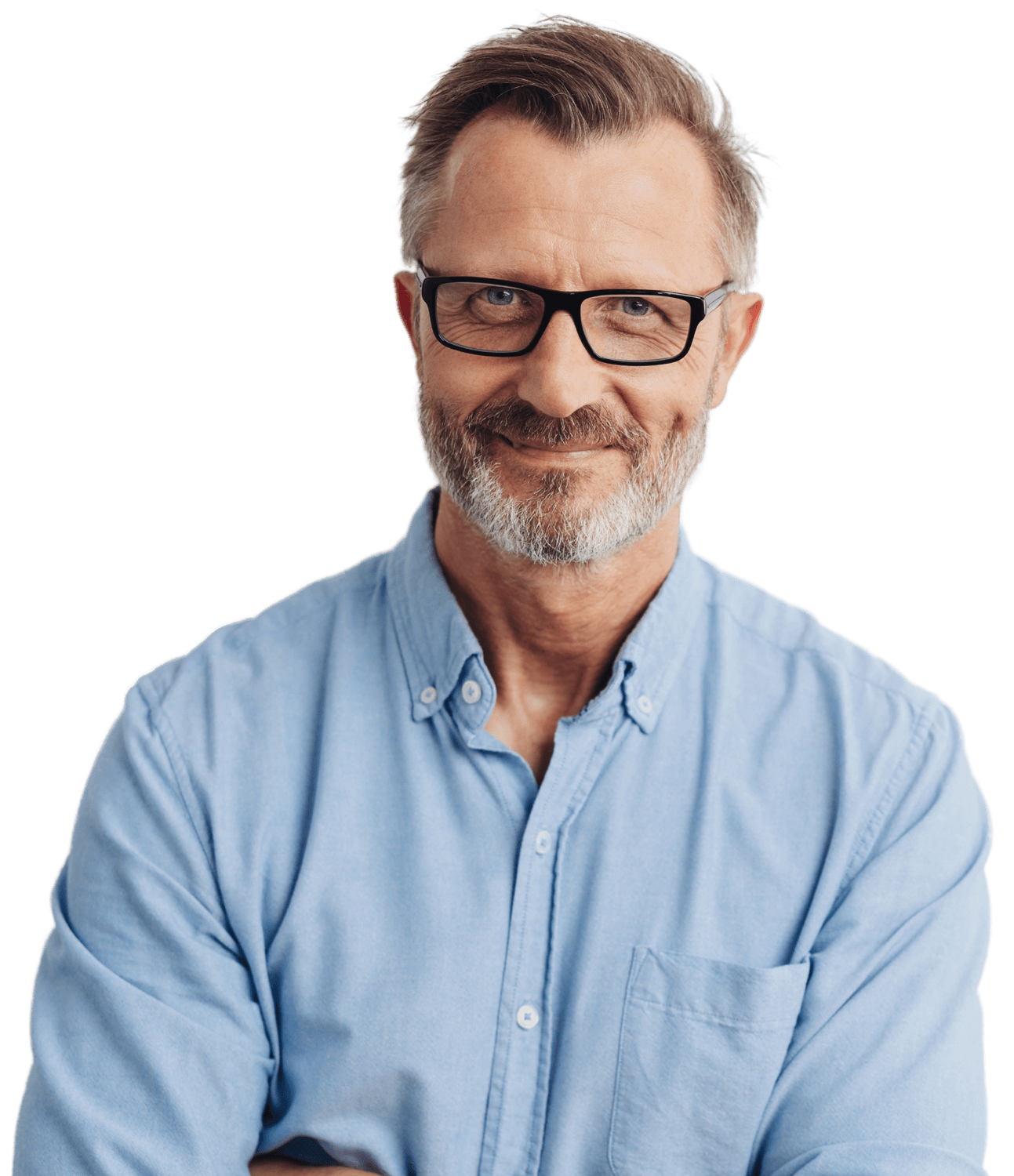 How can we help you? Select the option that best meets your needs.