Guaranteed product quality and safety
Protect the quality and security of your agricultural products with BERICAP closures. With three decades of experience as a market-leading supplier to the agricultural industry, we are well-known for our broad technical know-how and in-depth understanding of the market. Our manufacturing processes are fully automated and controlled to guarantee highest product quality and safety.
Our closure portfolio includes:
Screw caps for 28-63mm containers made of HDPE, PET, and BIB systems
Close-Transfer-system solutions (CTS)
Innovative sealing options and liner types
Branding solutions and anti-counterfeiting options
Sustainability and Post-Consumer-Resins (PCR)
Child-resistant closure solutions
Trust our global supply network to secure product availability and technical support worldwide.
Consistent and reliable supply, anywhere in the world
Global supply network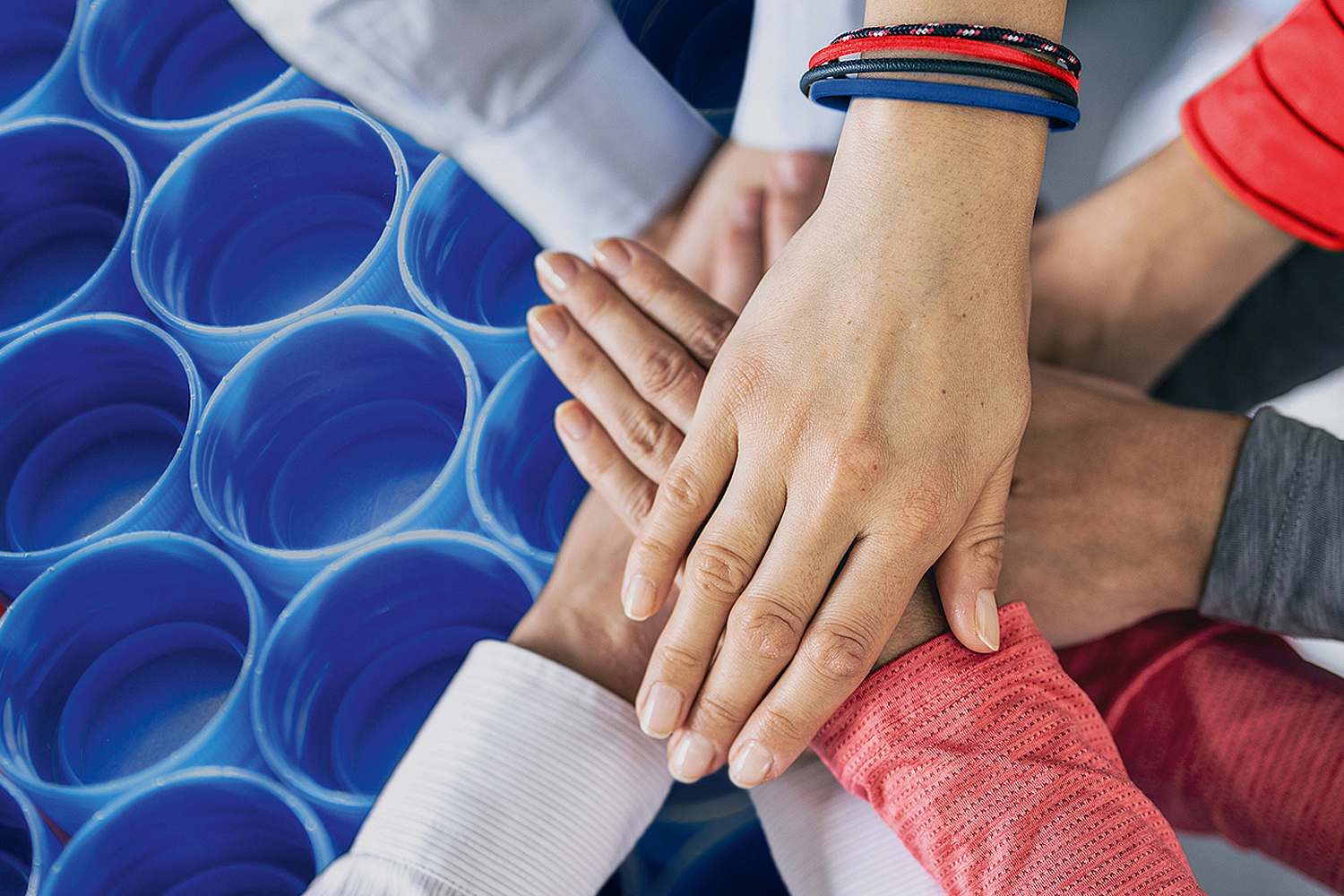 No matter where you are in the world, we have the global reach to maintain a consistent and reliable closure supply. Our quality standards and product specifications are identical across manufacturing facilities to ensure a consistent user experience.
BERICAP is your guide for selection and implementation of standardized closures or custom solutions.
Avoid reputational damage
Branding & counterfeiting protection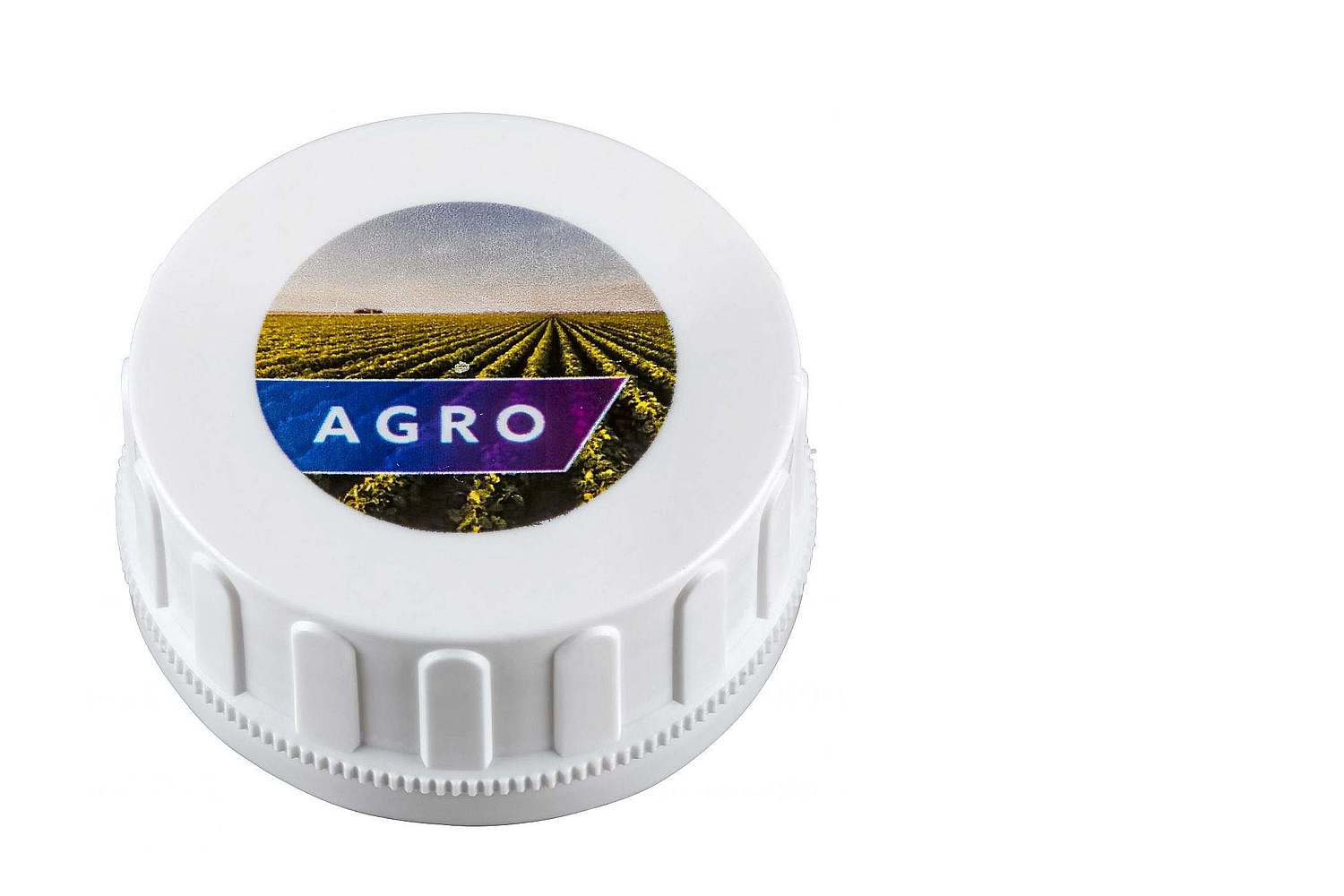 Environmentally responsible closure solutions
Sustainability & PCR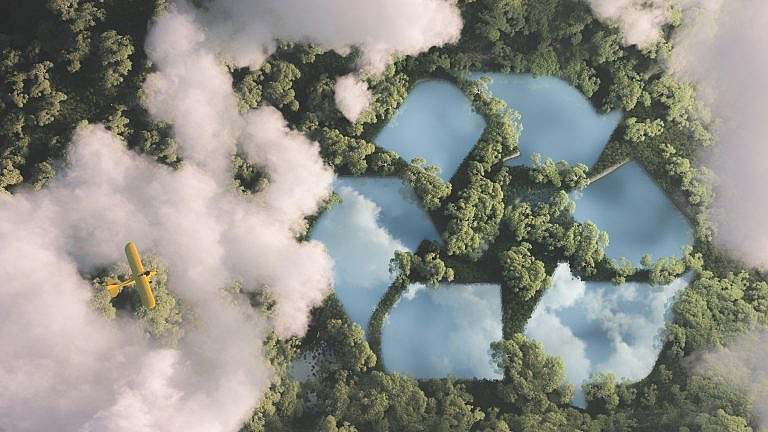 We've listened to our customers' challenges with sustainability and offer many compelling closure solutions. From light-weighting to usage of post-consumer resins (PCR), we can accompany you through the selection and implementation of a sustainable closure solution. Our energy-efficient equipment helps you to account for reductions in Scope 3 emissions.
Protect customers from unwanted access
Safe agricultural closure solutions
Ensure product integrity and consumer safety with BERICAP closures. Our protective components include:
Closure venting solutions
Child-resistant packaging
High-tech liner options such as BERICAP's exclusive Ring-Peel-Liner (RPL)
Anti-counterfeiting and branding options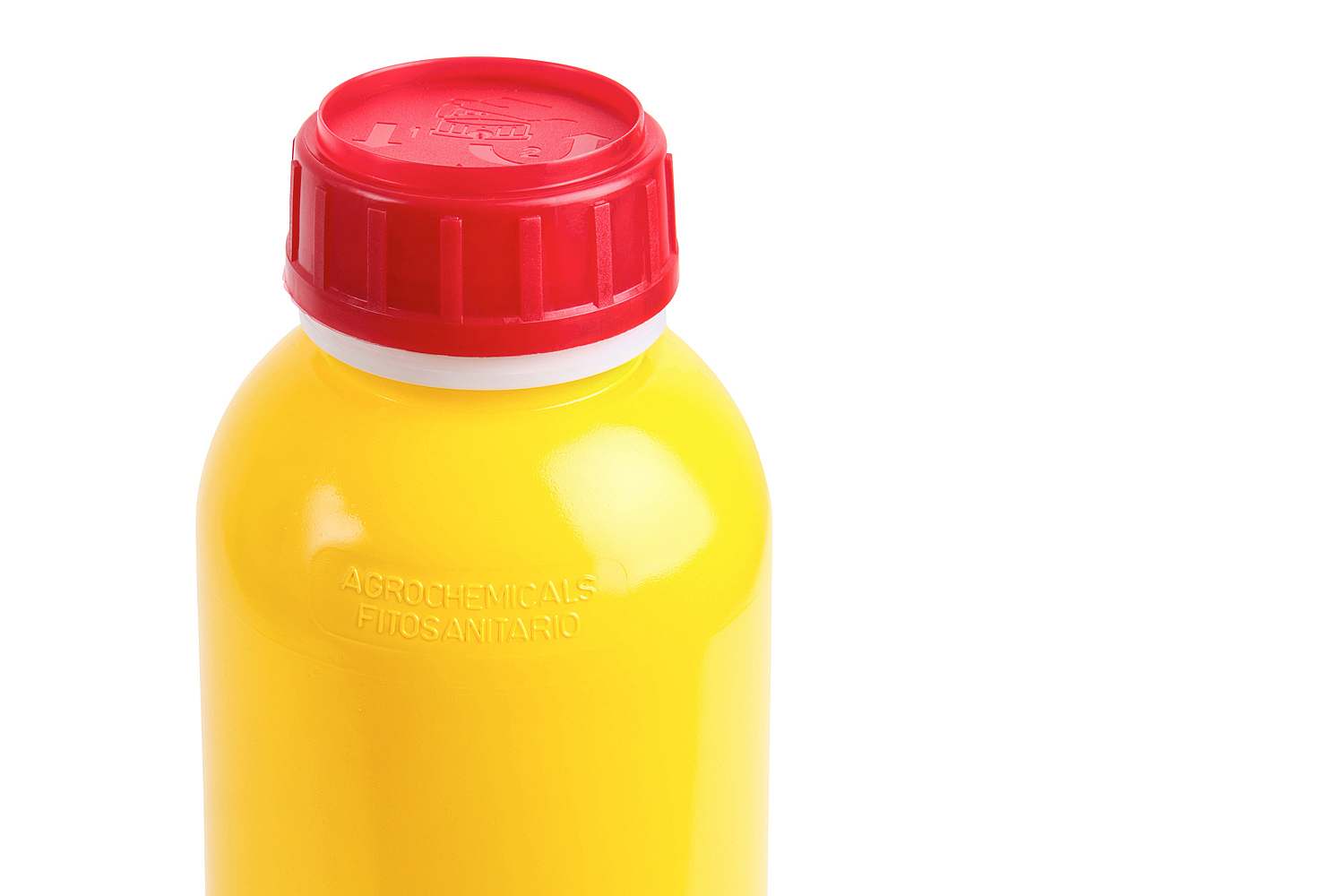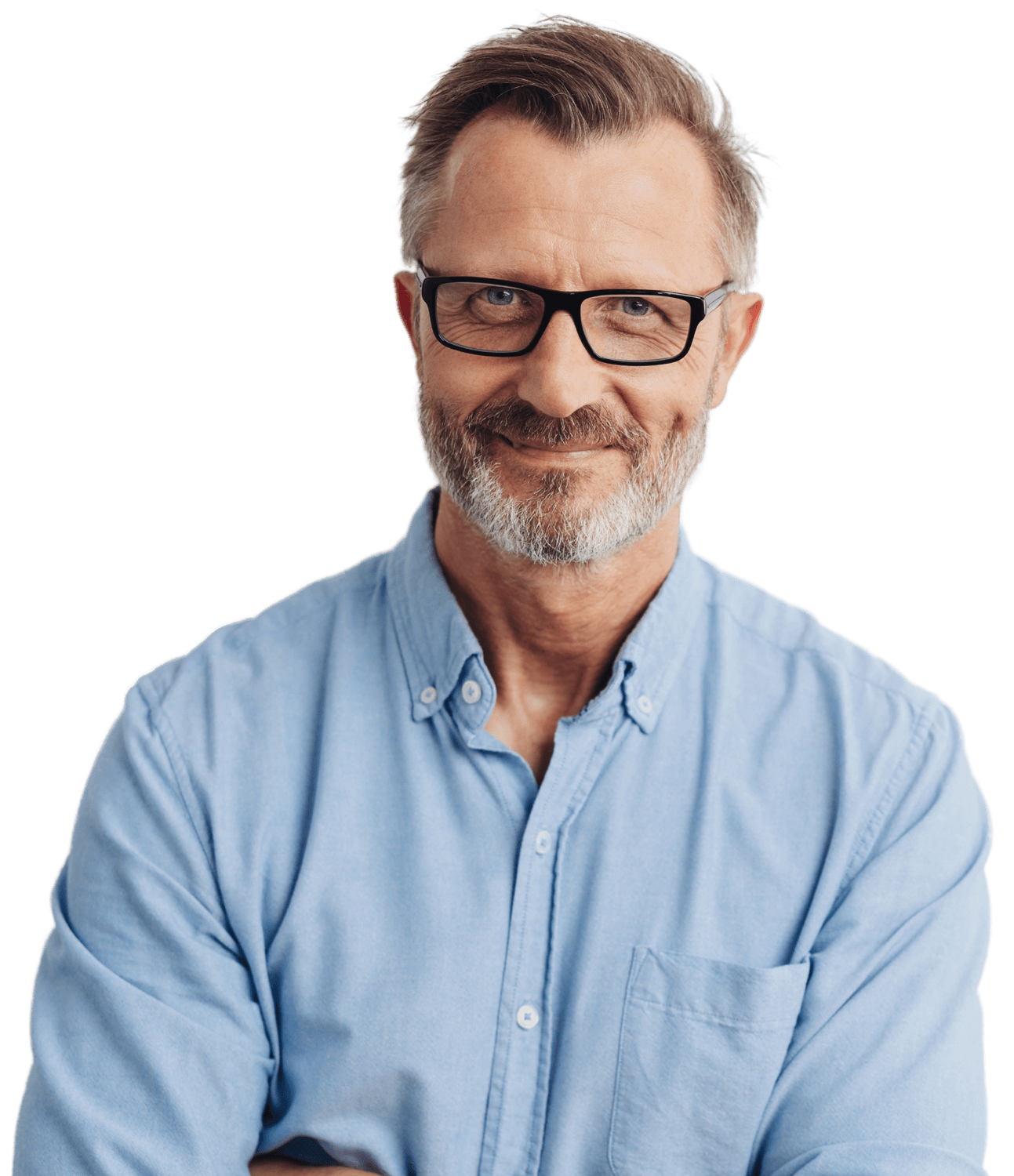 How can we help you? Select the option that best meets your needs.