Secure, convenient, and recyclable
The market for sport caps is increasing as the market for bottled water and energy drinks continues to grow. However, these caps are historically heavy. Sustainable innovation was required to reduce the cap weight without compromising convenience, performance, and one-handed operation. BERICAP closures are working towards single-material caps to increase recyclability.
Balancing convenience and security to ensure product integrity
Superior Tamper Evidence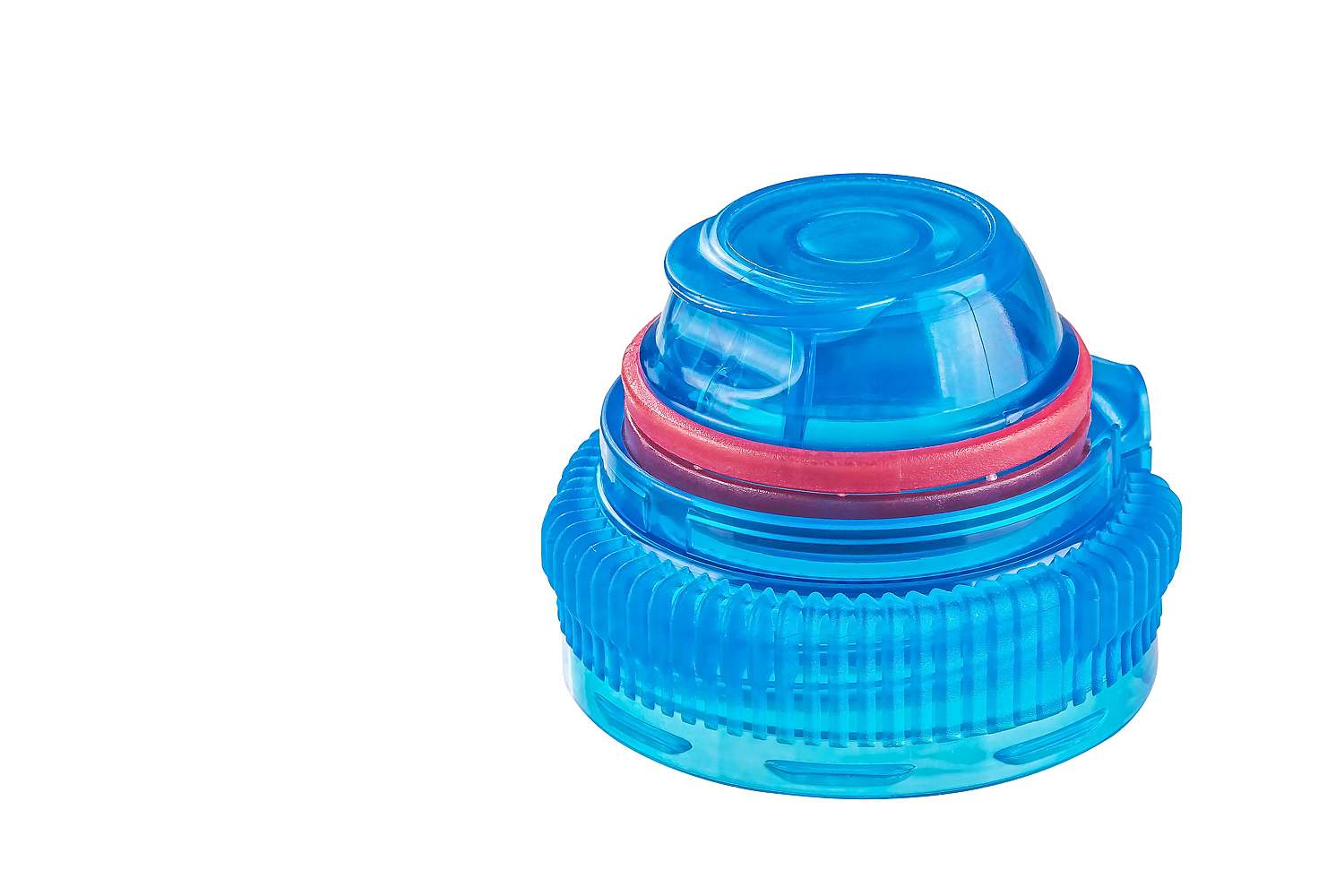 All BERICAP Sports Closures include a tamper evidence feature, which could be a tab or bridges to be broken for opening or a tamper evidence ring. The Tamper Ring used in BERICAP's Monet and Matisse sports caps are positioned at the upper side, out of the traditional positions, and are different color than the closure body. This makes it easy for consumers to see that the closure has been opened.
These closure designs also fulfill requirements for child safety legislation.
Closure solutions to meet your requirements
Hot and Aseptic Filling
Many products in the JETS market (pure juices and nectars, fruit drinks, energy and sports drinks, and RTD teas) are filled in an aseptic process. The BERICAP sports closure portfolio is suitable for wet or dry aseptic filling technology, with specific caps designed for certain neck finish diameters.
Despite the growth of aseptic filling, hot filling processes are still commonly used for the JETS products. Hot filling is a particular challenge for packages and closures. Closures must maintain tightness during hydrostatic bottle expansion and inflation as bottles are filled at +85-88°C.. Most filling lines also include high pressure processing which our closure program is suitable for.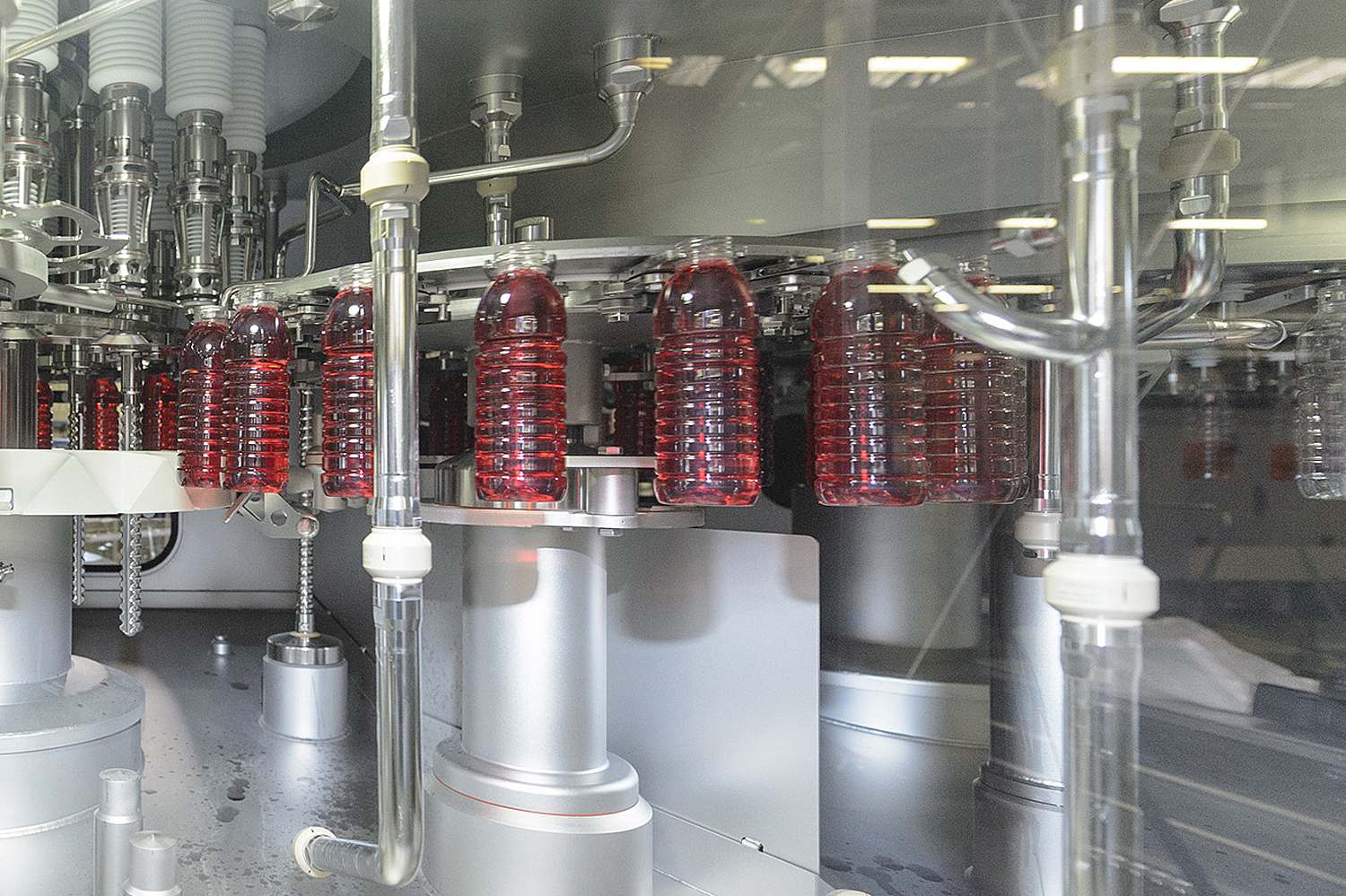 Designed for reduced material usage and recyclability
Sustainable closure solutions for sport caps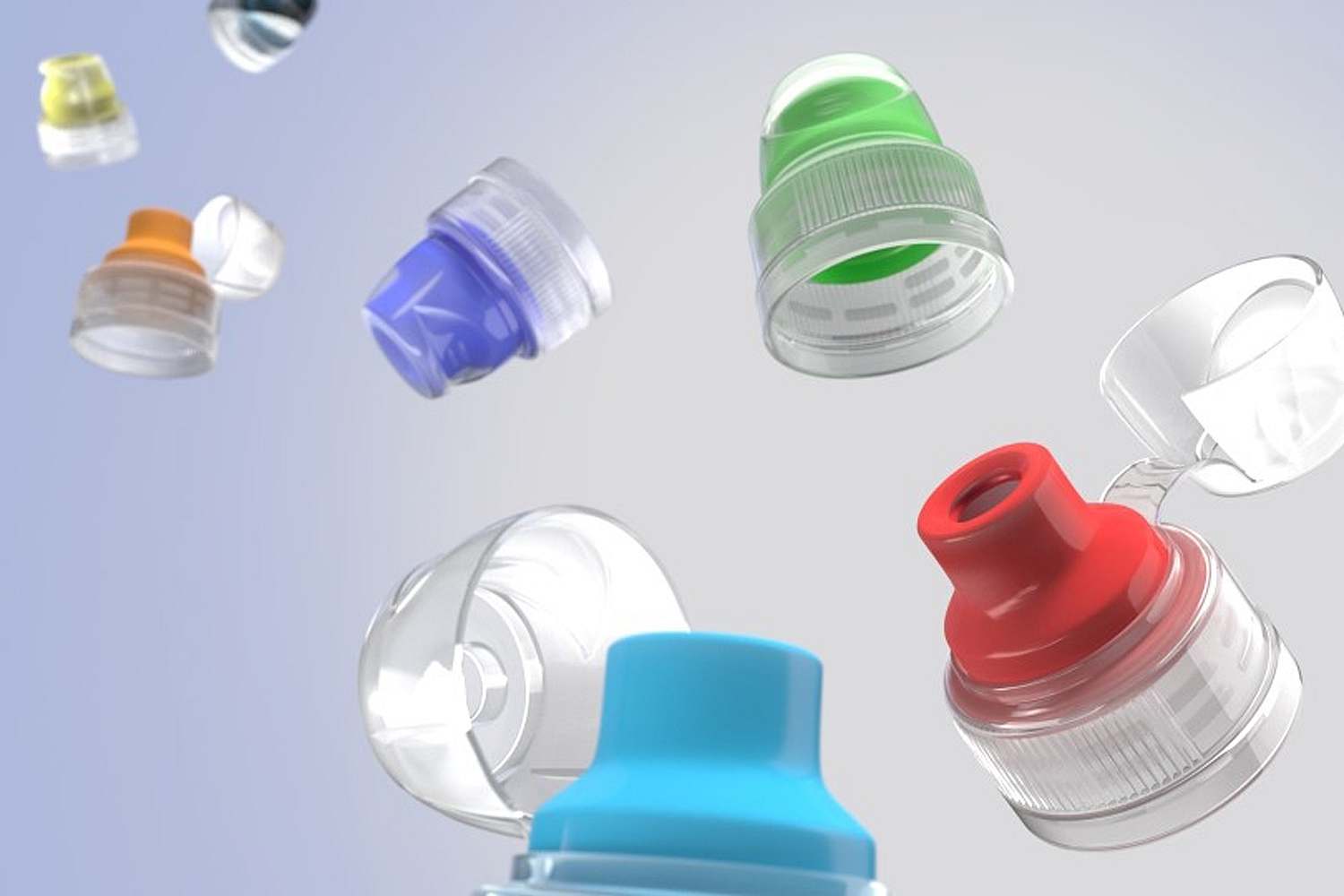 BERICAP sports caps are specifically designed to use fewer materials, improve recyclability, and prevent plastic waste. We have reduced the amount of plastic in our sport closures to the minimum necessary to maintain the function, safety, and easy handling that customers expect.
Our silicone-free sport caps are designed for recyclability, preventing contamination in the PET recycling stream. Sport caps can be equipped with a tethered band to ensure that the cap remains with the bottle, reducing plastic pollution.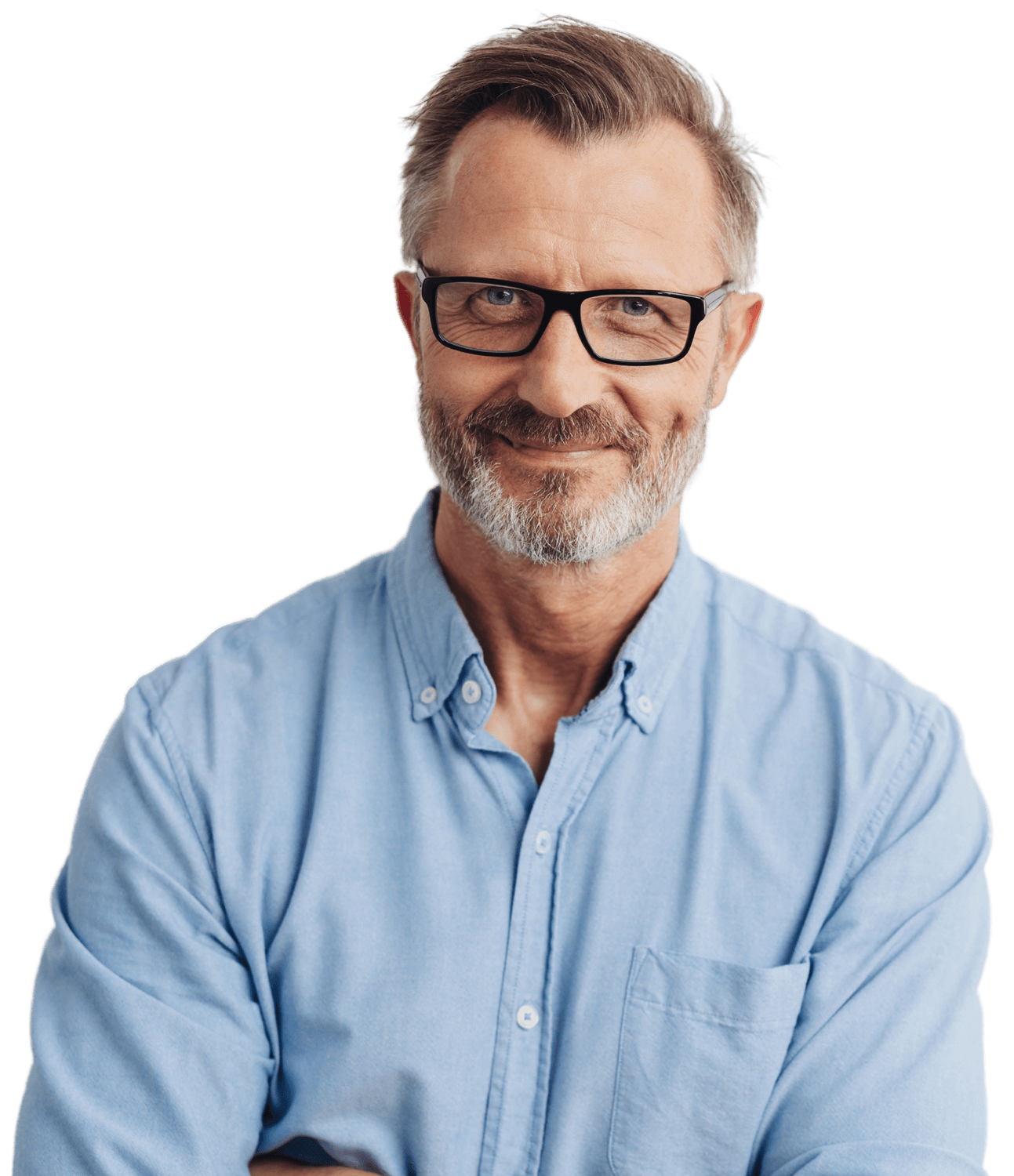 How can we help you? Select the option that best meets your needs.