ABOUT US
The Closure Company
A promise of quality and service
The correct closure can improve safety, increase convenience, reduce your carbon footprint, and build brand recognition. We can accompany you through the process from design to implementation as an experienced and trusted solution provider.
At BERICAP, we are constantly developing innovative techniques and manufacturing capabilities that deliver the highest quality with the lowest environmental impact. Our goal is to ensure your success.
We look forward to providing companies and people across the globe with quality caps and closures. It's all part of our customer commitment: the promise of expertise, service, and the daily motivation you'd expect from a knowledgeable partner.
Consistent and reliable supply, anywhere in the world
Global network
>10

Percent of annual sales re-invested
>4.100

Employees worldwide
>94

Bln. Closures produced
Always ready for you
Global experience, local service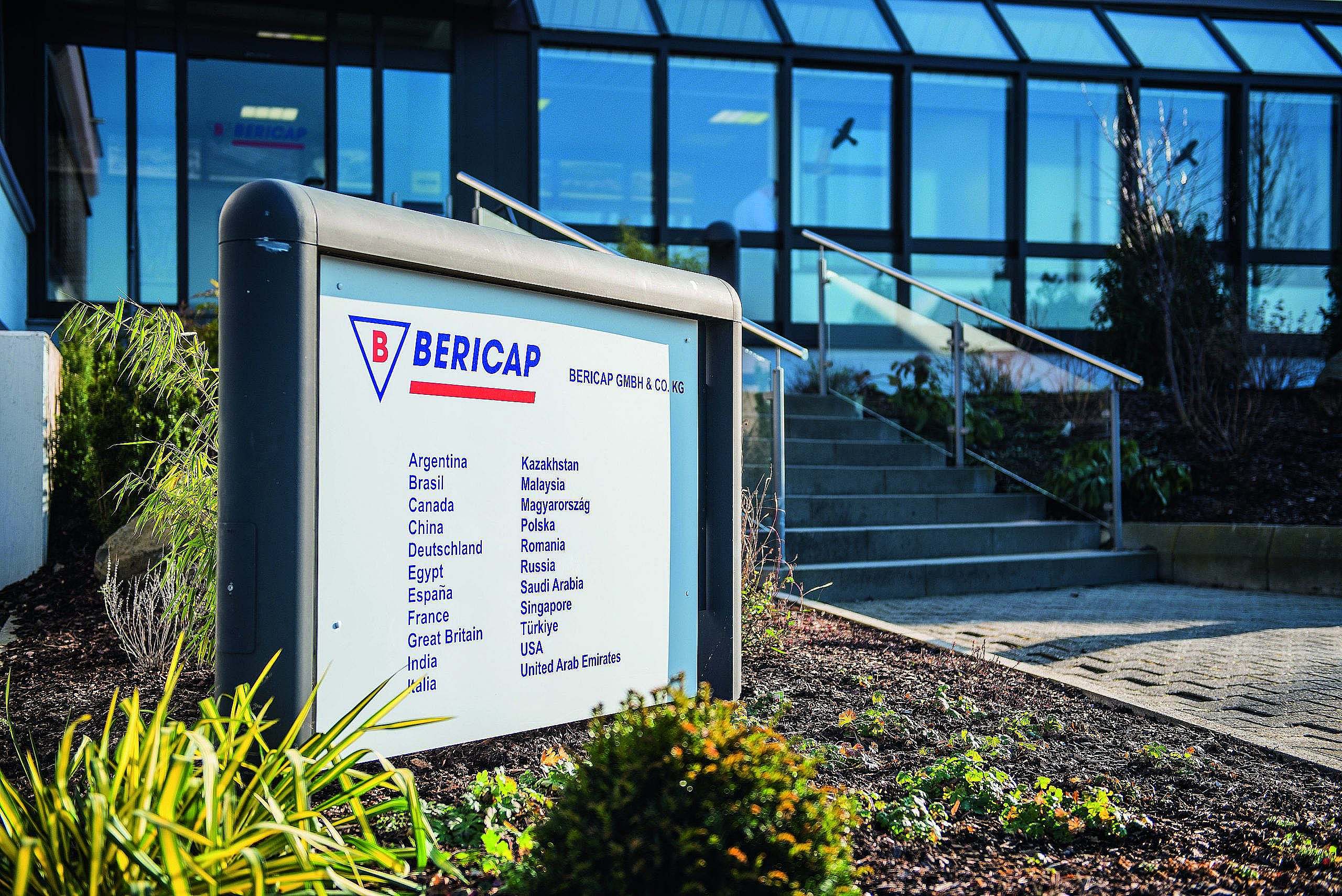 You don't need to choose between a closure provider with global experience and one with a local presence. At BERICAP, we operate 29 production sites in 25 countries, ensuring that we have a facility in your area. We have sales reps in 100 countries, and tech and sales support in 52 languages to ensure that your voice is always heard. Our optimized processes ensure that we provide identical, high-quality closures, regardless of location.
We take quality seriously
All BERICAP production sites are certified according to a recognized GFSI (global food safety initiative) standard and ISO 9001. We document and follow best manufacturing practices and believe in continuous improvement processes to ensure the best possible product quality.
Improving quality, efficiency, and sustainability
Product and process development
We believe in continuous improvement to address your packaging challenges. Our four product development centers iterate ongoing improvements to our standard closure options using injection molds manufactured in-house. Every closure has been designed, developed, and analyzed to ensure safety, quality, reliability, and recyclability that meets international standards. Our plastic and aluminum closure solutions and dispensers are lightweight and effective to optimize the customer's experience.
Our manufacturing facilities look for new ways to produce closures more efficiently and with less waste. Advanced product development and testing activities include the exploration and usage of new sustainable and recyclable materials such as post-consumer resins (PCR) and lightweight product designs.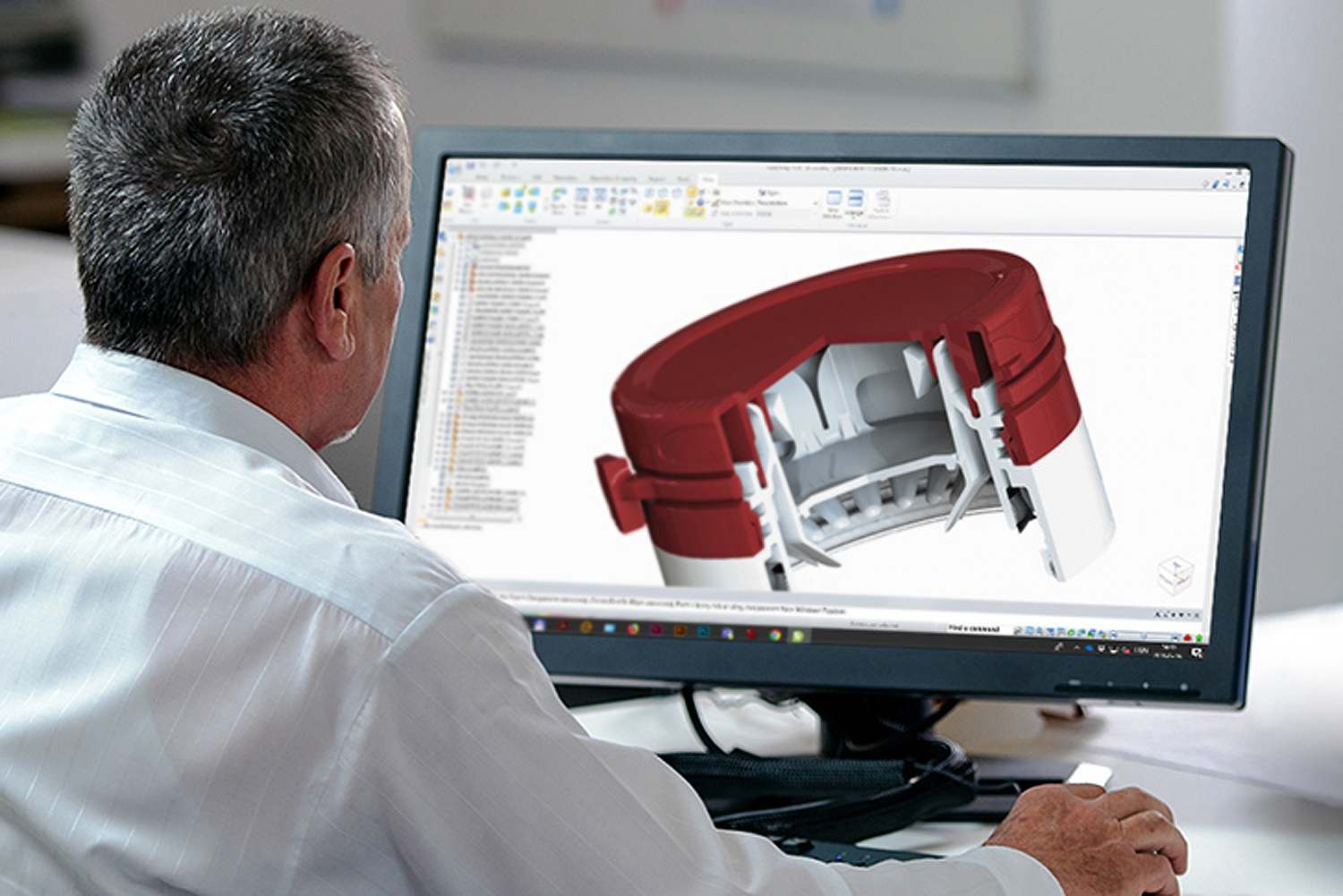 We take pride in safety and compliance
Product quality and food safety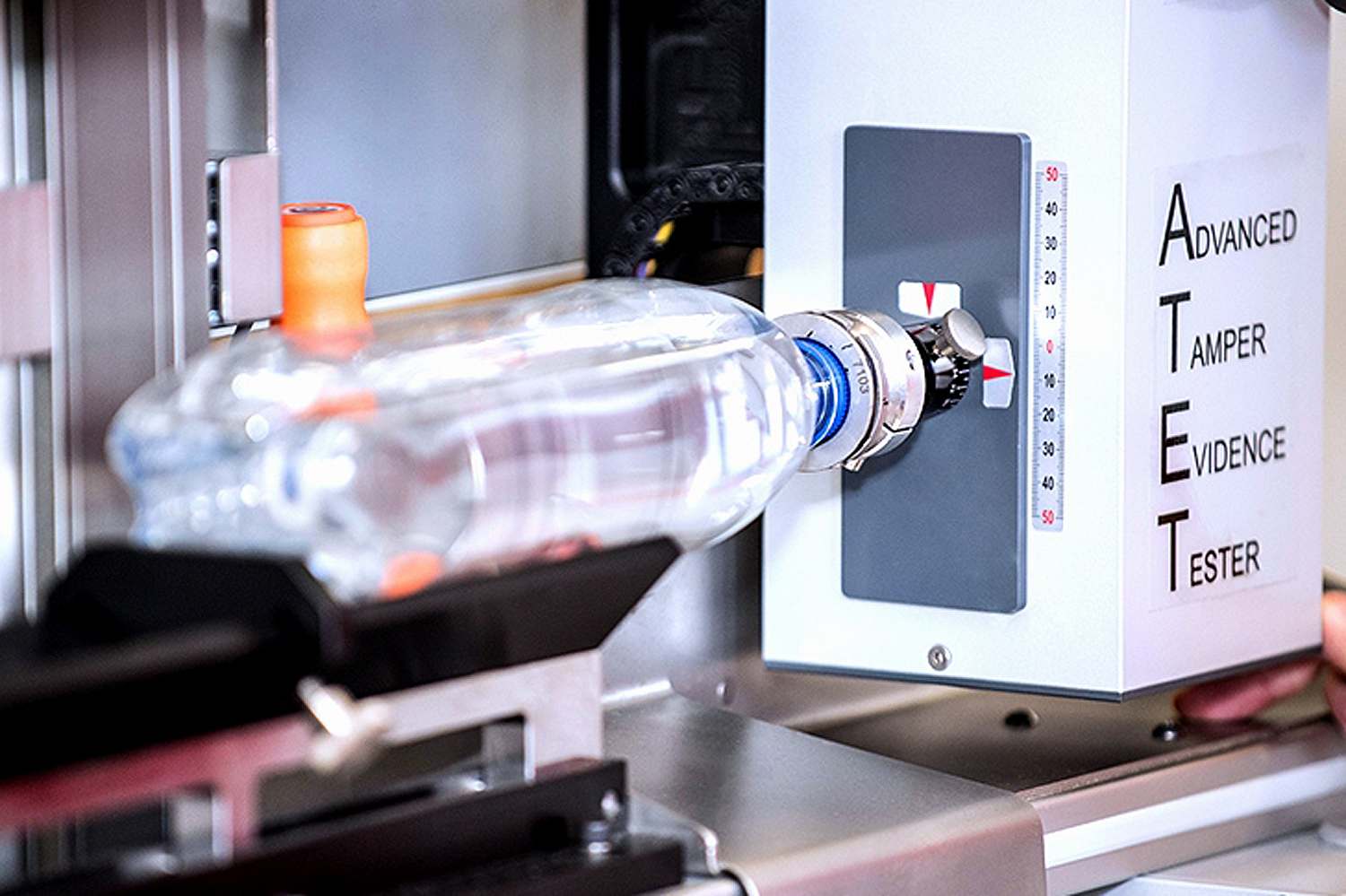 There can be no compromises with food safety. BERICAP plants are certified to recognized food safety standards such as BRC, FSSC 22000, and FDA, and staffed by a team of trained and qualified employees. All products are manufactured in accordance with local laws and food safety standards, and in compliance with customer and regulatory requirements.
Our commitment to best practices and robust quality management systems ensure that your BERICAP experience is safe and efficient. Policies supporting continuous improvement make sure that both customer and employee feedback is heard to ensure the best possible closures in the marketplace.
Improve efficiency and accuracy on the filling line
Technical service
Our knowledgeable local technical service teams monitor line efficiency and smooth integration of our products into your packaging. We optimize efficiency by ensuring smooth operation at high speeds, and our short change-over times minimize filling line downtime. Trust BERICAP to be your process companion from start to finish.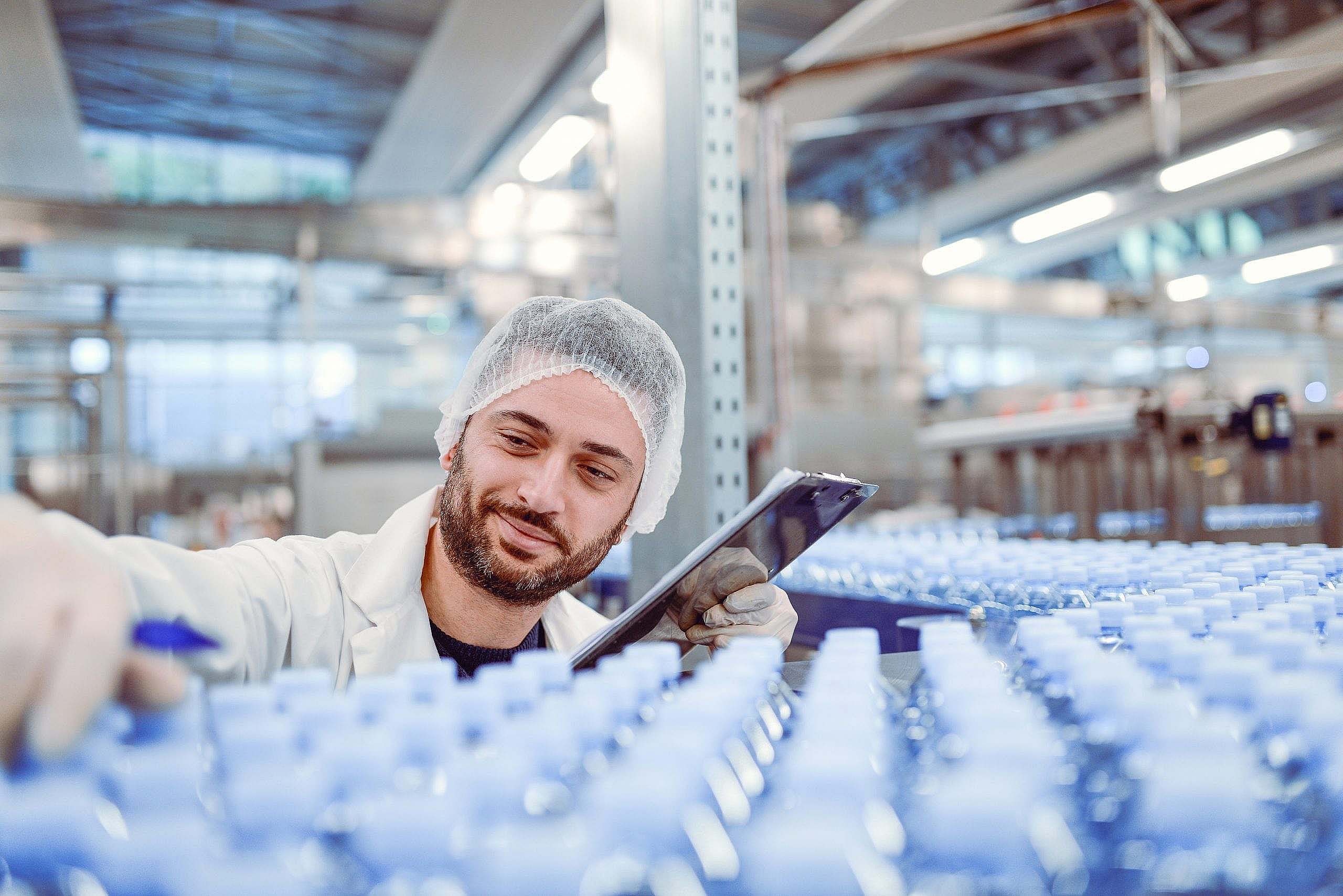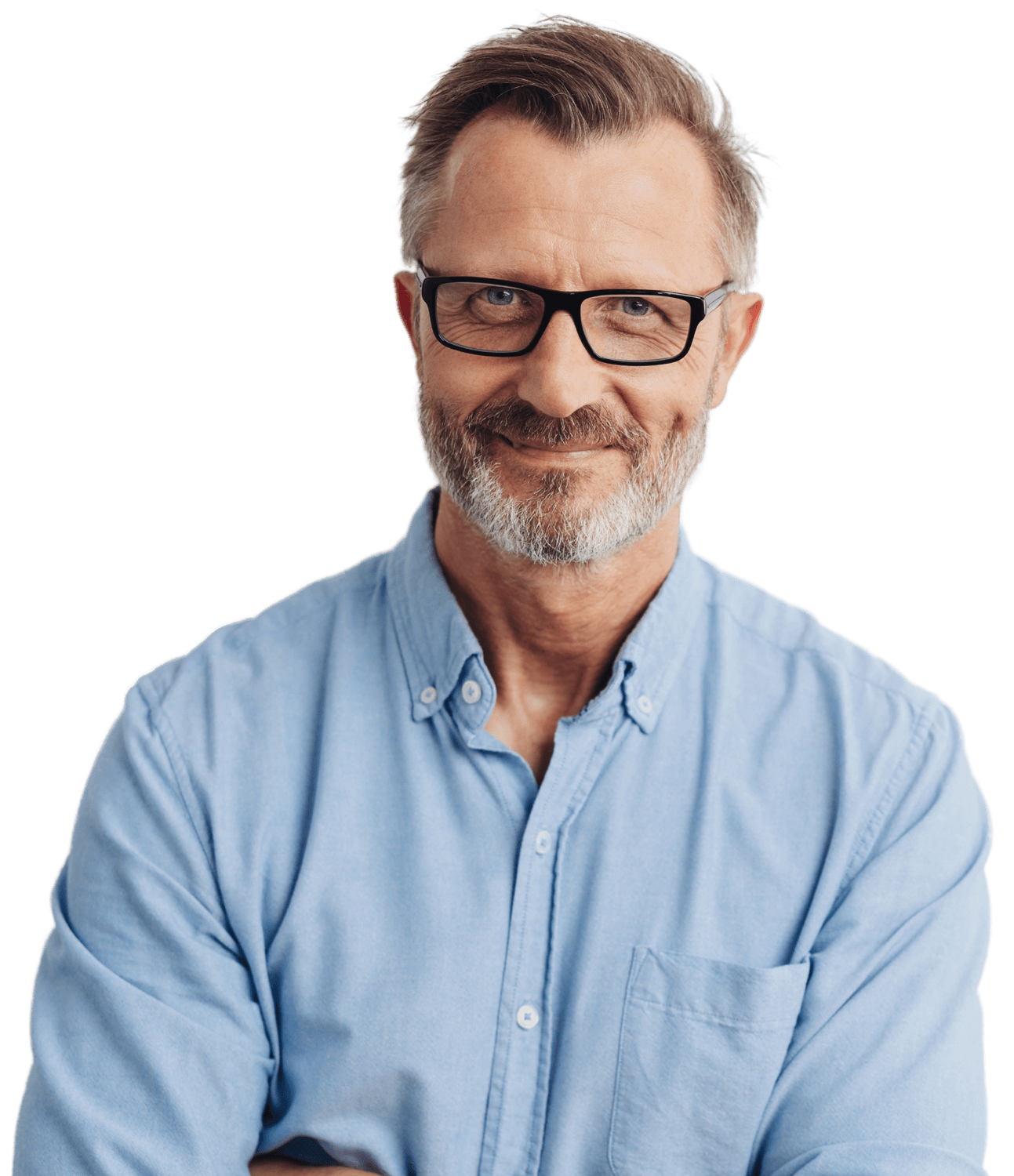 How can we help you? Select the option that best meets your needs.