Ensuring integrity and handling of large water containers during transport
The market for Home and Office Delivery (HOD) of water has been growing continuously in recent years. While employers and home consumers appreciate the convenience, bottlers still struggle with poor neck quality, leaking bottles, counterfeits, and high-weight solutions.
Comprehensive HOD closure portfolio
Leak tight closure solutions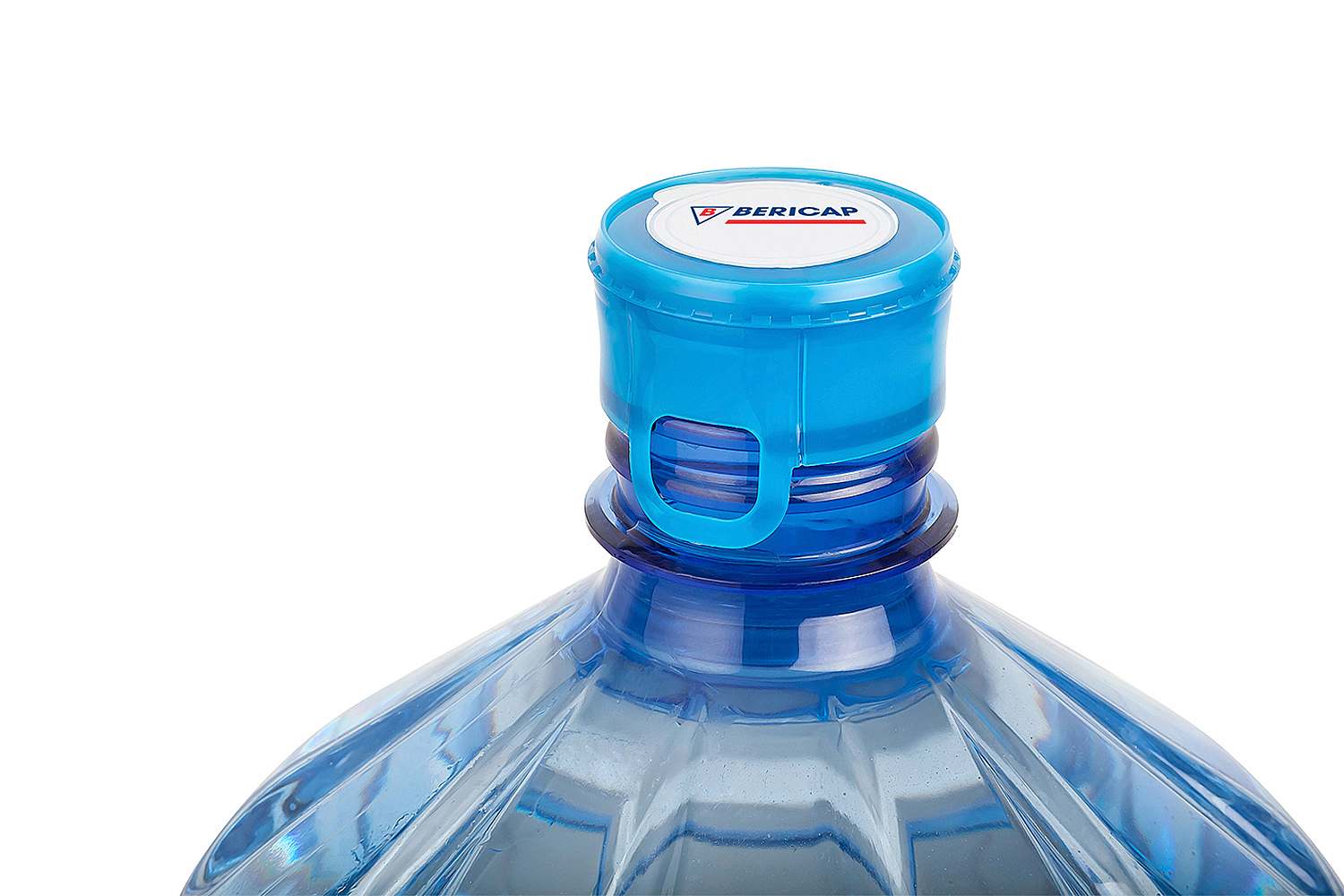 There is no compromise when it comes to leak-tight bottles. Even with non-calibrated polycarbonate containers, the Bericap ValveLock 2KL offers proper sealing and ensures product integrity. Thanks to the bi-injected sealing, the closures are produced precisely to guarantee high quality and best value.
BERICAP produces closures and handles for 5-gallon containers and for the 48 mm neck for up to 10-liter bottles. These 100% leak-free 2- and 3-piece closure solutions with a bi-injection seal are even tight on poor necks, such as polycarbonate bottles or containers.
For 5-gallon containers, we offer ValveLock – a press on solution ideal for dispensing coolers.
For up to 10-liter containers (mainly with 48 mm neck finish), we offer a simple screw cap, handles, and closures with central piercing for dispensers.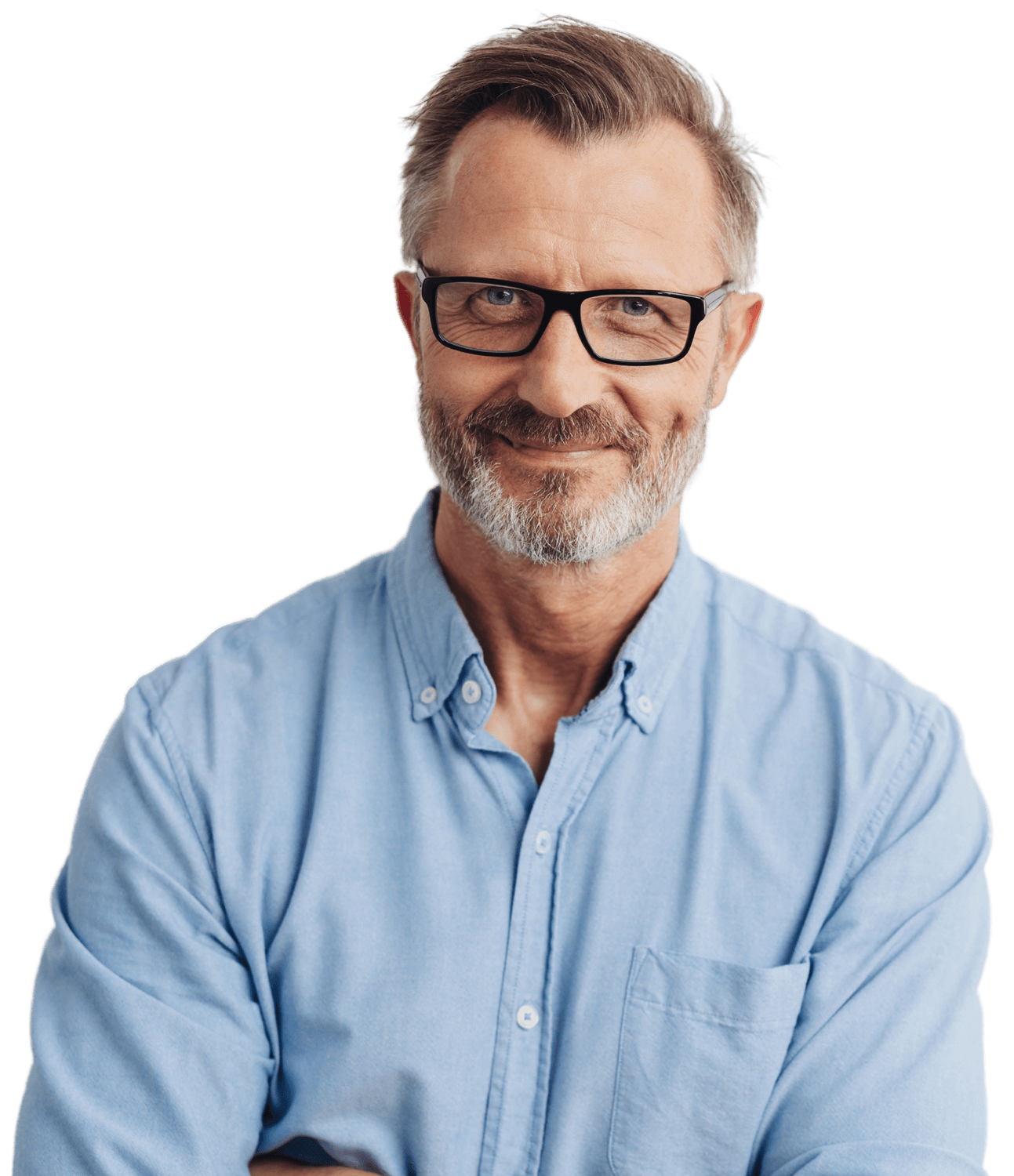 How can we help you? Select the option that best meets your needs.