COMPANY & CAREER
The Closure Company
Nearly 100 Years as a Closure Specialist
The development of our family-run company based in Budenheim, Germany, into a global champion is a genuine success story. In less than 100 years, BERICAP grew from a local tin can manufacturer to one of the leading manufacturers of plastic and aluminum closures for beverage, food, and industrial markets.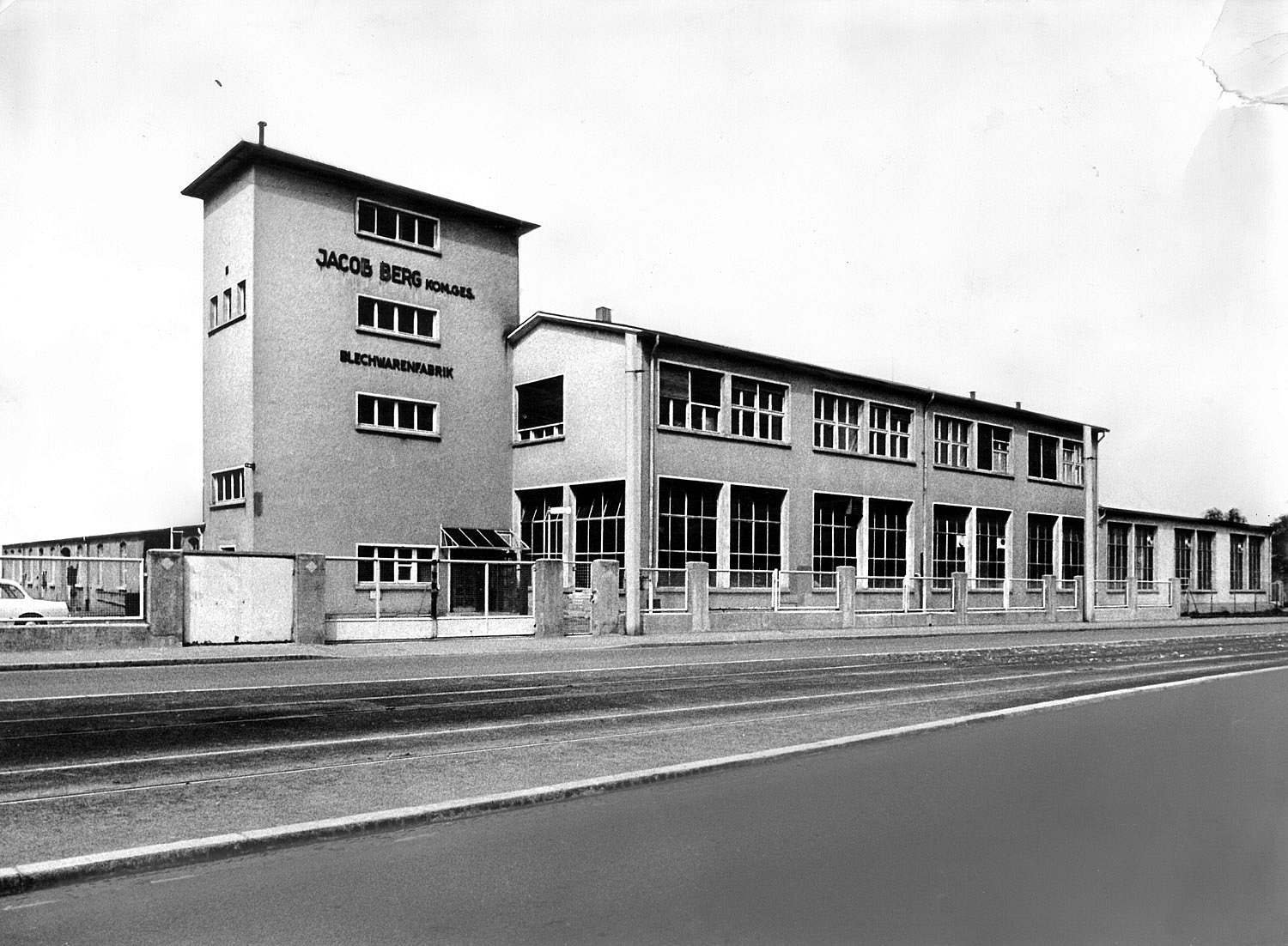 Join the BERICAP Team
As we operate in many different countries, we must respect the culture and mentality of our employees in these countries. Mutual respect between all BERICAP employees of whatever nation and transfer of know-how is the base of our success. We believe people are the most important assets of our company. We must develop our employees to be motivated towards working together as a team to meet the objectives of our MISSION.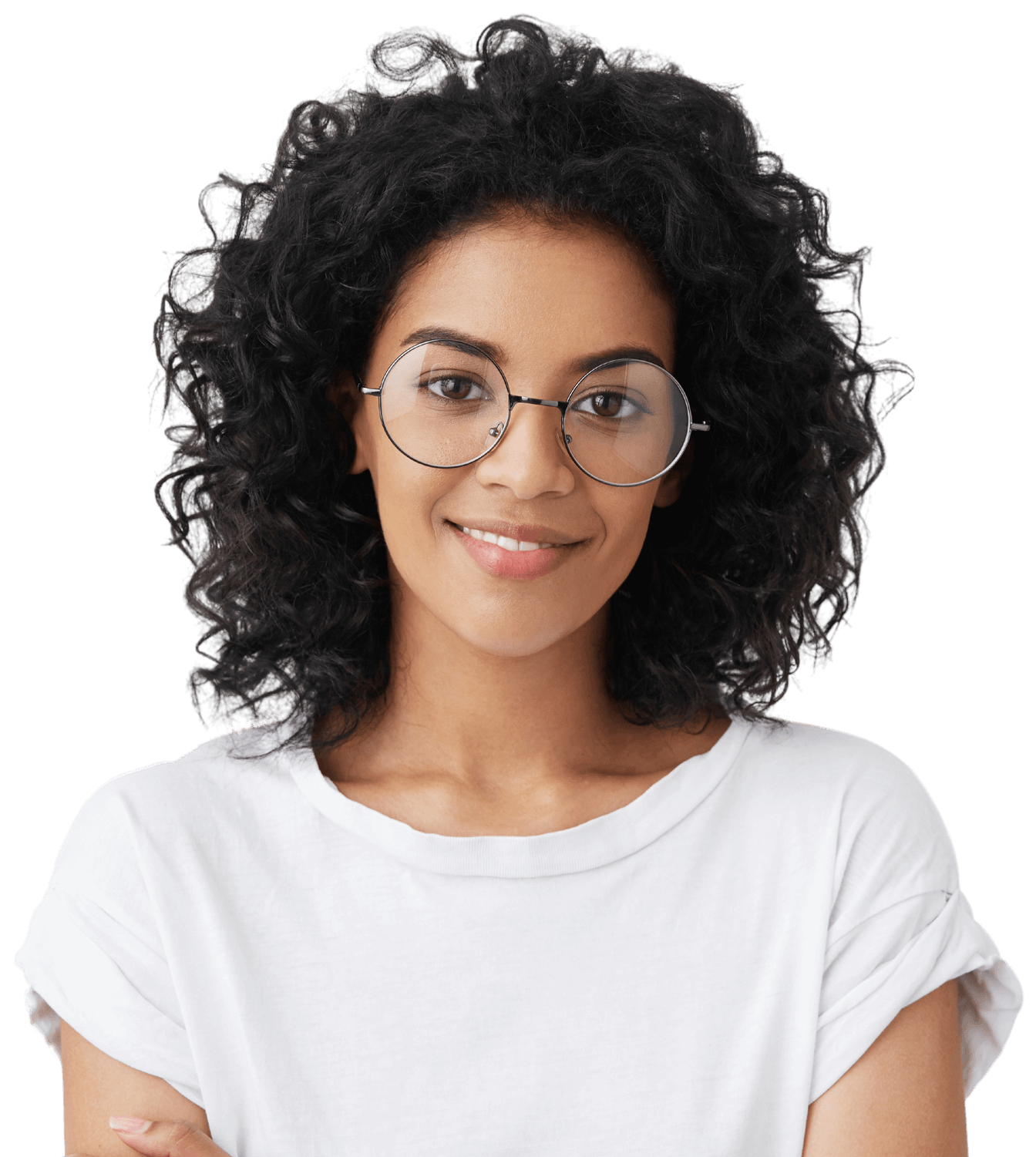 BERICAP, one of the leading global manufacturers of plastic and aluminium closures, is reporting revenue of EUR 1.2 billion at the end of its [...]
BERICAP, the leading manufacturer of plastic and aluminum closures, will be demonstrating innovative solutions that represent the way forward into a safe and sustainable [...]
Enhanced user convenience, climate friendliness, weight and material reductions are the key to success for future closure systems. BERICAP is exhibiting solutions that already [...]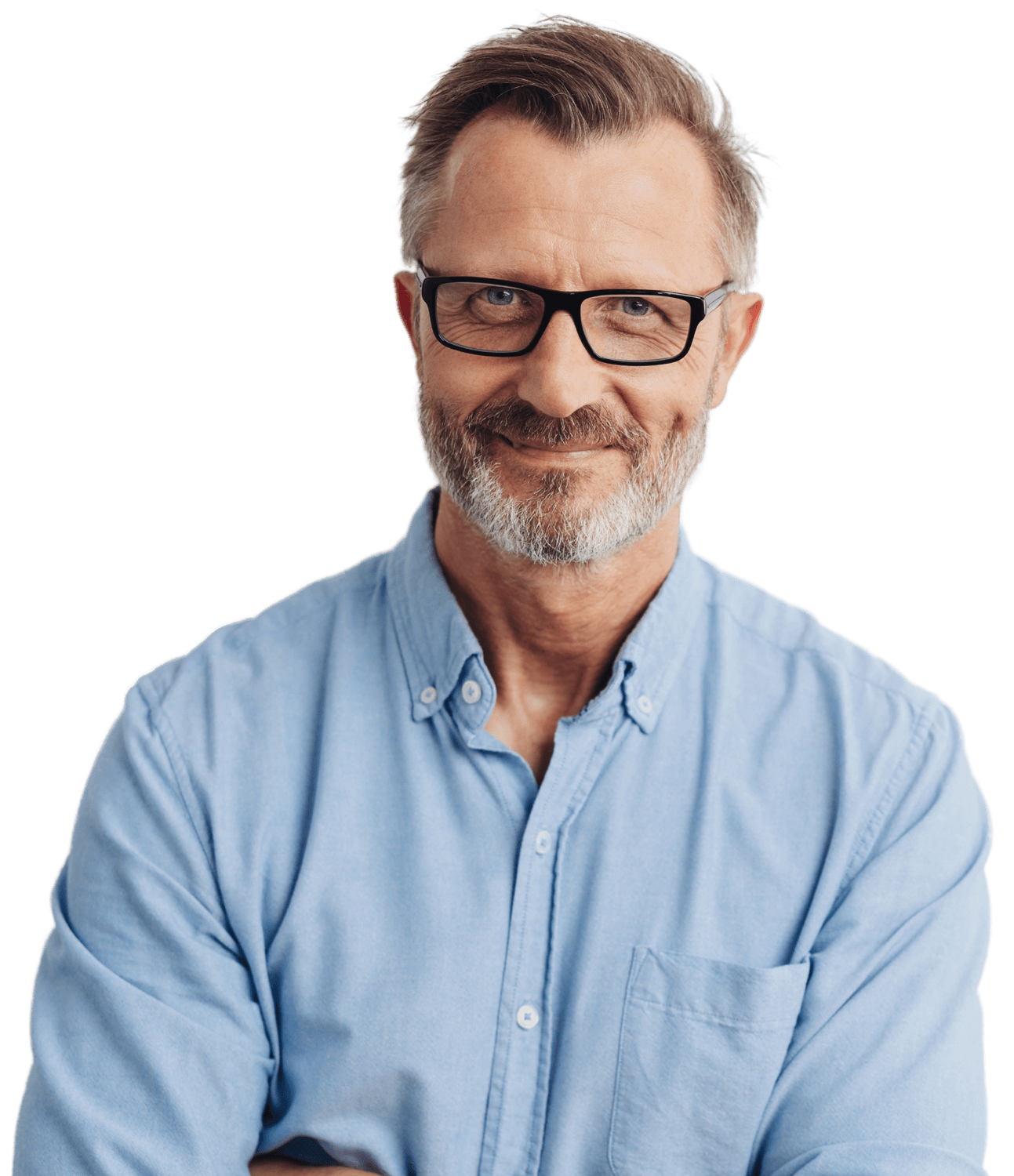 How can we help you? Select the option that best meets your needs.