BERICAP
Our commitment to quality

Ensuring consistency and reliability
Quality is the result of the standard processes, methods, and tools we deploy to consistently meet the commitments we make to our customers.
BERICAP is committed to quality excellence as the basis for long-term, sustainable growth. We achieve this by supplying high-quality products and services, as well as by listening to our customers, solving their challenges and accompanying them as a process companion along the entire customer journey: we listen – we solve – we accompany.
We commit to a high level of customer satisfaction by way of:
Providing safe and reliable products for a positive consumer experience
Assuring the performance of our products and services
Delivering on time
Listening to customers and translating expectations and suggestions into appropriate objectives and actions
Ensuring quality by design in product development and optimization (including individual design solutions tailored to customer needs)
Ensuring product performance
Quality laboratory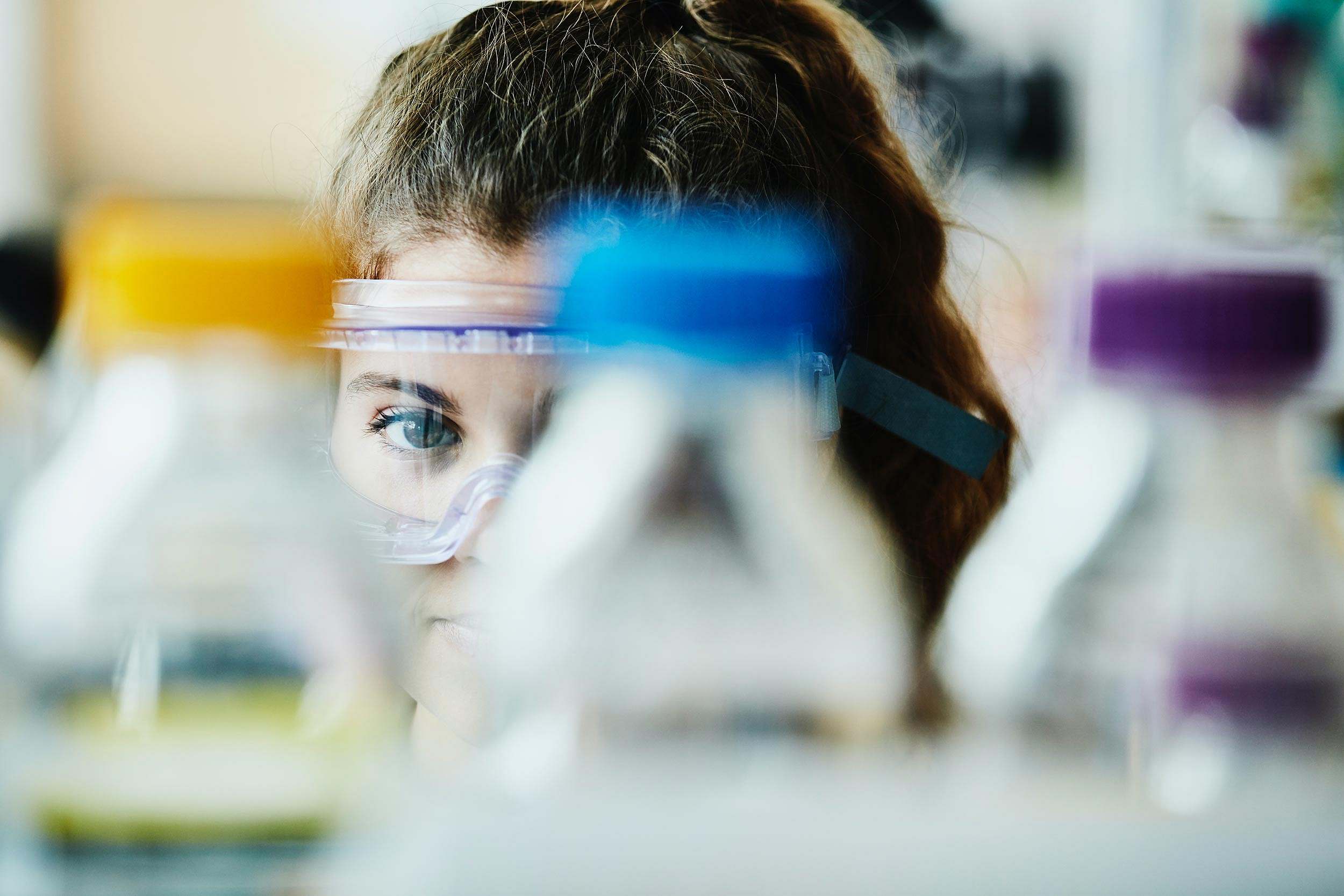 All our quality laboratories are equipped with fully automated measuring devices such as CMMs and state of the art measurement equipment to perform tests for tamper evidence performance, tightness, and sealing quality.
All tests follow a dedicated control plan to ensure product properties and high-quality delivery.
Evolving and advancing technologies and techniques
Continuous improvement
We are continuously improving quality by way of:
People development through dedicated internal training programs to develop our experts
Process improvement and compliance by implementing consistent standards and use of best practices across the BERICAP group
Management of non-conformities, root cause analysis, actions to eliminate failures and implementation of preventive measures
Careful supplier selection and development to ensure defect-free deliveries
Setting and reviewing quality objectives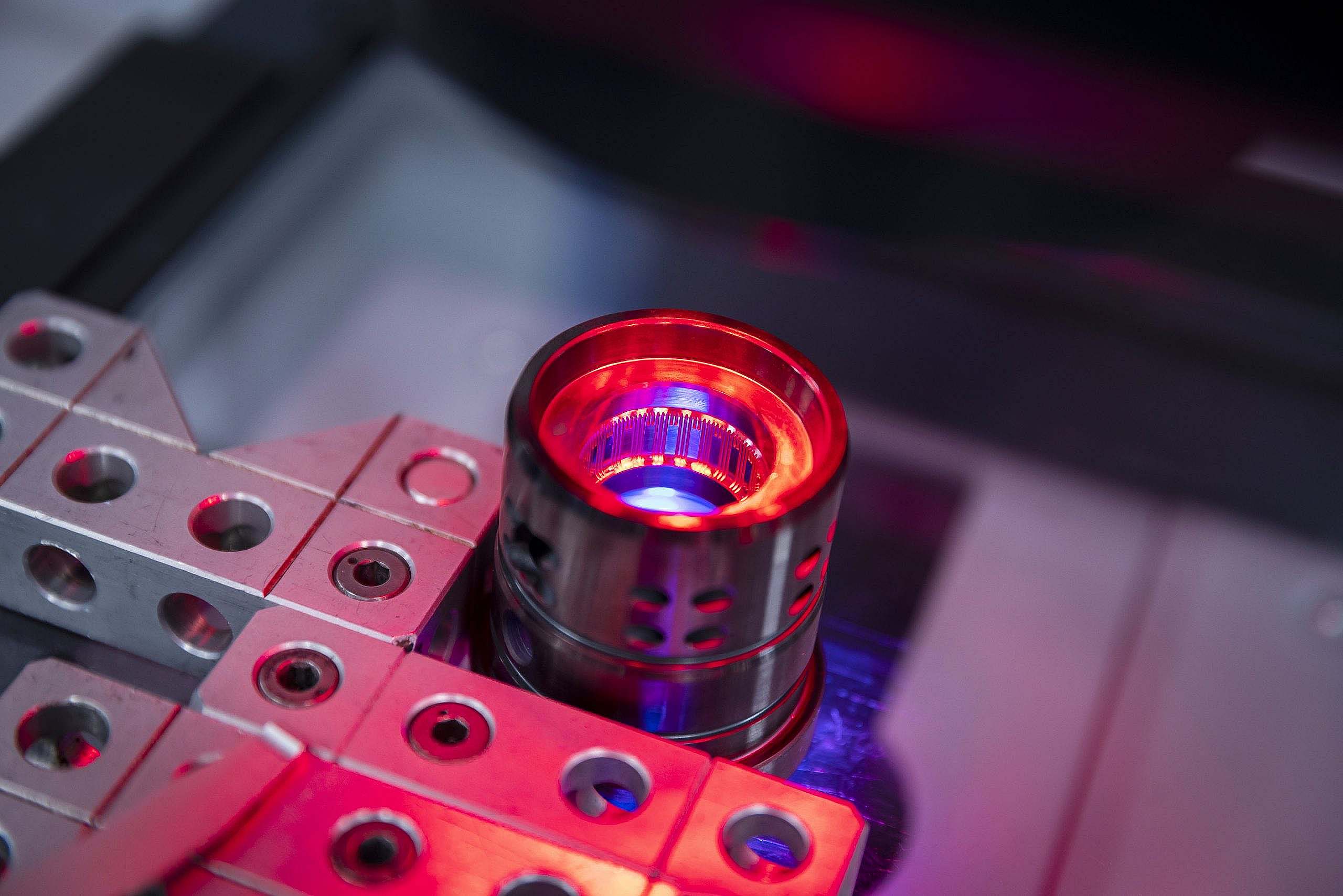 Meeting regulations and requirements
Certifications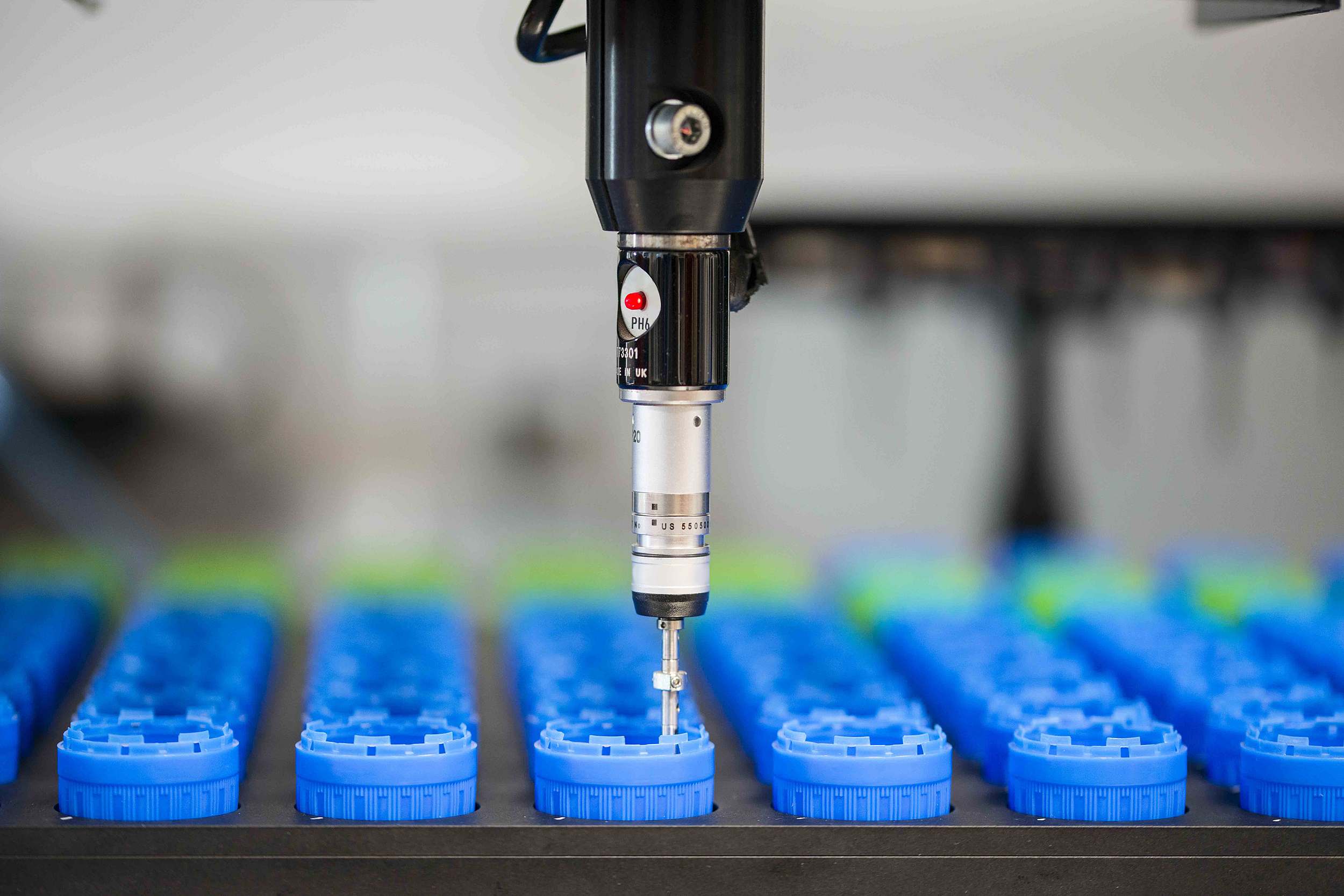 We ensure a quality and product safety culture by way of complying with all relevant laws, regulations and requirements. All production sites are certified to internationally recognized quality management system standard ISO 9001.
To drive hygienic conditions and Good Manufacturing Practices (GMP), all production sites are certified according to a GFSI-benchmarked standard.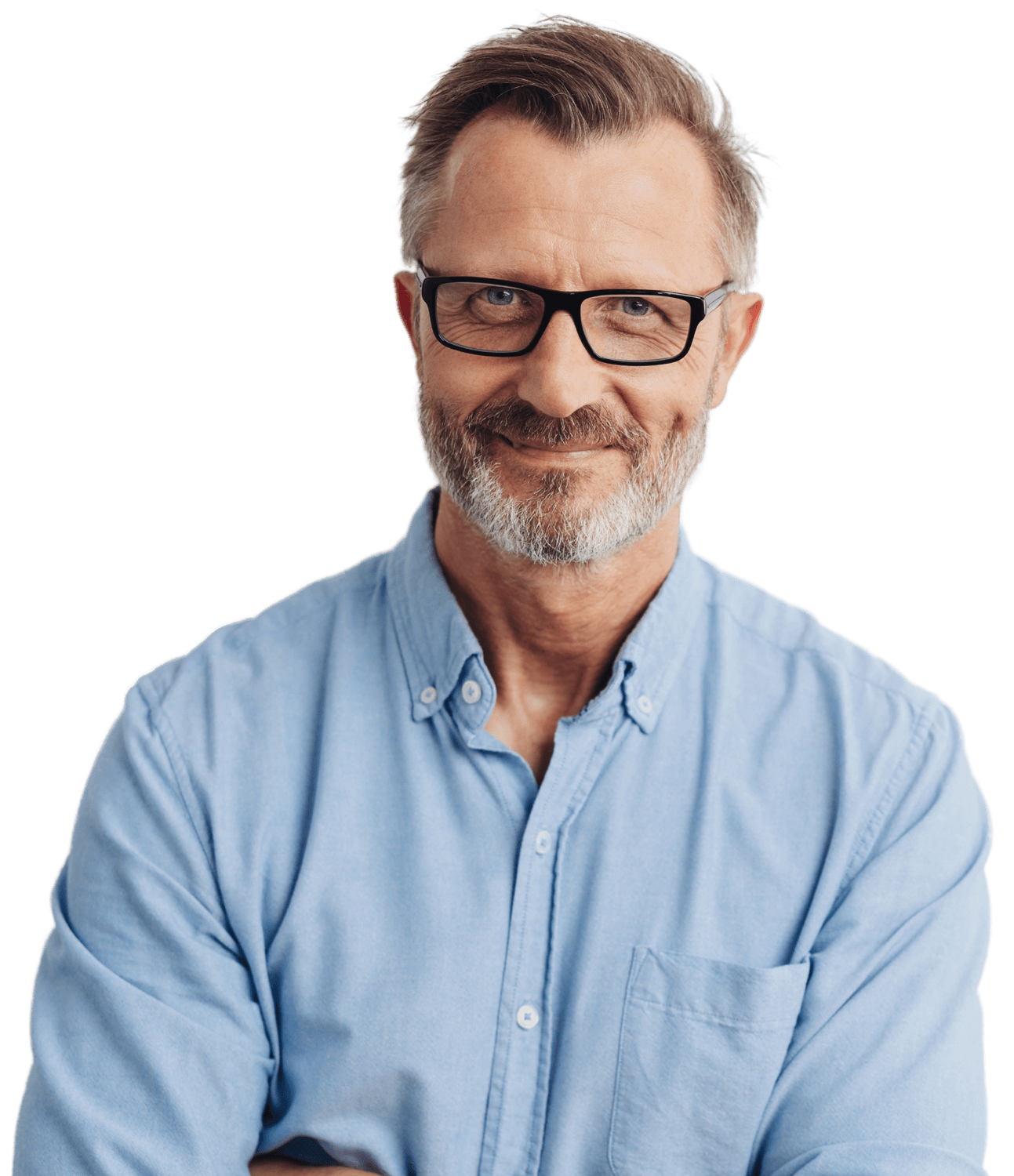 How can we help you? Select the option that best meets your needs.