Smooth, safe, and accurate dispensing
Thanks to its long, narrow drip nozzle our childproof closure BERICAP e-smoCap™ simplifies the refilling and any application where fine and precise dosing matters. When used with a corresponding bottle, the closure is ISO 8317 CRC certified.
A tamper evidence band provides protection and security, while the ergonomic shape of the overcap ensures consumer convenience.
The e-smoCap® closure is ideal for precise dispensing in a variety of applications:
Refilling of e-cigarettes
Lube oil
Ink
Creative play for kids
Hand sanitizer
Eye drops
Essential oil
Food flavors
Balancing convenience and security with safe and precise dosing
Superior tamper evidence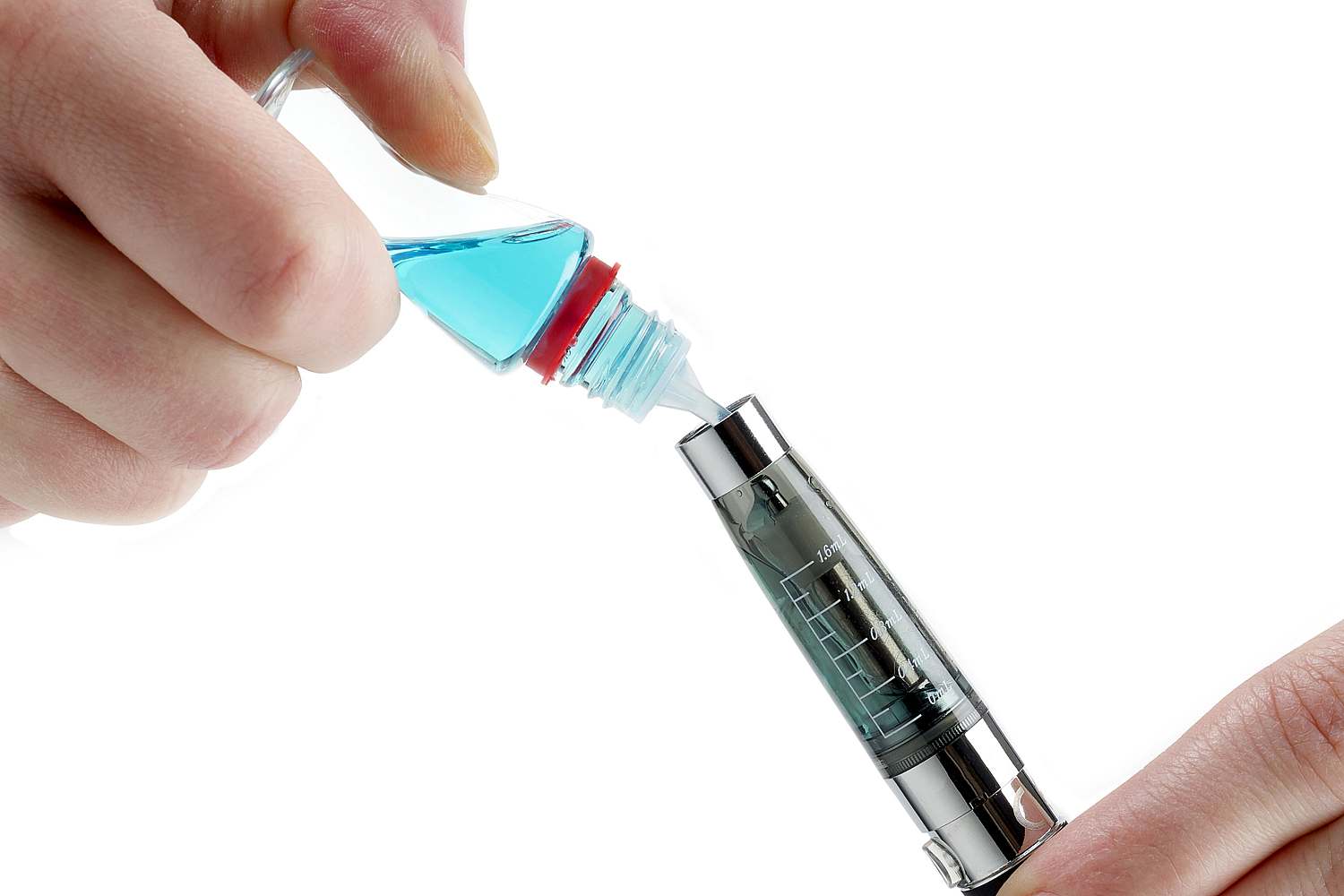 TE band and child resistant function feature offer originality while protecting against unauthorized access to critical/harmful liquids
A tamper evidence band provides protection and security; the ergonomic shape of the overcap provides consumer convenience
After opening, the TE ring stays on the neck to avoid littering
The 3 pieces closure fits to a 13mm PET neck. After unscrewing the round over cap the inside spout design allows a targeted filling of e-cigarettes. The closure is equipped with a tamper evident band protecting integrity of the product, as well it fulfils ISO8317...

Compare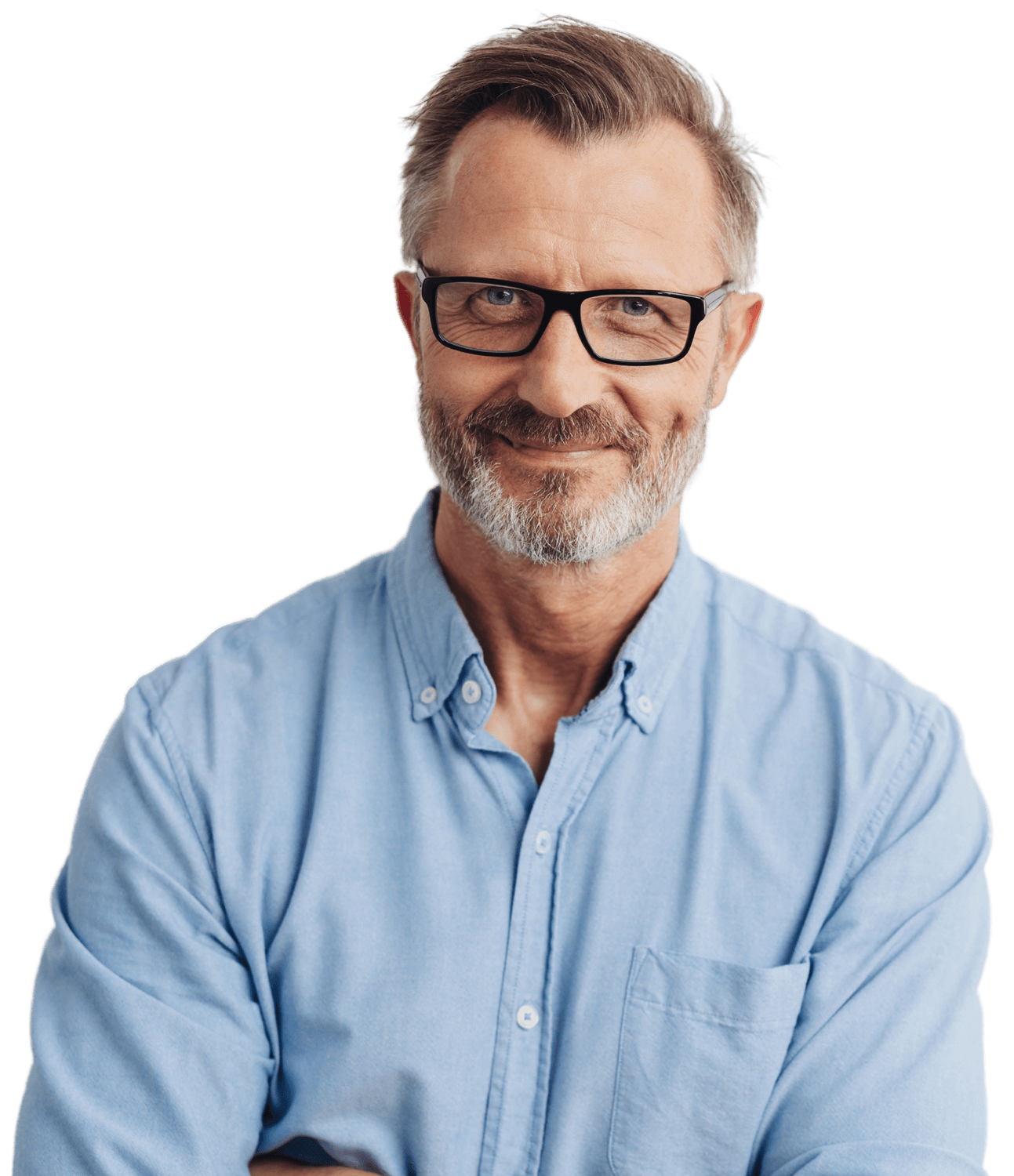 How can we help you? Select the option that best meets your needs.