Meeting the unique requirements of hot or aseptic filling lines
The JETS (juices, energy drinks, teas and syrups) and functional drinks markets have increasingly complex and demanding requirements for packaging solutions, filling processes, and sustainability. The extensive BERICAP closures program solves our customers' challenge by offering a comprehensive range of sophisticated closures that ensure product integrity and operational excellence without sacrificing consumer convenience.
We accompany you through the process of selecting and integrating the ideal closure for your product, balancing significant closure weight savings while maintaining excellent gripping properties for easy opening and re-closing. The BERICAP bore seal design guarantees product freshness and integrity.
We offer a wide variety of diameters for:
Flat caps standard TE band (non-tethered or "tether-prepared")
ClipAside Tethered caps
Sports caps
Ensuring safe closure application
BERICAP FlexBand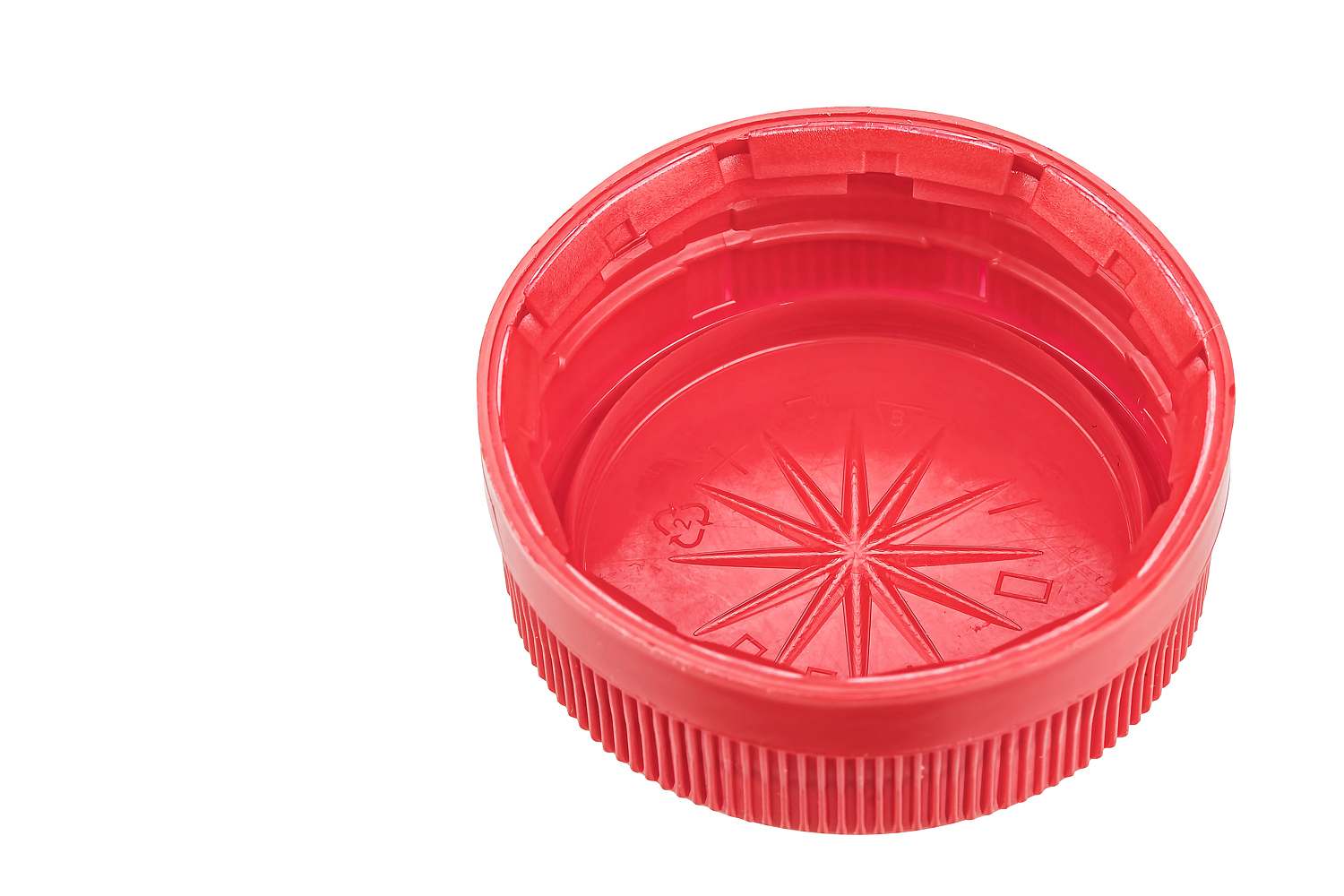 Full consumer protection
Venting technologies
Safe Venting keeps pressure build-up inside the bottle below a safe 2-bar threshold through a venting feature in the closure's sealing area. By managing the pressure, it protects the consumer from the so-called "missiling effect" – a familiar hazard with certain beverages that have a tendency to ferment when being opened and re-closed and especially when additionally being stored at room temperature exposed to light.
Our venting technology eliminates this issue while still providing a secure seal.
Closure solutions that meet special filling requirements
Aseptic filling and hot filling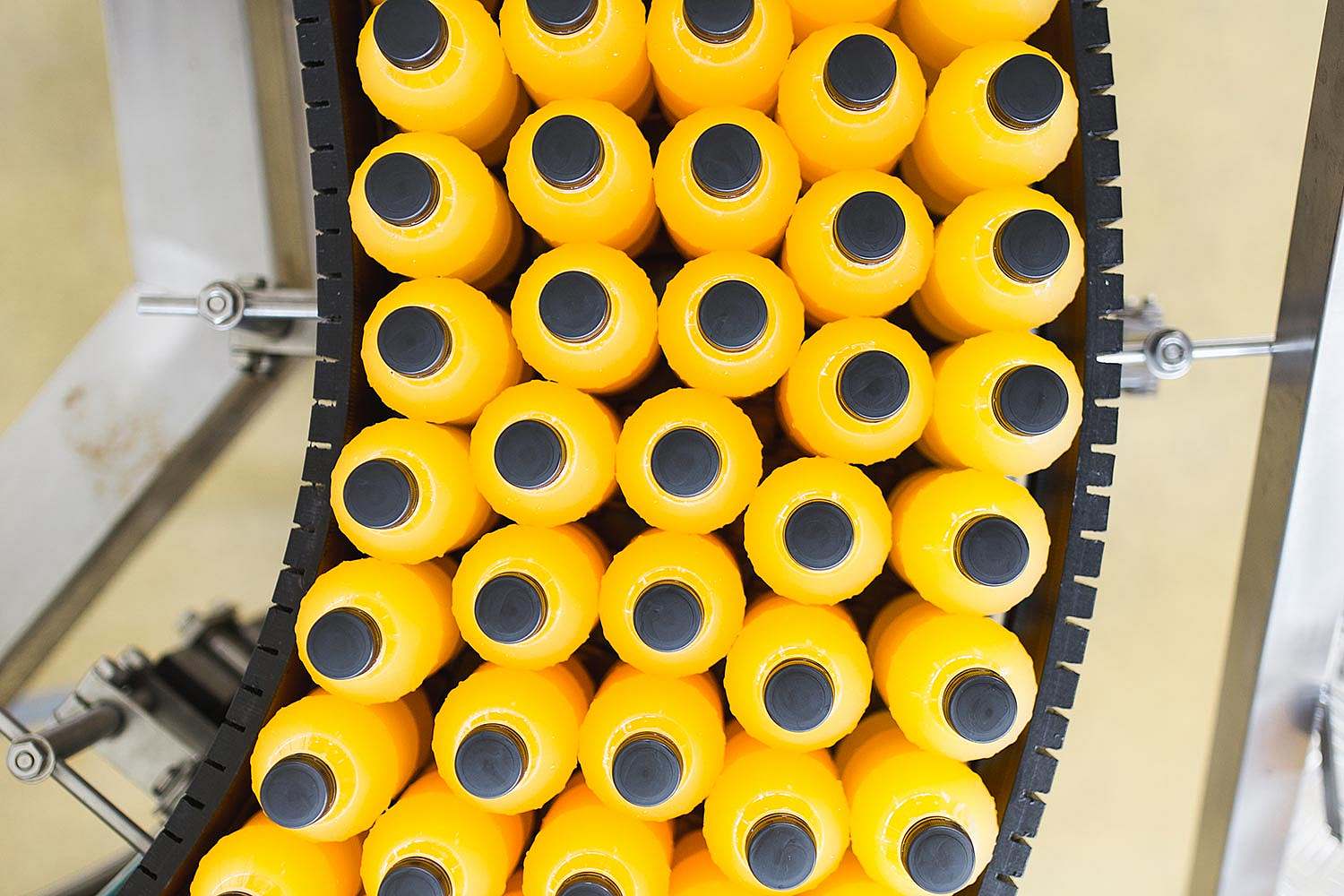 Many products in the JETS category are filled hot or on aseptic filling lines, which implies special requirements on the closure design and specifications. This prevents complications in the sterilization process, such as hidden chambers or open spaces that create a risk of residual contamination. During the hot filling process the closures must withstand hydrostatic bottle expansion and inflation to guarantee tightness.
Most filling lines also include high pressure processing which our closure program is suitable for.
BERICAP's closure program for dry and wet aseptic filling includes flat caps as well as different types of sports caps (e.g. PushPull, ThumbUp). All these closures are available in numerous options and for different neck types.
BERICAP's slitted TE bands offer significant advantages in comparison with molded bands, especially when using tethered caps; molded TE bands have non-regular and open areas which make it more difficult to sterilize caps in wet aseptic filling processes.
Optimized brand differentiation
Customized closure solutions
Product customization influences consumer behavior. Let us help your product stand out at the point of sale.
We've listened to our customers' needs and have developed a variety of options for personalized and customized designs and overcaps that can be clipped onto almost all screw caps in our portfolio.
Techniques include:
Top printing
De- and embossing
Laser coding
Tampon printing
Digital printing
Lenticular caps
Let us guide you through the process of selecting the design that works best for your product.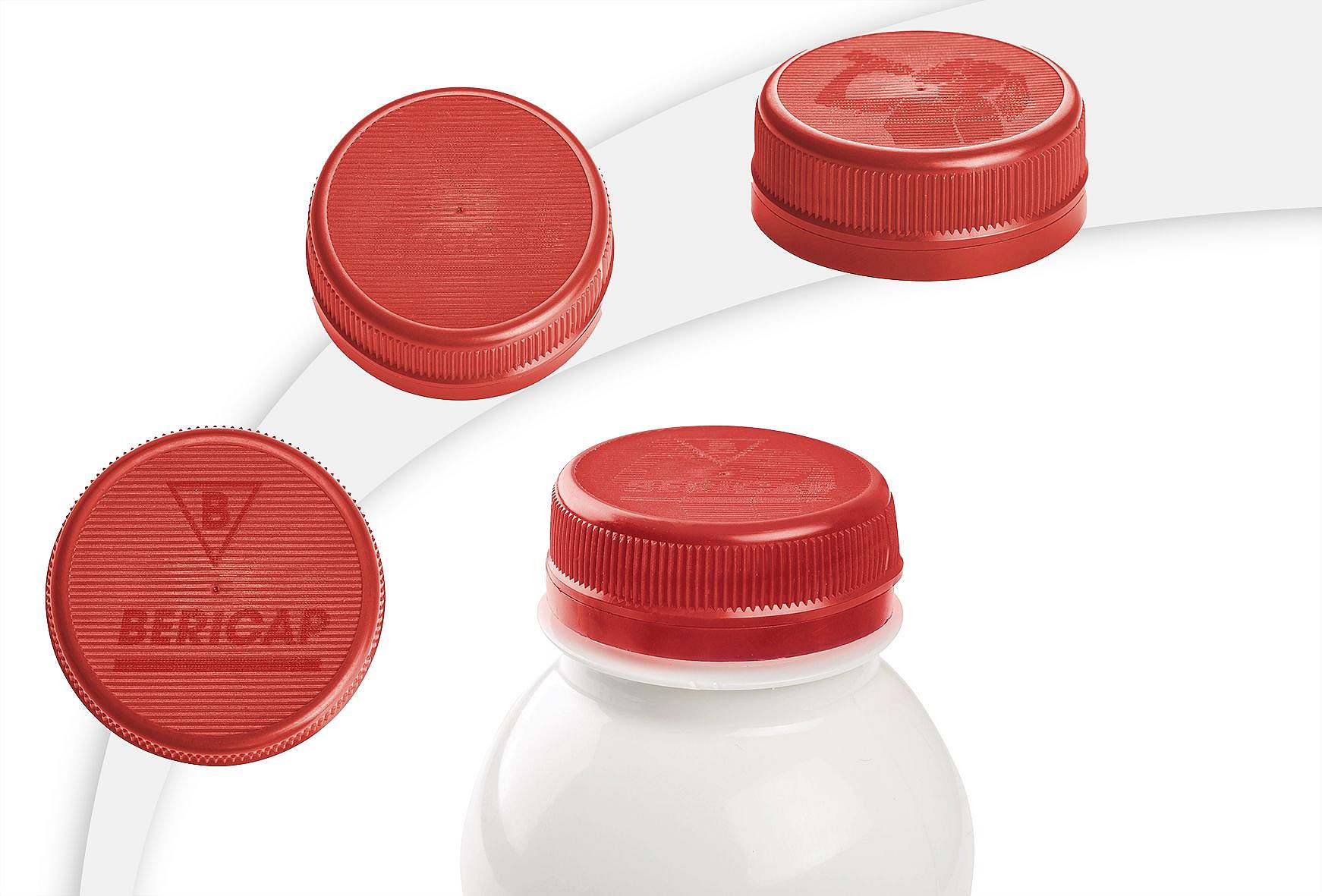 The 1-pc BERICAP DoubleSeal screw closure, made of HDPE, and equipped with an inner and outside sealing lip, providing a superior tight seal for PET one-way bottles with 33mm 2-start neck finish. The slit flex band provide reliable tamper evidence, assures the integrity of the...

Compare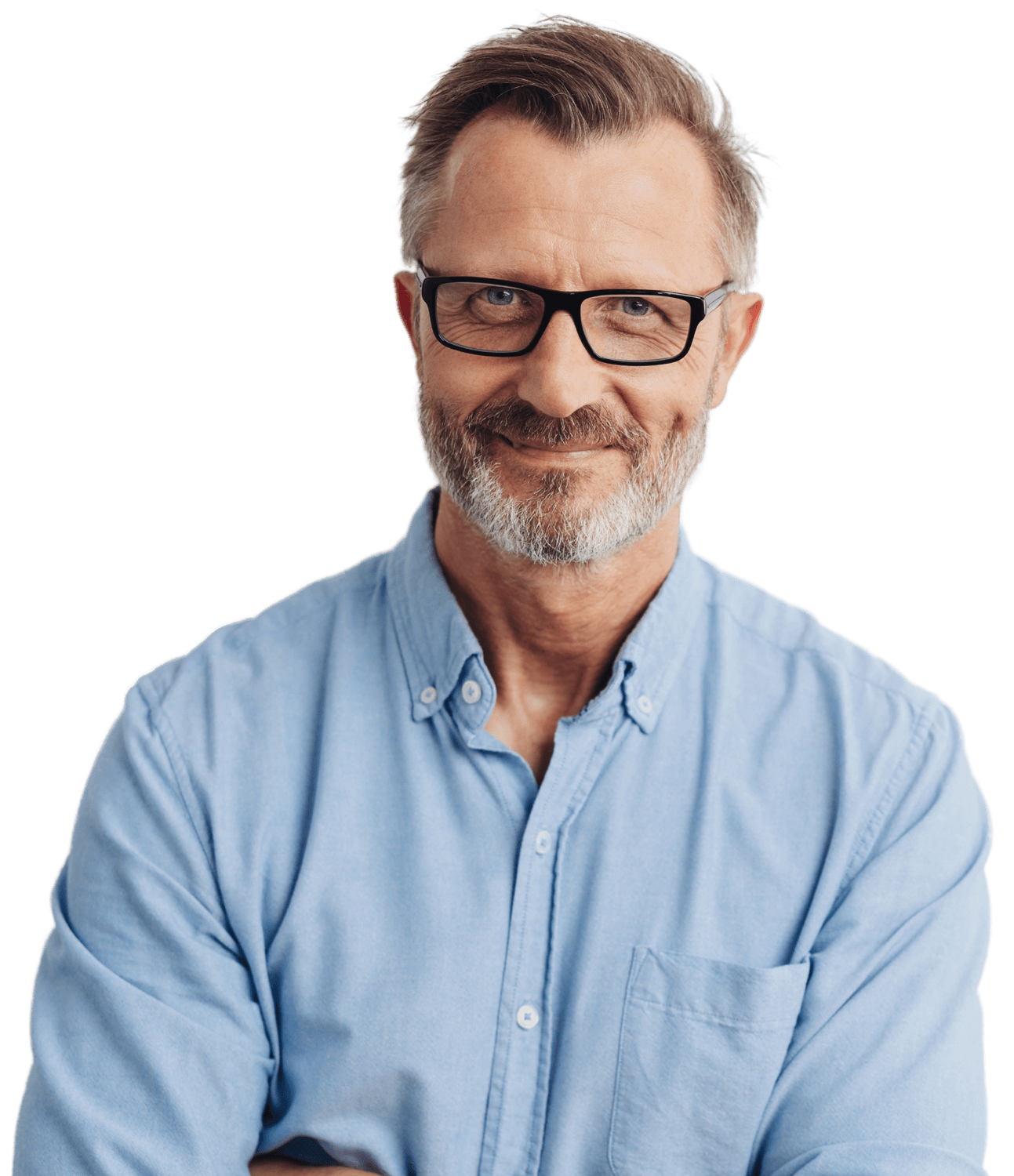 How can we help you? Select the option that best meets your needs.