OUR MISSION
A tradition of quality and collaboration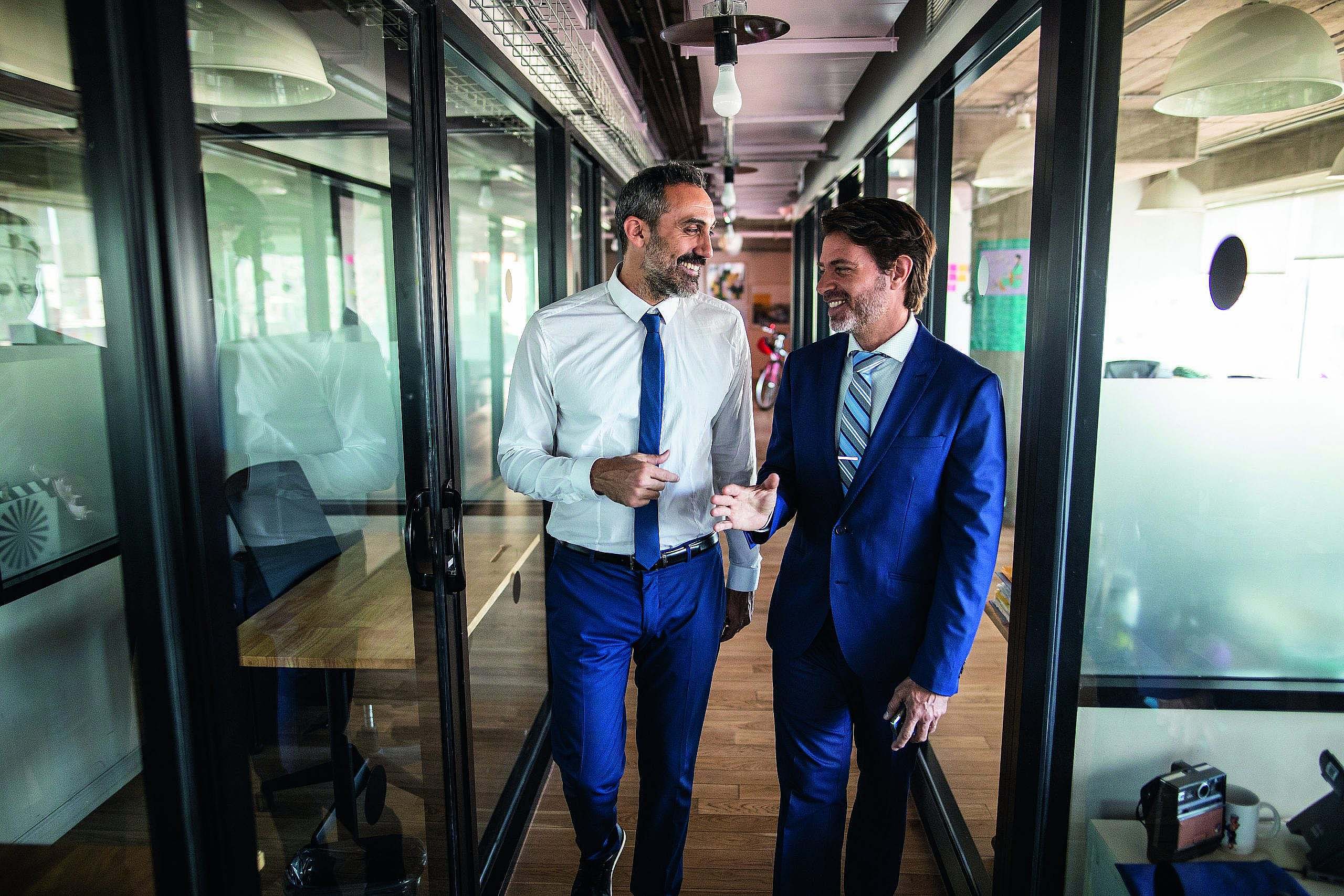 Our goal is to help our customers deliver secure, reliable, effective, and sustainable products. We work with our customers to eliminate the risk of technical or economic problems when integrating our closure solutions with their products.
We respect the culture and mentality of our employees in each of our 29 manufacturing facilities worldwide. We believe people are the most important assets of our company, and mutual respect among all employees is the foundation of our success. Our employees must be motivated towards working together as a team to meet the objectives of our mission.
We are here to invent, develop, manufacture, market and consistently supply world class high value-added plastic and aluminum closures and dispensers that improve users' experiences and safety with our customers' products. A combination of innovative design, cost reduction, and sustainability improvements help to make us the most trusted closure company in the world.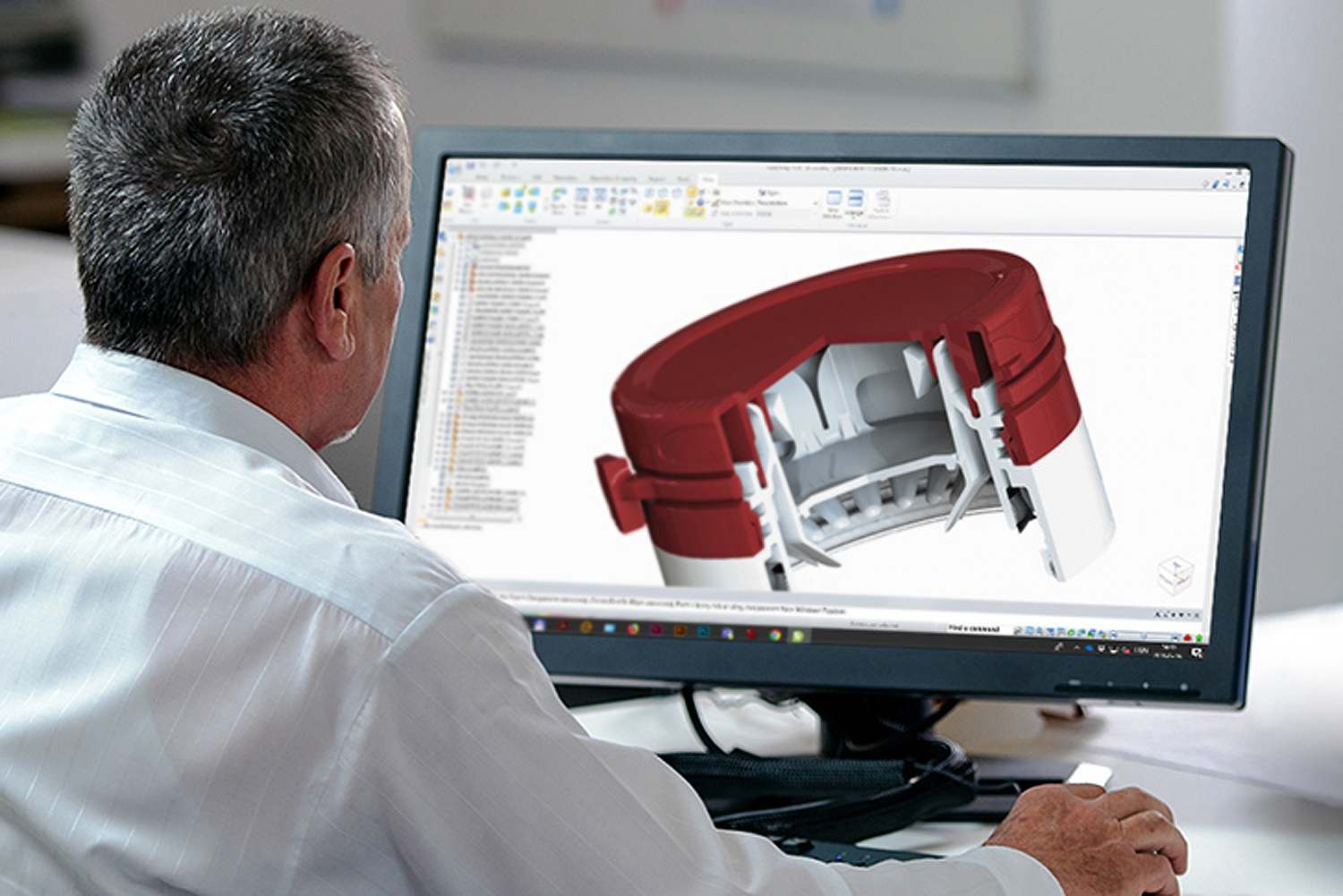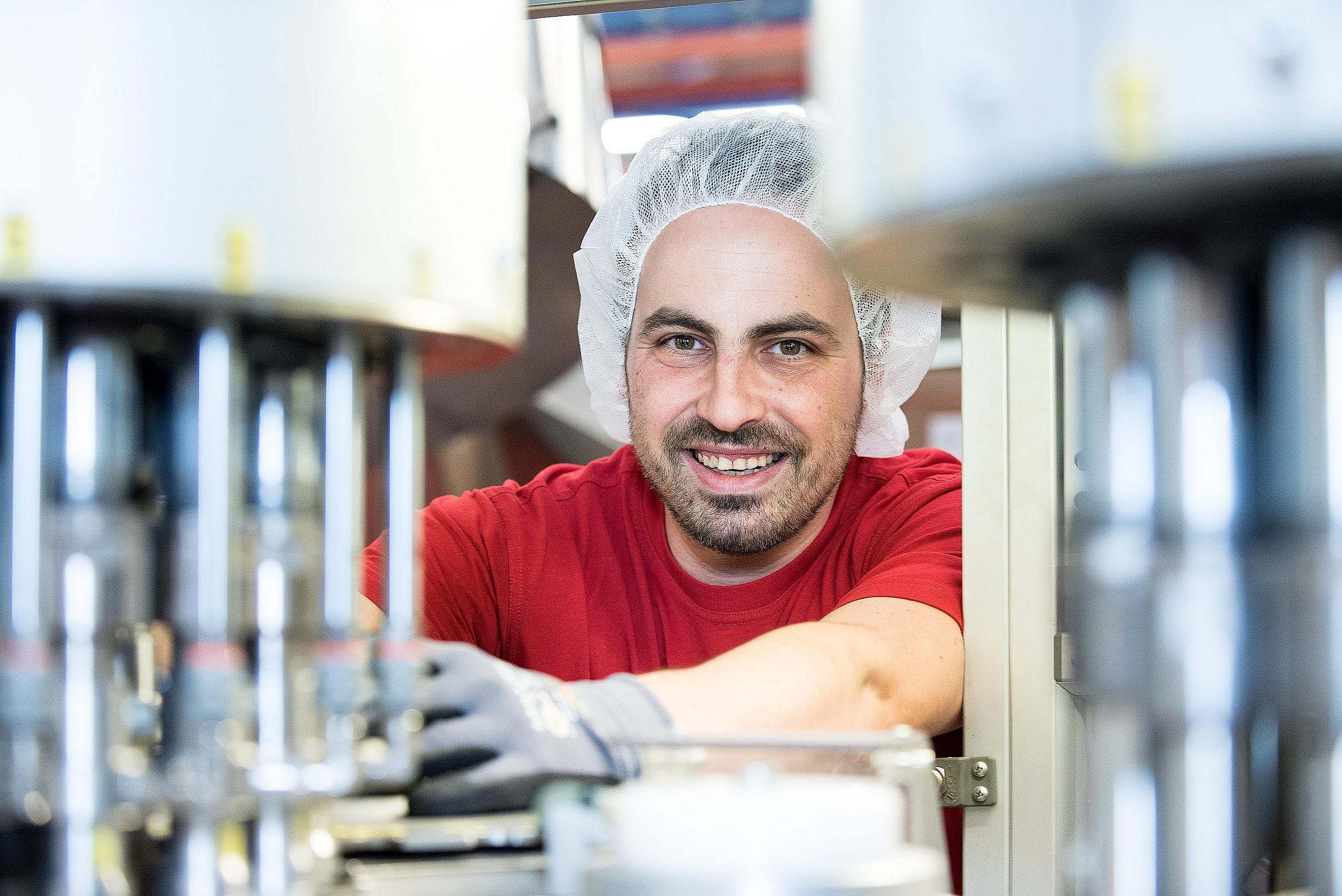 We retain and enhance our global presence through affiliations, joint ventures, and strategic alliances. These ensure that our customers benefit from a first-class global partnership, driven by technical expertise and innovative closure developments.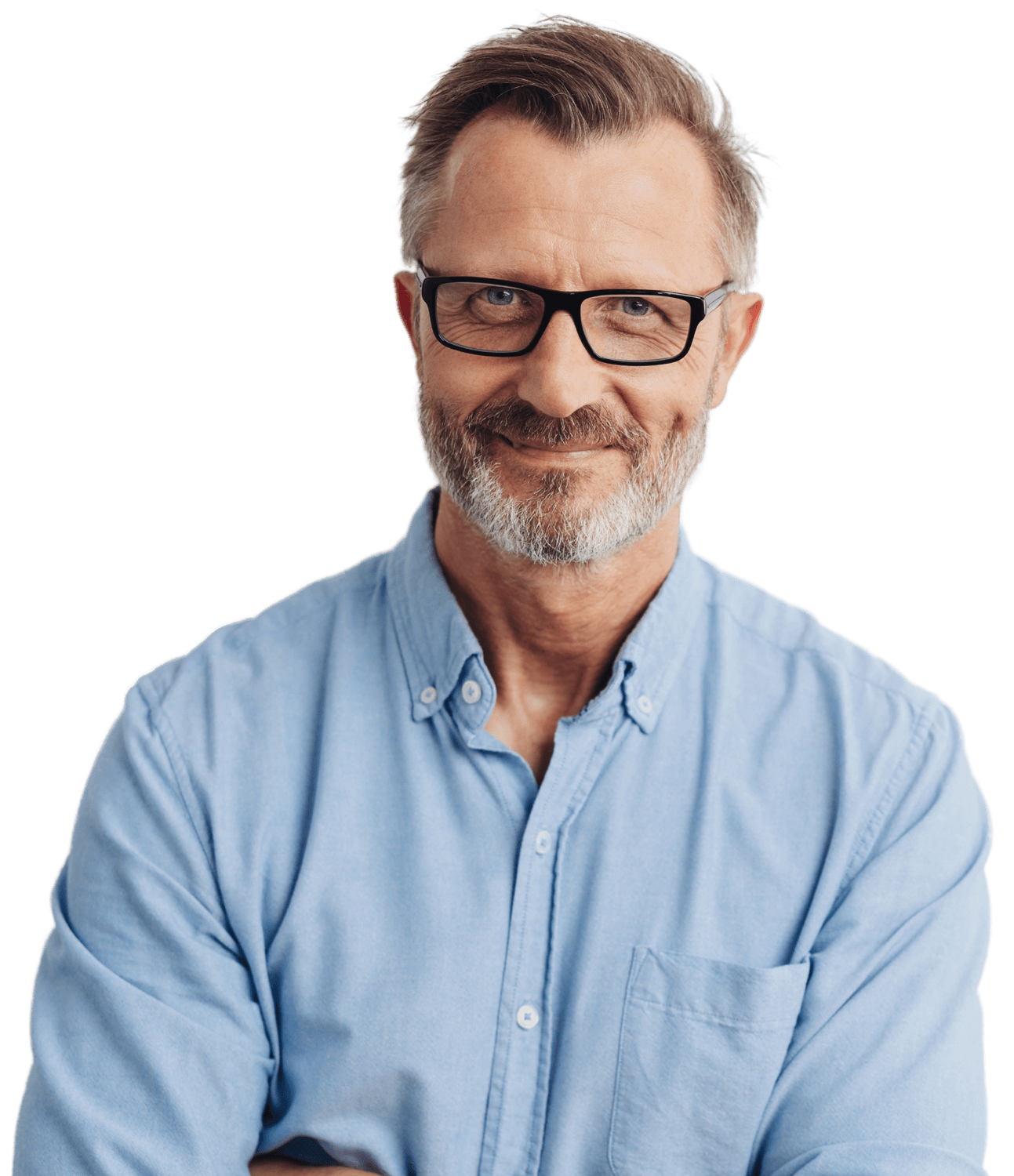 How can we help you? Select the option that best meets your needs.