Secure closures for special applications
Does your closure company have an extensive history of working with metal? BERICAP does. Nearly 100 years' experience with metal cans combined with an in-depth knowledge of plastic closures makes BERICAP the natural choice as your trusted provider.
Protect users from unwanted access
Safe metal packaging closure solutions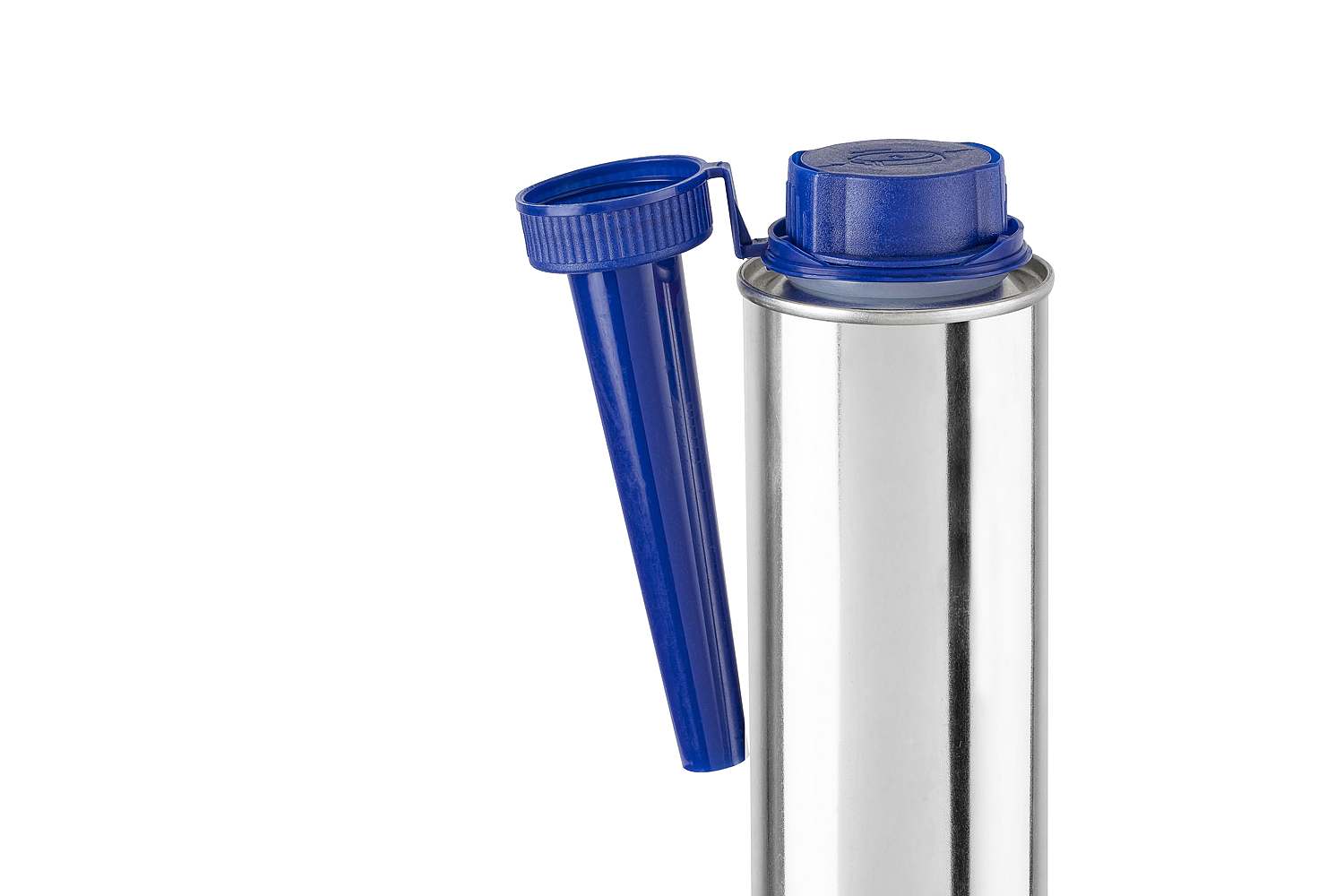 Optimized logistics and consistent standards
Global reach
No matter where you are in the world, we have the global reach to maintain a consistent and reliable closure supply. We help you to optimize logistics, reducing costs and timelines. Our quality standards and product specifications are identical across manufacturing facilities to ensure a consistent user experience.
BERICAP has local contacts and technical service that can guide you through the selection and implementation of both standardized closures and custom solutions.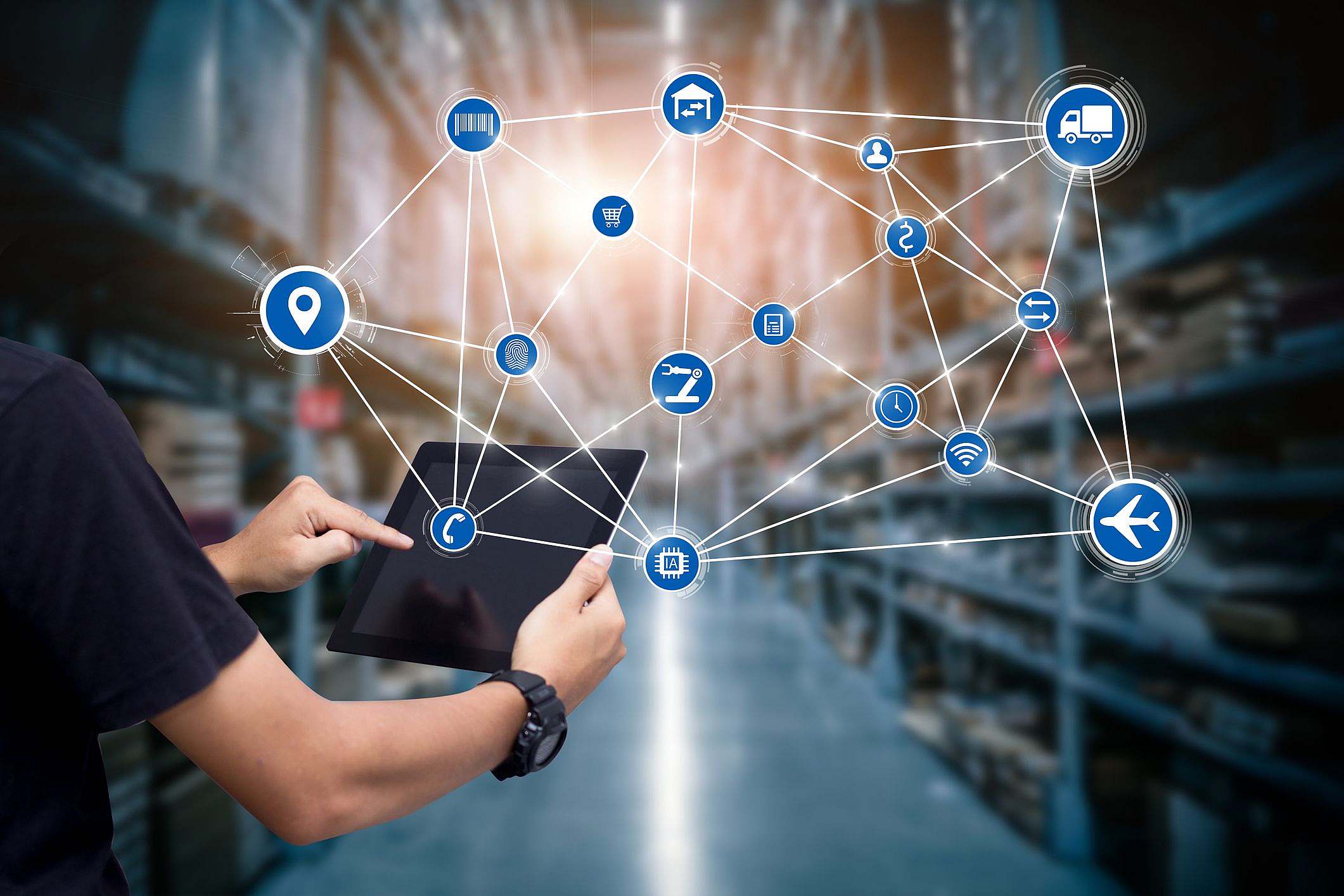 A commitment to collaboration and performance
Reliable metal packaging closure solutions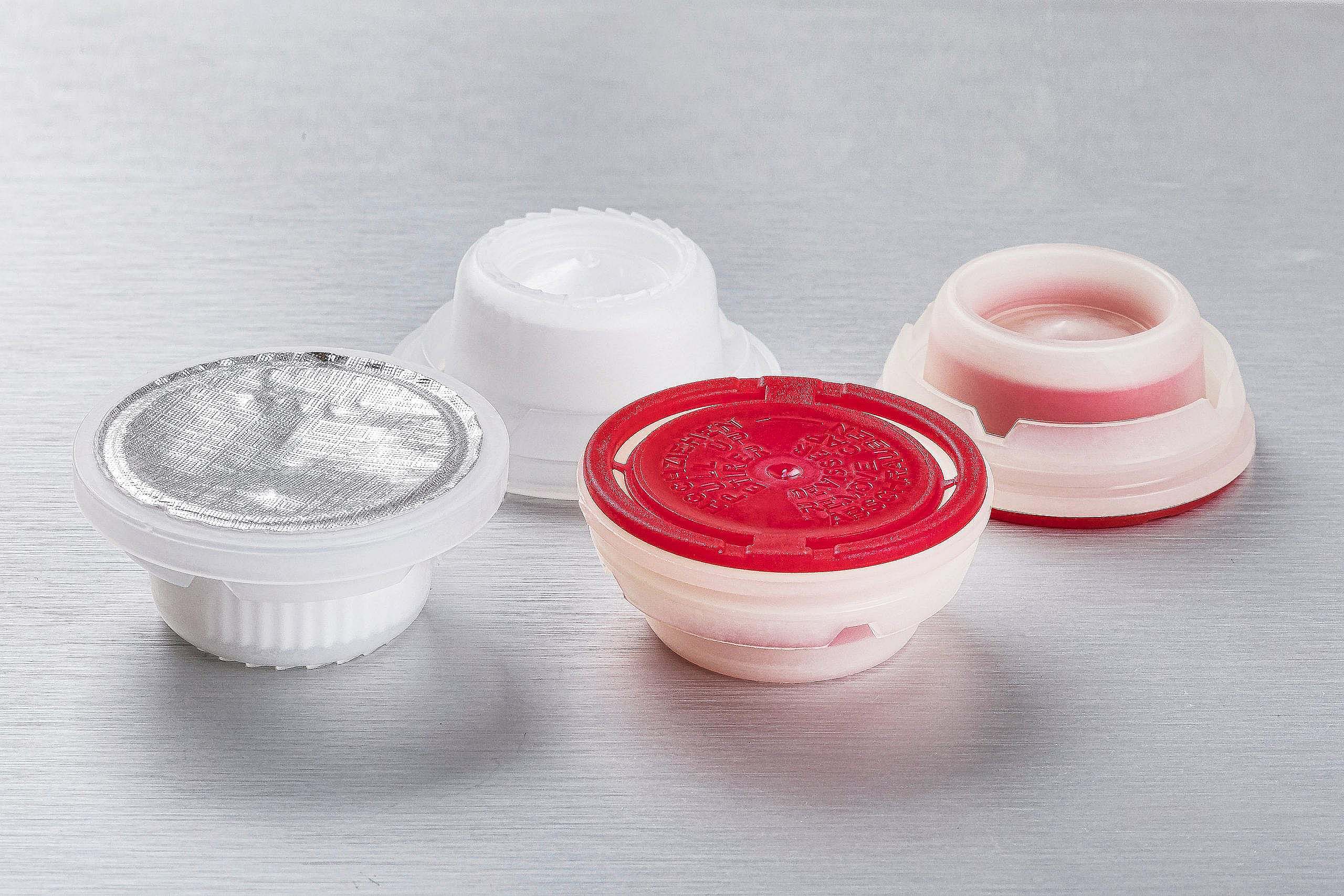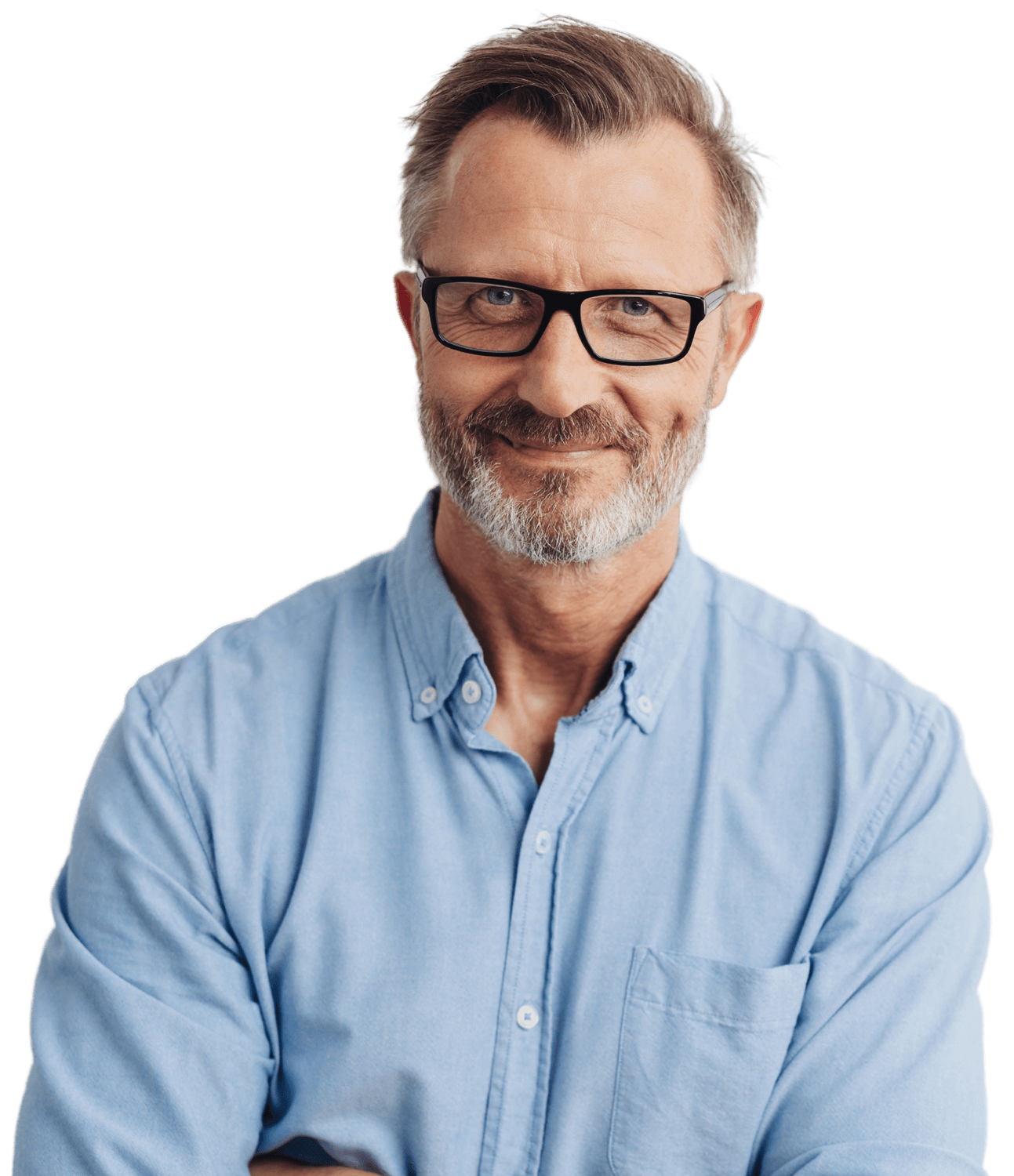 How can we help you? Select the option that best meets your needs.