OUR HISTORY
Nearly 100 Years as a Closure Specialist

The development of our family-run company based in Budenheim, Germany, into a global champion is a genuine success story. In less than 100 years, BERICAP grew from a local tin can manufacturer to one of the leading manufacturers of plastic and aluminum closures for beverage, food, and industrial markets.
Early alchemy: money from metal
In 1926, Jacob Berg founded the company that shared his name, producing hoops and tap bungs for wine barrels, as well as tin cans. In the late 1940s, the product portfolio underwent a radical change, producing metal packaging for dyes, paints, and chemicals in response to changing market needs. The company also produced metal toys and some of the first plastic products.
By the mid-1970s, the company focused primarily on tin cans and plastic closures. These products led to a new focus on research and development and resulted in the first tear-open membranes and pull-out closures for filling engine oils and car care products. In 1980, Jacob Berg GmbH acquired a majority holding in the French company RICAL SA, marking the birth of what is today the BERICAP Group. The name BERICAP was established – formed from the first two letters of the trailblazer Berg (BE) and of the French company RICAL (RI), together with the English term for what, even then, was already the company's most important product: the cap (CAP).
Milestones of our company history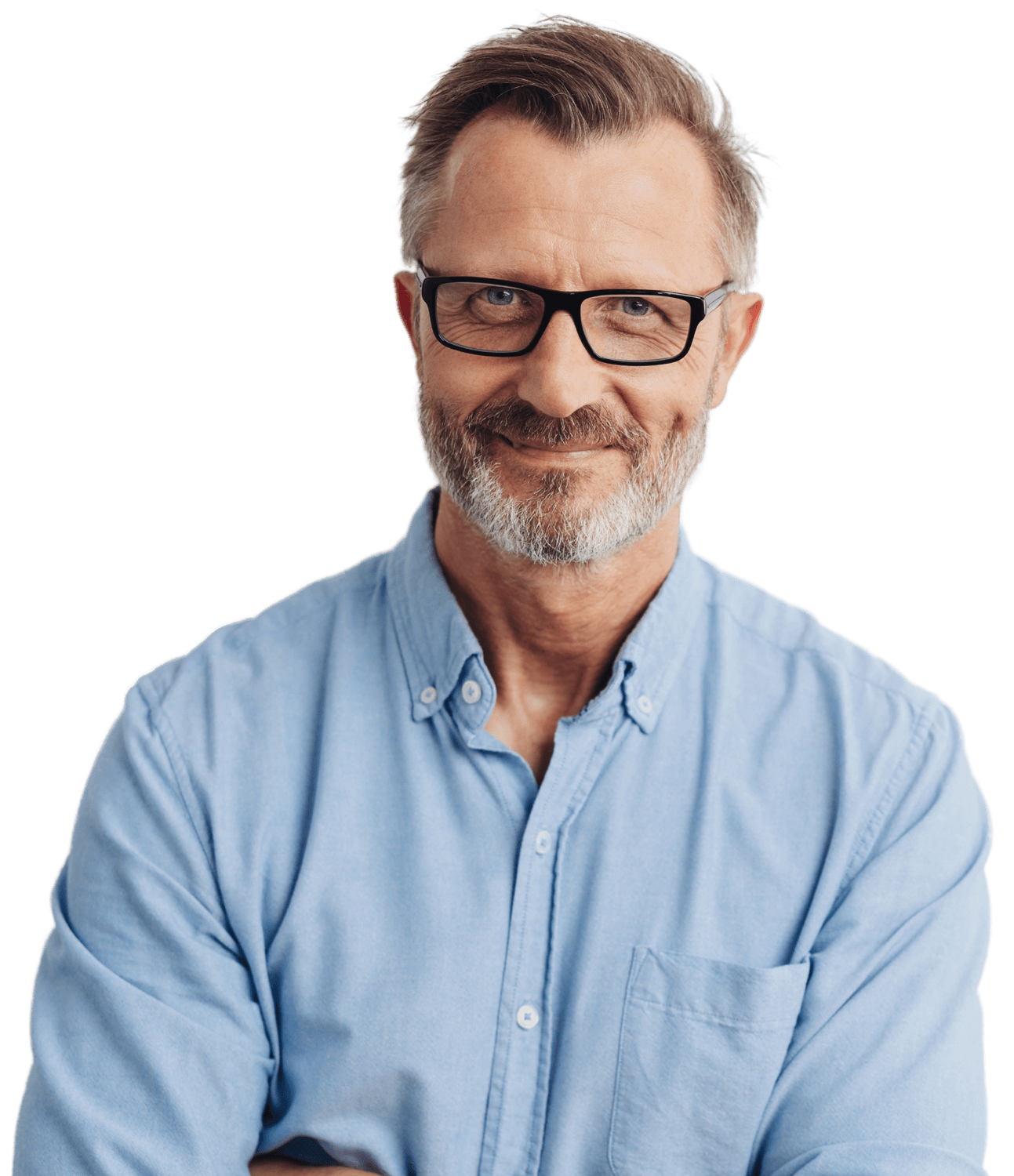 How can we help you? Select the option that best meets your needs.