Delivering a high-quality consumer experience
Consumers desire product integrity and an easy-to-use package. Does your edible oil closure deliver on these expectations?
As a long-term partner with the worldwide edible oil industry, BERICAP is always looking for new ways to protect product integrity and improve consumer usability. Our innovative light weight closure designs work with PET, glass, tin, blow molded, and bag-in-box containers. We make every effort to minimize the amount of packaging, and using materials always ready for recycling.
BERICAP closures for edible oil include:
Tamper evident systems: tear-off bands, bridges, or a tear-out membrane
Drip-free pouring lips
Plastic or aluminum options
Distinct design features and prints for shelf differentiation
We are successfully driving progress in product and market development for edible oils and are continuously working on new closures that anticipate market trends.
Flow regulation for an optimized experience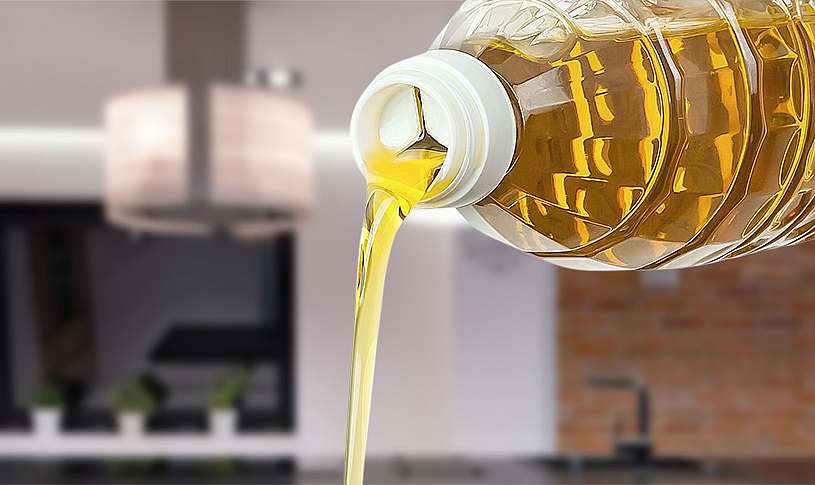 BERICAP 2-Flow
Our BERICAP 2-Flow closure has an innovative oil flow control system for better and precise dosing of the oil. Consumers can choose two ways of use: maximum flow for cooking, or minimum flow for dressing.
BERICAP X-Flow
BERICAP X-Flow allows a constant flow for liquids like edible oil, soya, or vinegar – independent of the pouring angle of the bottle. Similar to the 2-Flow closures X-Flow offers two pouring options – one for a large constant flow and one for a small constant flow.
Balancing convenience and security to ensure product integrity
Superior Tamper Evidence
Ensure the integrity of your product with one or more of our tamper evidence features. These include
Outside tear-off band to remove on first opening
Tear-off membrane to remove on first opening
Molded bridges to break on first opening by lifting the overcap
All of our tamper evidence solutions undergo extensive quality and functional testing.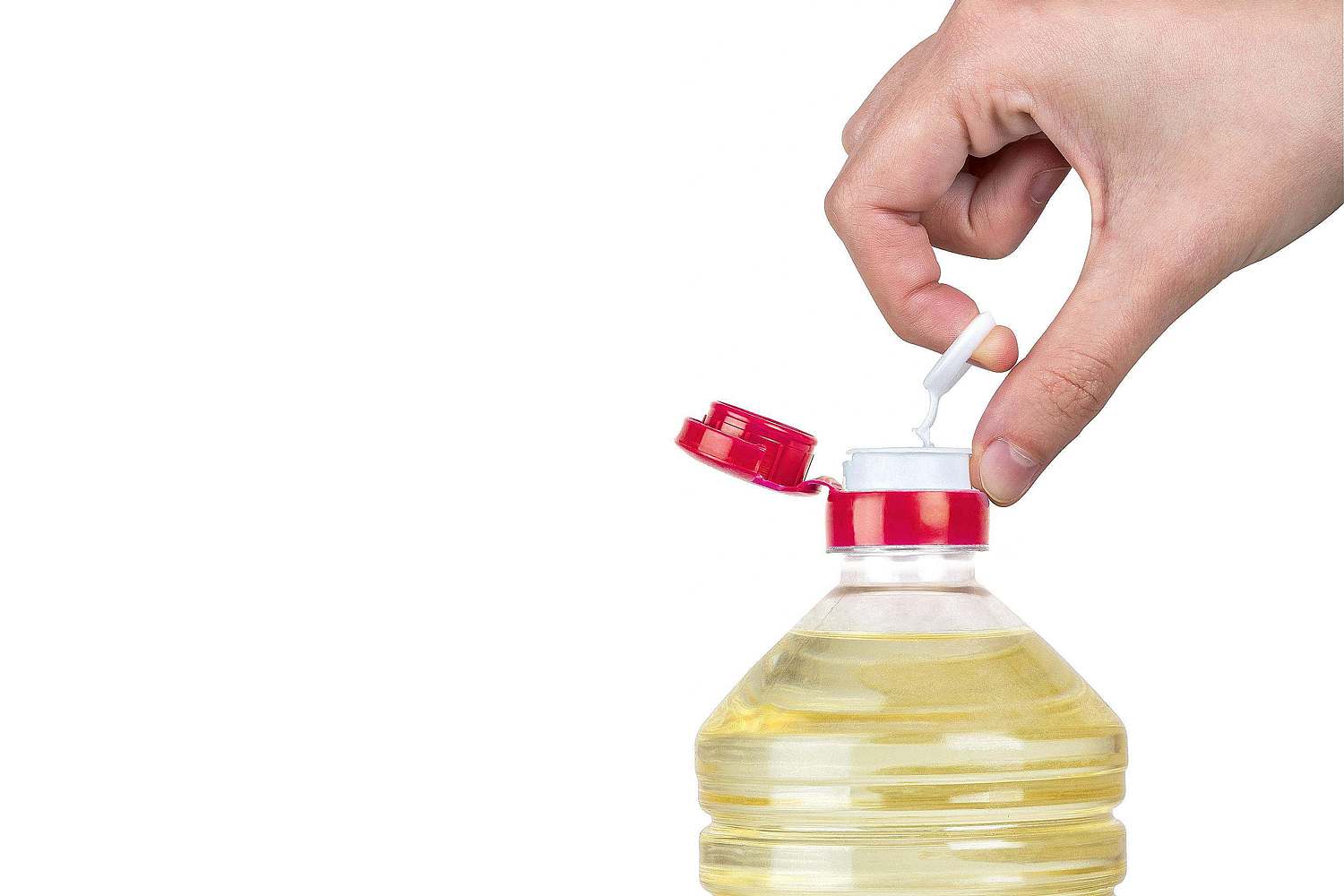 Exceeding user expectations by improved pouring experience
Dripless Lip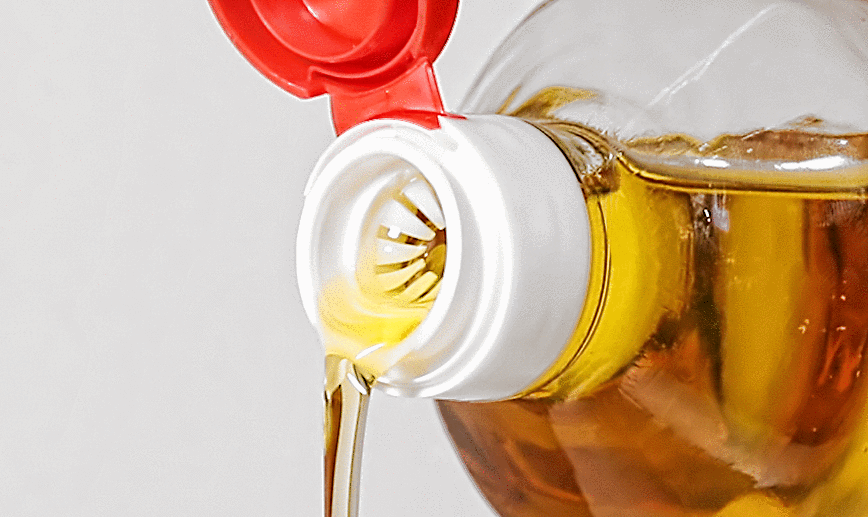 Optimized brand differentiation
Customization and decoration for edible oil closures
We offer a wide range of embossing and printing options to enhance your brand identity:
Digital printing on top
De- or embossing
Side wall printing in multiple colors
Under the closure (UTC) promotion using laser printing
Multi-piece closures in multiple colors
Do you need something different to help your product stand out from the competition? Whether you need a custom shape, specific materials, or convenience features, the experienced team at BERICAP can deliver. Contact us for a custom design consultation.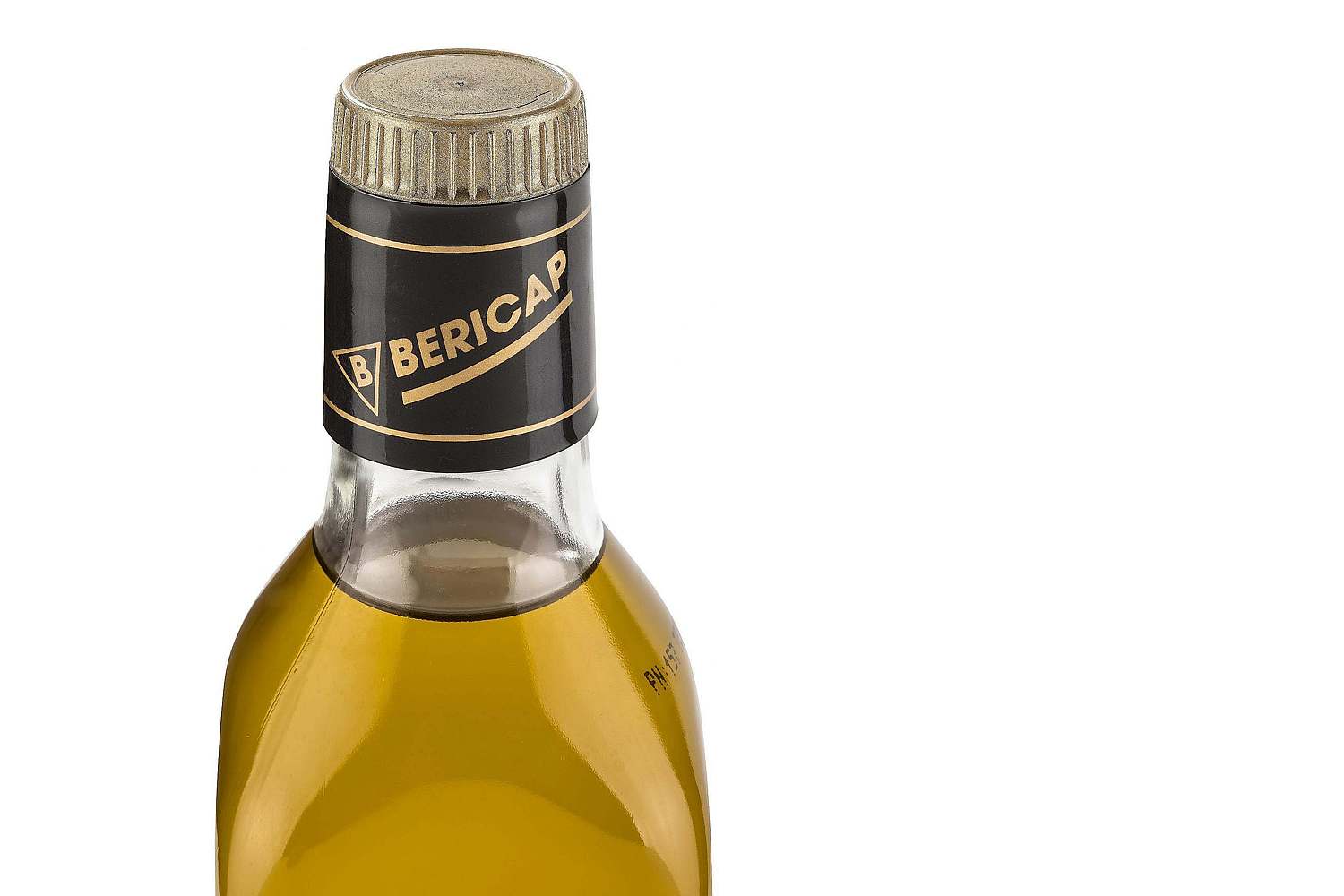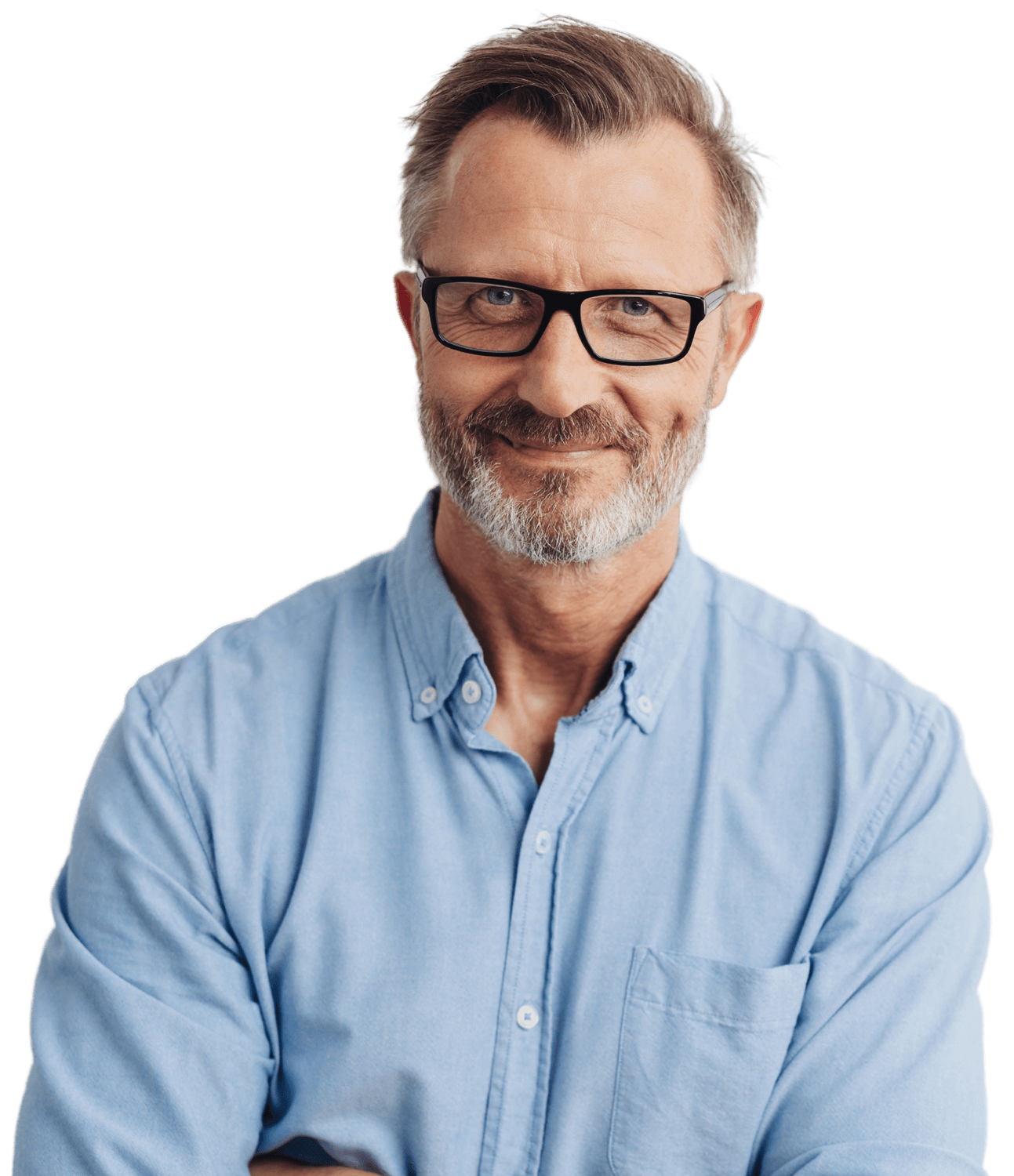 How can we help you? Select the option that best meets your needs.