Ideal for transport and storage
You need closures that can safely withstand extreme transport and storage conditions, but still maintain customer convenience. We can help you to balance these needs and meet U.N. compliance requirements.
For more than 30 years, BERICAP has been a market-leading closure supplier, providing solutions to closure challenges on blow-molded containers. Our closures effectively secure liquids for the automotive industry, agrochemicals, paints, varnishes, and other chemicals, but also for the B2B food industries
Trust BERICAP to provide sustainable solutions for:
Closure solutions from 28-61mm for HDPE & PET containers
Standard screw caps
Child-resistant caps
Spouted caps
Vented closures
Accessories: pouring aids, flexible tubes, etc.
Branding and anti-counterfeiting
We provide our customers with guidance at every step of the process, offering technical service and support when and where it's needed.
Testing packaging for compliance
U.N. testing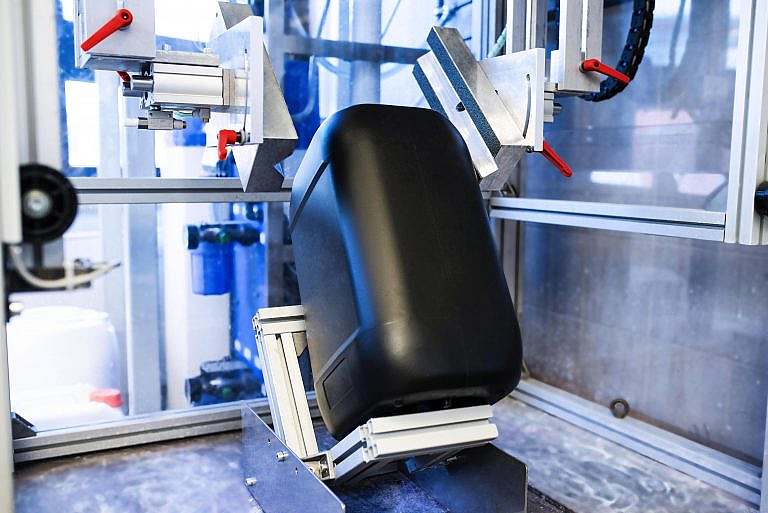 Do you know if your containers meet U.N. guidelines for transport of dangerous goods? We can help.
Our laboratory has state-of-the art equipment to test the packaging — both container and closure — before submitting the packaging for U.N. approval. We maintain close contact with these external experts in order to achieve the highest U.N. packaging certificate validation. We support the safety of our customer's products during transportation.
Environmentally responsible solutions
Sustainability & PCR
We've listened to our customers' challenges with sustainability and offer many compelling closure solutions. From post-consumer resins (PCR) to light-weighting, we can accompany you through the selection and implementation of a sustainable closure solution. Our energy-efficient equipment helps you to account for reductions in Scope 3 emissions.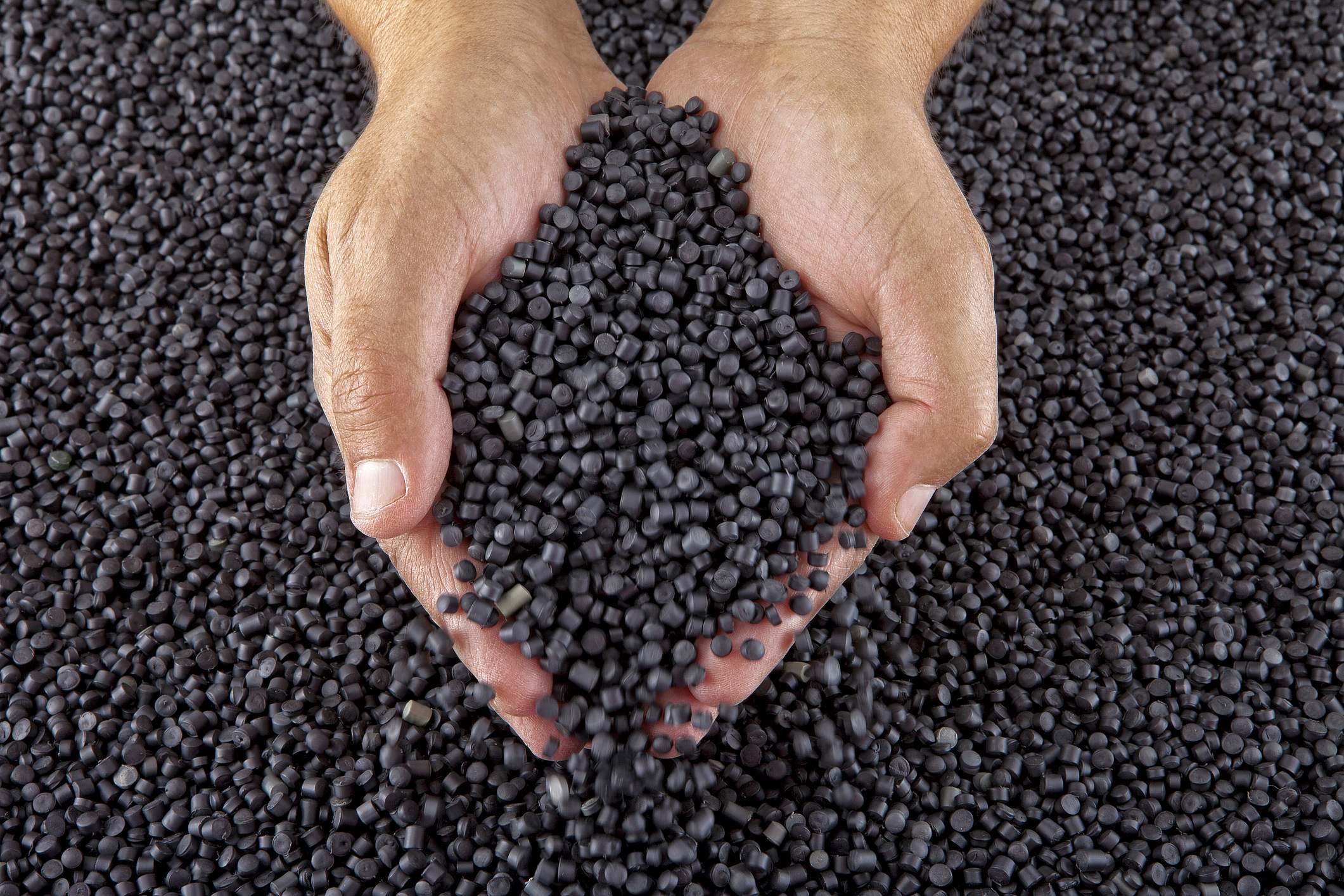 Protect customers from unwanted access
Anti-counterfeiting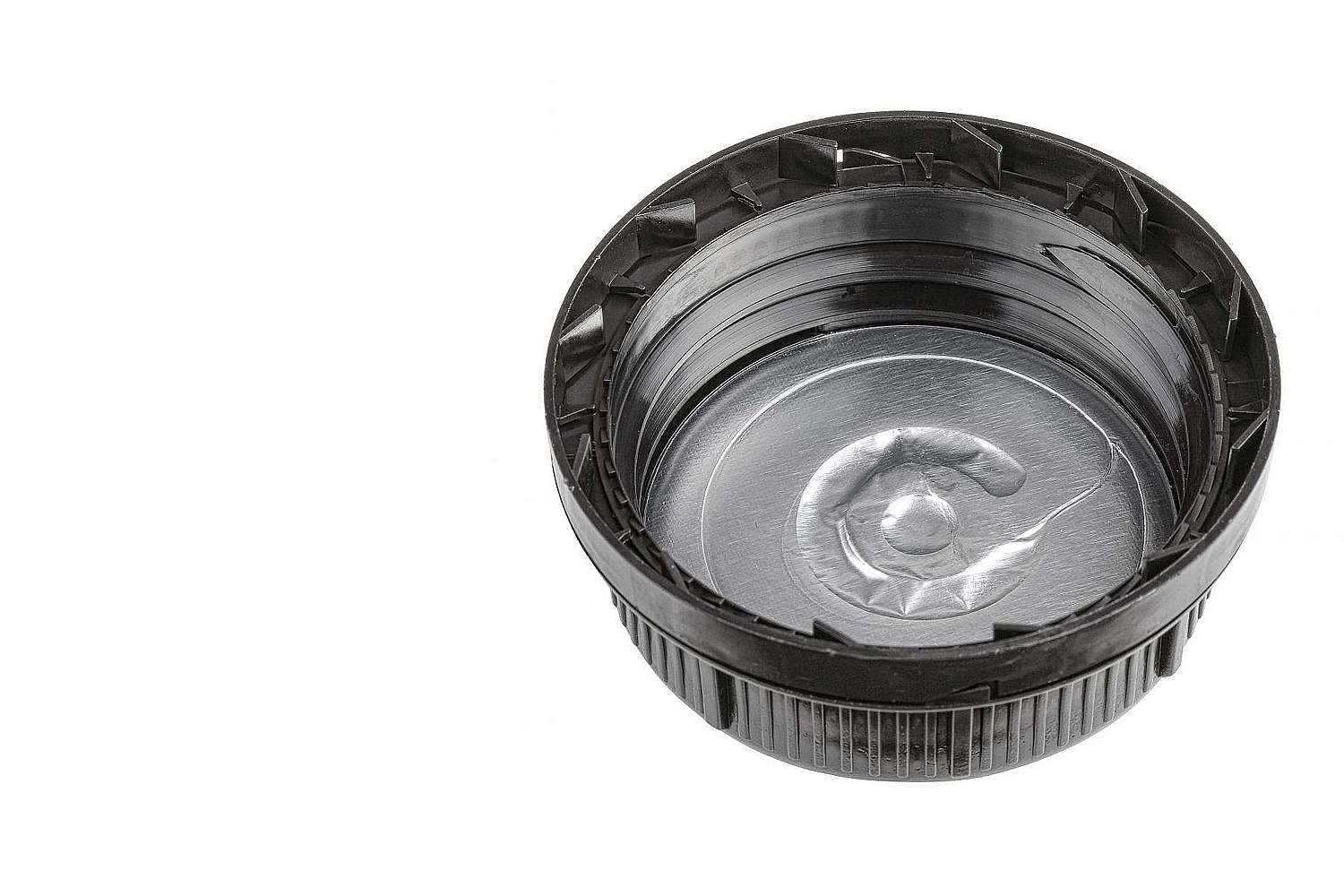 The foldable pourer fits to a DIN 42 mm or DIN 45 mm neck with an inside diameter of 35mm. The pourer has a length of 145 mm that can be extended to 241 mm. With that flexible extension it is easy to bridge certain...

Compare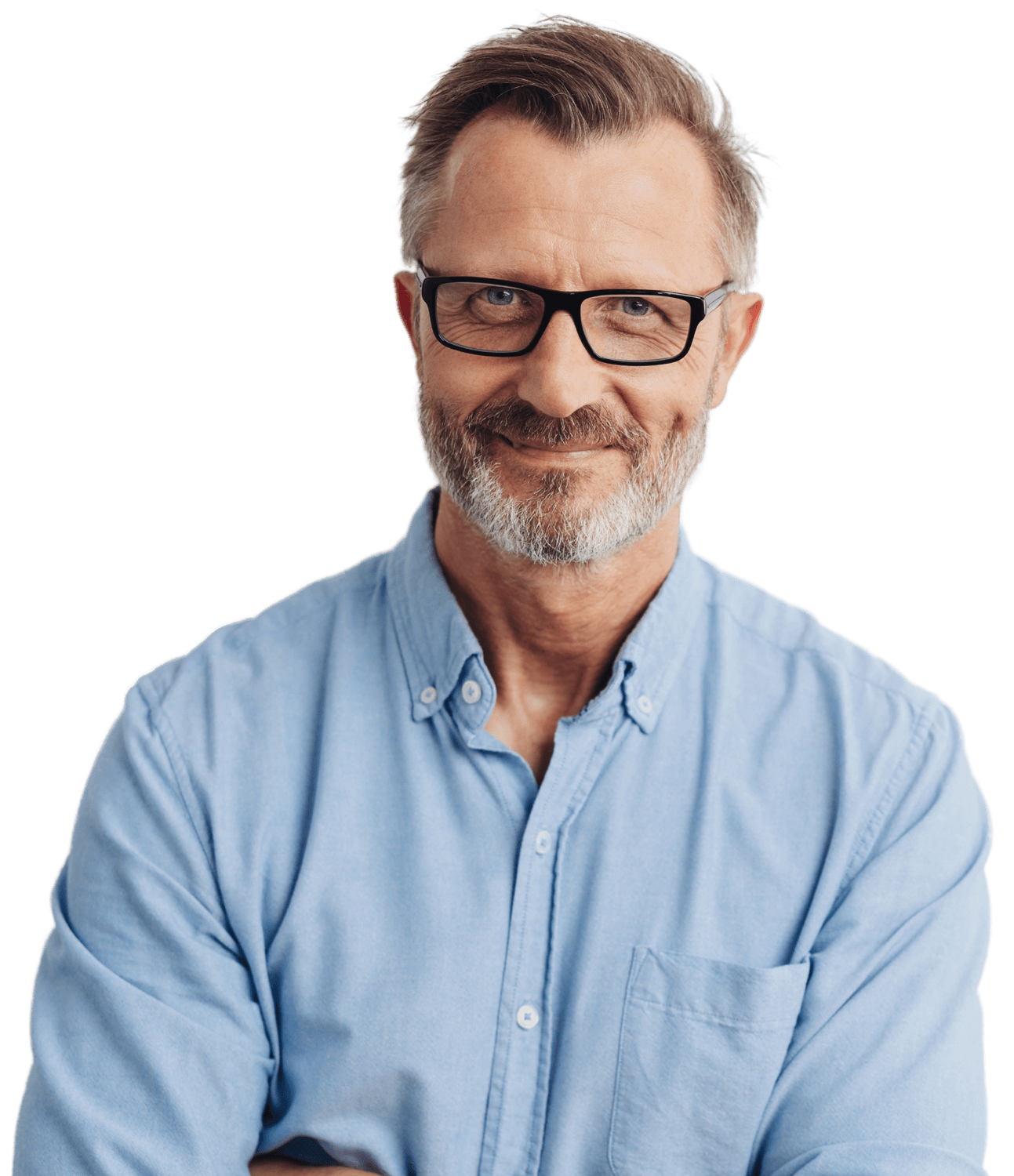 How can we help you? Select the option that best meets your needs.