Product security and safety in high-pressure containers
Carbonated soft drinks (CSD) and carbonated water need special handling; the tightness and handling of closures on bottles under pressure are key to the product integrity as well as consumer convenience and safety. Even small scratches on the inside bore seal or dents on the outside surface of the neck can endanger product quality.
Enhanced Security with proven sealing technologies
Double Seal technology and Slit Flex TE band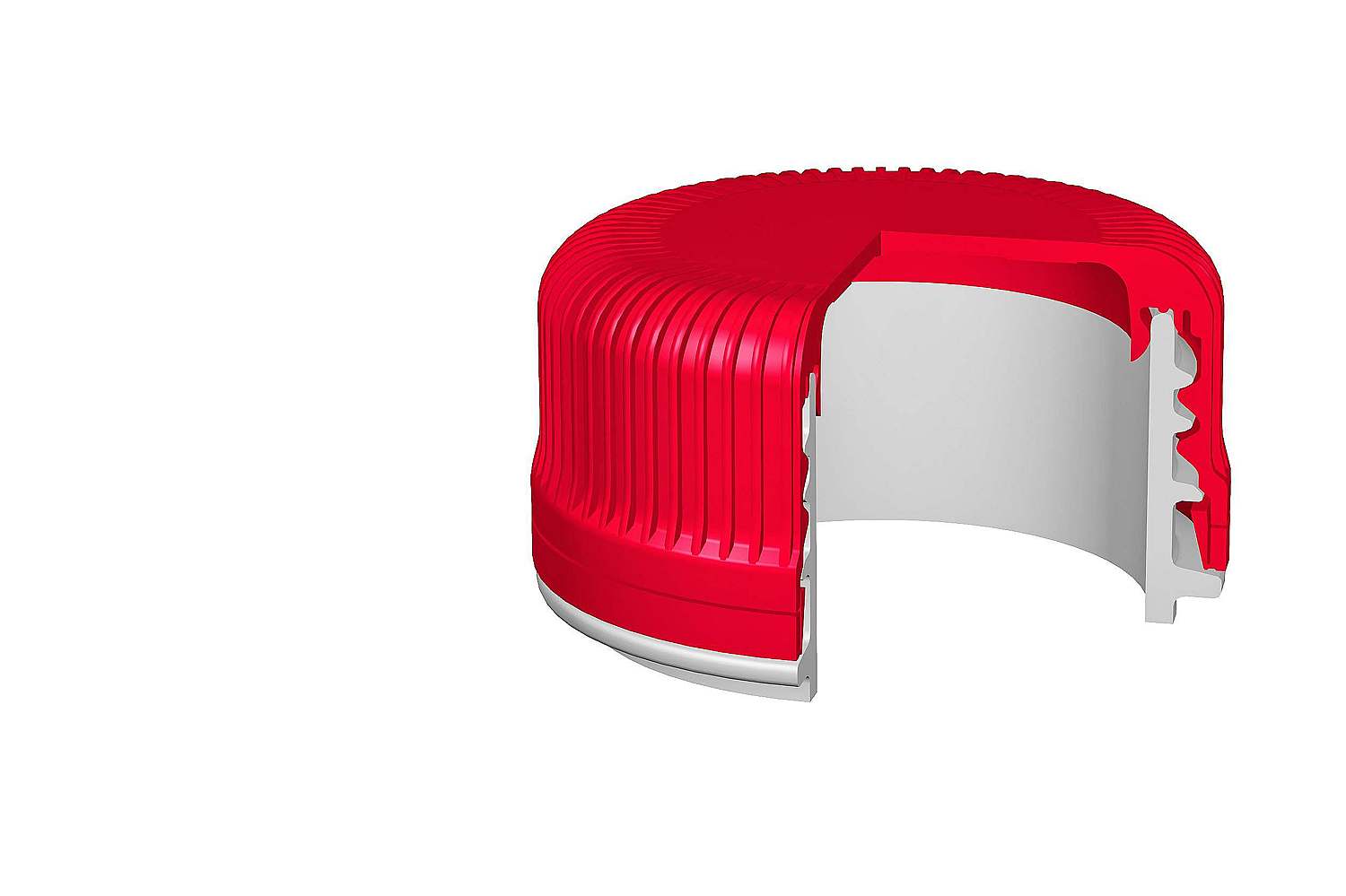 Goods with a high level of carbonation need a closure which provides a tight seal and is able to be opened safely. BERICAP DoubleSeal™ technology is known for its excellent performance with carbonated beverages. The DoubleSeal™ technology protects the product "managing" minor neck damages by providing two seals: one on the inner surface and one on the outer. BERICAP closures with the DoubleSeal™ technology have been used commercially since 1998 in all climatic zones. Billions of closures are produced every year in the various BERICAP locations, and they are resistant to temperature peaks during transport.
Due to the slit/fold flex tamper evidence band, BERICAP's CSD closures have an application condition which allows high productivity rates on the filling lines with close to zero rejects while offering low removal torques and a safe venting opening for the consumer.
For packaging approval of carbonated soft drinks and water, we can perform all necessary tests, from carbonation retention to pressure tightness, removal, application performance and more. Besides CSD, the DoubleSeal™ technology is applicable to still products with or without nitrogen, hot filled or aseptically filled products, and for all products requiring enhanced sealability of the package.
Reduced or alternative materials enhancing sustainability
Light weighting and alternative resins
Reducing weight and using alternative resins are an integral part of BERICAP's sustainability roadmap. BERICAP is constantly developing weight-reduced solutions which ensure the same or even better performance criteria than previous heavier versions.
Modern resins allow for lower weights while still meeting high technical standards. Therefore, we are constantly challenging virgin resins by modern resin alternatives. In addition, BERICAP offers to produce CSD closures with resin based on a mass balance concept which allows to claim and certify to have bio based or recycled resin as base material for the products, while still meeting requirements for food grade products. All used resins can be recycled.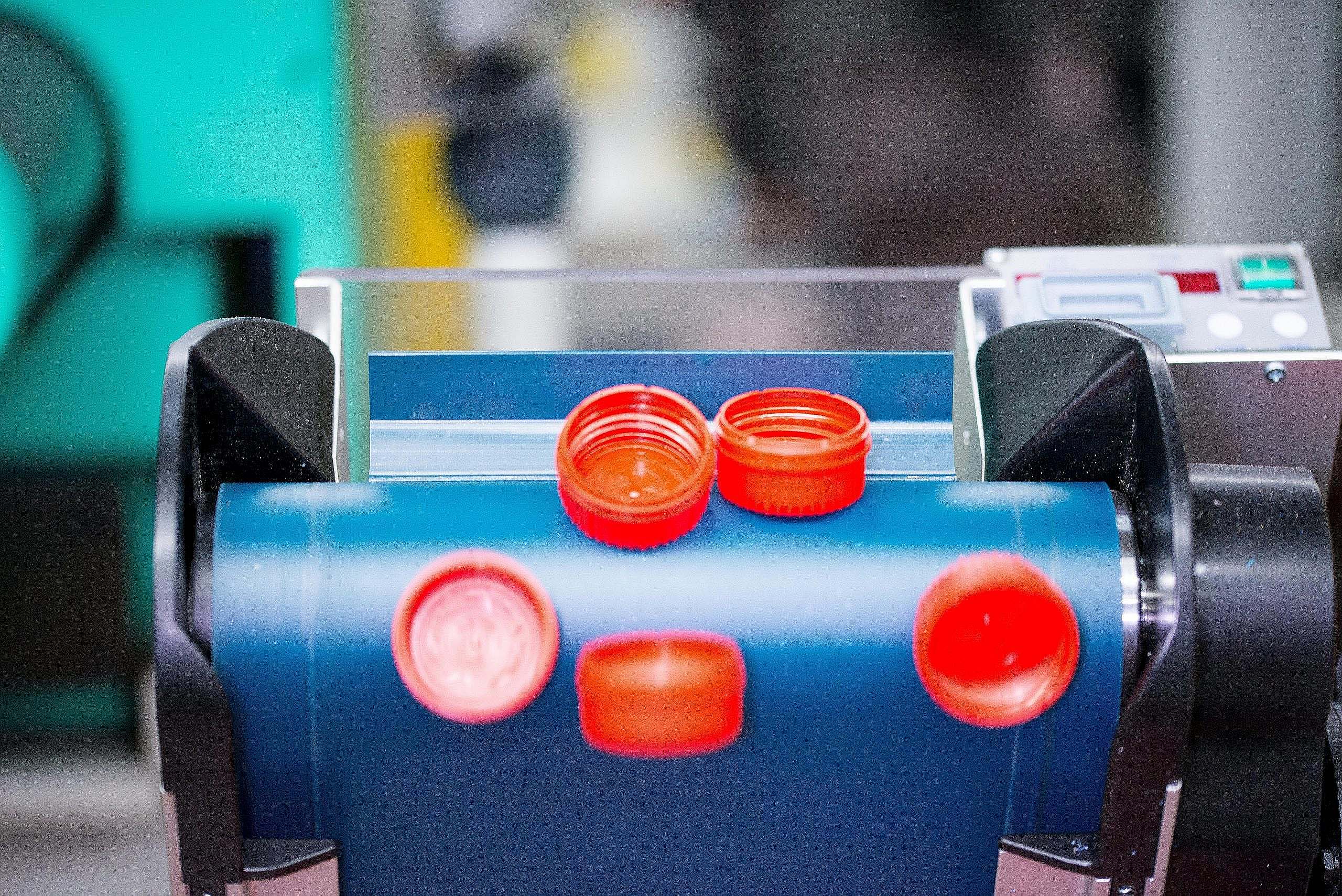 Custom decoration to support brand identity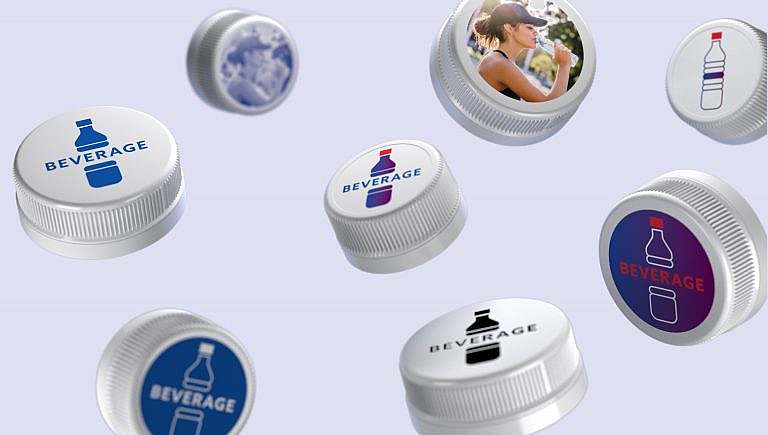 Customized CSD closure solutions
Decoration and customization is more important than ever for product differentiation. Apart from mold-based customization such as de- or embossing print technologies offer great possibilities for branding and differentiation. BERICAP can produce CSD closures that allow you to individualize communication with the beverage consumer:
Up to 3 color top prints
Under the cap (UTC) laser promotions
State-of-the-art digital printing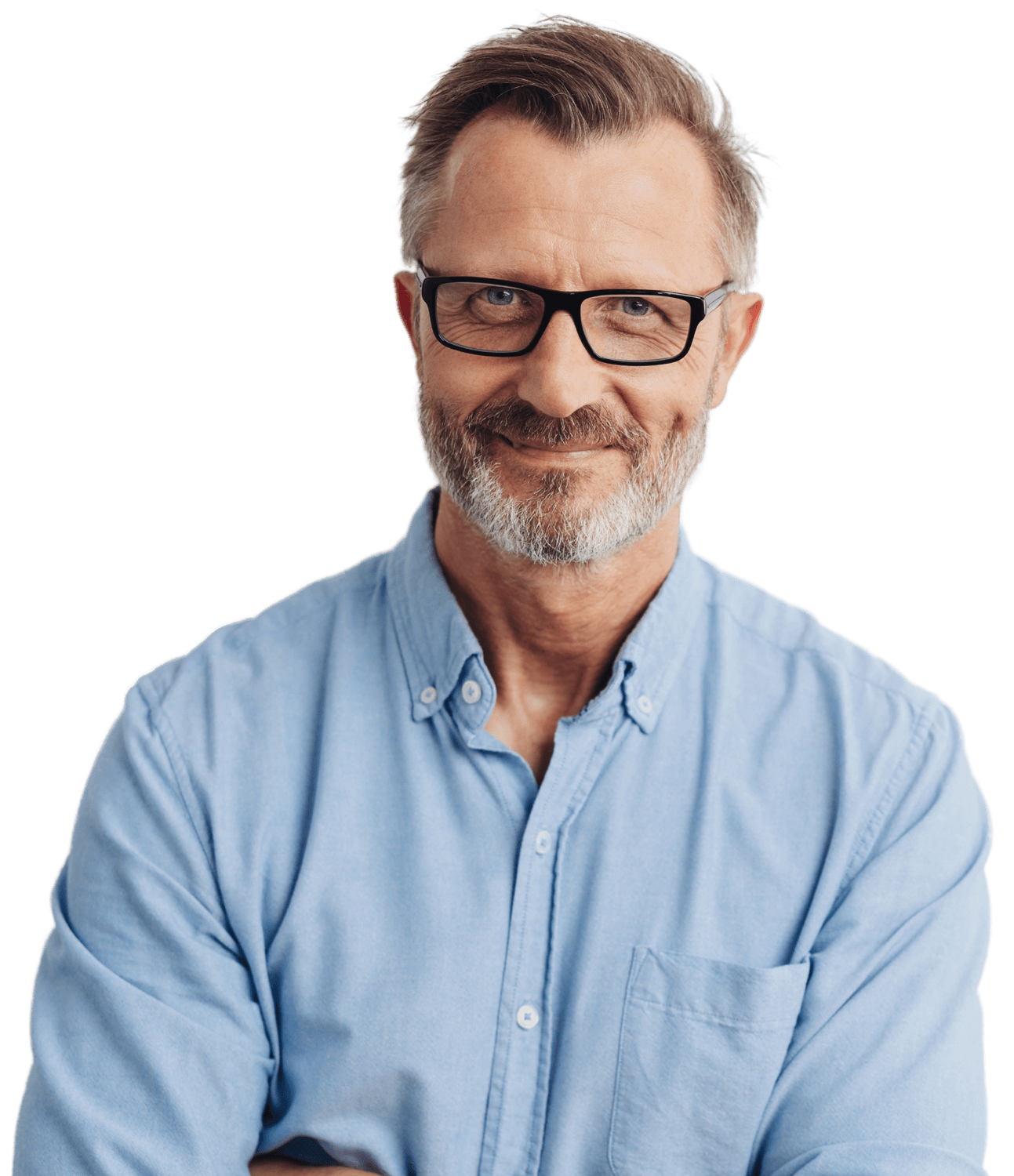 How can we help you? Select the option that best meets your needs.