Smooth and accurate dispensing
Consumers want a leakproof closure that smoothly and cleanly dispenses the correct amount of ketchup, mayonnaise, sauces, and dressings. Different spreadable condiments have different application requirements. As a service-oriented partner, we can help you select the proper orifice diameter, shape or valve insert to customize your consumer's product experience.
We offer a wide range of hinge cap solutions for the most common stand neck finishes. We also work as a development partner for innovative and customized design solutions. We focus on sustainability during all phases of design and development, combining an efficient, lightweight design with the most recyclable materials. Whether your product is savory or sweet, thin or thick, BERICAP can provide the right closure to meet customer expectations.
Controlled dispensing designed for recyclability
Silicone-Free Valves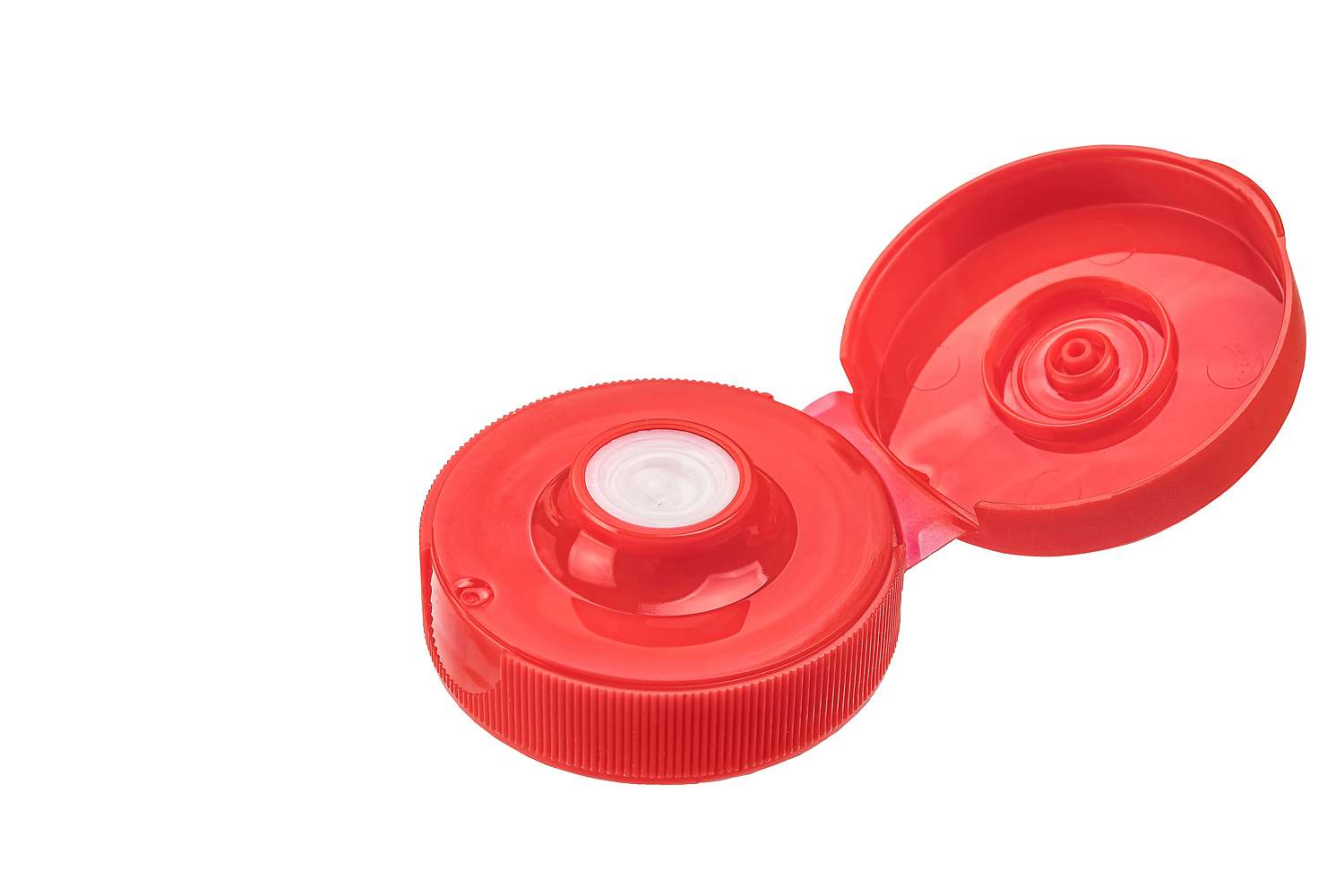 BericapValve combines precise dispensing of spreadable products with today's requirements on sustainability and environmental protection. BERICAP valves are ready for recycling. Our 100% silicone-free BERICAP Valve is made of environmentally clean TPE which is safely separated with polyolefins in the PET recycling stream. It's "Made for recycling", proven by top rankings in the independent Interseroh certification tests.
Effective dispensing is highly dependent upon:
The valve specification which is defined by valve cut length and material hardness
The shape, material, and weight of the bottle
Product formulation and viscosit
Clean dispensing of mayonnaise and other fat containing sauces
The white oil in TPE valves interfere with fatty foods like mayonnaise and different kind of sauces. BERICAP has developed a white oil reduced (WOR) valve that fulfills migration limits and other customer requirements for clean and controlled dispensing.
Our valve technology is available for standard as well as specific flip-top closures and necks and applicable to all squeezable products.
Balancing Convenience and Security
Superior Tamper Evidence
Spreadable products require a secure seal for product protection during transport and shelf life. The integration of a visible and easy-to-handle tamper-evident feature balances convenience and consumer trust.
BERICAP offers a variety of tamper-evidence features, including:
Tri-Tab Liner
A convenient heat induction foil for a secure bond with clean peel removal.
Top Tab Liner
An intuitive and robust heat seal with half-moon grip enabling easy removal by consumers.
Ring Peel Liner
An innovative liner solution providing effective re-seal, user convenience, and additional brand communication opportunities.
Mechanical Tamper Evidence
Some BERICAP closures offer specific integrated visible tamper evidence, e.g., tear-off bands, which avoid any accidental opening before the first use.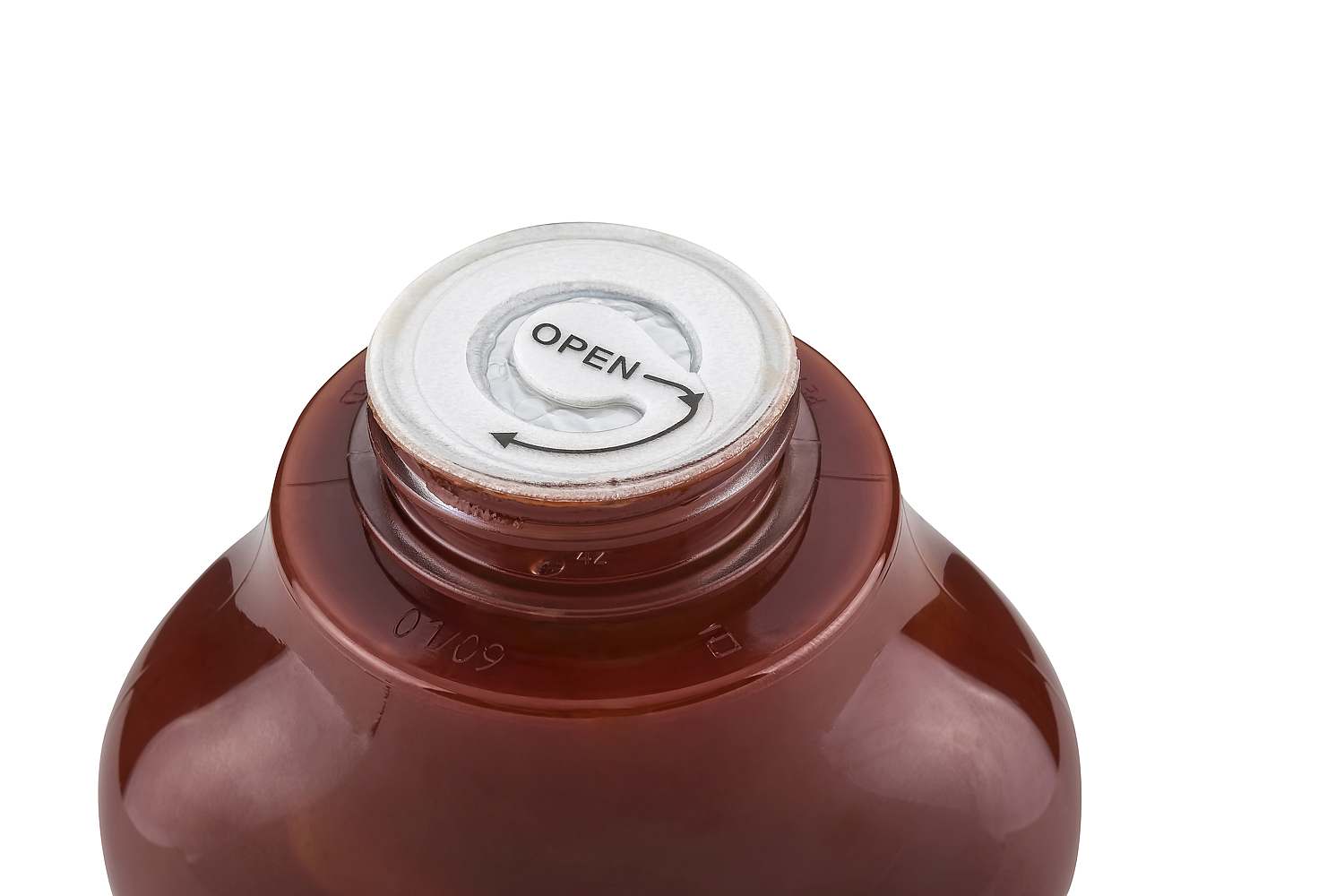 Optimized Brand Differentiation
Customization and Decoration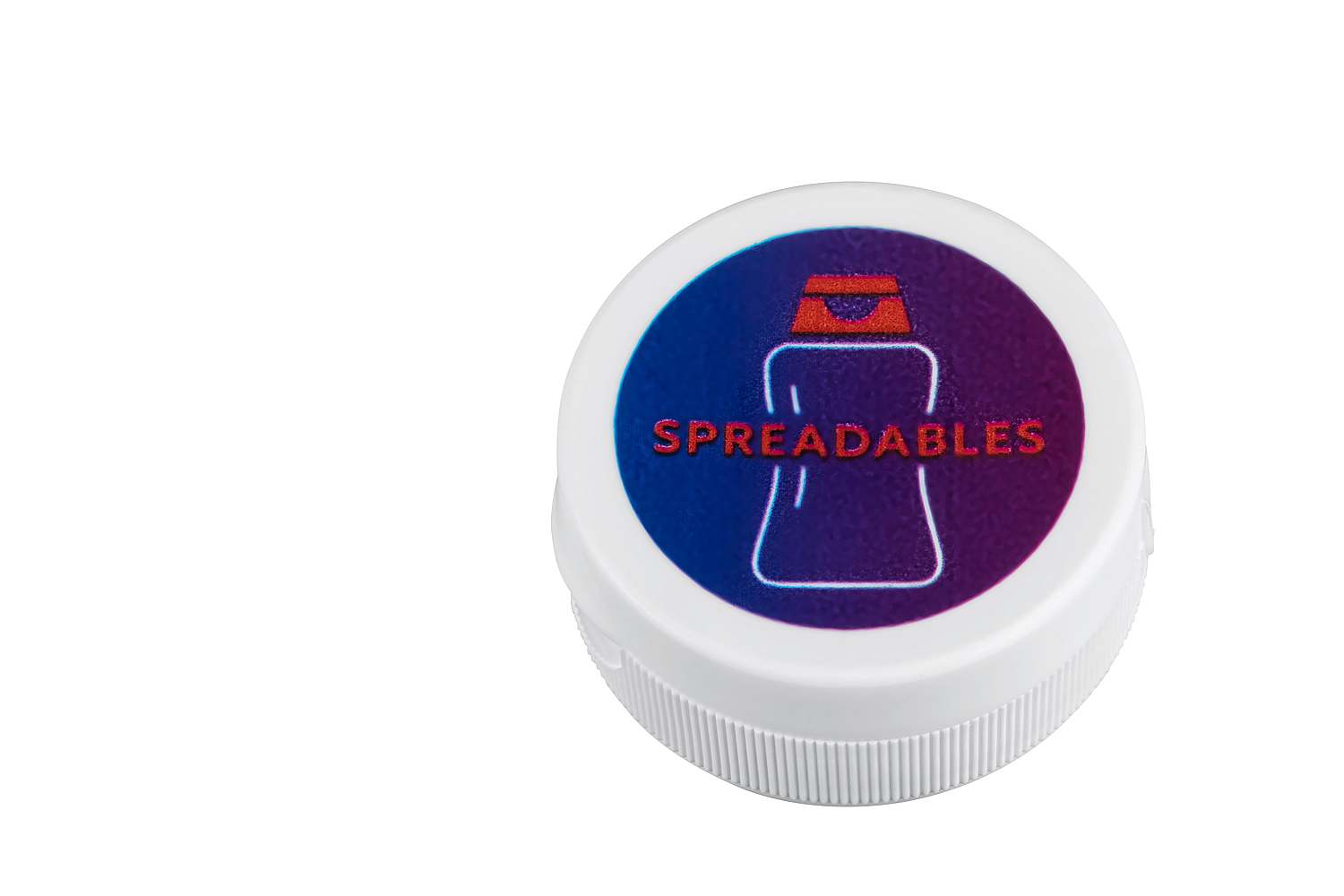 Customized closures support your brand recognition on the shelf. Our different decoration options allow you to customize your standard packaging within a short period of time.
We offer a wide range of embossing, engraving, and customized design options to enhance your brand identity:
Digital printing on top
Top embossment
Side wall printing in multiple colors
Under the closure (UTC) promotion using laser printing
Lenticular images/textures
Customized designs
Ensuring Product Performance
Lab Testing
Be certain of product performance from the start. We accompany you through every step of the process. BERICAP operates comprehensive lab testing facilities on every continent to validate packaging performance. For ketchup, mayonnaise, and spreadables, we can perform all necessary testing including squeeze tests and tightness tests.
Trust BERICAP to assist with:
Closure specification: Identifying the right closure for your needs
Development and testing: Ensuring peak performance every time
Customer production support: Your partner at every step of the process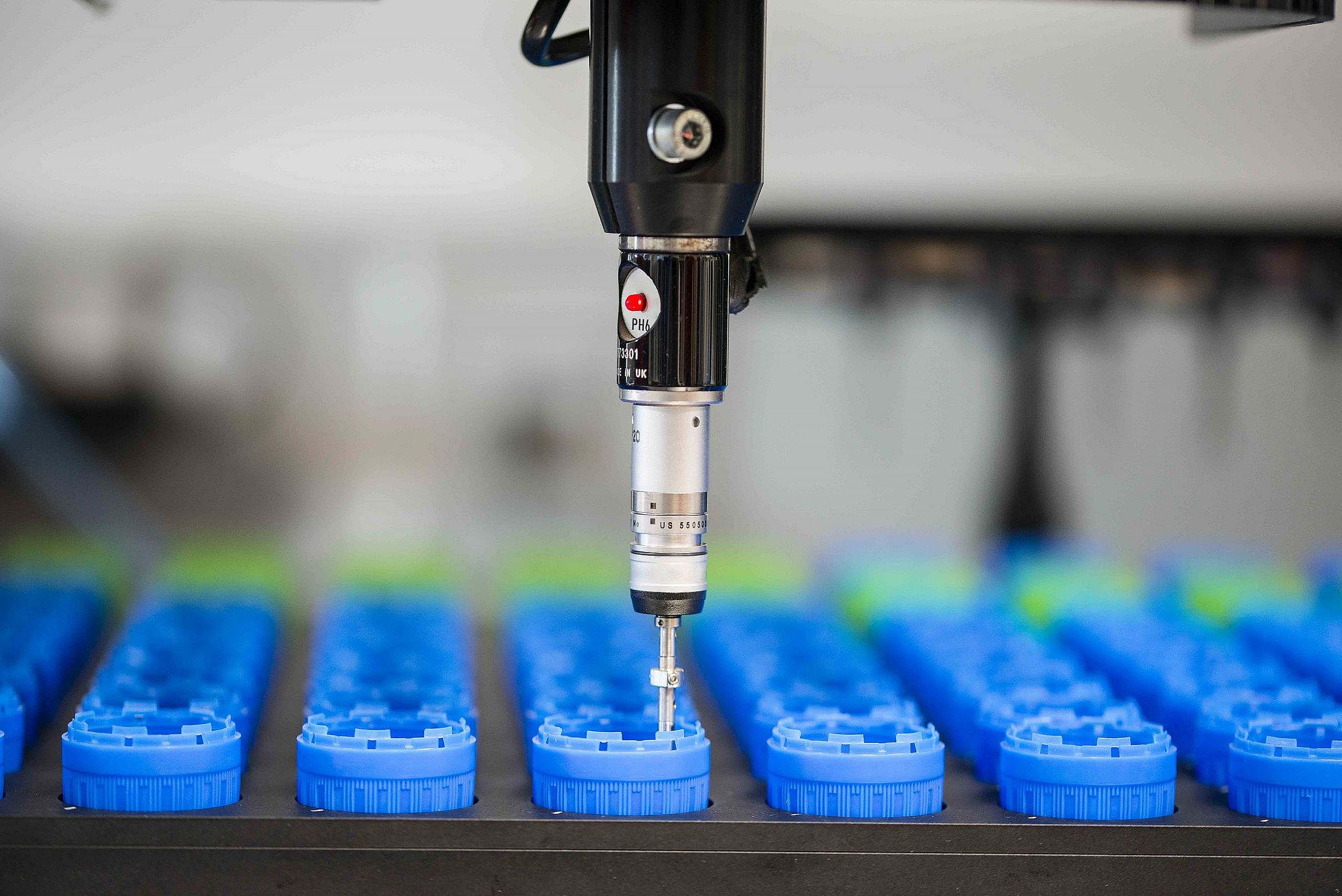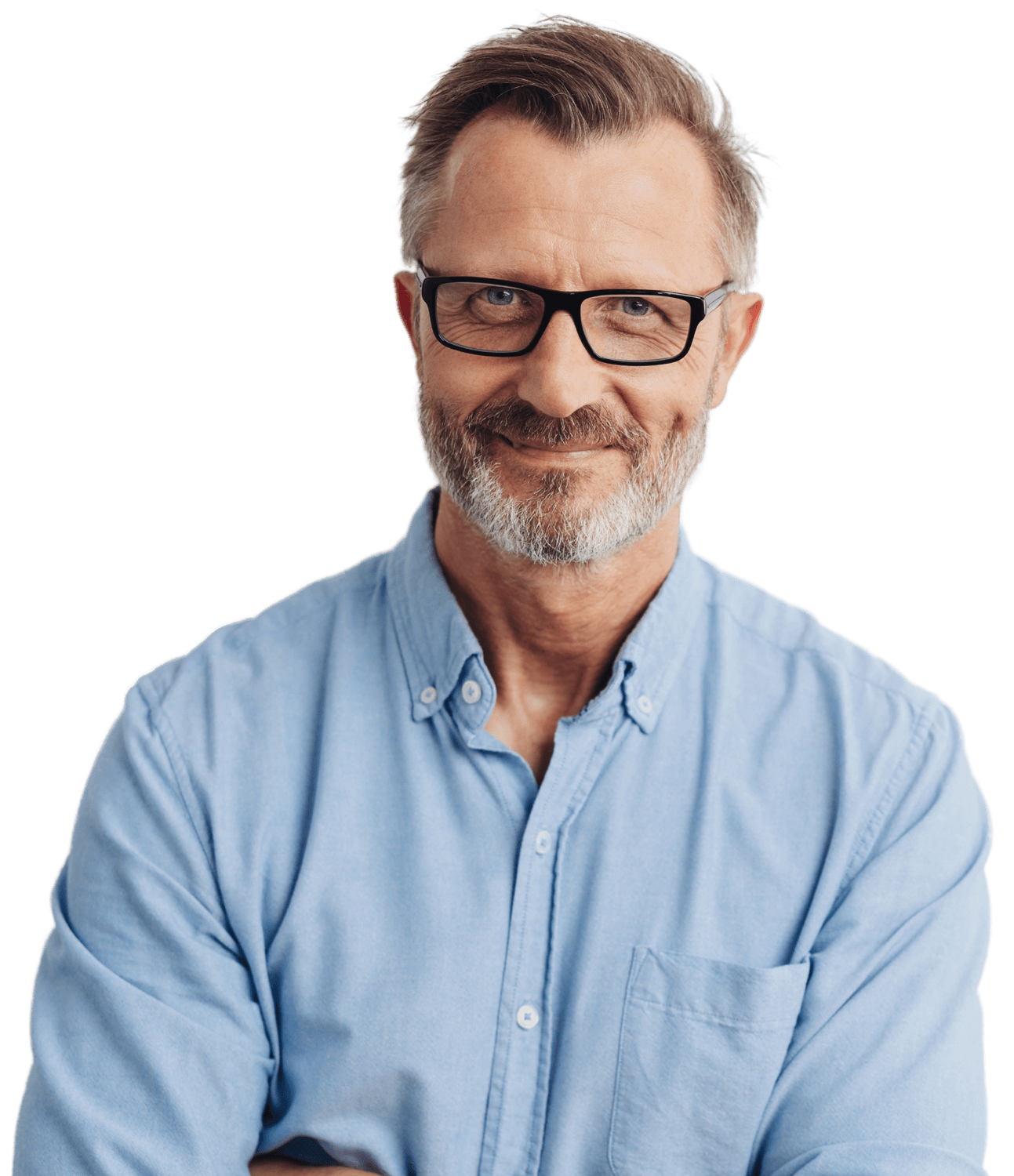 How can we help you? Select the option that best meets your needs.