Welcome to the BERICAP newsroom
Here you will find our current press releases, media content, and publications on various topics. If you have additional questions, you are also welcome to contact us.
Follow us on Twitter, LinkedIn, YouTube, and other social media channels. Find the direct links below.
BERICAP updates
Press releases
Discover the latest information about our people, products, and company
BERICAP, one of the leading global manufacturers of plastic and aluminium closures, is reporting revenue of EUR 1.2 billion at the end of its [...]
BERICAP, the leading manufacturer of plastic and aluminum closures, will be demonstrating innovative solutions that represent the way forward into a safe and sustainable [...]
Enhanced user convenience, climate friendliness, weight and material reductions are the key to success for future closure systems. BERICAP is exhibiting solutions that already [...]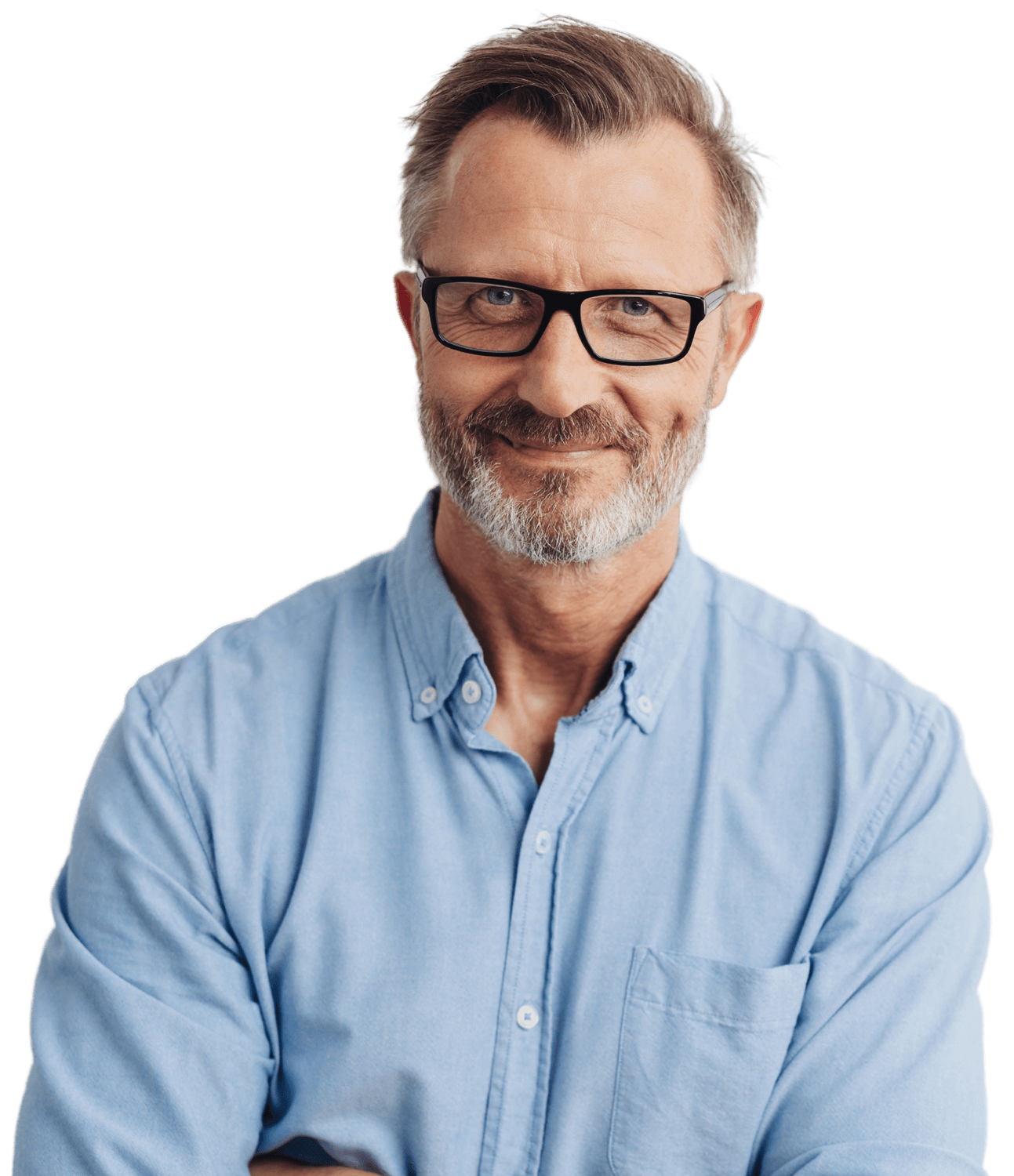 How can we help you? Select the option that best meets your needs.