Closure solutions for Home Care, Pharma & Supplies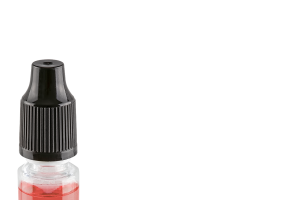 E-smoCap™
Thanks to its long, narrow drip nozzle our childproof closure BERICAP e-smoCap™ simplifies the refilling and any application where fine and precise dosing matters. When used with a corresponding bottle, the closure is ISO 8317 CRC certified.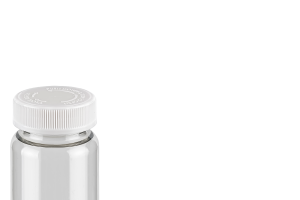 OTC Pharmaceuticals
Maximize the security of over-the counter (OTC) pharmaceuticals with BERICAP screw caps and child-resistant closures (CRC). All OTC pharmaceutical closures are equipped with high-performance tamper evidence bands. Our closures feature a foam liner, and inserted plugs where needed.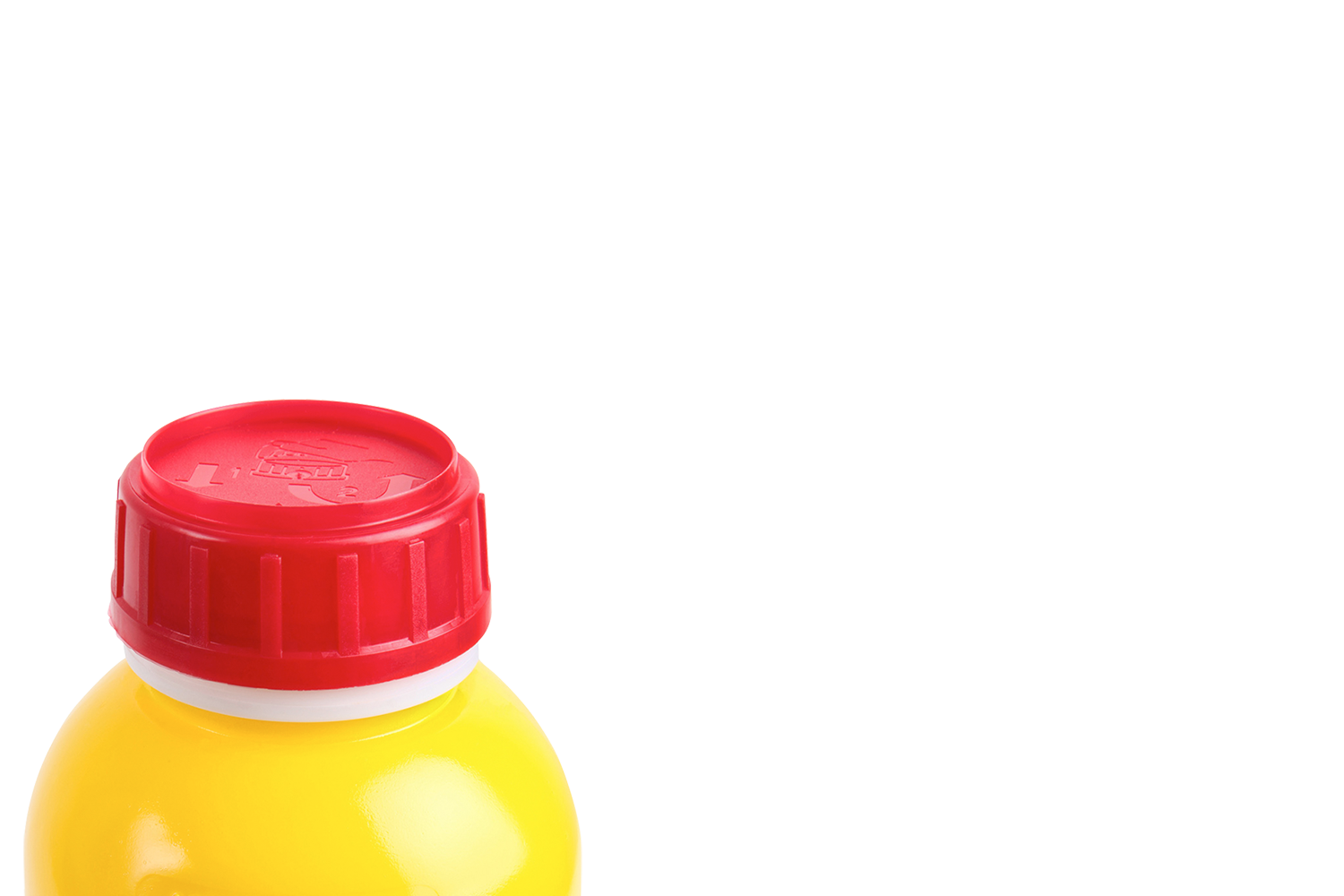 Home Care
Protect consumers from exposure to household chemicals. Whether your product is for cleaning, pest control, or general hygiene, BERICAP can help you to select the correct screw caps or child-resistant closures. We can also serve as the closure company that can meet your requirements, designing and developing customized closure solutions for your unique product needs.
The BERICAP Closure Solutions
We are an experienced, trusted solution provider developing innovative, high-quality closures for food, beverage, and industrial applications. We accompany you through every step of the closure selection and development process. Our leak-proof designs ensure secure transport and storage, protect against counterfeiting, and give customers a smooth, easy-to-use experience that strengthens your brand's image.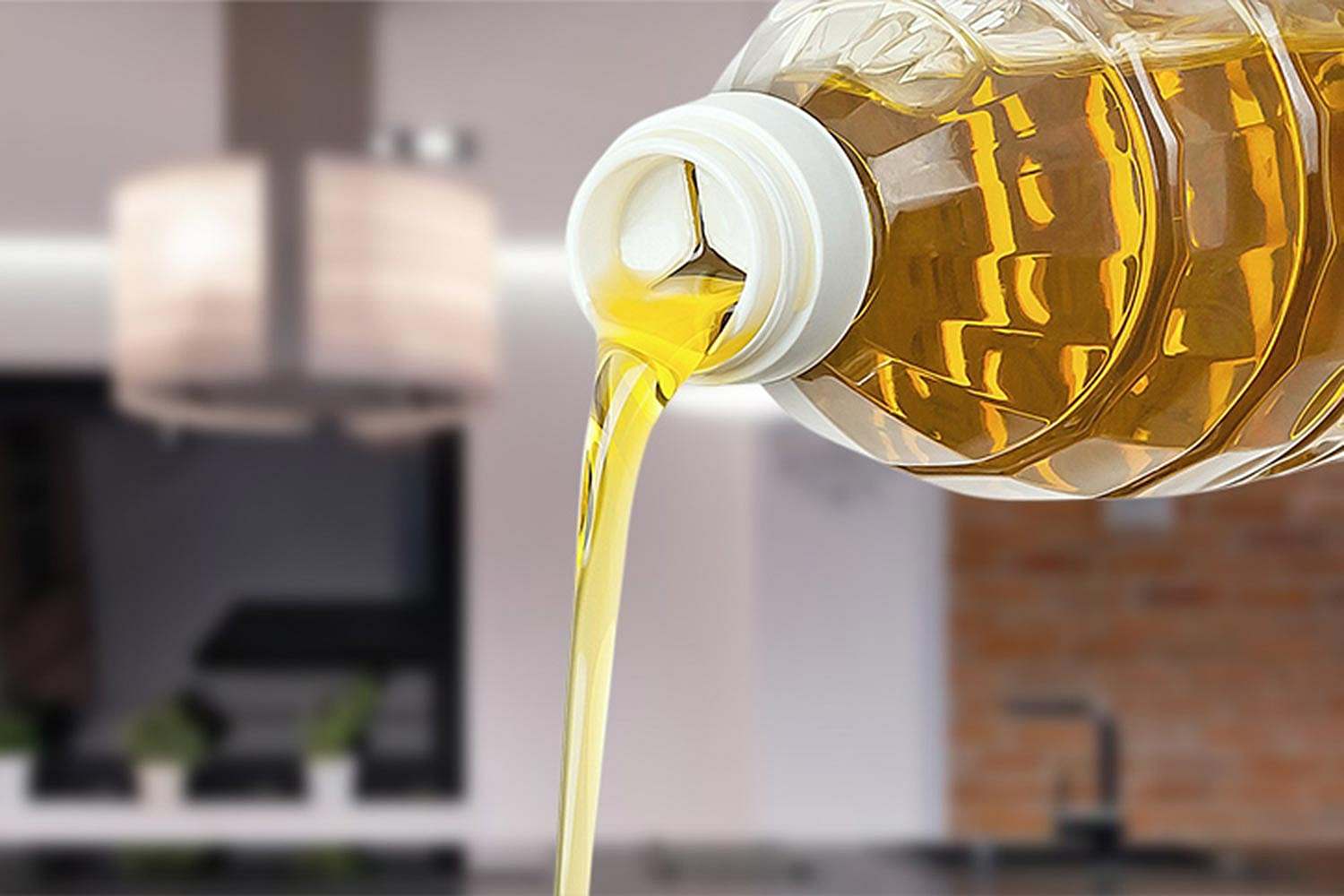 Consumer Convenience
Maximizing Customer Satisfaction with Easy-to-Use Closures
The right closure can make a difference in customer satisfaction. At BERICAP, we are a trusted solution provider with a local presence and a global reach. We bring generations of experience to the development of closures that protect products and enhance usability.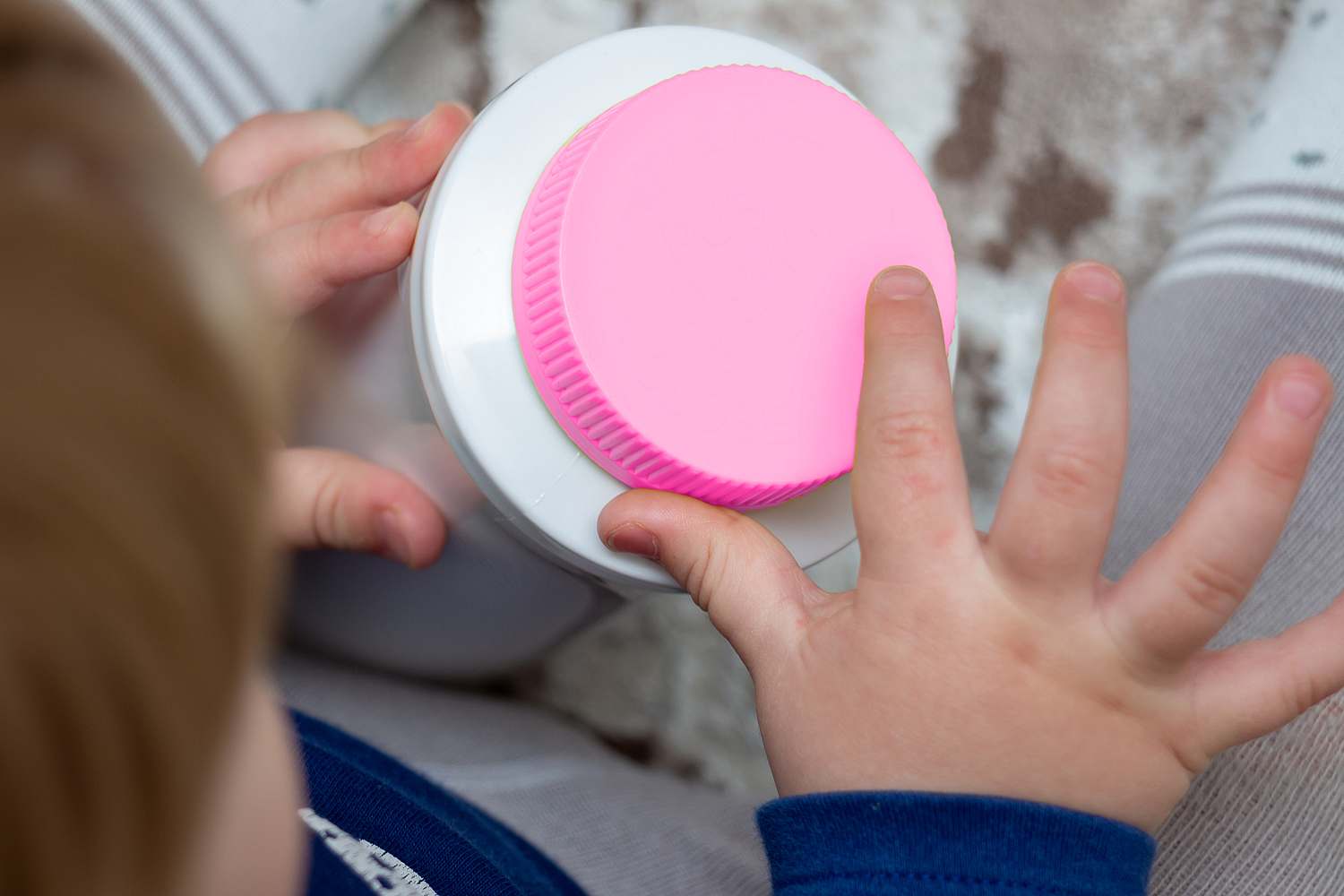 Product Integrity
Innovative Solutions that Protect Products from Tampering or Misuse
For generations, we have designed closures that balance security, safety, and usability. Our experienced team has developed a broad range of off-the-shelf, market-leading closure solutions that protect both products and consumers.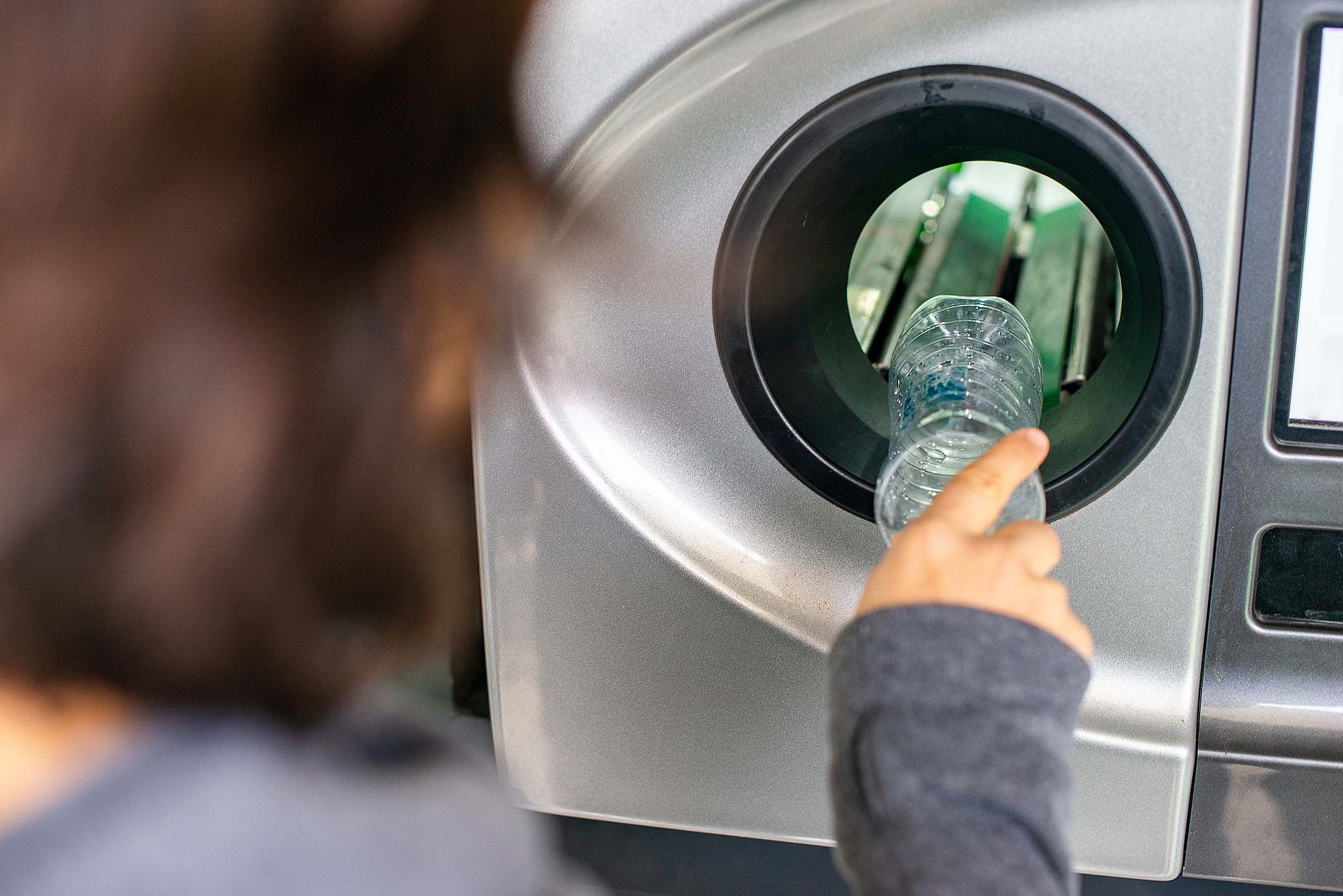 Sustainability
A Crucial Element of Modern Packaging Design
Sustainable packaging design is growing in importance as consumers, regulators, and stakeholders increasingly hold companies accountable for their waste and greenhouse gas emissions. BERICAP can help you develop solutions that maximize the product experience while minimizing waste.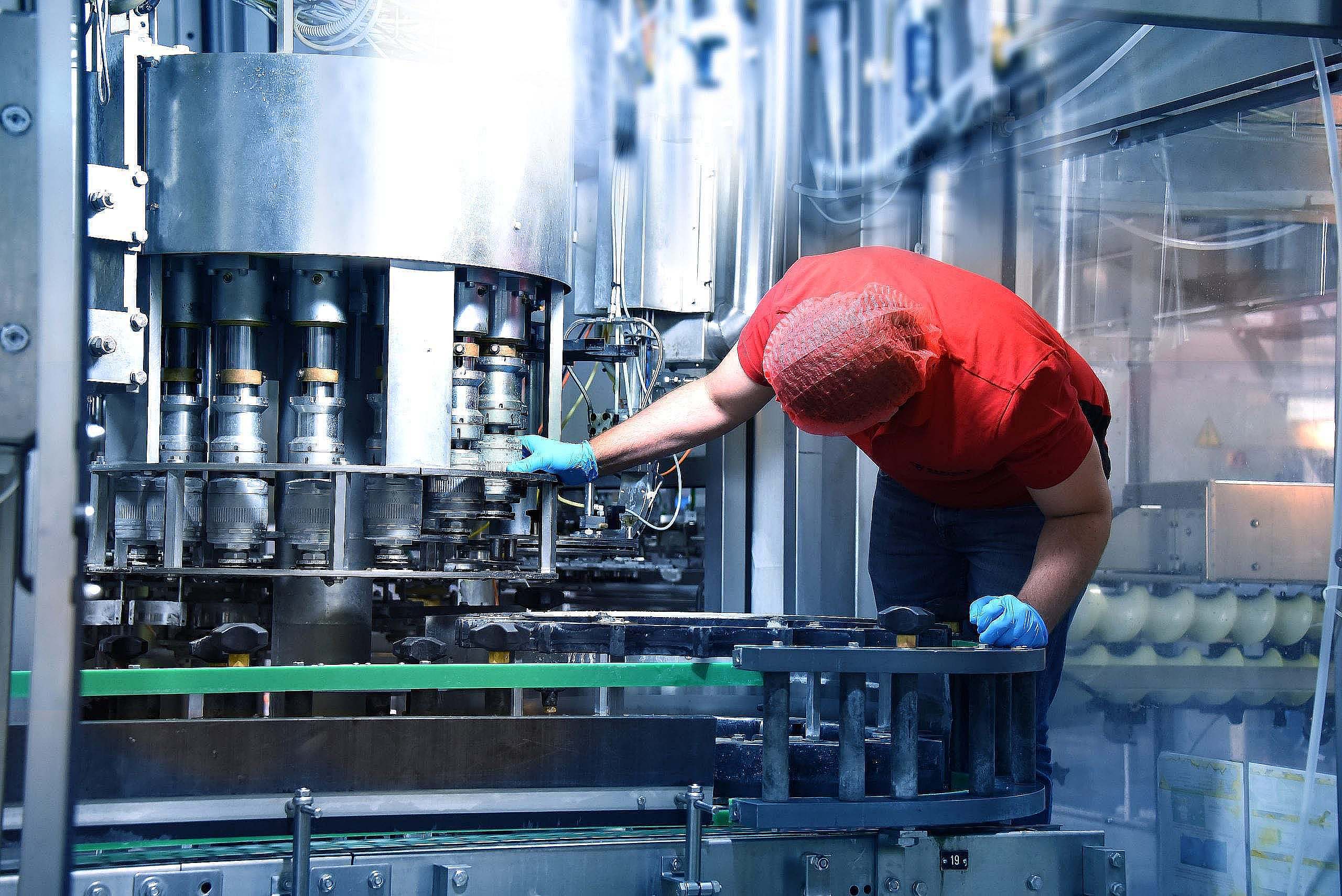 Operational Excellence
Streamlining Processes to Optimize Closure Development
Recent years have shown the importance of a robust and flexible supply chain. At BERICAP, our local production facilities are supported by a global network that can quickly pivot and respond to market conditions to maximize the return on your investment.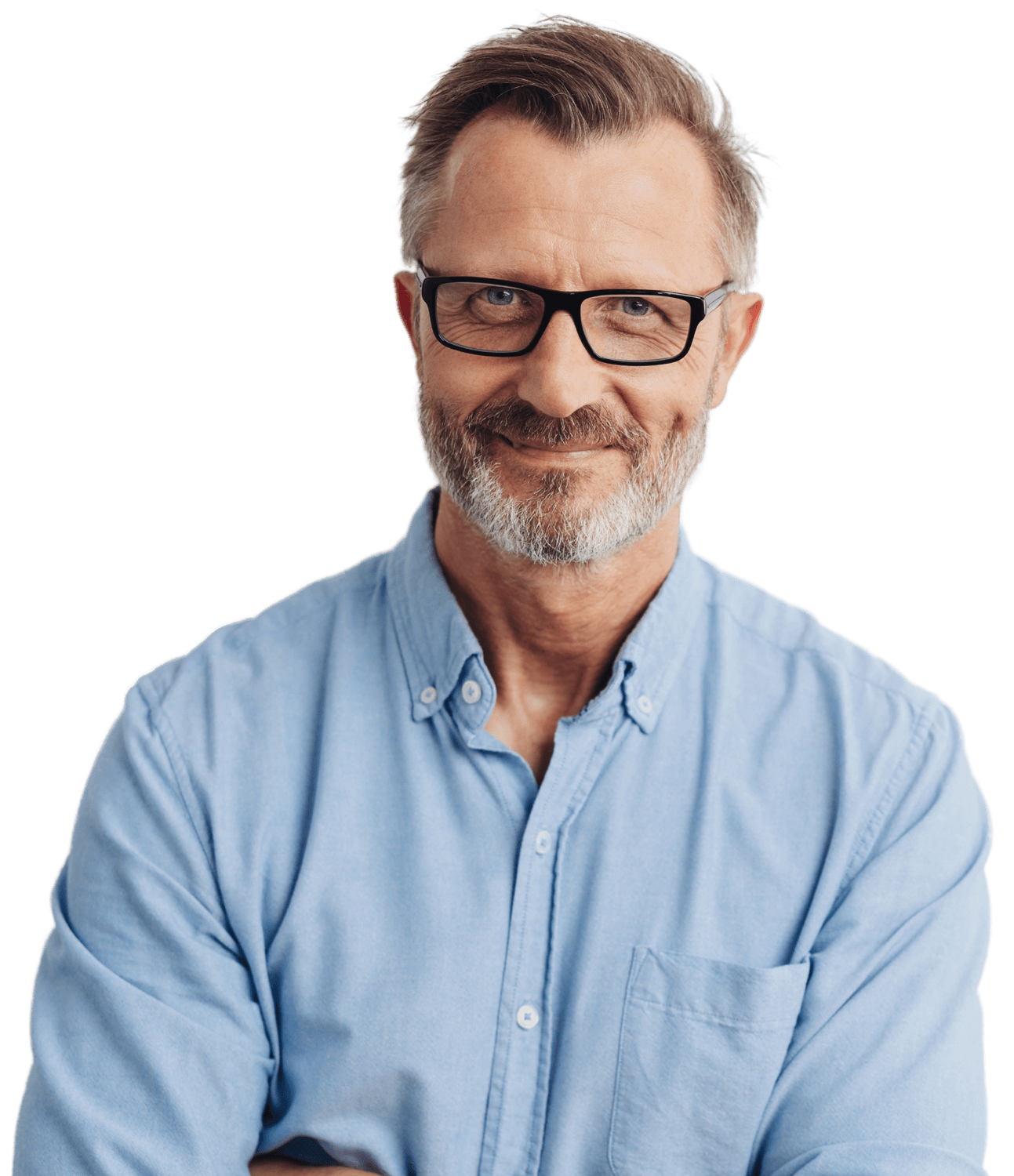 How can we help you? Select the option that best meets your needs.