Consumer Convenience
Maximizing Customer Satisfaction with Easy-to-Use Closures
The right closure can make a difference in customer satisfaction. At BERICAP, we are a trusted solution provider with a local presence and a global reach. We bring generations of experience to the development of closures that protect products and enhance usability.
We listen to your needs and develop closures that:
Provide safe logistics and storage for reliable supply
Are convenient to open, handle, and dispense, yet close securely
Meet the consumer's requirements for safety, precision, and convenience
Work with the viscosity or texture of the contained product
We solve problems by researching each product's unique challenges and developing reliable closure solutions, including:
One-handed caps for on-the-go use (e.g., tethered caps, hinged caps, or sport caps)
Affirmative open positions
Knurl designs for optimized gripping and handling
Valves, orifices, and pouring aids for clean, smooth dispensing
Ring peel liners to ensure integrity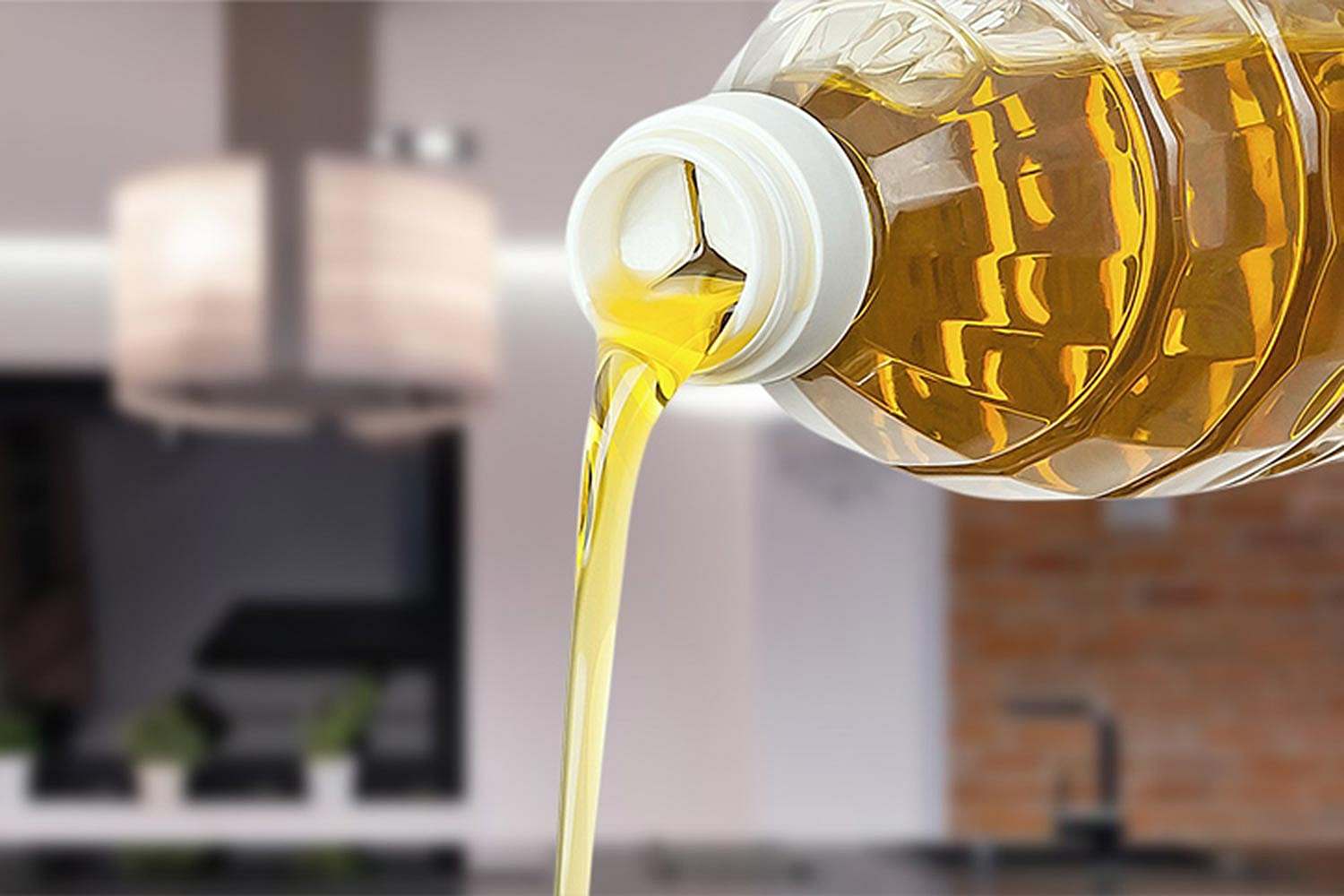 Our local contacts accompany you through every step of the process with services that support your needs. Our wide range of off-the-shelf closure options reflects our extensive experience in design, development, and production and helps you ensure quick time to market and project profitability. From development workshops that explore your requirements to internal prototyping and mold-making for testing and validation, we provide comprehensive solutions to your closure challenges. We will align your containers and our closures for a positive total packaging experience that improves customer satisfaction.
Speak to your local BERICAP representative for more information about how we can improve convenience for your customers. Trust BERICAP: the closure company.
Product Integrity
Innovative Solutions that Protect Products from Tampering or Misuse
For generations, we have designed closures that balance security, safety, and usability. Our experienced team has developed a broad range of off-the-shelf, market-leading closure solutions that protect both products and consumers.
We listen to your unique challenges to design closures with robust designs that:
Protect against fraud, counterfeiting, or damage during transport
Ensure trust in your brand
Enhance product performance and user experience
We solve the most common closure challenges, including:
Tamper evidence
Barrier protection
Ventilation
as appropriate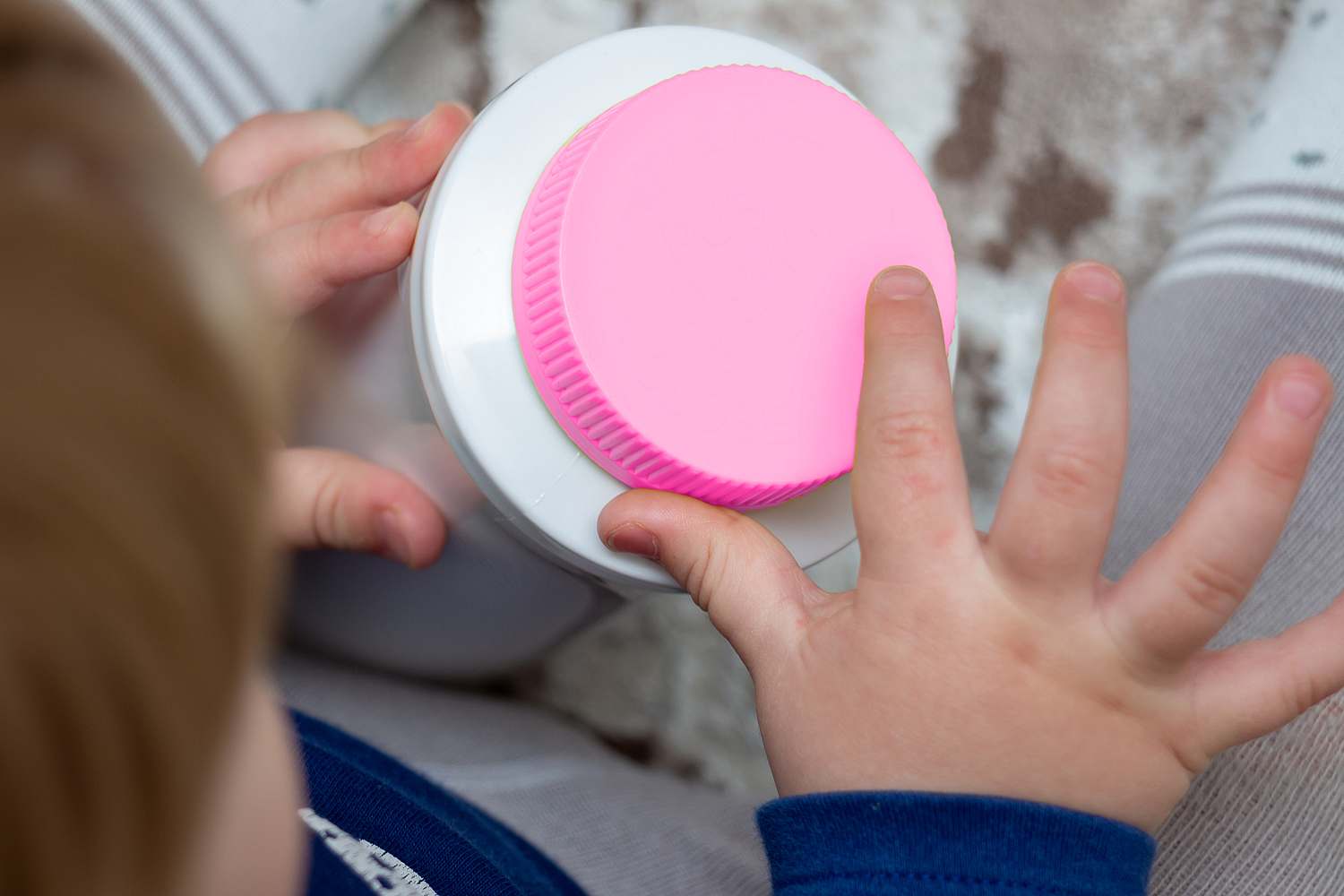 Your local BERICAP contact will accompany you through the entire process of selecting the closure that fits your needs. We can help you identify innovative, state-of-the art solutions that ensure product integrity and reduce the time to market.
Trust BERICAP to help you solve your biggest product integrity challenges. BERICAP: the closure company.
Customization and Decoration
Find New Ways to Stand Out from the Crowd
In a saturated marketplace filled with options, can consumers quickly and easily identify your product? With customized closures from BERICAP, they can.
We know that distinct packaging can help to build brand awareness. That's why BERICAP offers a wide range of custom designs and decorations to help your product stand out from the crowd.
We offer:
Total packaging design solutions that integrate closures and containers
State-of-the-art design and production equipment, e.g., digital printing
Easily modifiable designs that can support promotions, contests, or other marketing efforts
Our solutions include:
Standard off-the-shelf closures and colors
Personalized colors or designs, as needed
Customization using stickers, print, embossment, or debossment
Specialized liners or overcaps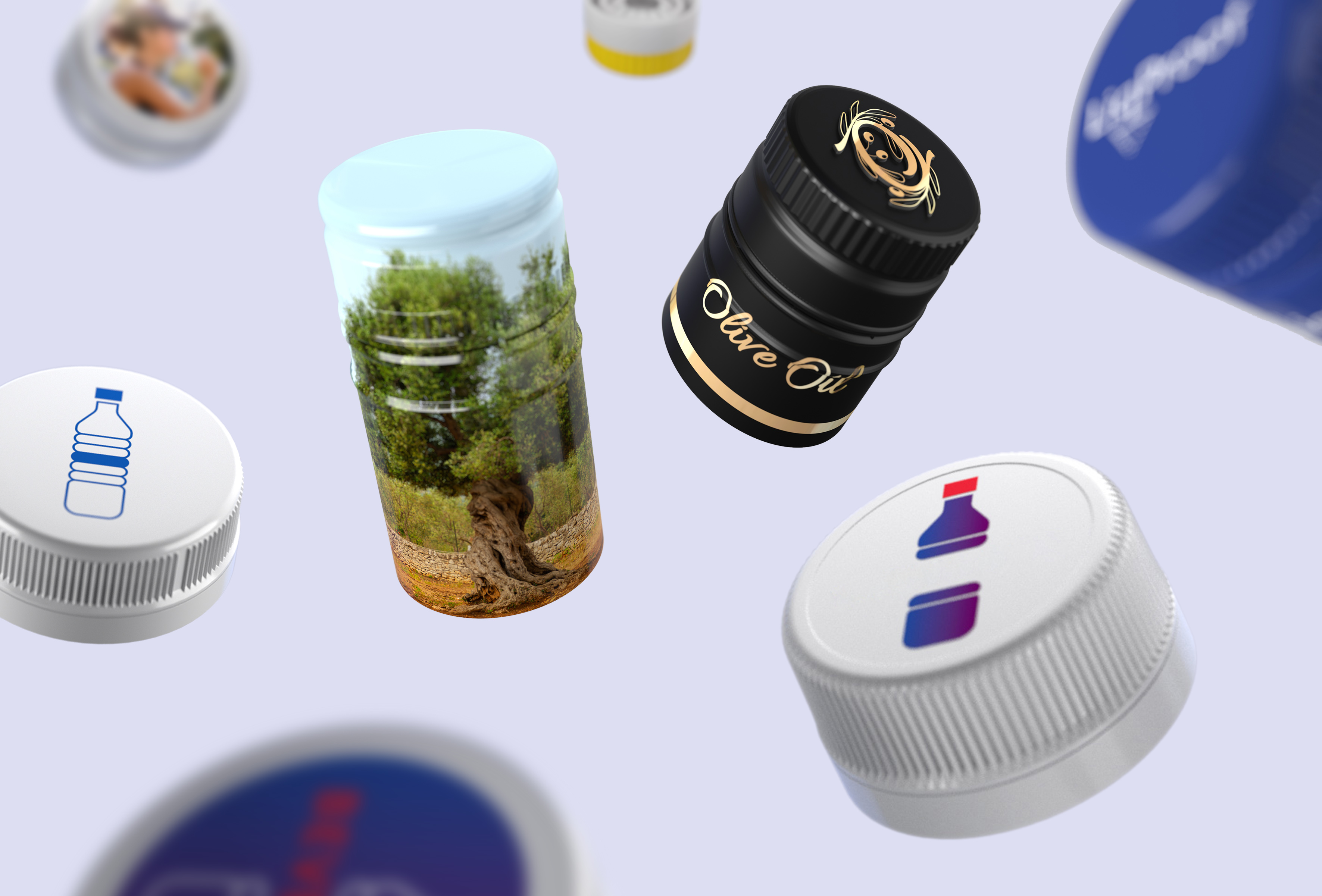 We proactively survey the marketplace to identify new designs or techniques that can give your product a distinctive appearance. Your local BERICAP representative will accompany you through market analysis, design, and development of your distinctive packaging.
Learn more by contacting BERICAP today. Rely on BERICAP: the closure company.
Sustainability
A Crucial Element of Modern Packaging Design
Sustainable packaging design is growing in importance as consumers, regulators, and stakeholders increasingly hold companies accountable for their waste and greenhouse gas emissions. BERICAP can help you develop solutions that maximize the product experience while minimizing waste.
We listen to your concerns and have built our company strategy around sustainability and recyclability. Our experienced team understands the rapidly evolving marketplace, and will work with you to help avoid waste, costs, and emissions associated with packaging.
We solve your sustainability challenges by:
Carefully selecting materials, including working with more post-consumer resins (PCR)
Reducing closure weight without compromising product integrity
Improving material circularity through improved recyclability
Continuously improving production efficiency to minimize scrap
Investing in state-of-the-art production equipment to reduce energy consumption
Providing an unrivalled global manufacturing network for optimized supply logistics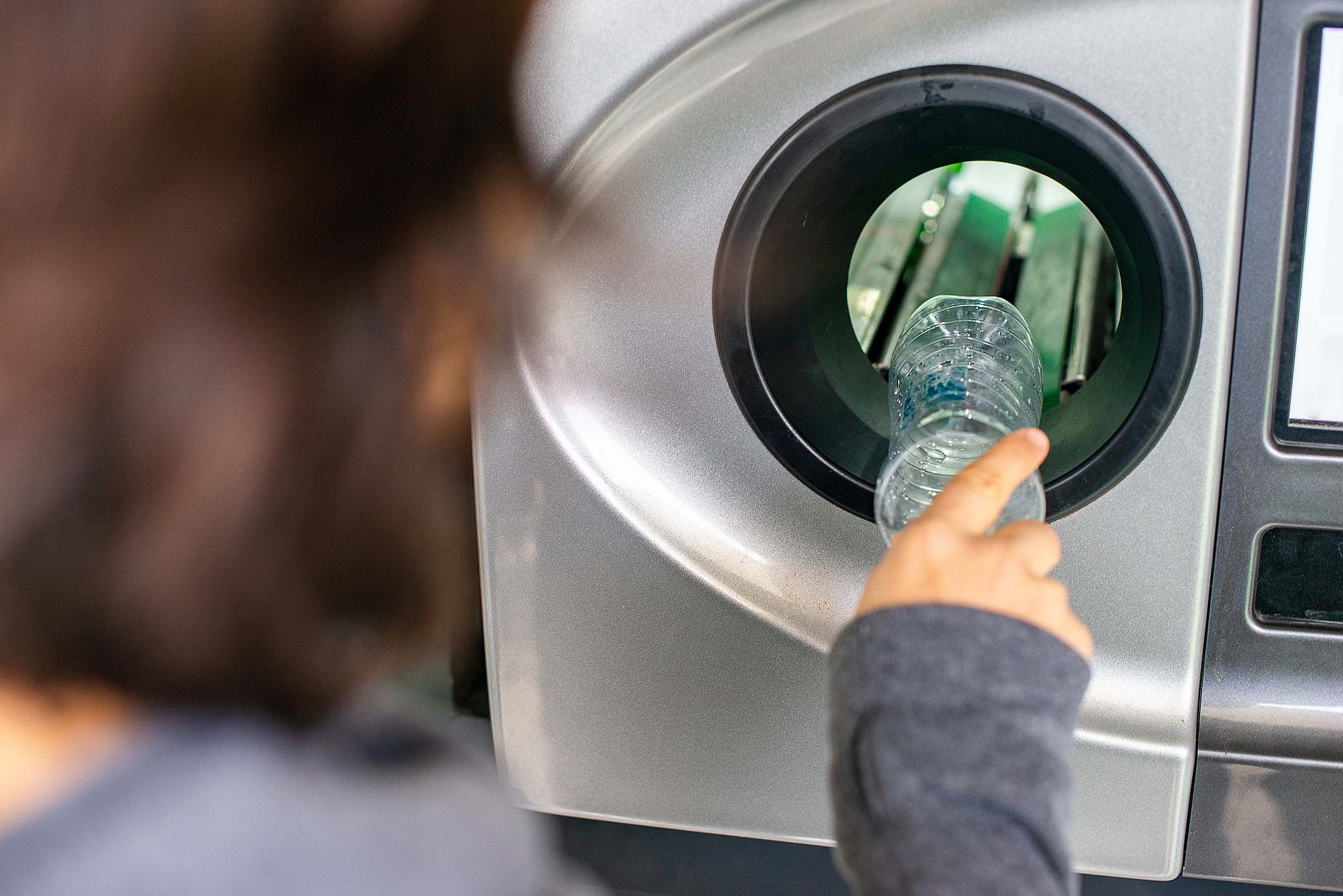 Our team of innovators will accompany you through the selection of a market-leading closure that meets all of your criteria, including sustainability, security, usability, and appearance. Our in-house development team is always working on new technologies and techniques to broaden our range of sustainable closures.
Contact your local BERICAP representative to learn more about how we can help you improve the sustainability of your packaging. BERICAP: the sustainable closure company.
Operational Excellence
Streamlining Processes to Optimize Closure Development
Recent years have shown the importance of a robust and flexible supply chain. At BERICAP, our local production facilities are supported by a global network that can quickly pivot and respond to market conditions to maximize the return on your investment.
We are closely connected to our clients and the broader marketplace, listening to your concerns about availability, efficiency, and optimization. We can help you to:
Maintain steady levels of high-quality components to prevent downtime
Implement robust processes with continuous incremental improvement
Optimize line performance to reduce operational costs
Your BERICAP representative will look at the broader issues of supply and standards to solve your greatest production challenges, including:
Efficient and robust closure production
Optimizing filling line performance
Ensuring the highest standards through in-house mold-making and testing
Cooperating with filling line suppliers to ensure the best outcomes
Every BERICAP factory has a dedicated technical services team that will accompany you throughout the design, development, and deployment of new solutions. We can:
Conduct pre-launch testing, optimization, and approvals
Support you with maintenance and troubleshooting
Coordinate logistics and transport from our local manufacturing facilities
Provide flexible responses and support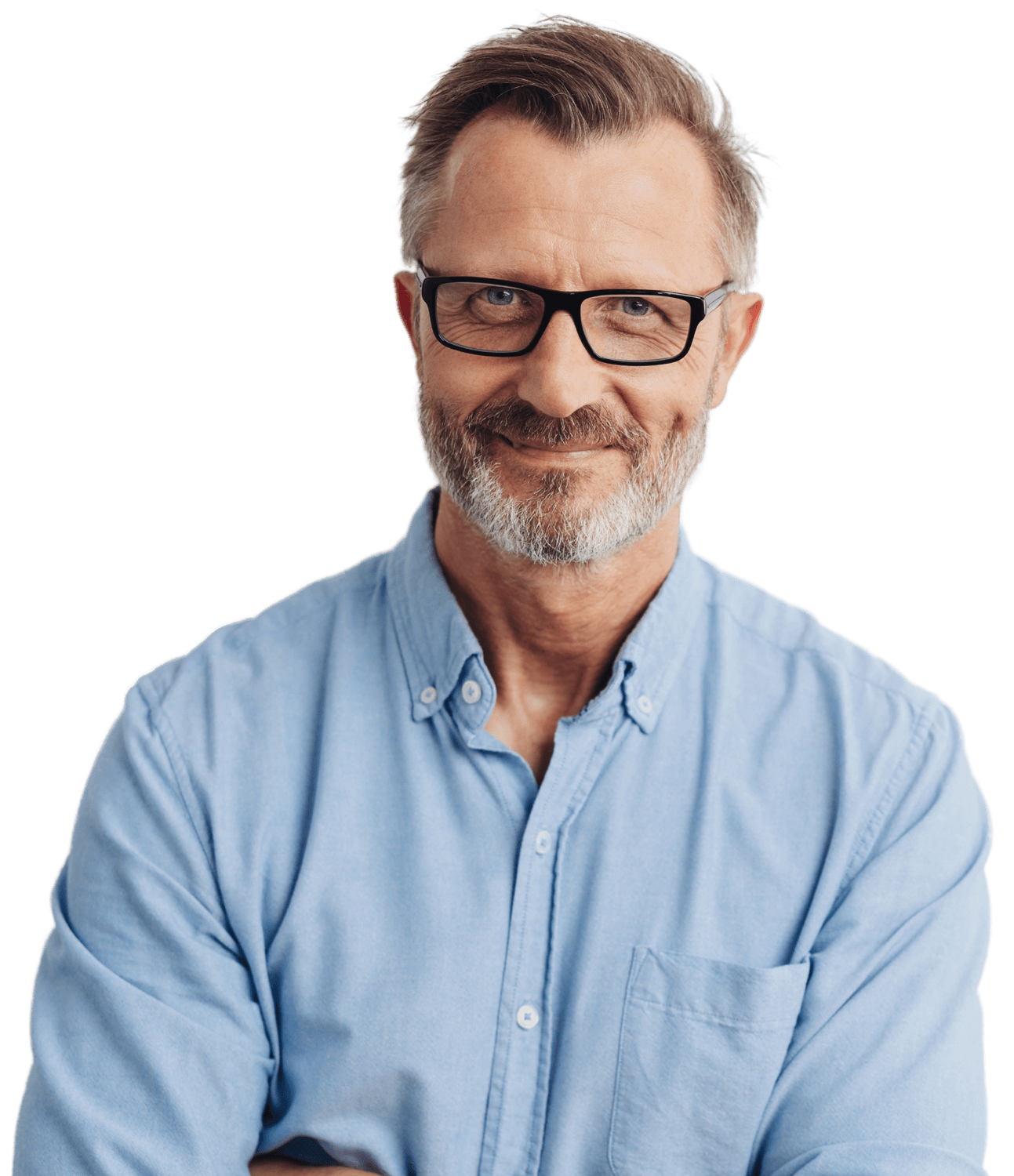 How can we help you? Select the option that best meets your needs.