Protect products from unauthorized access
Maximize the security of over-the counter (OTC) pharmaceuticals with BERICAP screw caps and child-resistant closures (CRC). All OTC pharmaceutical closures are equipped with high-performance tamper evidence bands. Our closures feature a foam liner, and inserted plugs where needed.
Keep curious hands away
Child-Resistance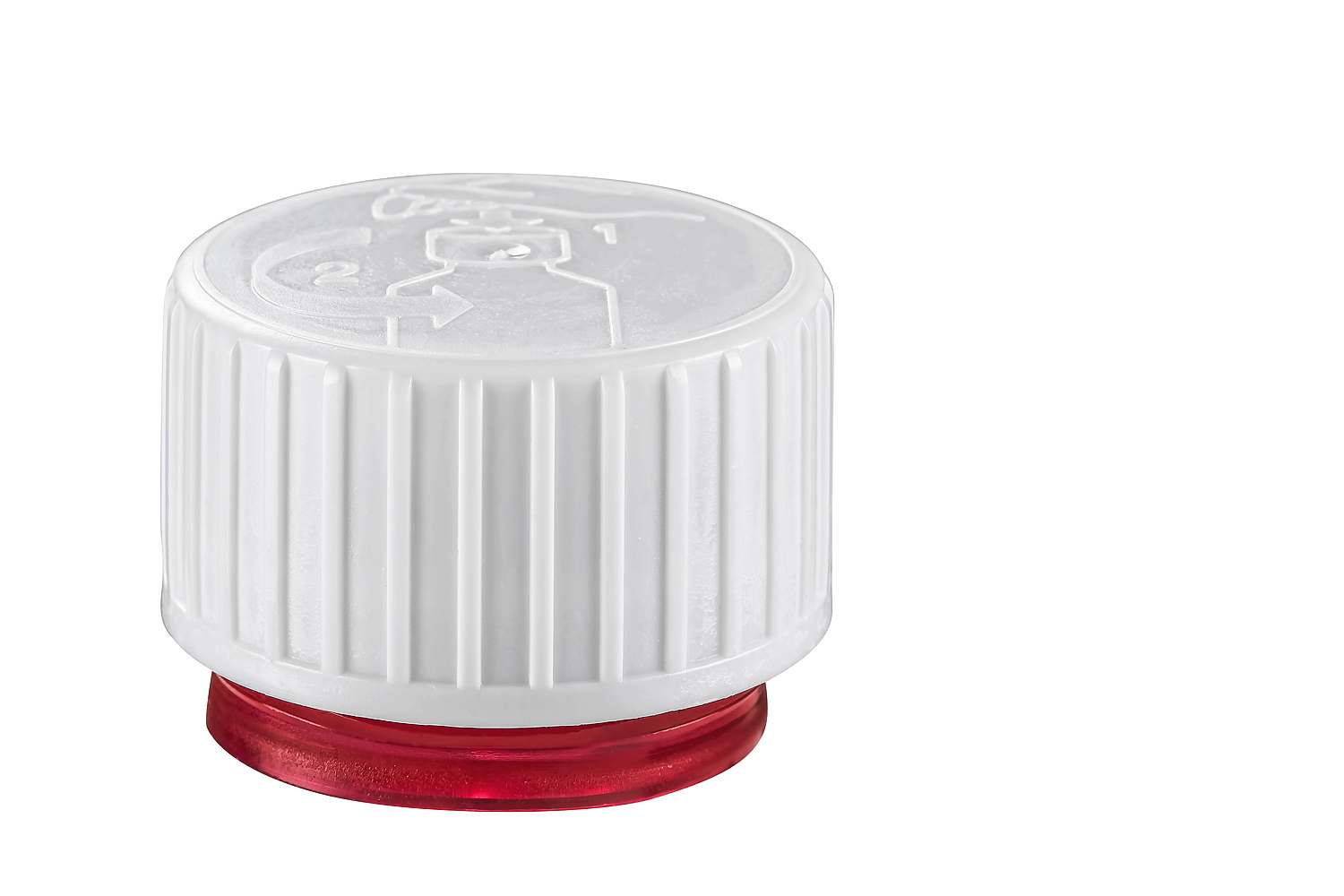 Balancing safety and usability
Improving consumer convenience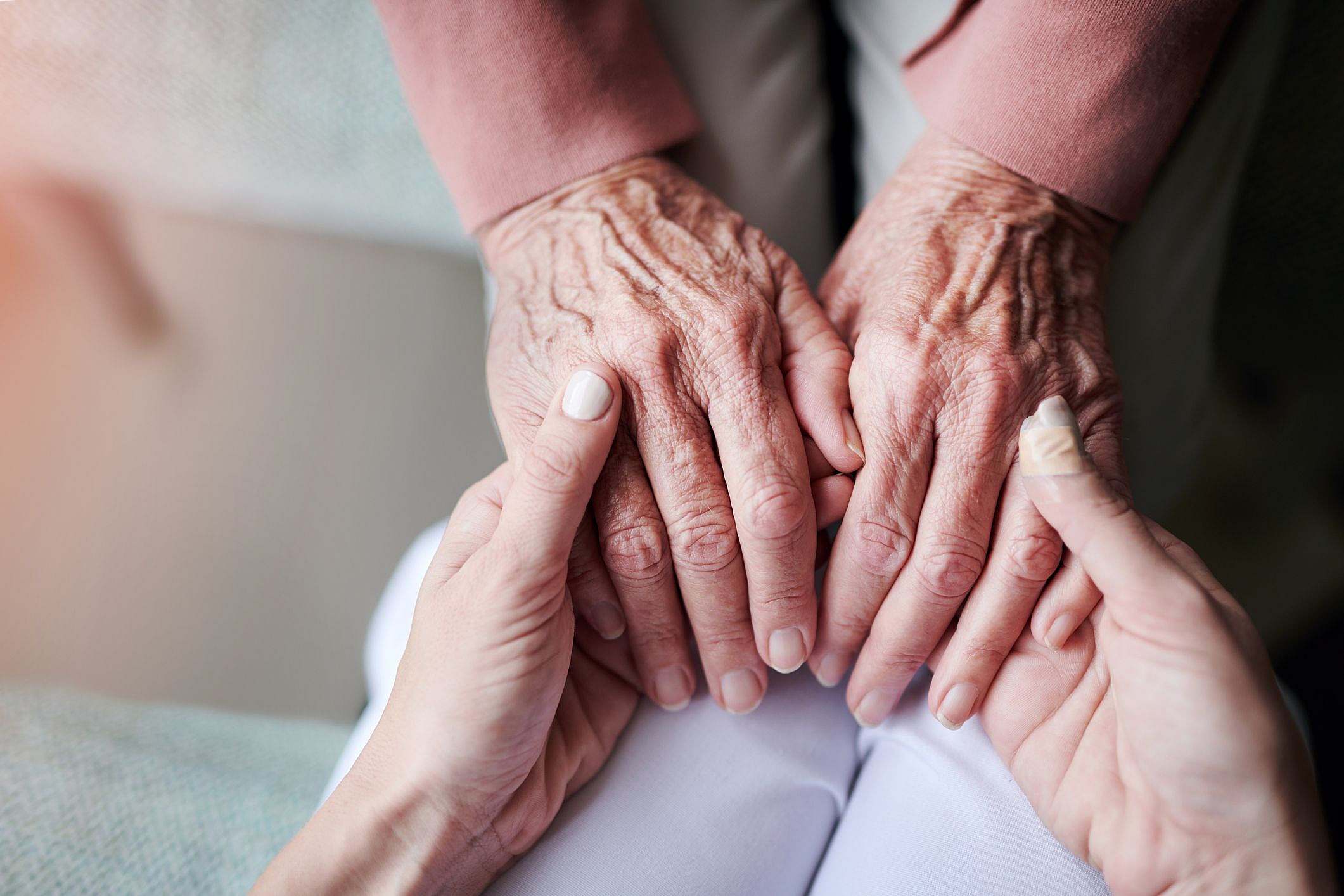 With global population aging, approximately 15% of people have some form of temporary or permanent disability1, making it difficult to open many child-resistant caps. BERICAP closures solve this challenge by balancing safety and convenience.
BERICAP closures can include senior- and disability-friendly instructions in text or pictograms embossed on the closure top to simplify adult access while still protecting children. These closures are designed for easy opening and secure reclosing.
1https://www.who.int/teams/noncommunicable-diseases/sensory-functions-disability-and-rehabilitation/world-report-on-disability
Meeting your unique pharmaceutical needs
Customized closure solutions for pharmaceuticals
In addition to standard screw cap and child-resistant closures, we're also prepared to develop customized solutions that solve your specific OTC pharma challenges. Our experienced team will listen to your needs, and accompany you through the entire process from design to implementation.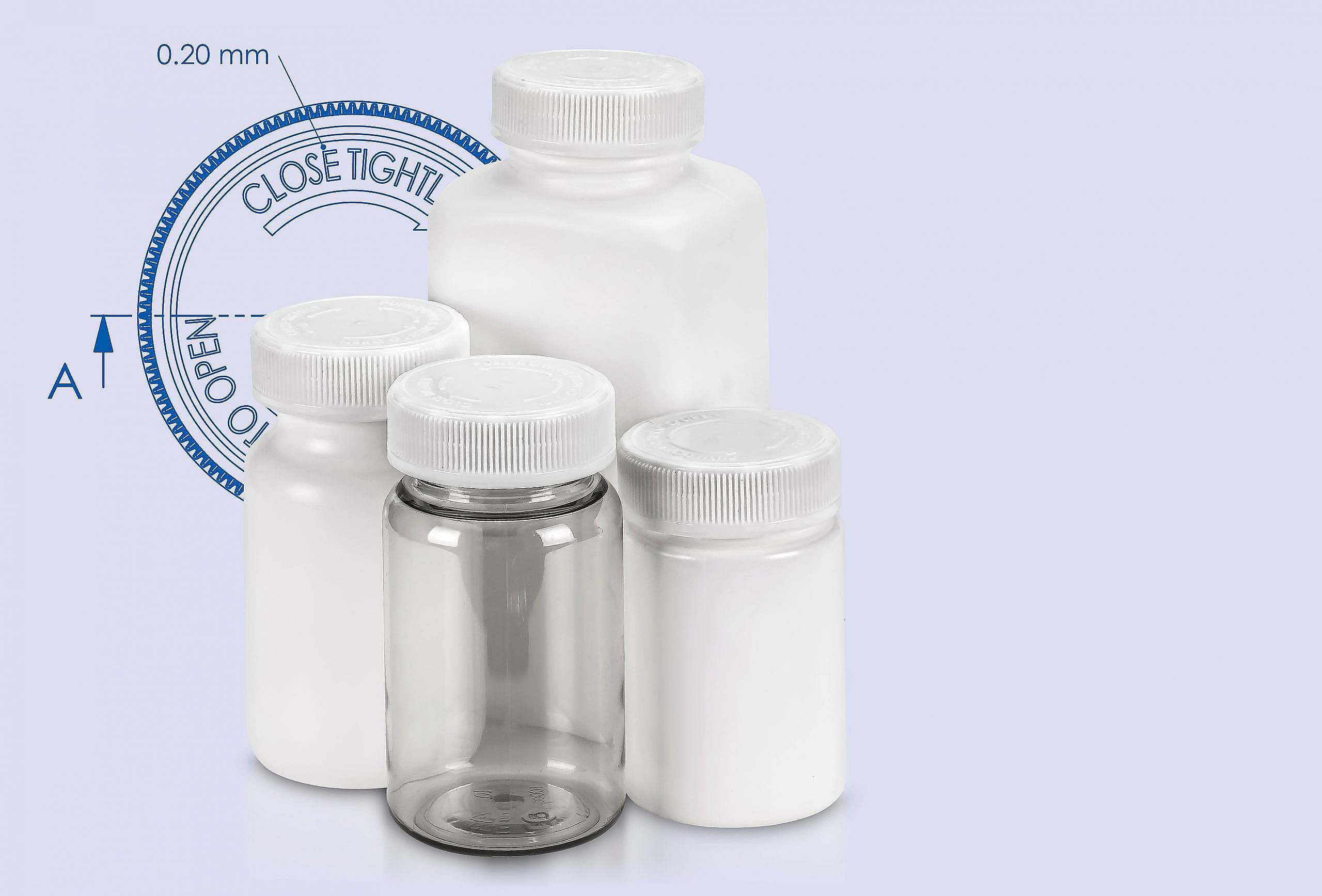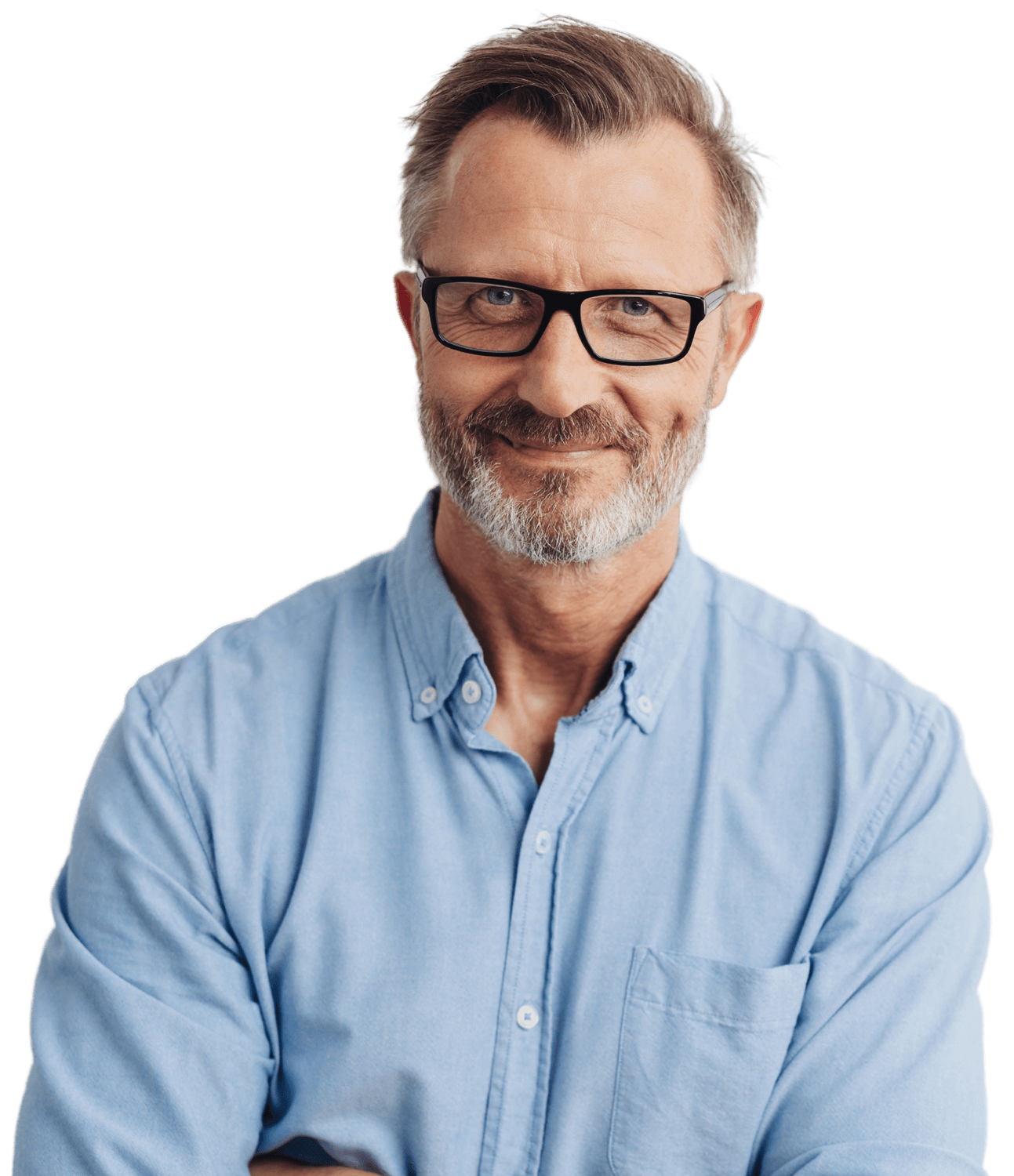 How can we help you? Select the option that best meets your needs.