Keep milk fresh and easy to use
Does your dairy packaging keep milk fresh and easy to use? It will with BERICAP closures.
Dairy containers are evolving towards a new model of convenience and sustainability in a clearly branded package. Successful brands have products that are easier to open, handle, pour, drink, and reclose in both family-size and single-serve containers. Whether your product uses cold fill or aseptic filling lines, BERICAP has closure solutions that meet your needs.
Protect against product degradation
Special BERICAP closures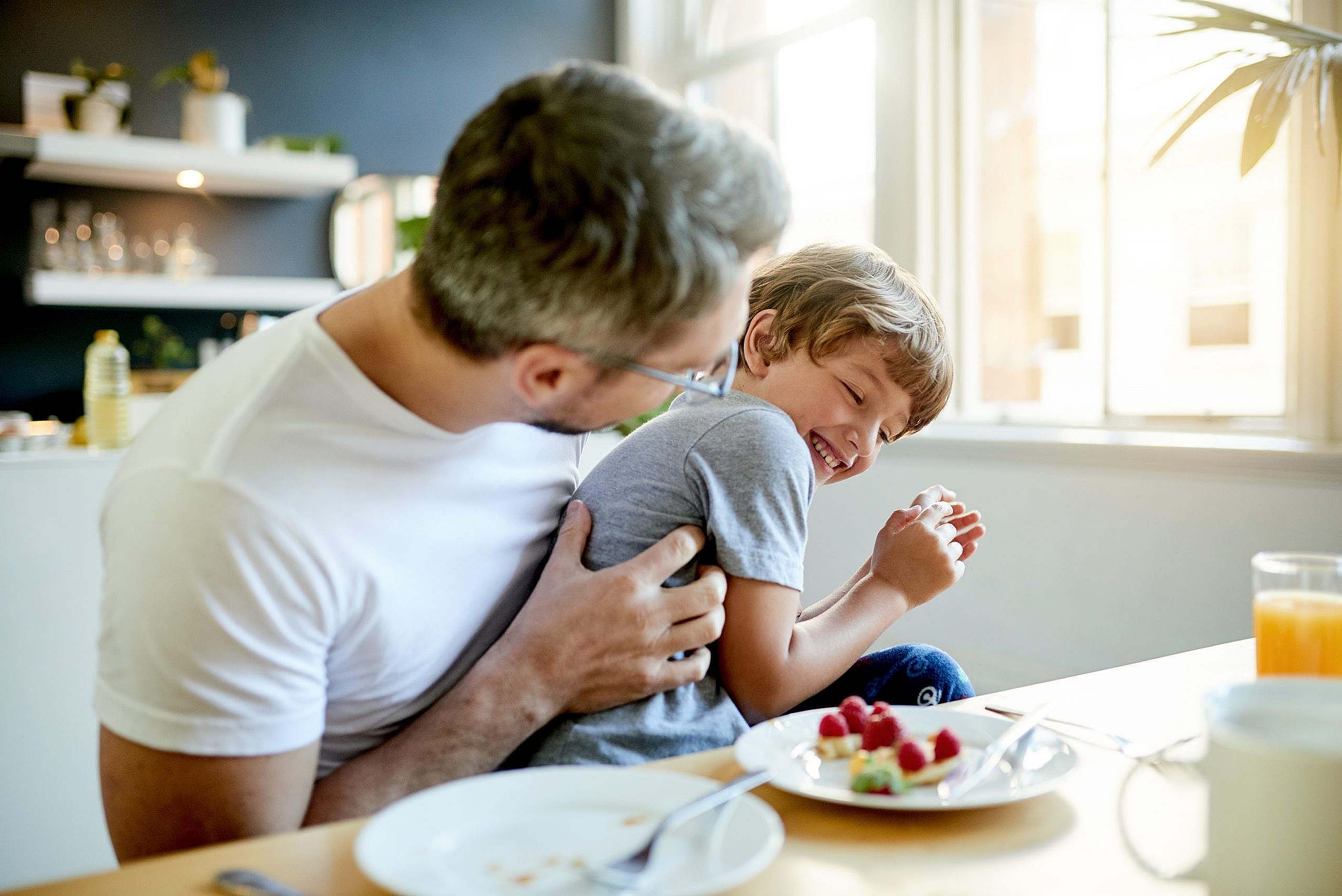 Our screw caps for premium dairy products protect against light wavelengths that adversely affect the flavor and odor of milk products. For dairy products with long shelf lives, we offer closures with oxygen scavenger capabilities to protect product integrity. They make dairy products easy to handle, pour, drink, and reclose.
BERICAP Safe Venting keeps pressure build-up inside the bottle below a safe 2 bar through a venting feature in the closure's sealing area. By managing the pressure it protects the consumer from the so-called "missiling effect" – a familiar hazard with certain beverages that have a tendency to ferment. When dairy products or juices in bottles with conventional non-venting sealed closures are opened and then re-closed, internal pressure can build up to 5 bar, creating conditions for consumer injury. The next time a bottle with this level of internal pressure is opened the closure can "missile off" loudly or foam out uncontrollably. Our venting technology eliminates this issue while still providing a secure seal.
Designed for safety and sustainability
Lightweight plastics
Our closures can use recycled materials and are light weight designed in order to minimize plastics. They are available in 38 mm and 33 mm PET neck finishes to serve larger containers or single-serve products, all closures can be customized to maximize product differentiation.
Tethered caps are expected to become a norm in the dairy sector as well.
BERICAP's ClipAside tethered cap design offers opening angle up to 180º as well as an affirmative "click" at back open angle position. BERICAP has developed solutions for dairy drinks and juices that avoid dripping from the tethered closure after shaking, which is a common consumer habit before consumption.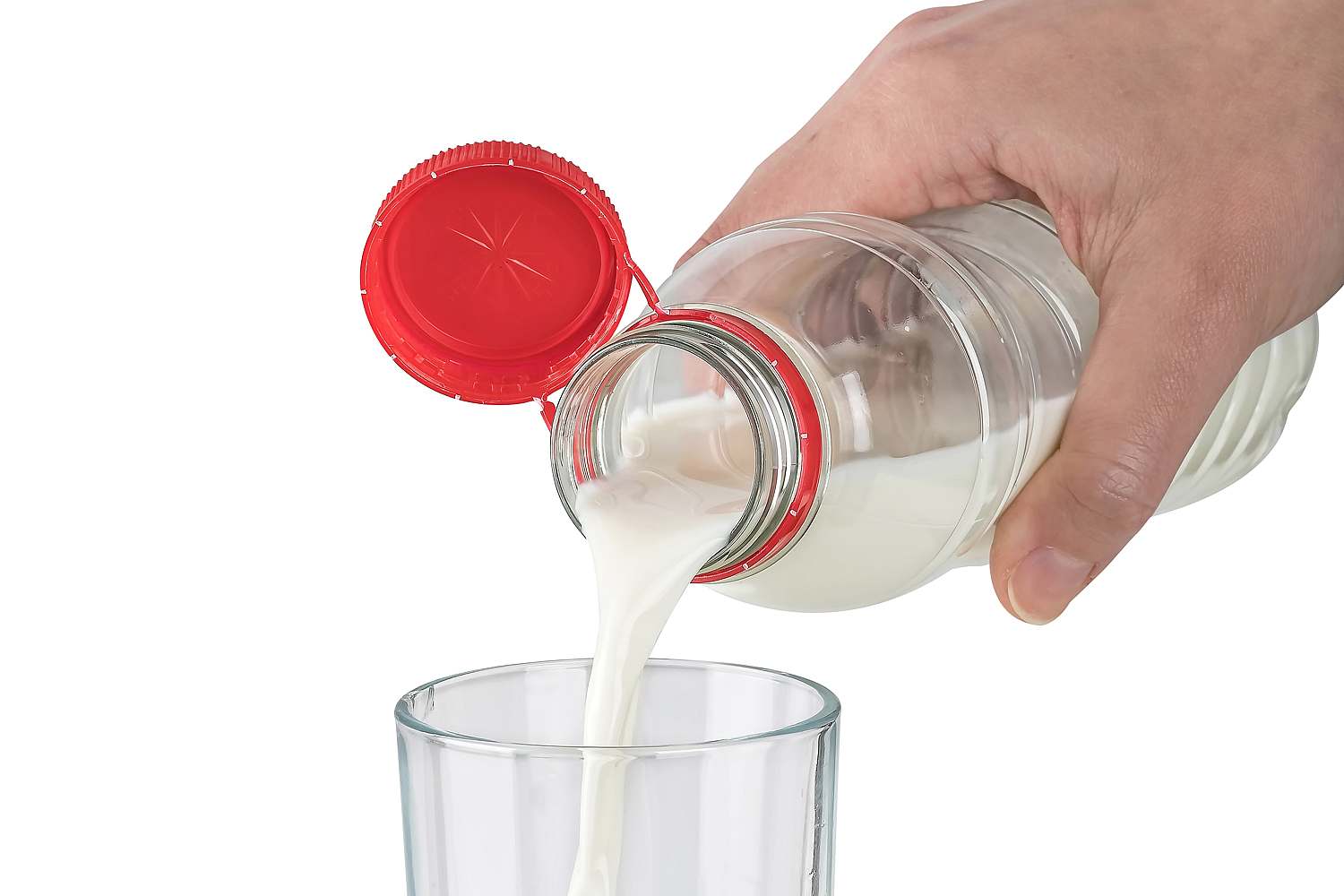 Ensuring package integrity in gable top packaging
Beverage carton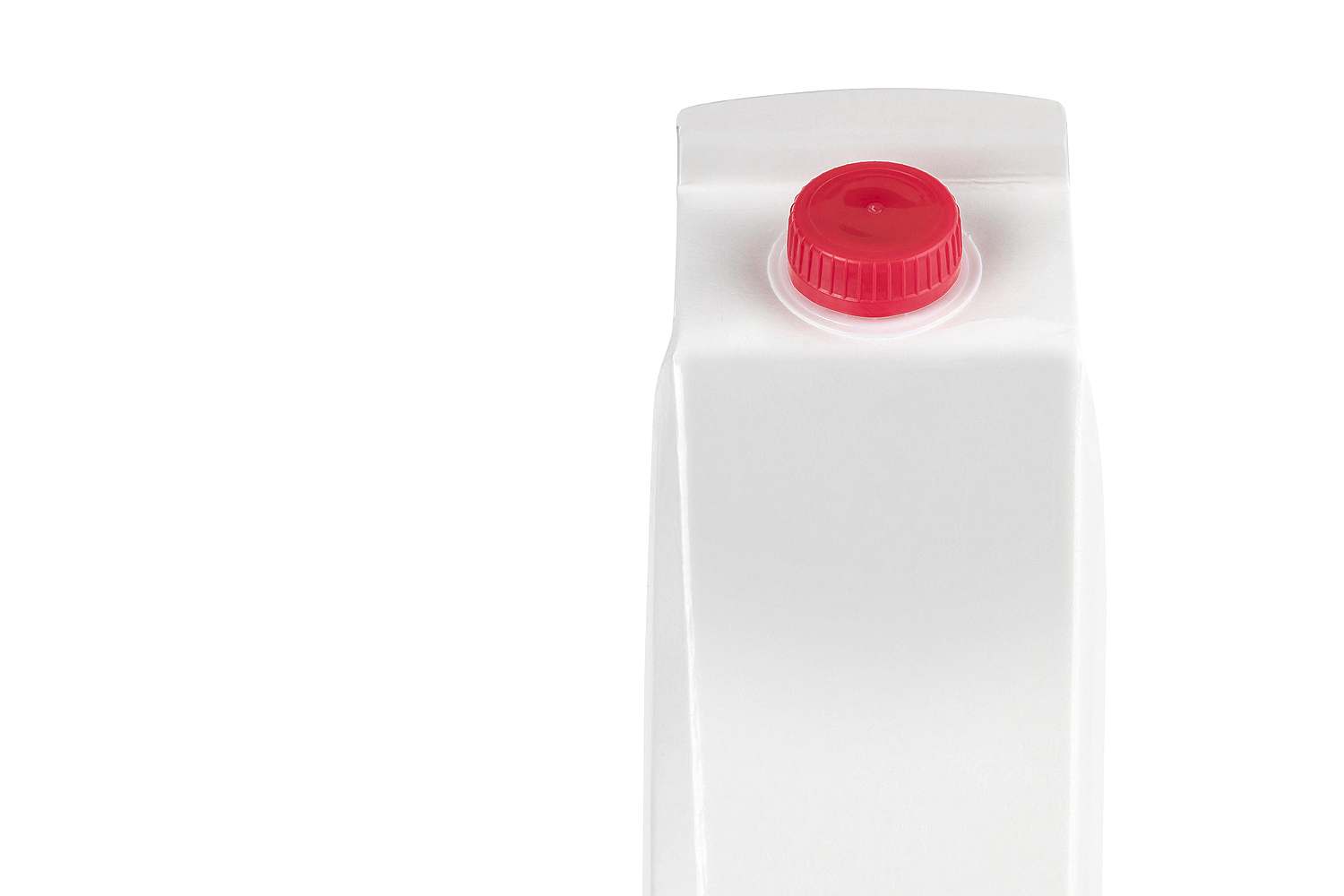 We offer closure solutions for gable top beverage cartons and bricks. Closure solutions include simple screw cap fitments with and without tear-out membrane, as well as carton fitments with cutter. A well-performing beverage carton package requires secure application of the carton fitment to the carton. BERICAP works closely with carton converters to ensure safe application and package integrity.
Closures that can withstand pressure
Aseptic filling
The closure program for aseptic filling contains various caps in numerous variants and for different neck types. The BERICAP closures easily resist dry decontamination processes as well as wet spray and bath decontamination. They incorporate unique bore seal technologies that ensure tightness against penetration of micro-organisms and longer shelf-life of the beverages. Bottles with BERICAP closures withstand overpressure of nitrogen that helps to eliminate oxygen from headspace and add rigidity.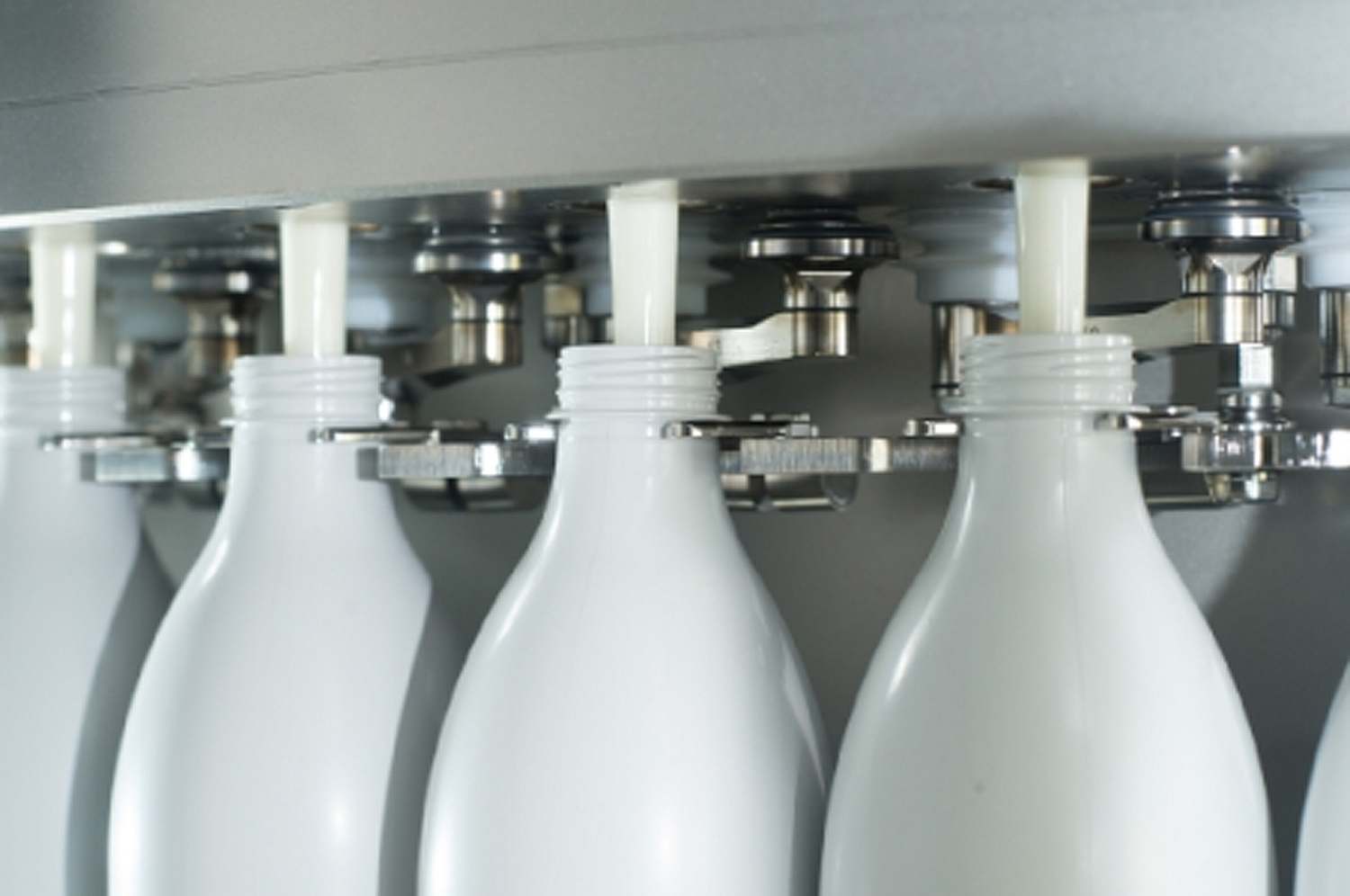 All BERICAP Food segments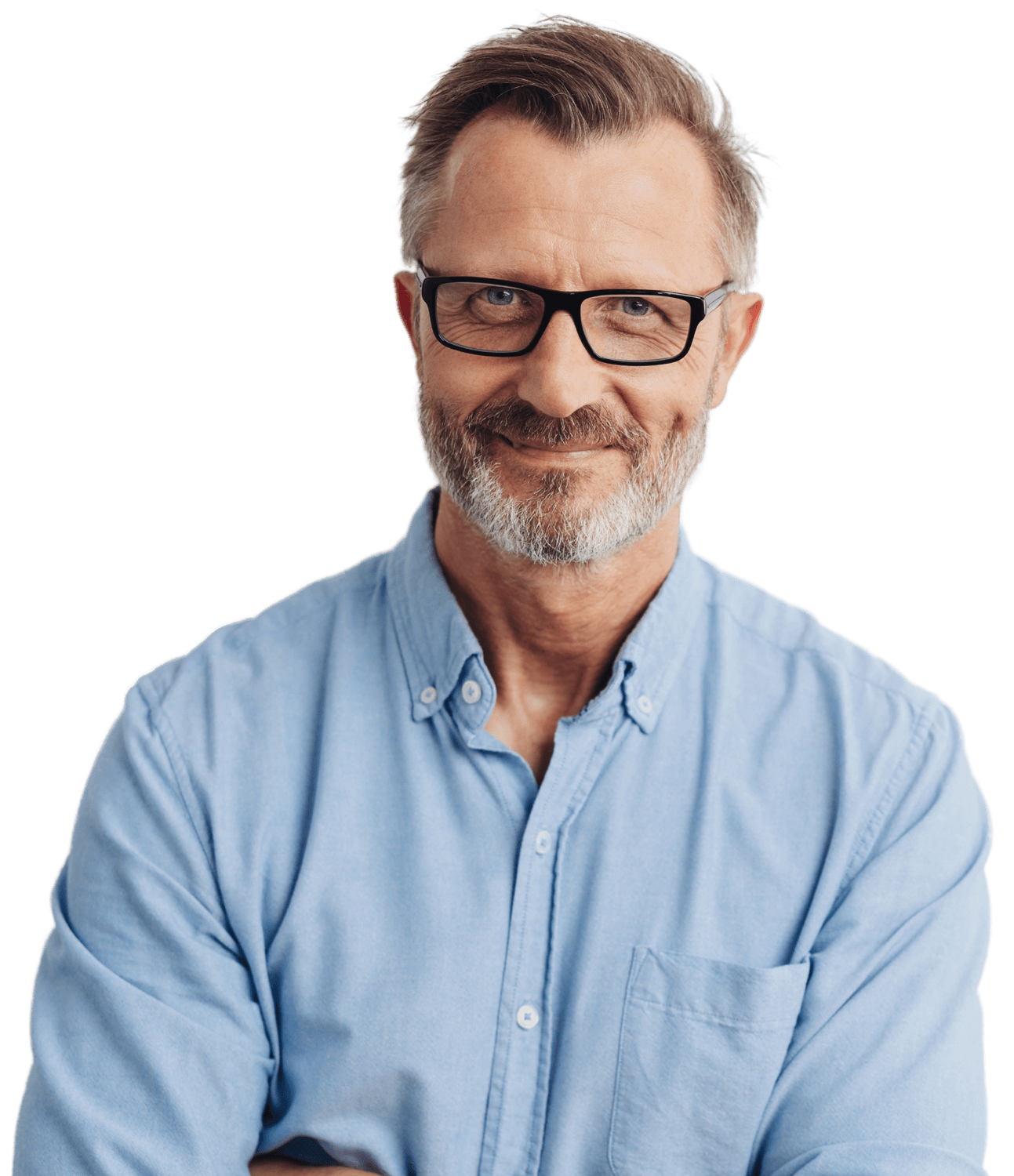 How can we help you? Select the option that best meets your needs.