Protect consumers from exposure to household chemicals
Whether your product is for cleaning, pest control, or general hygiene, BERICAP can help you to select the correct screw caps or child-resistant closures. We can also serve as the closure company that can meet your requirements, designing and developing customized closure solutions for your unique product needs.
Clean pouring and dispensing enhance customer satisfaction
Enhancing consumer convenience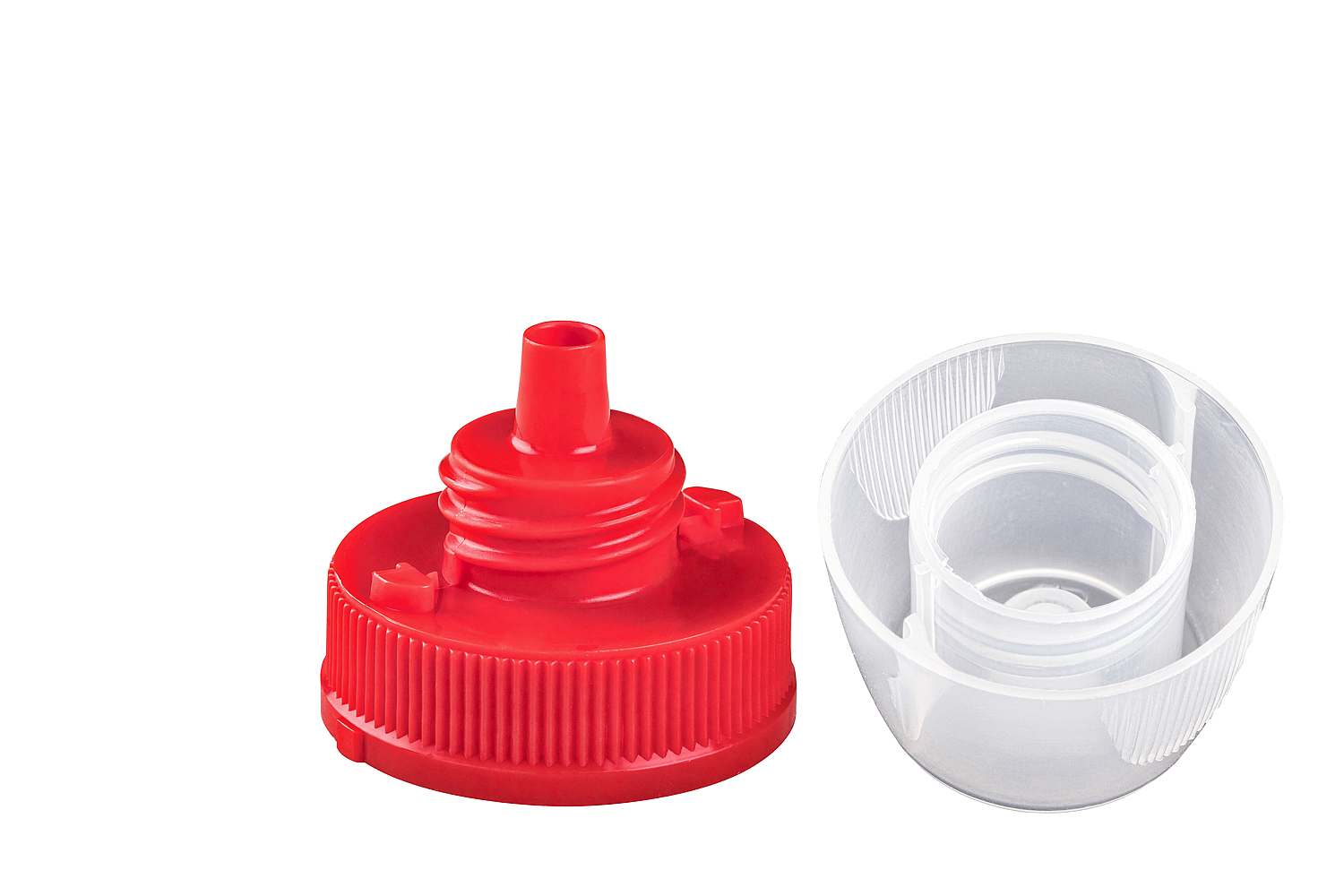 Does your closure balance safety and convenience? Ours do.
BERICAP products are designed for clean pouring and dispensing. Our anti-glug closures manage an even flow from the container, allowing air to enter to ensure that the product pours smoothly. With BERICAP closures, consumers are less likely to be splashed by household chemicals.
The BERICAP ring peel liner (RPL) secures the product for transport, is easy to open, allows for clean pouring, and supports leakproof reclosure.
Prevent child access or tampering
Ensuring product integrity
Keep harmful products out of the hands of children and prevent accidental opening with our child-resistant closures. Our products can protect toxic, flammable, or corrosive substances from curious hands.
These closures also ensure on-shelf product integrity, preventing damage or tampering. Our wide range of solutions protect consumer safety, and include:
Tamper evidence bands
Security labels
Special engraving
Laser codes in a variety of formats and designs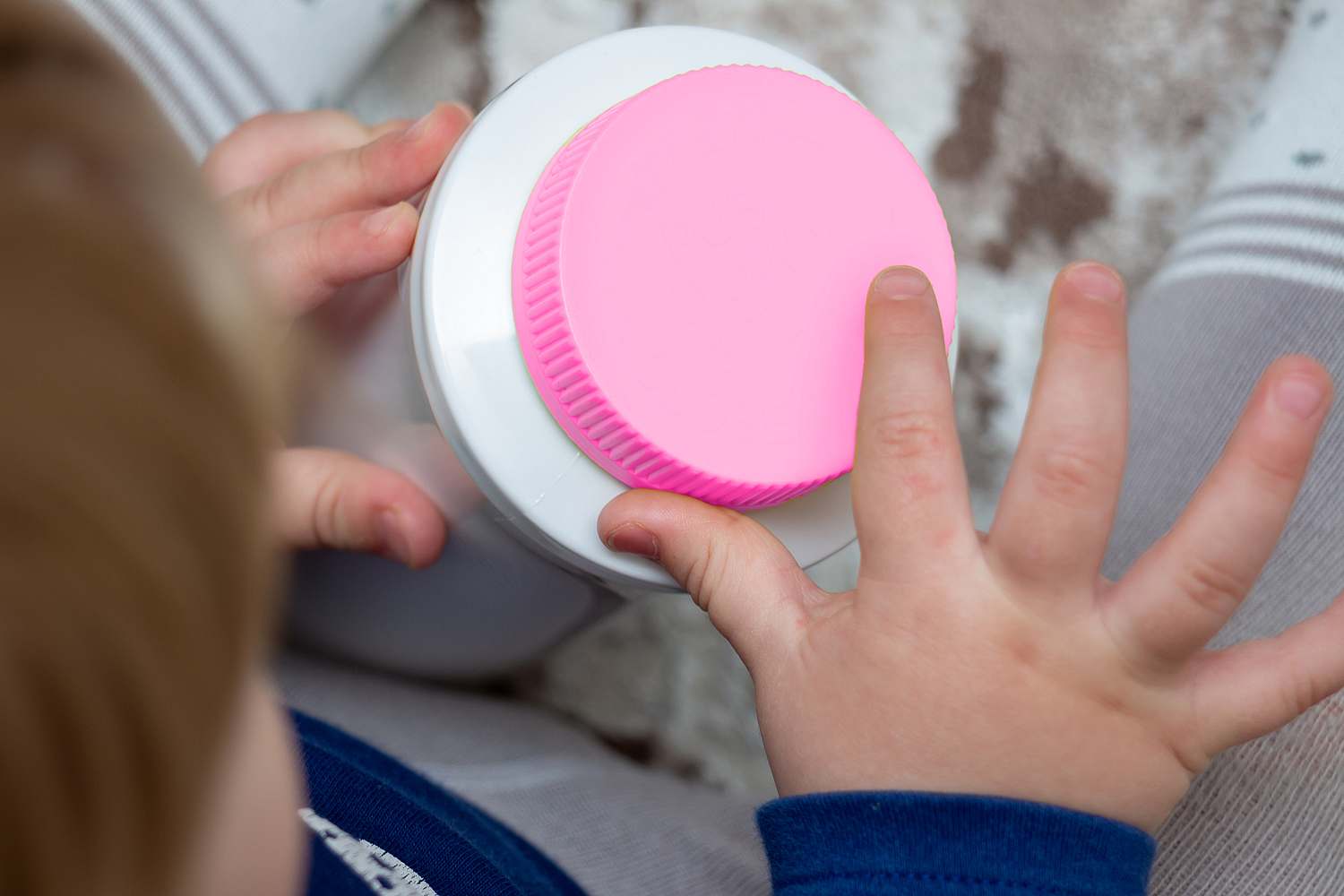 Build brand recognition and reinforce critical messaging
Customized Home Care closure solutions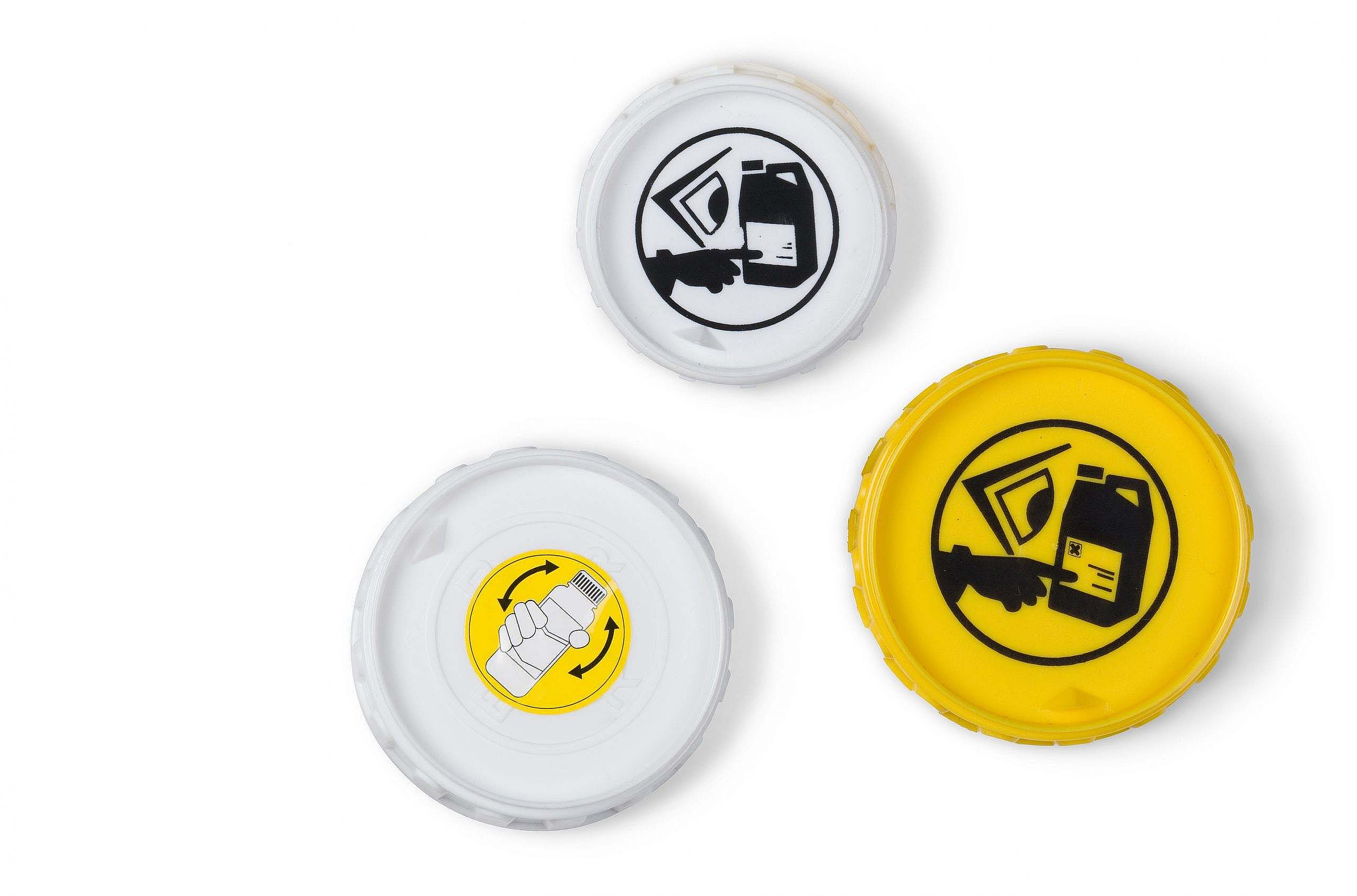 Does your product stand out on the shelf? It can with specialized decoration and customization. With BERICAP, you can add important information or warning pictograms right on the closure.
We offer an extensive range of off-the-shelf and custom closures in a variety of colors. These designs can be customized with stickers, print, embossment, or debossment. We're ready to be your closure company that can help you choose the right customization for your product needs.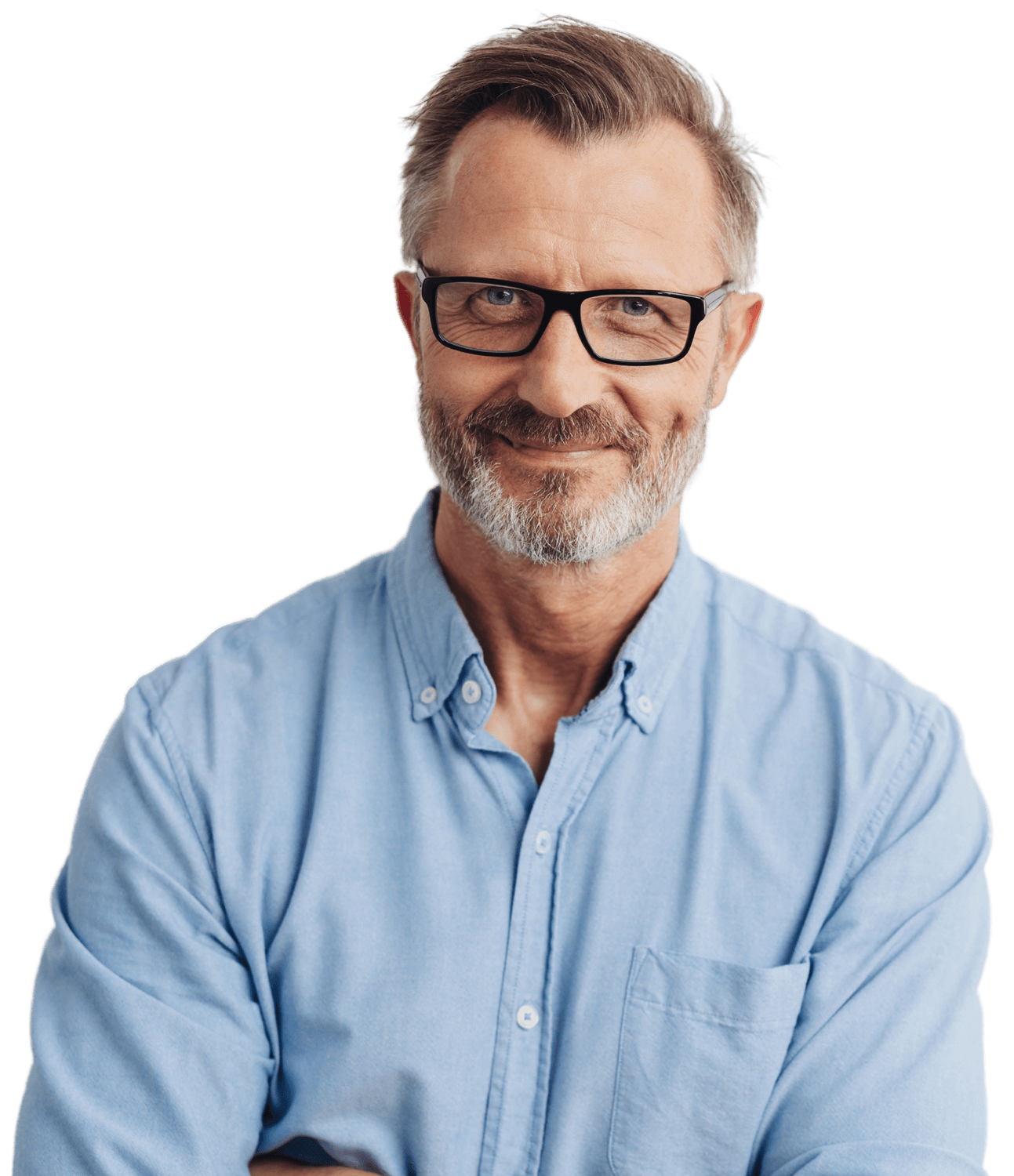 How can we help you? Select the option that best meets your needs.