Leading the market in closures for PET beer bottles
Beer filled in PET bottles has a significant presence in the market. Brand Owners, fillers and consumers appreciate the advantages of PET packaging in terms of consumer convenience and light weight. PET packages avoid the main disadvantages of cans (PET is re-closeable, product is visible) while branding areas can be placed on labels as well as on the closure.
BERICAP has supported the development of beer filled in PET bottles since the very beginning. We have improved quality with innovative closures that can withstand pasteurization processes, which is a common practice especially for beer mix drinks. We accompany your projects with detailed knowledge in aspects such as superior lining systems, O2 reduction and conversion of filling lines.
Extended shelf life through superior lining systems
Bore Seal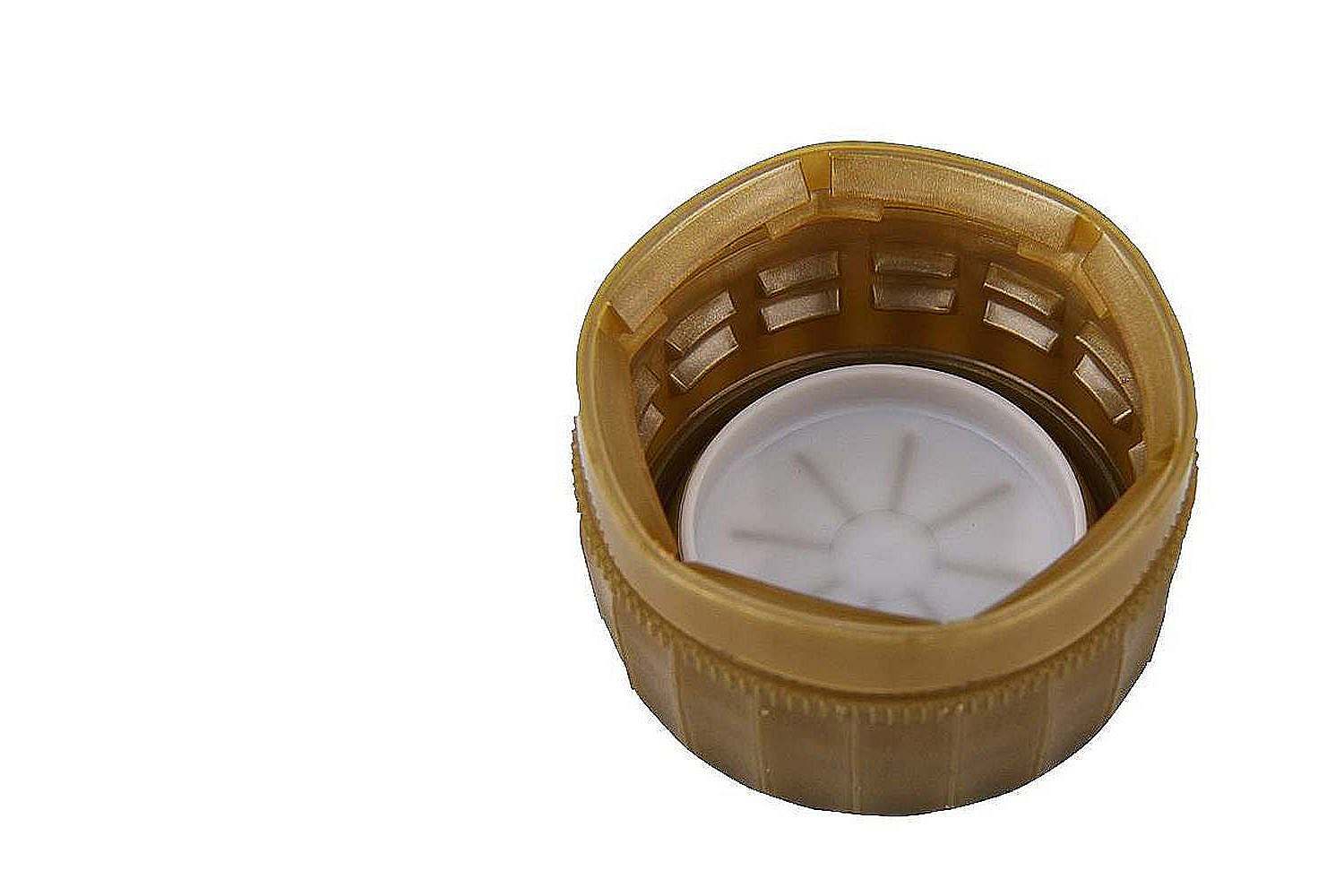 BERICAP Bore Seal design guarantees product freshness and integrity by prevent beer oxidation which results in an extended shelf life. It incorporates an in-shell molded scavenger liner, trapping the oxygen at the head space and absorbing oxygen ingress through the cap.
When evaluating a PET package for beer, test the complete bottle/closure combination. A cheaper bottle with a more expensive closure may be as efficient as an expensive bottle with a cheaper closure. BERICAP's DoubleSeal™ O2S (PCO 1810) and DoubleSeal™ SuperShorty® O2S (PCO 1881) are recommended for beer in PET. Both designs have shown good performance across billions of caps when used on multilayer or coated bottles. Taste tests done by several famous brewers confirm flavor and quality retention.
Product protection meets regulations
Tamper evidence and tethered caps
The highly reliable BERICAP TE Band protects against closure manipulation or counterfeiting, offering consumers visual evidence that the cap has been opened.
The intuitive BERICAP ClipAside tethered caps offer enhanced convenience and comply with the European Single Used Plastics Directive; the directive mandates closures to be kept tethered to the bottle for all beverage containers up to three liters by June 2024.
The scavenger liner, a fundamental closure component that extends malt products or beer shelf-life, does not interfere with the PP, PE, or other material recycling streams. It is a reduced-weight material component of the closure being fully recyclable.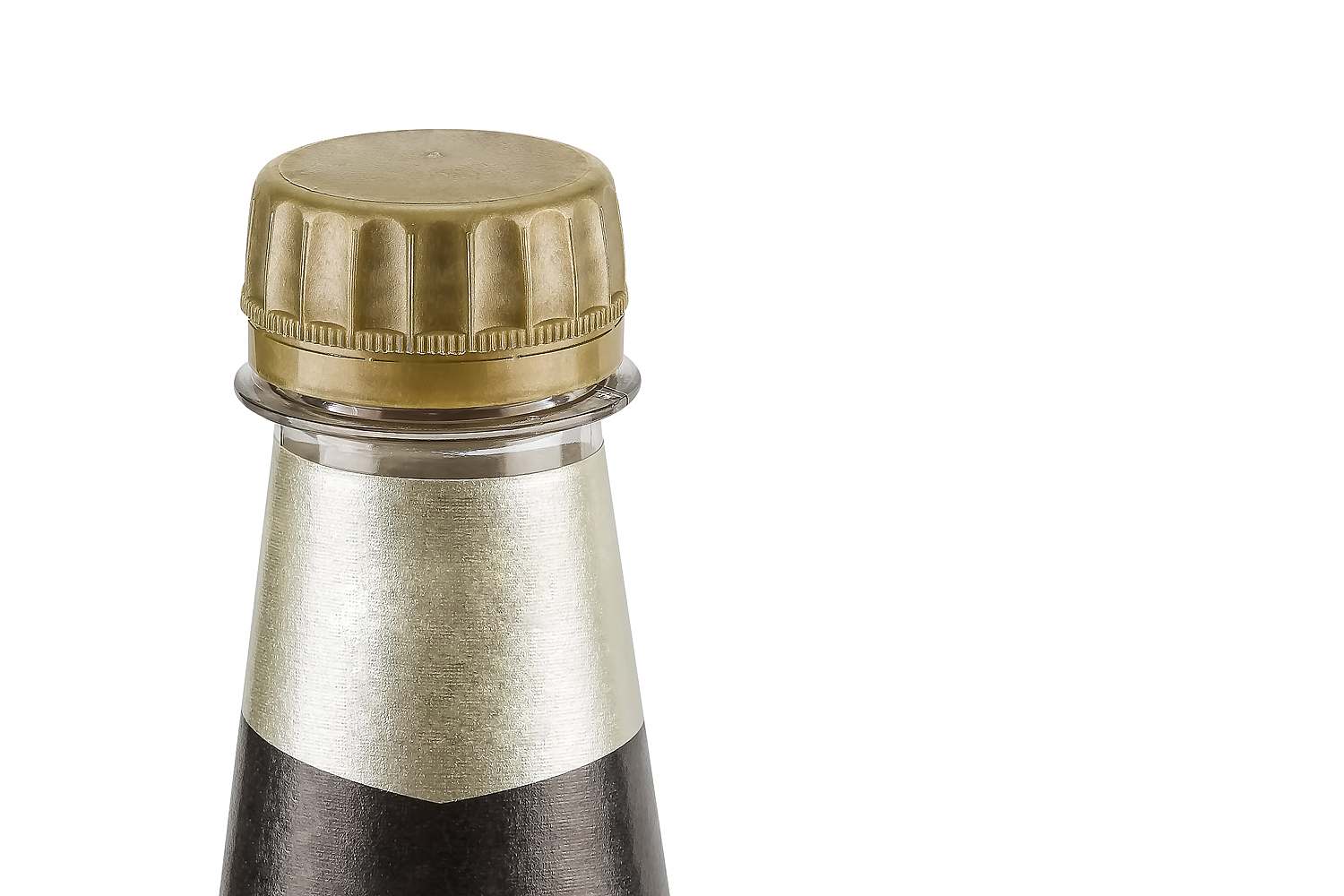 Attractive decorations strengthening brand differentiation
Crown shapes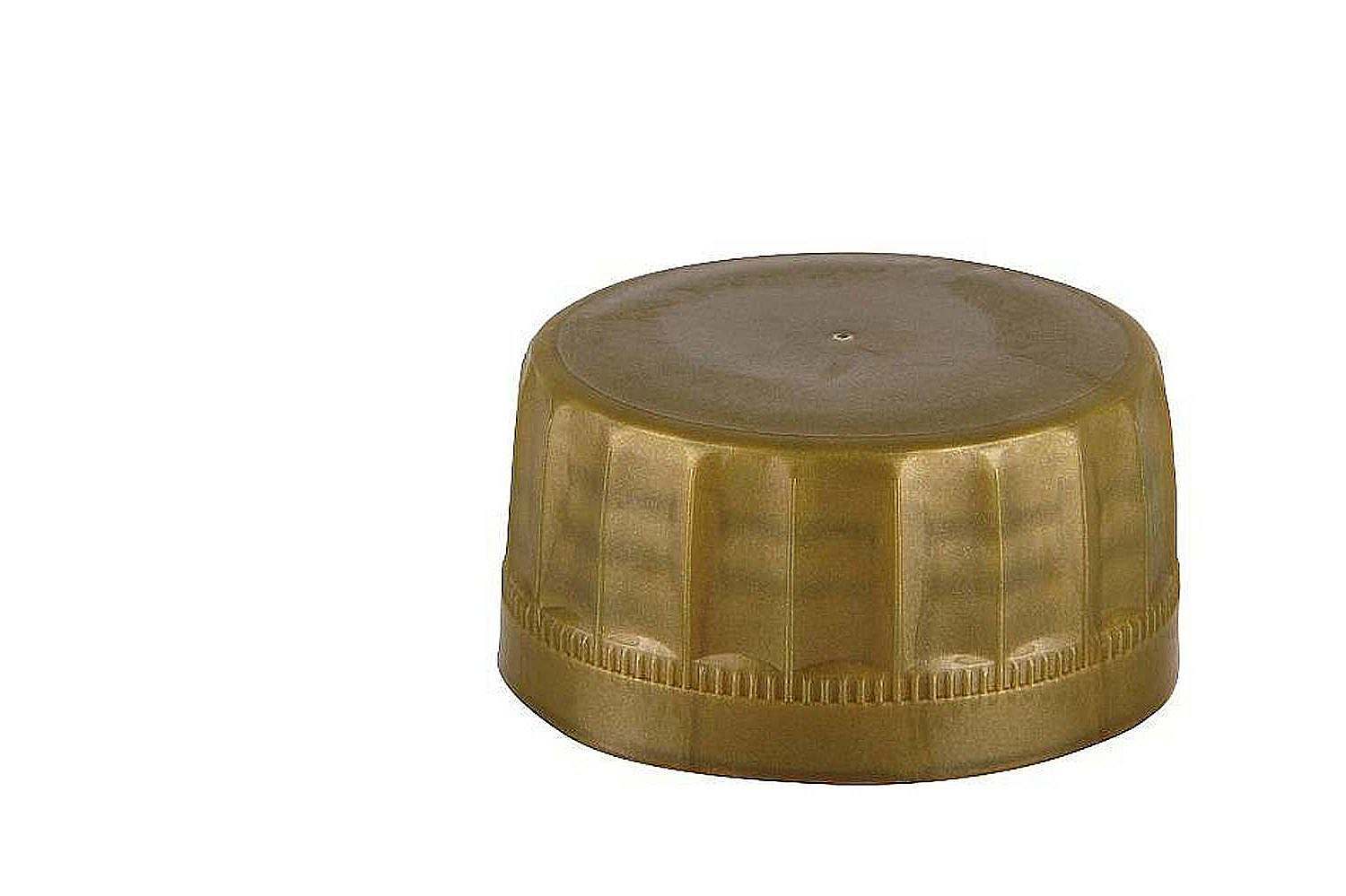 Consumers appreciate the easy-grip crown shape of the BERICAP cap. BERICAP's tethered cap design, ClipAside, has a 170°-180° wide-opening angle, making it easy to drink directly from the bottle without obstruction.
We offer a wide range of printing, embossing and engraving to our standard cap designs to enhance your brand identity:
Digital and tampo printing on top
Embossments or de-bossments
Side wall printing in multiple colours
Laser printing for promotions, e.g., under-the-closure (UTC)
Lenticular images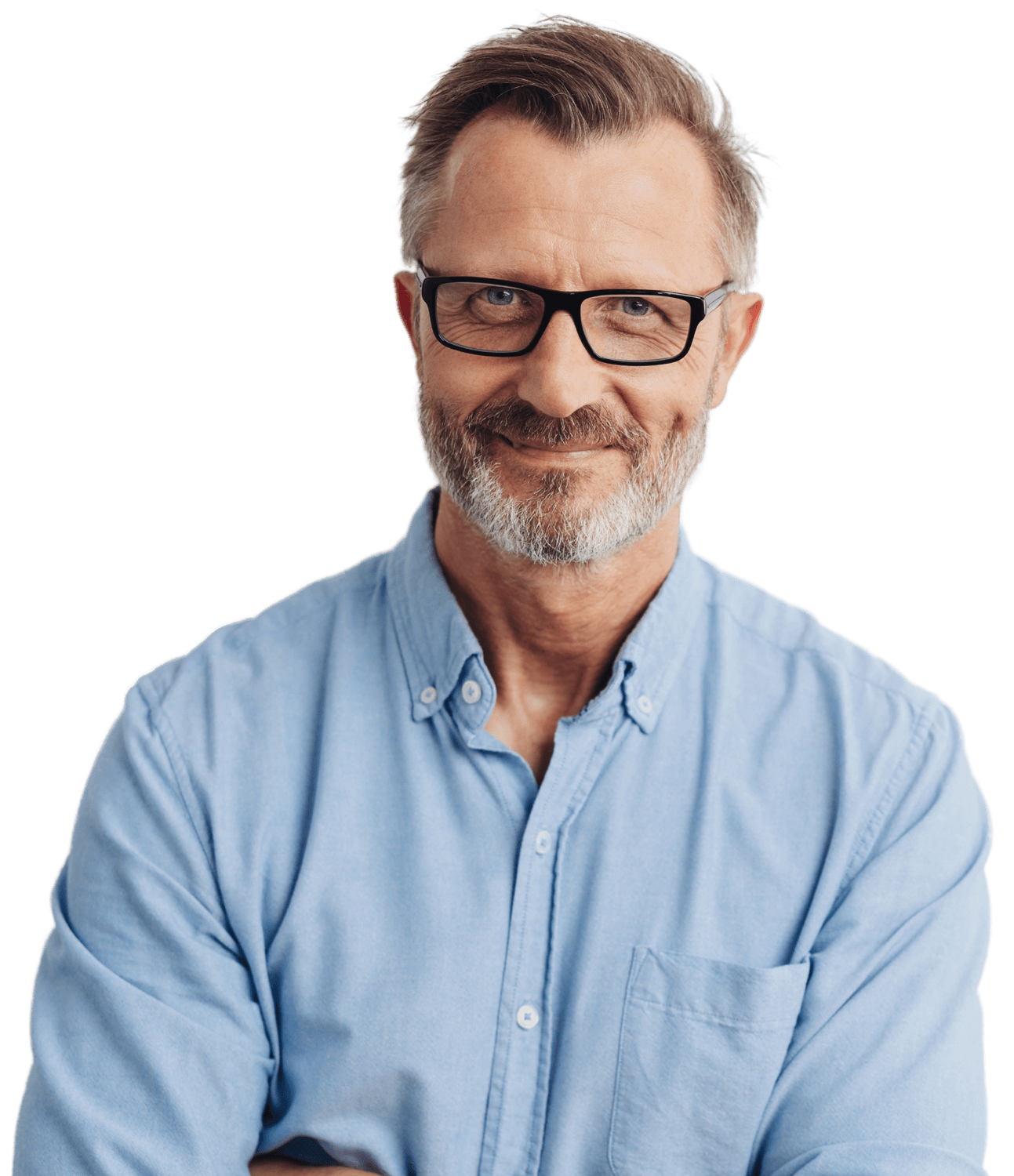 How can we help you? Select the option that best meets your needs.