BERICAP
Sustainability and Social Responsibility

Committed to people and planet
Contributing to the creation of a sustainable economy, as well as to the protection of the climate and the environment, is one of BERICAP's primary objectives.
It is our responsibility to protect our planet by exploring new sustainable materials and to encourage our suppliers to do the same. BERICAP's strong commitment to sustainable closure designs and materials as well as investments into energy efficient production equipment has already enabled a significant reduction in carbon emissions.
Minimizing impacts, optimizing products
The environment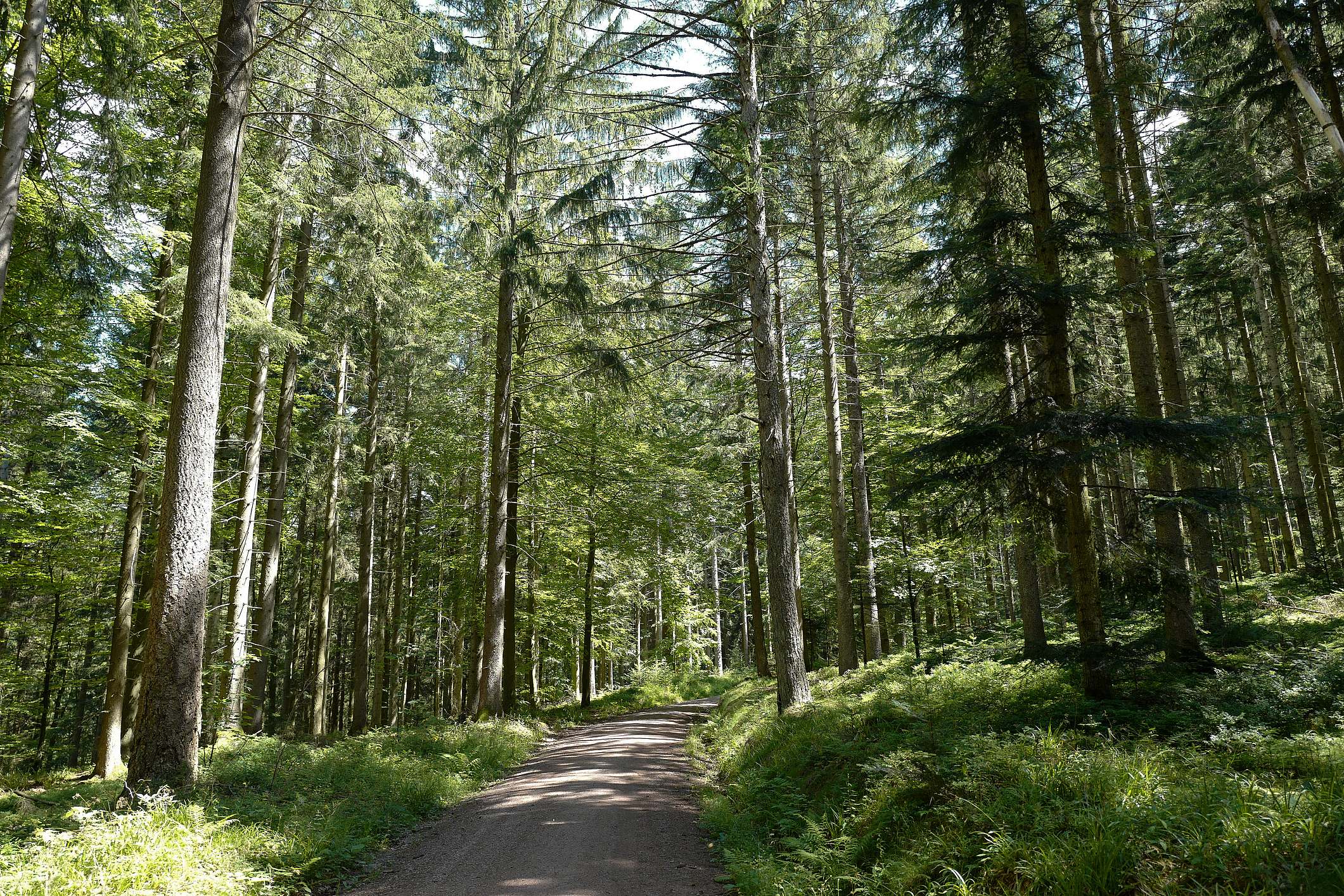 BERICAP strives to fully engage employees, contractors, suppliers, customers and all other business partners in our shared responsibility to protect the environment. BERICAP's goal is to reduce its carbon emissions which includes the reduction of direct and indirect GHG emissions by sourcing renewable energy and increasing production efficiency. BERICAP aims for products that can be used and recycled in a safe and environmentally responsible way in compliance with all local and international regulations. This is reflected in the high number of production sites with ISO 14001-certified management systems. The group works in compliance with the highest EHS standards by deployment of best practices throughout the BERICAP group and its global operations.
Focusing on re-think, reduce and re-cycle
Sustainability and circular economy
The company is aware of the negative impacts of plastics on the environment and biodiversity because of littering and insufficient rubbish collection and recycling infrastructure in many regions. Nevertheless, giving up is not a solution because they constitute an important component of the range of materials used in modern society. Plastic packaging protects food and enables the transportation and hygienic storage of food and beverages, thereby preventing perishing. As a signee of the European Circular Plastics Alliance declaration, BERICAP supports the establishment of a recycling loop for bottles and closures in order to prevent plastics from ending up in oceans and natural habitats.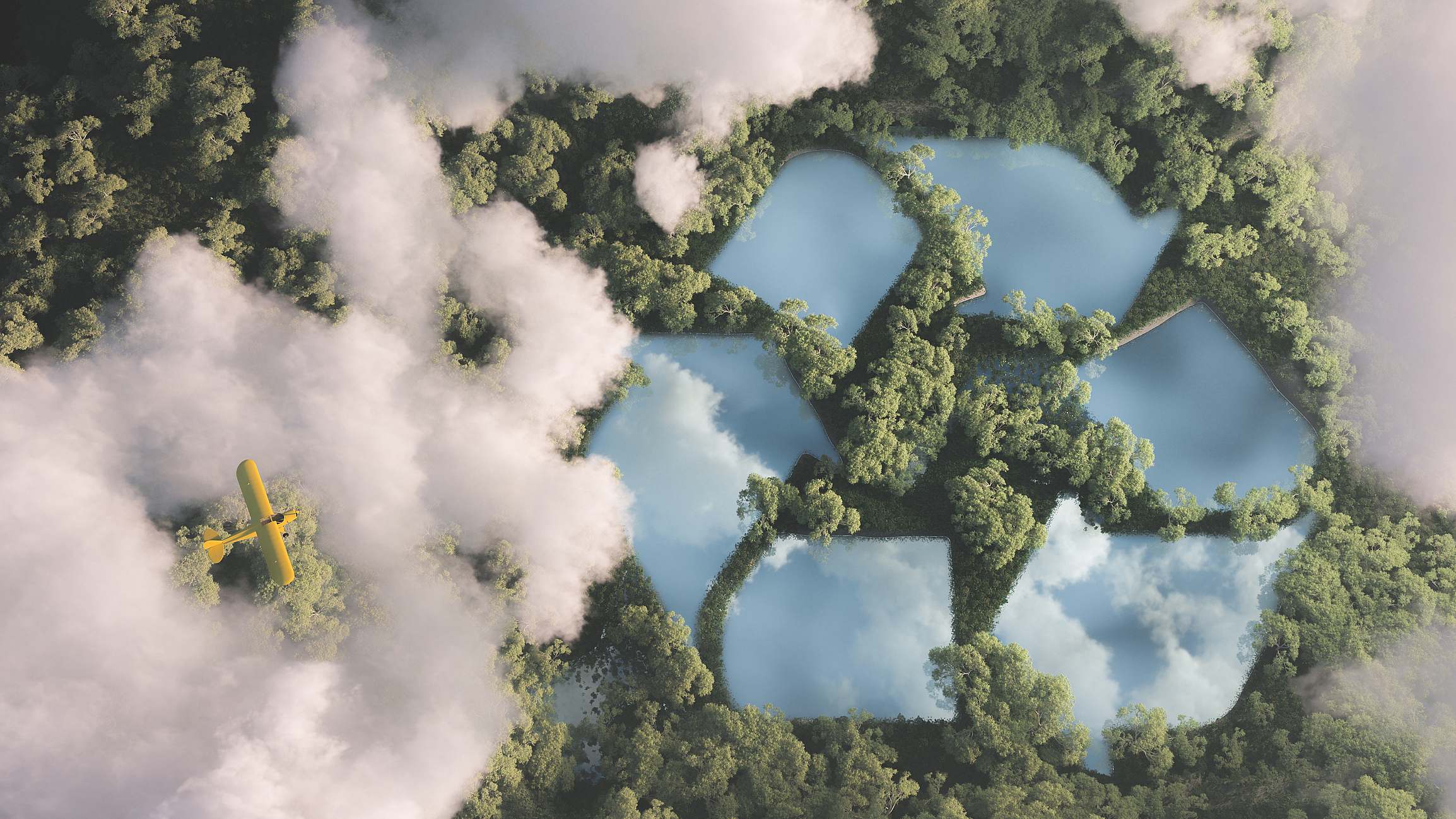 Eliminating waste
Designed for Recycling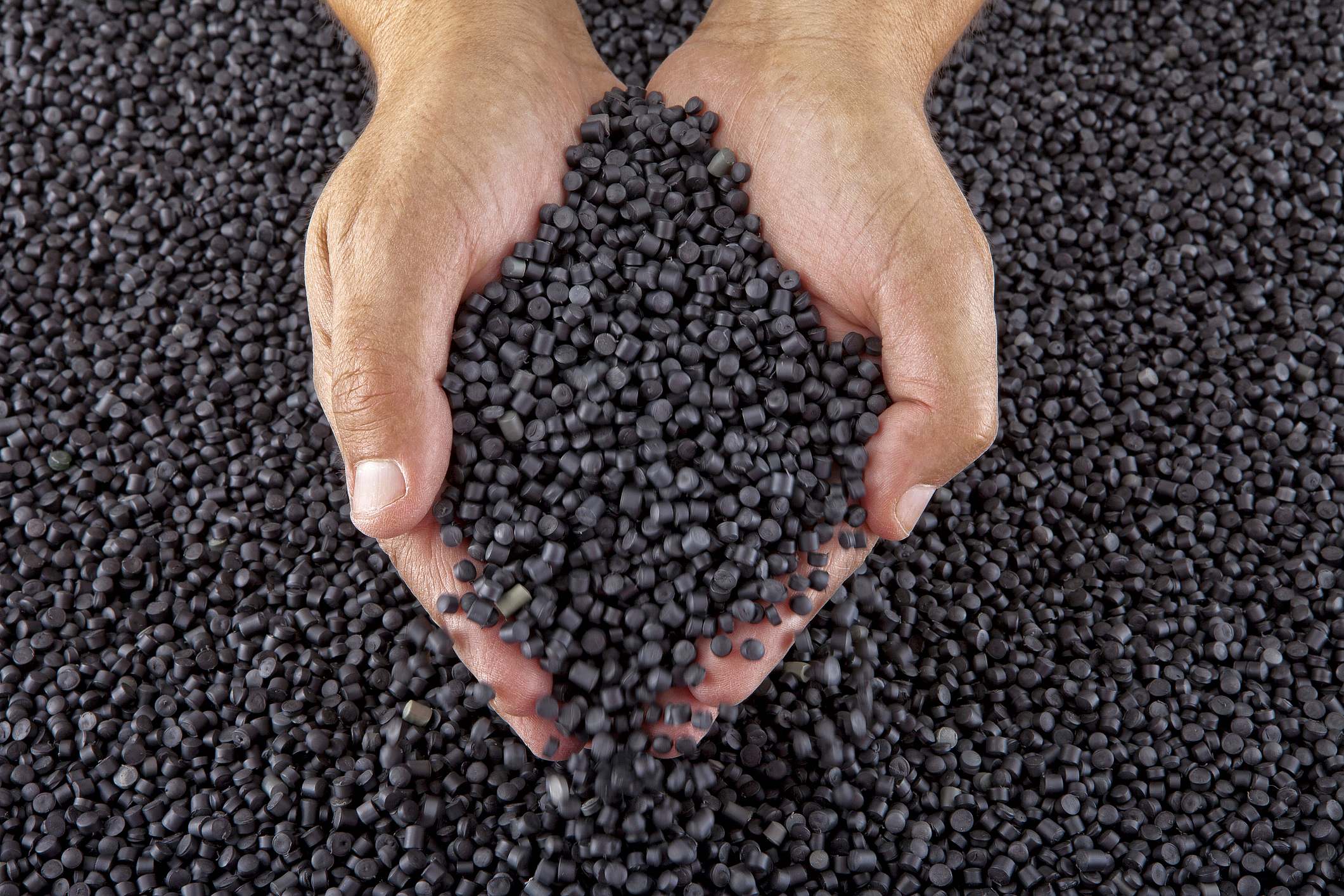 BERICAP leads the industry's developments to tethered caps which remain firmly attached to the bottle after opening and during use and thus comply with the EU Directive 2019/904 which will come into force as of July 2024. The use of these caps protects the environment by recycling them together with the bottles and avoiding pollution from loose caps.
BERICAP is additionally involved in the development of solutions that decouple plastics production from virgin fossil feedstocks such as post-consumer recycled resins (PCR). The company works in partnership with experts worldwide to promote recycling. In the area of product development BERICAP focuses on eco-friendly product design, material reduction, lightweighting and recyclable solutions. For example, it has developed PCR industrial closures made from recycled plastic for appropriate customer applications.
EcoVadis Silver
Rating of 2022
Circular Plastics Alliance

Signatory since 2019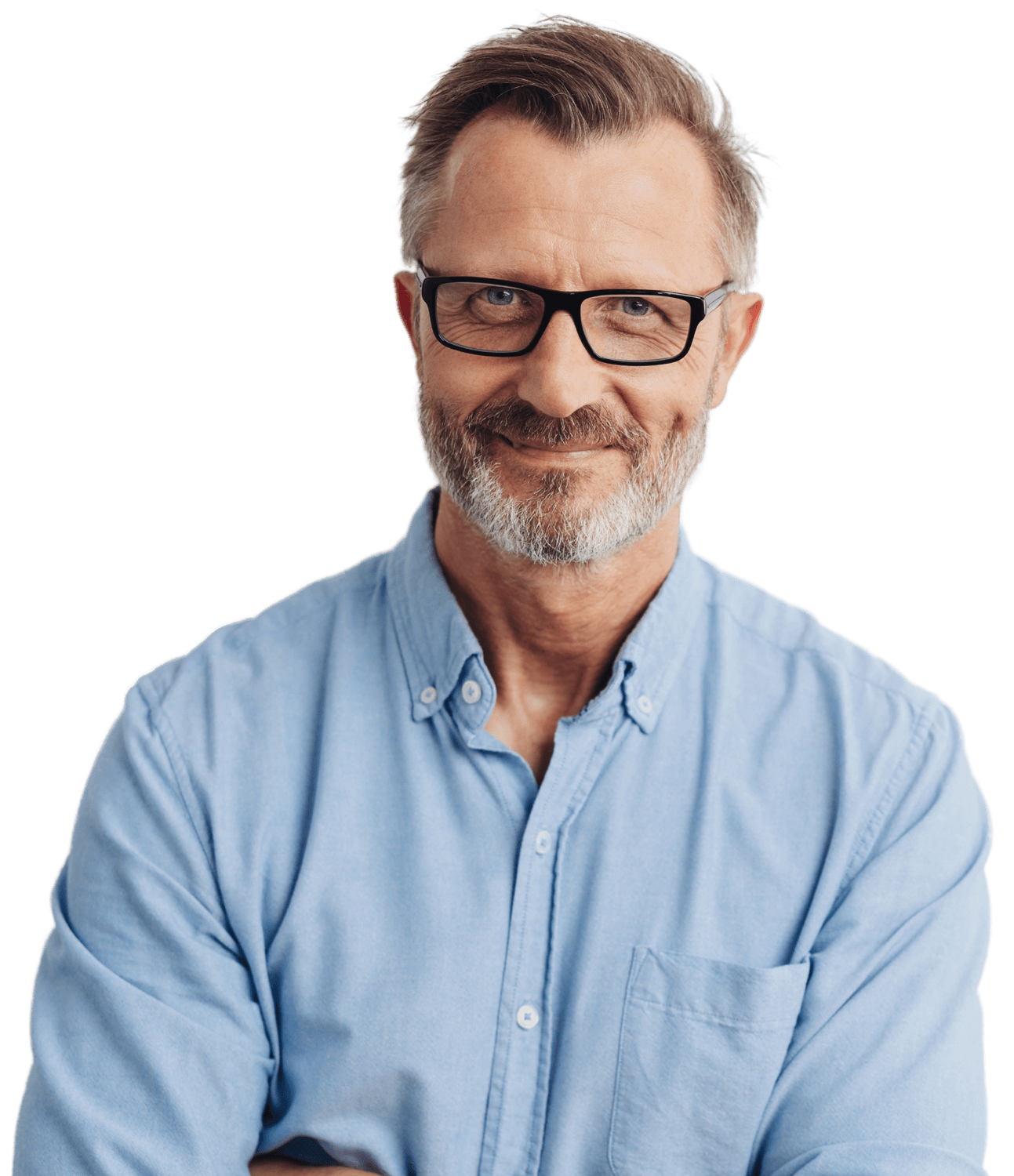 How can we help you? Select the option that best meets your needs.