Welcome to the BERICAP newsroom
Here you will find our current press releases, media content, and publications on various topics. If you have additional questions, you are also welcome to contact us.
Follow us on Twitter, LinkedIn, YouTube, and other social media channels. Find the direct links below.
BERICAP updates
Press releases
Discover the latest information about our people, products, and company
Visitors to this year's FACHPACK 2021 can discover consumer and climate friendly closures with enhanced tamper-proof designs at the BERICAP exhibition booth no. 418 [...]
BERICAP, one of the leading global manufacturers of plastic closures, has taken over Mala Verschluss-Systeme GmbH, thereby extending its product portfolio to include aluminum [...]
The International Technical Centre for Bottling and Related Packaging CETIE is in the process of defining a new neck standard for carbonated beverages. The [...]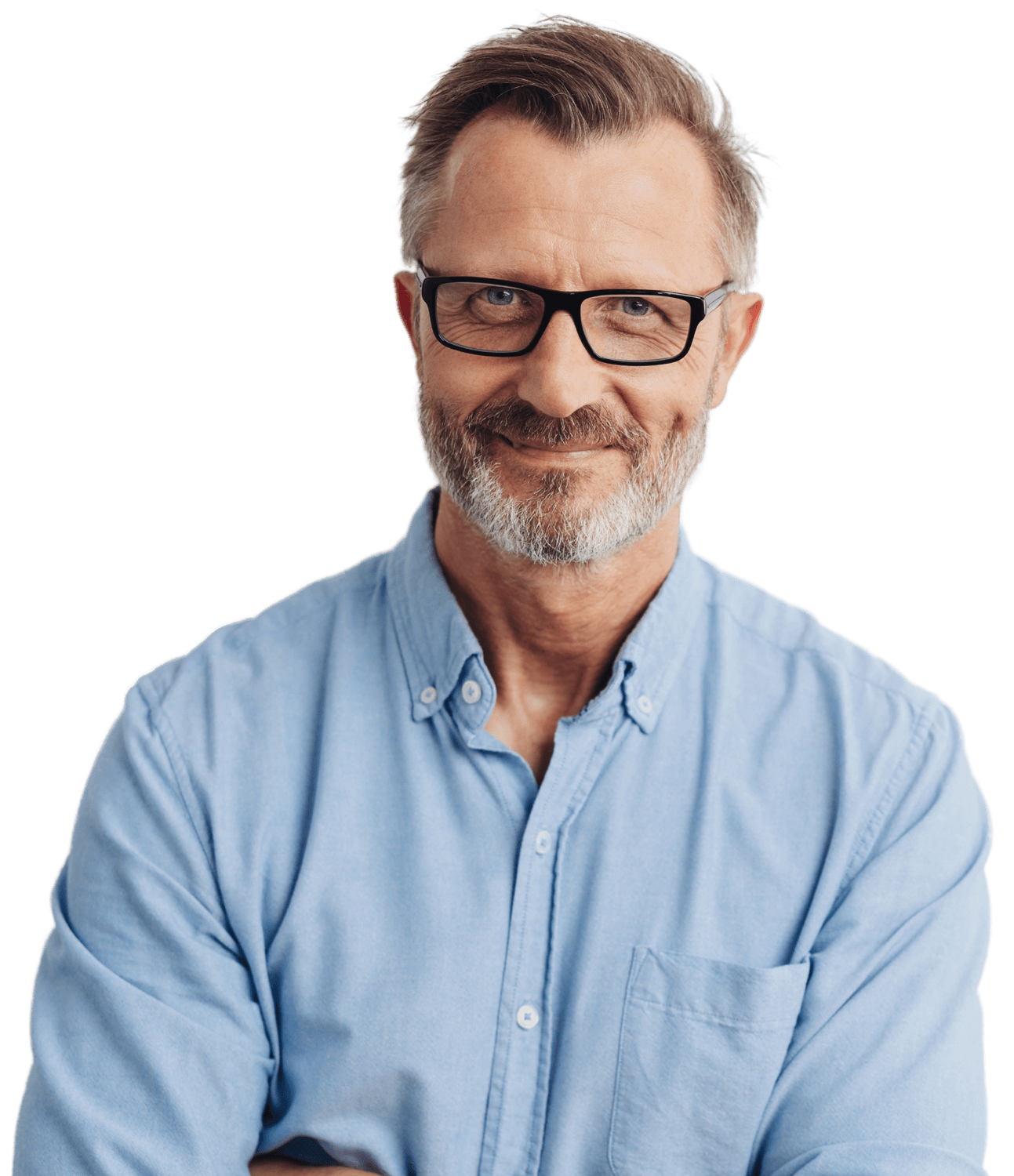 How can we help you? Select the option that best meets your needs.