Long shelf life and excellent functionality, guaranteed
Your automotive products have specific and unique needs. BERICAP has extensive experience within the automotive industry and lubricant sector. No matter the package size, container material, or product within, our closure solutions guarantee excellent functionality and a long shelf life through high physical and chemical aging resistance. Safe reclosing protects products, consumers, and the environment.
The BERICAP automotive product portfolio includes:
Tamper-evident screw cap closures with different liner systems
Closure systems with flow control and flow convenience features
Counterfeiting protection
Closures suitable for U.N.
Child resistance
BERICAP manufactures automotive closures in many of their plants, all DIN EN ISO 9001:2000 certified, ensuring additional security for most of our products.
Ensuring the best pouring and dosing experience
BERICAP Flow Control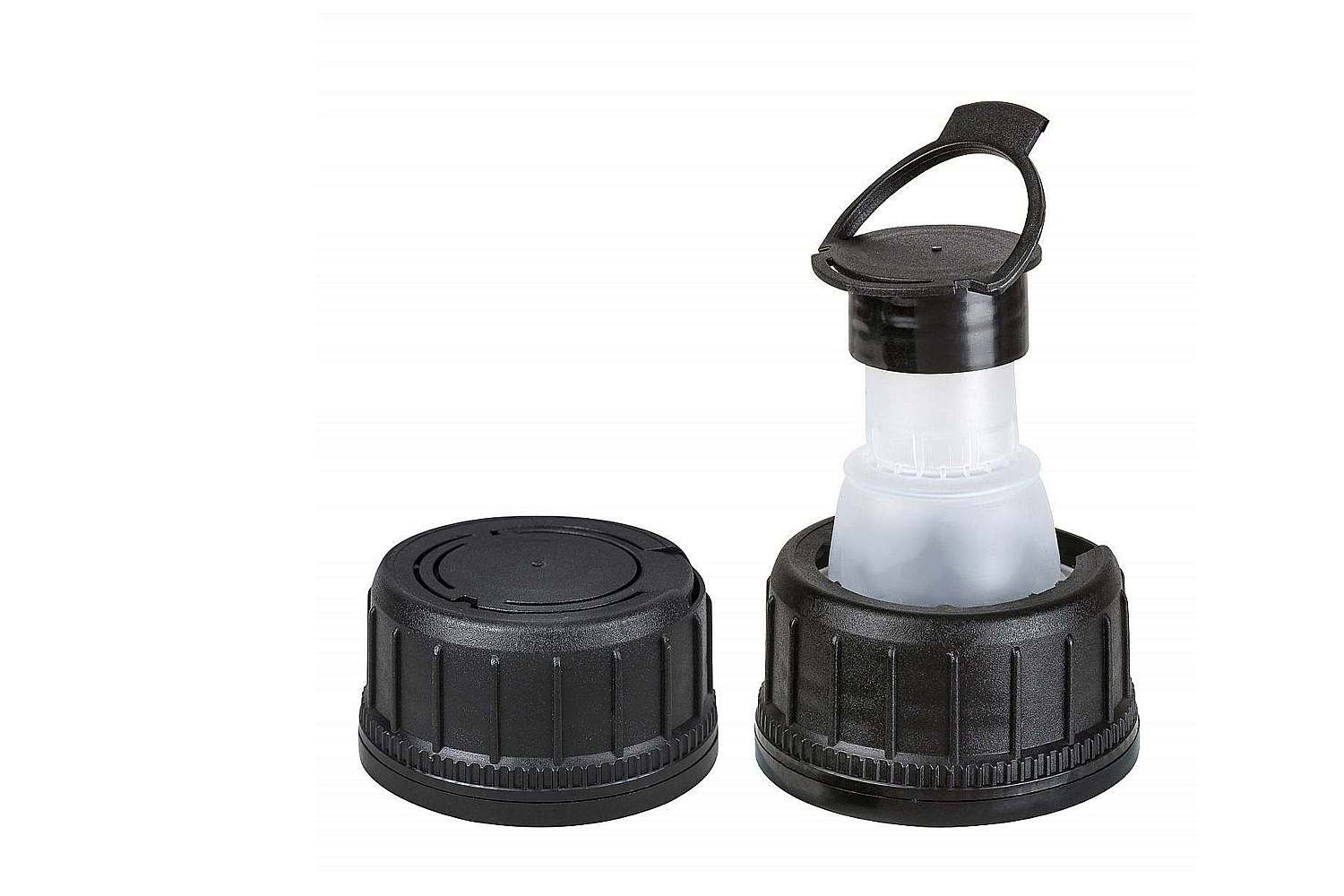 Ensure smooth pouring and a positive consumer experience with BERICAP flow control solutions. Our pouring inserts and spouts reduce the risk of spillage on the engine.
Flow control allows:
Exact pouring: Precise pouring from container to targeted aperture
Easy measure: A steady flow of liquid eases the measuring process
No loss: Easy and complete emptying reduces potential loss of liquid and reduces hazardous waste
No spilling: Reduces unwanted splashing
Closure features protect your brand and your customers
Anti-counterfeiting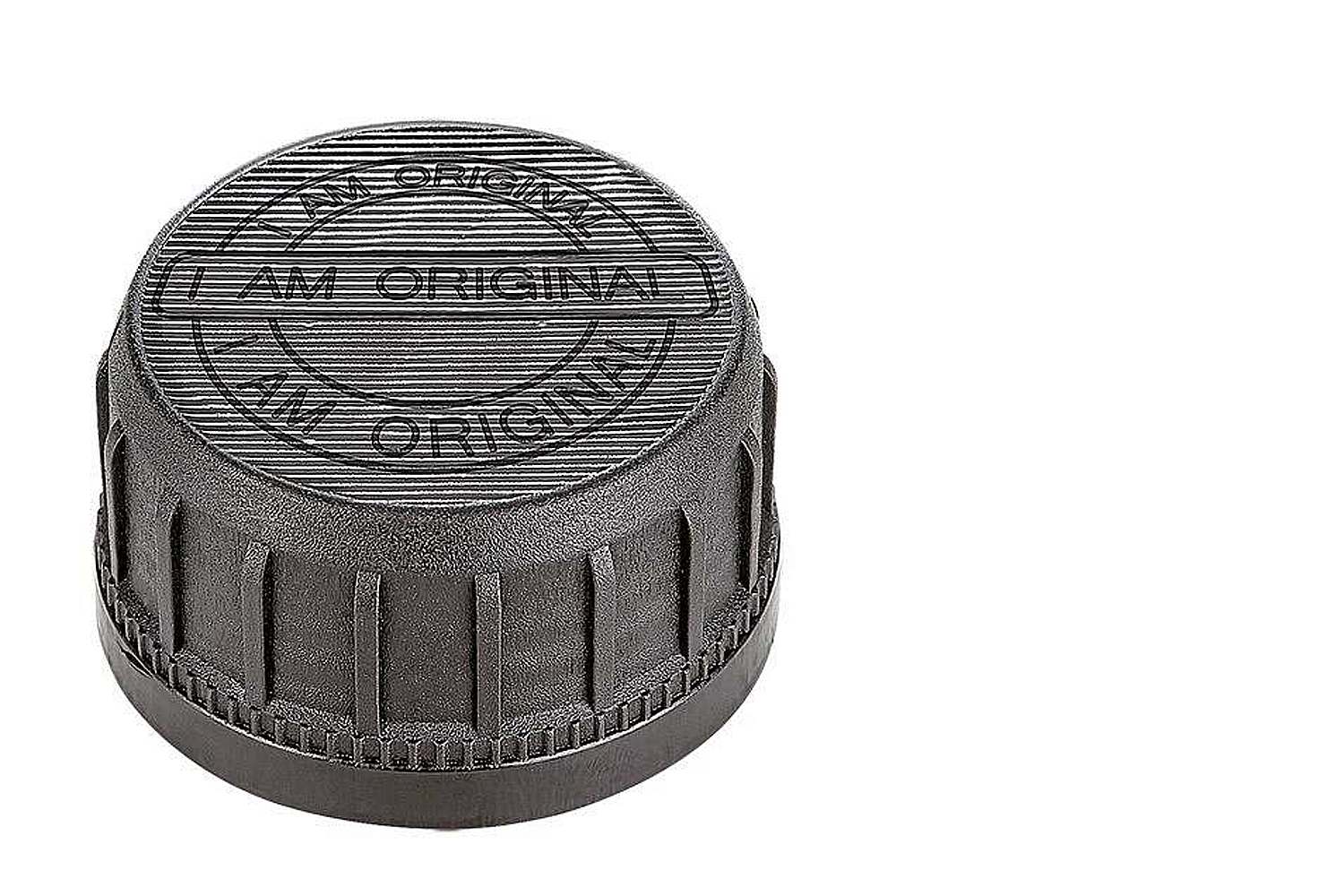 Consumer convenience meets product integrity
BERICAP Ring Peel Liner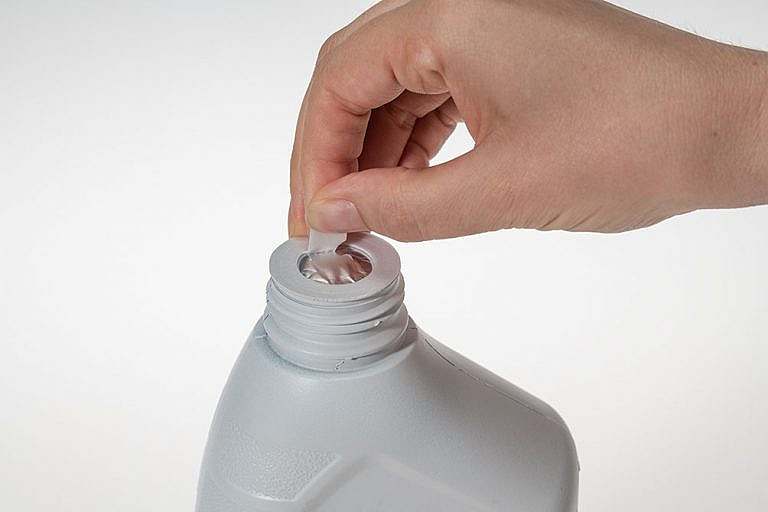 Does your closure balance security and convenience? The BERICAP Ring Peel Liner does.
Using a ring-peel induction heat sealing system prevents tampering, is convenient to open, and provides a clean and drip-free pouring experience.
Benefits of the BERICAP Ring Peel Liner include:
Easy opening — no tools required
Drip-free pouring
Leak-free reclosing
Refill prevention to protect against counterfeiting
Custom decoration for brand reinforcement
Environmentally responsible solutions
Sustainability & PCR
We've listened to our customers' challenges with sustainability and offer many compelling closure solutions. From post-consumer resins (PCR) to light-weighting, we can accompany you through the selection and implementation of a sustainable closure solution. Our energy-efficient equipment helps you to account for reductions in Scope 3 emissions.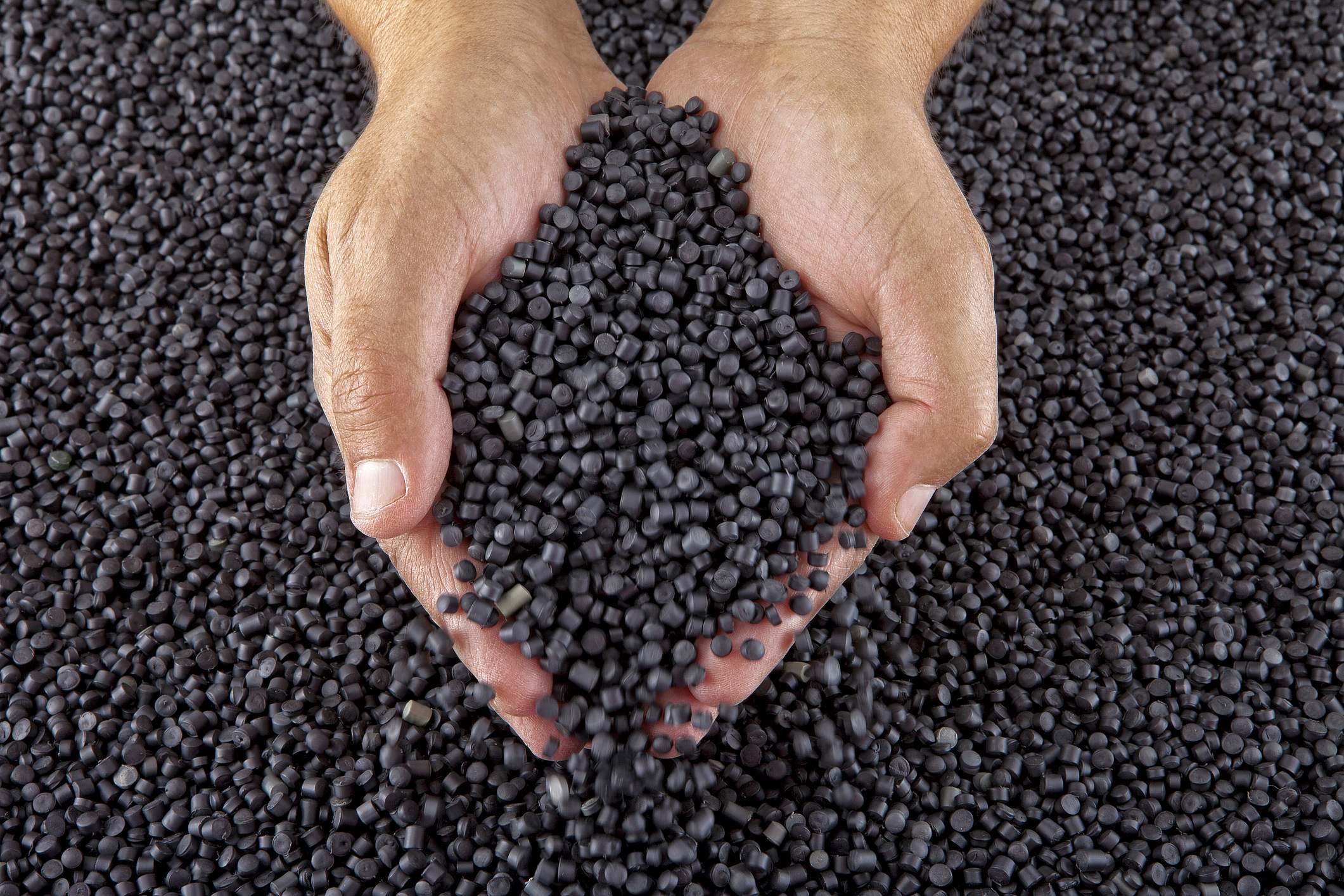 Improve efficiency and accuracy on the filling line
Technical Service on Site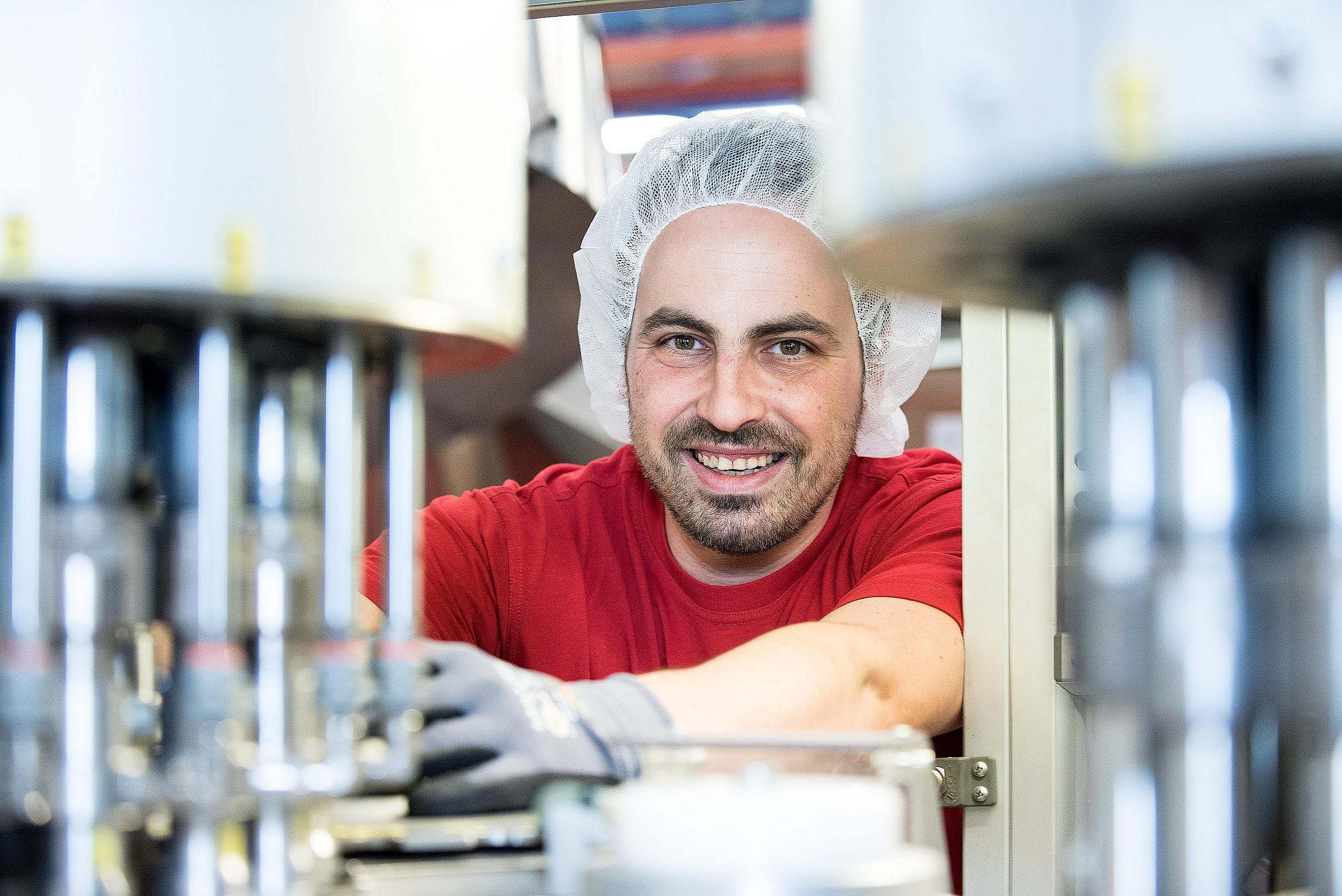 Trust our on-site technical service to ensure that your project runs smoothly and efficiently. We apply our experience to help our customers with the safe application, increased line efficiency, and smooth integration of our products. For further convenience, we provide neck gauges and chucks suitable for our closures as well as our own capping heads.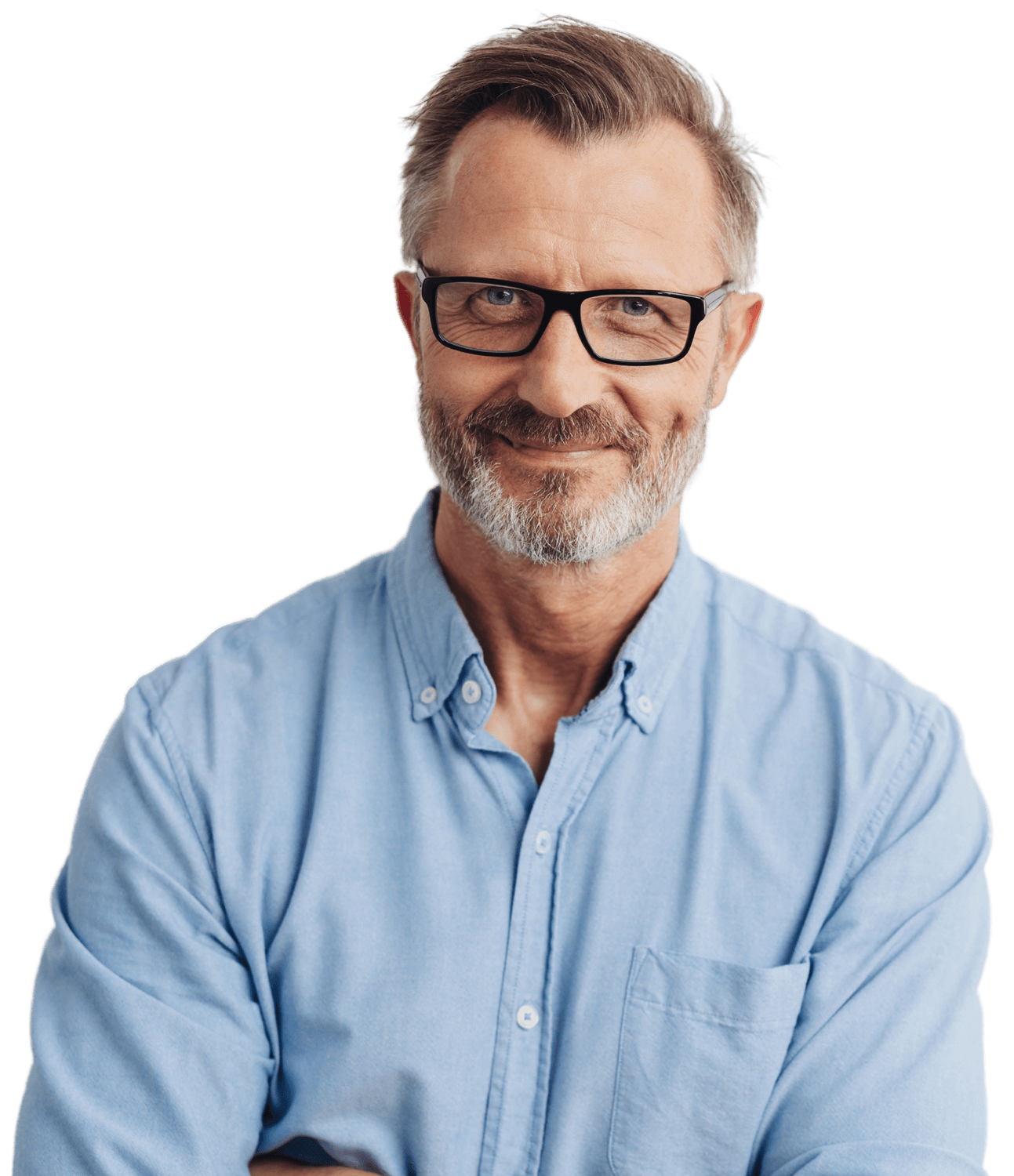 How can we help you? Select the option that best meets your needs.