DEVELOPMENT & SERVICES
BERICAP ClipAside Tethered Caps
impress the Beverage Market
BERICAP – We Impress the Beverage Market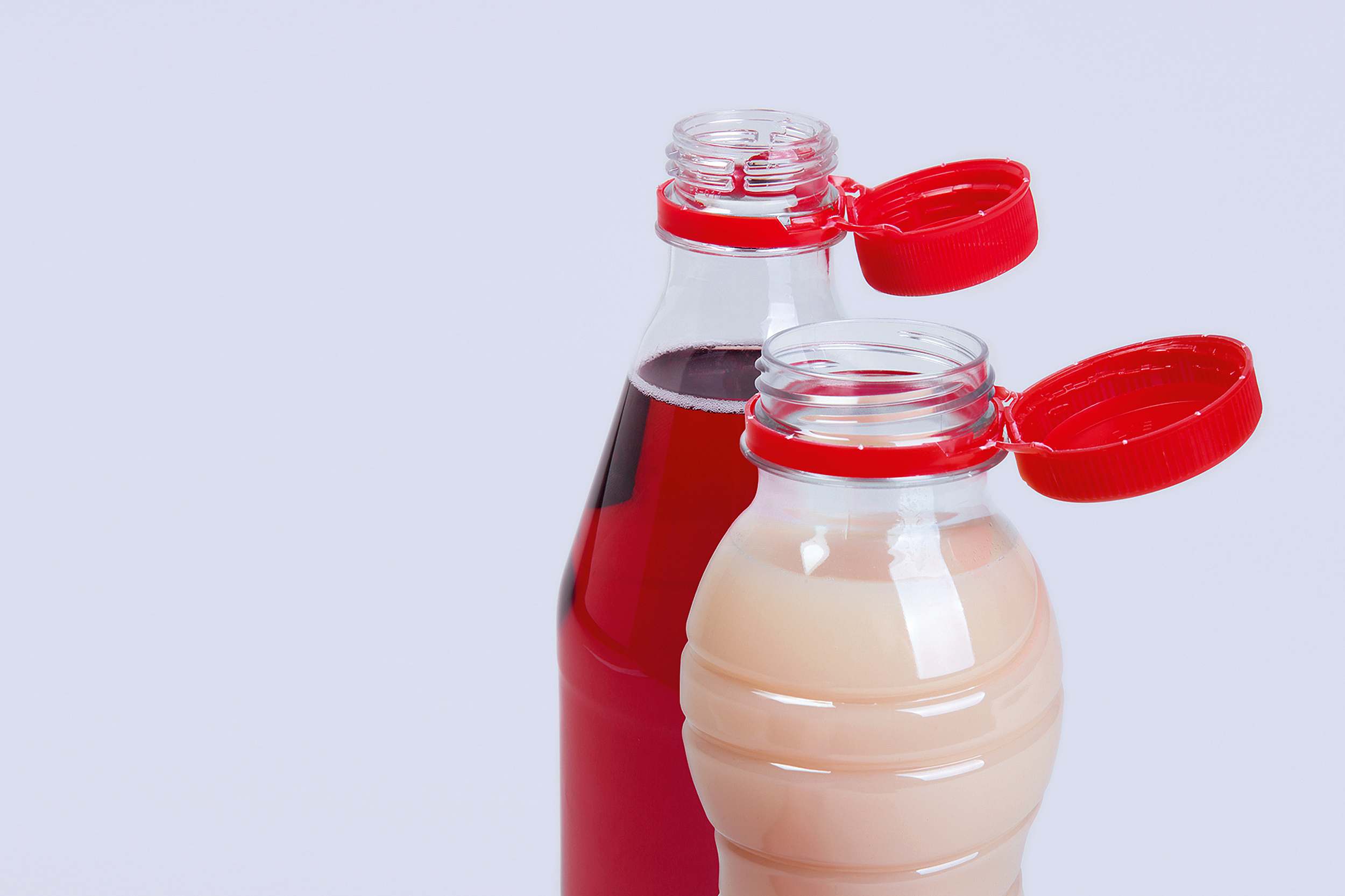 Consumer Convenience & Functionality
Intuitive opening and closing
Wide opening angle 170-180°
Best results achieved with neck support ring 31mm
Slit Tether Band
Parallel tethers prevent overbending or breakage even when used incorrectly
Fit for CEN Regulations:
– min. 25 N tear-off resistance in vertical and horizontal direction
– min. 15 opening and reclosing without tether breaking
Proven Compatibility
Consistent performance across all relevant neck finishes from 26mm to 38mm
Solution available for various beverage product categories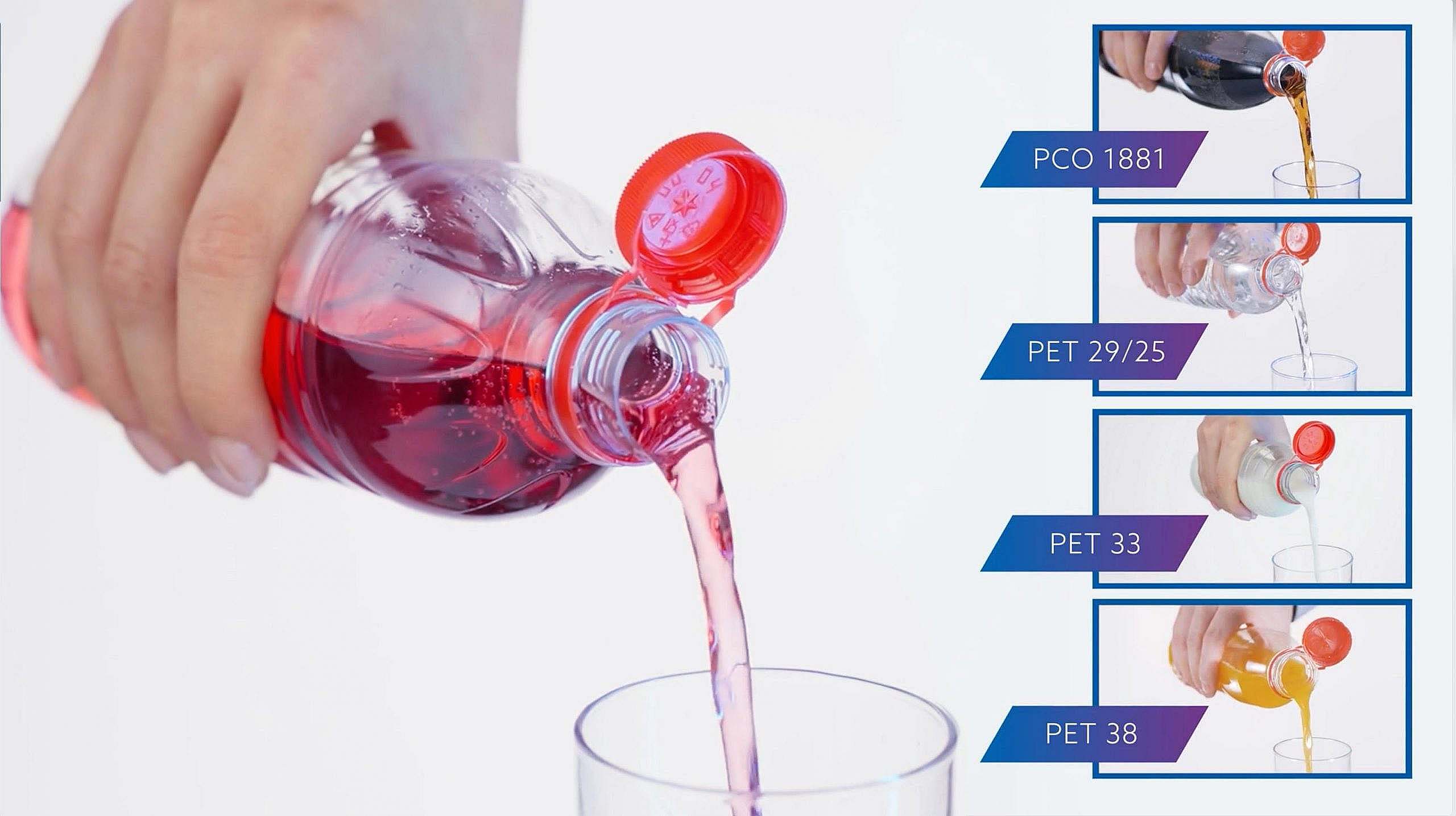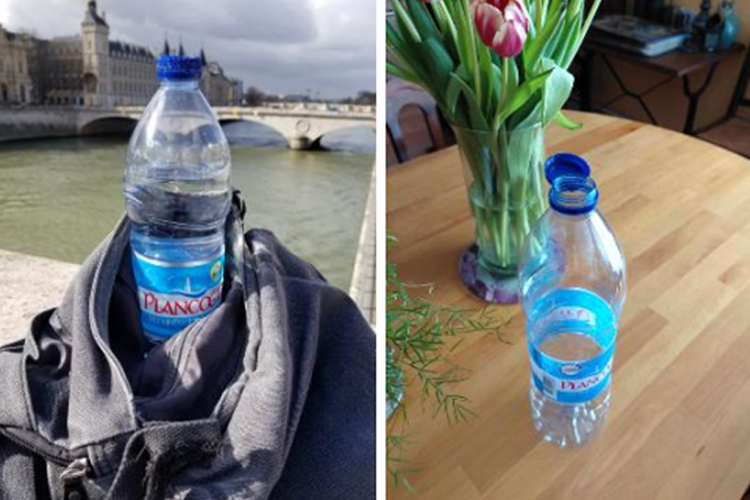 Consumer Study Insights
Consumer from children to seniors tested bottles with ClipAside during daily life situations with many positive impressions.
,,Short efficient learning curve!''
,,Fast adaption by all generations''
,,Very easy and comfortable closure handling. Already after first use''
,,The closure opening and closing is logical, fast and modern''
,,No loss of caps any more – how cool and sustainable!''
,,The cap is protected from microbes. Very hygienic.''
Operations Excellence
For Bottlers

No change to neck
No change to filling equipment
No or little change to capper or line inspection systems
For Converters

Use of existing production equipment: as little as possible modification to the existing equipment
Thanks to external slitting of the TE-bands high output per sqm
BERICAP in-house mold maker

Tethered cap features will lead to massive mold replacements: BERICAP mold building capacity has been built up to be prepared for the expected tool capacity bottle neck of the market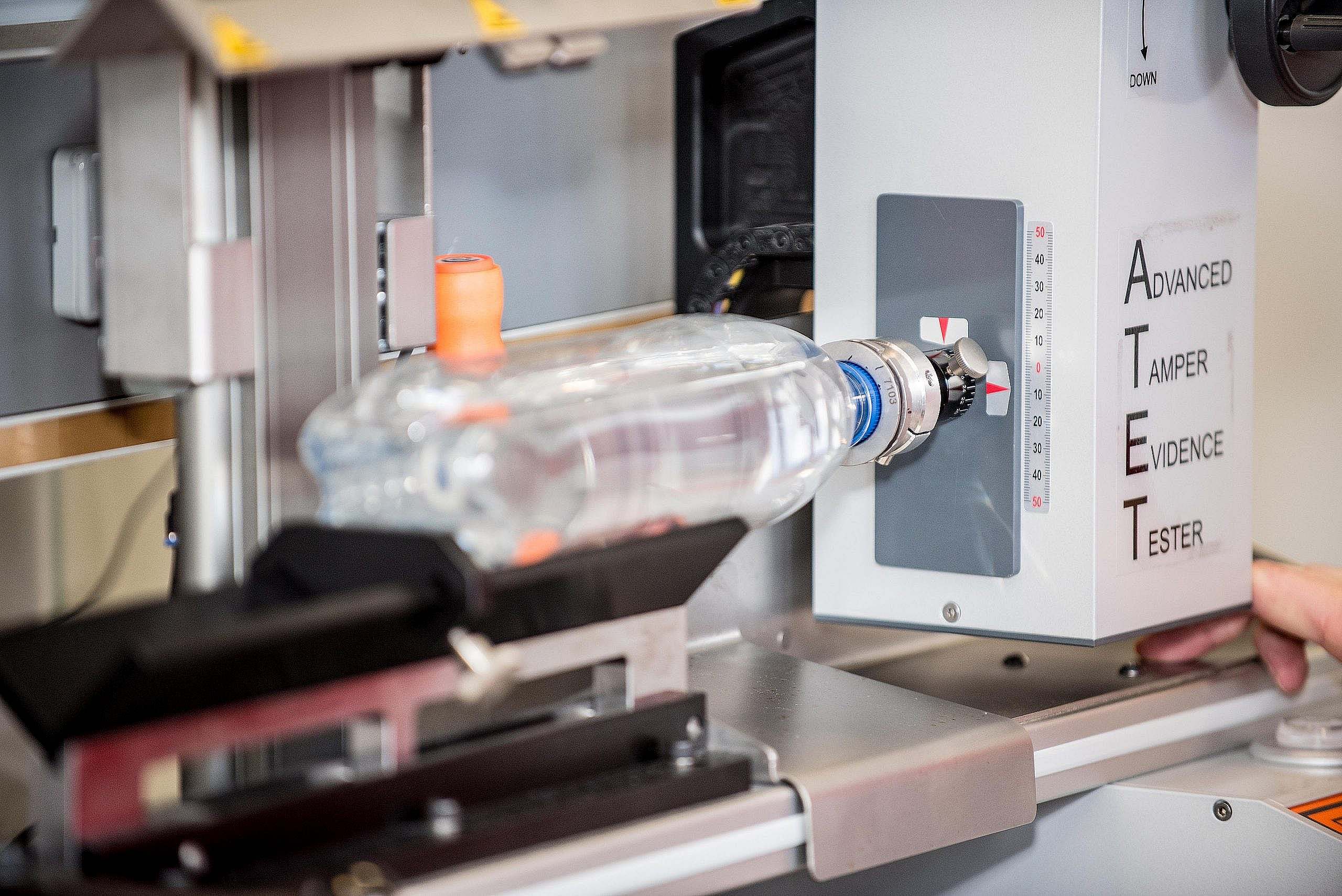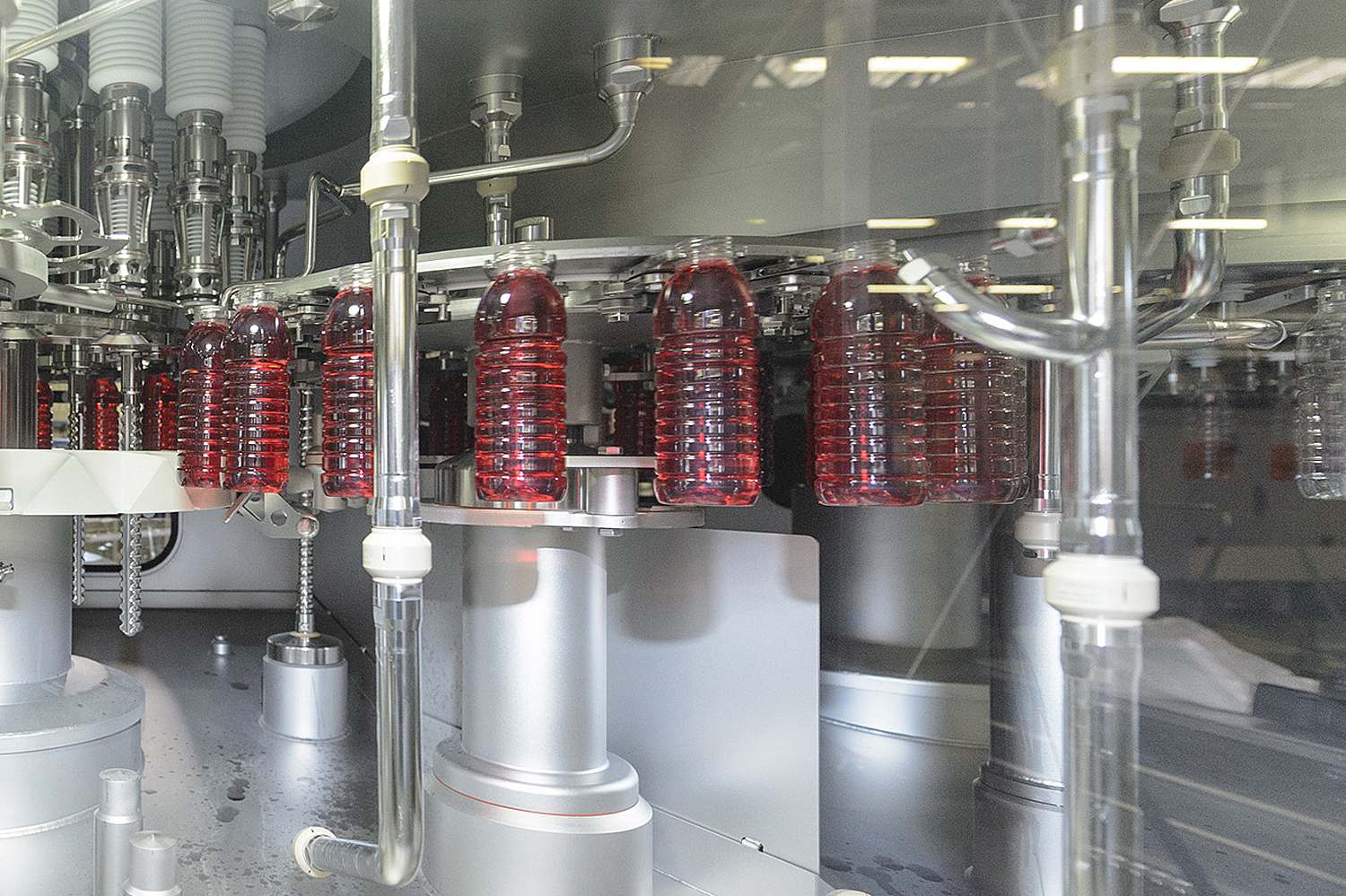 Customer Flexibility
Tested and approved set of product solutions to meet

CEN regulation specifications
Consumer acceptance
Production and filling process requirements
Availability of samples for

Consumer testing on customer product
Filling line trials
Support with potentially necessary filling line modifications
Flexible transition due to slitting technology
1) transfer to new shell design with standard slit
2) change the slitting geometry to tethered whenever ready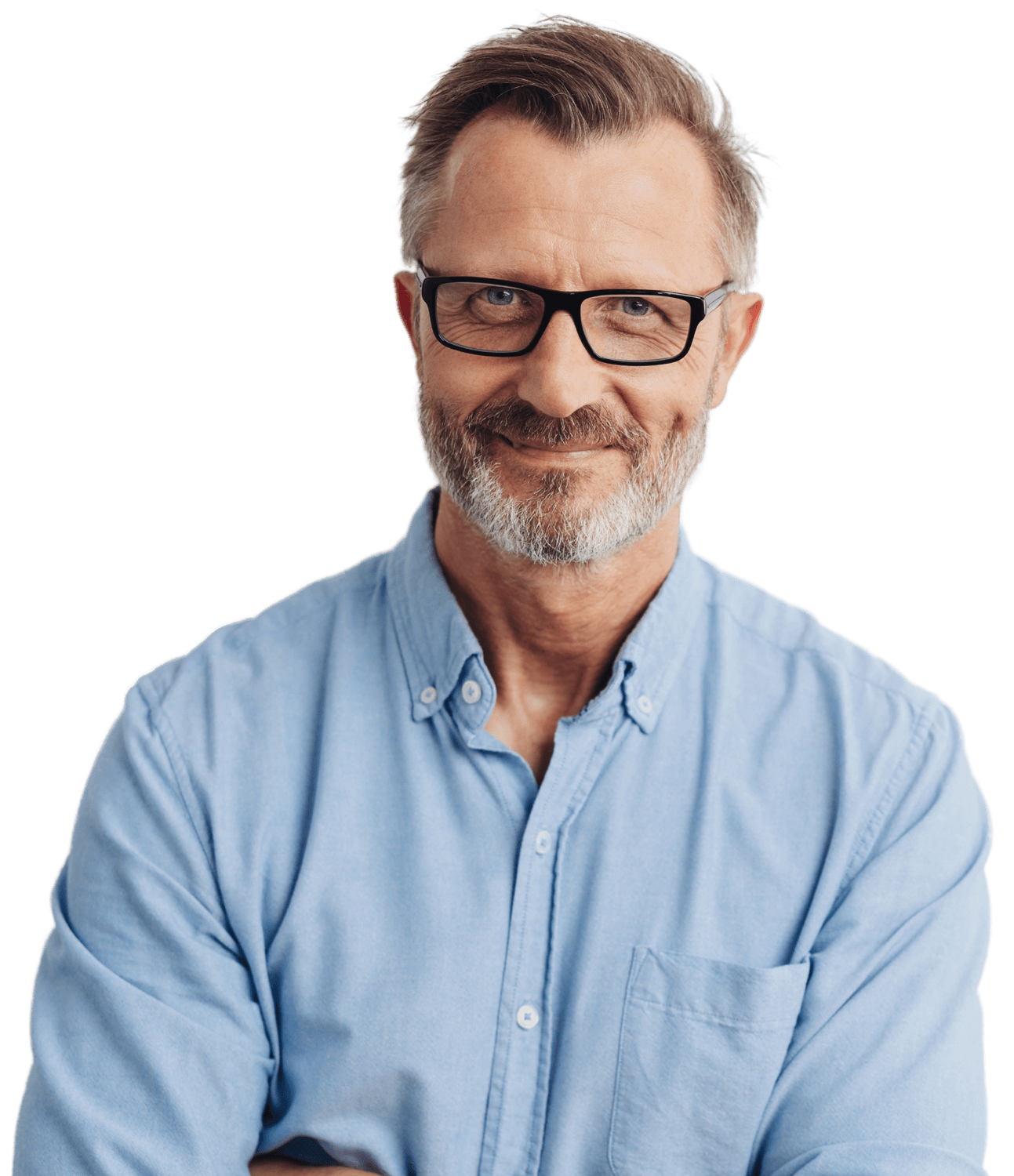 How can we help you? Select the option that best meets your needs.