Supporting your unique packaging needs
With so many applications for plastic pails, there's no one-size-fits-all solution for their closures. We offer closure solutions that span a wide variety of applications, from flexible pull-up spouts to screw cap assemblies.
Protect customers from unwanted access
Anti-counterfeiting solutions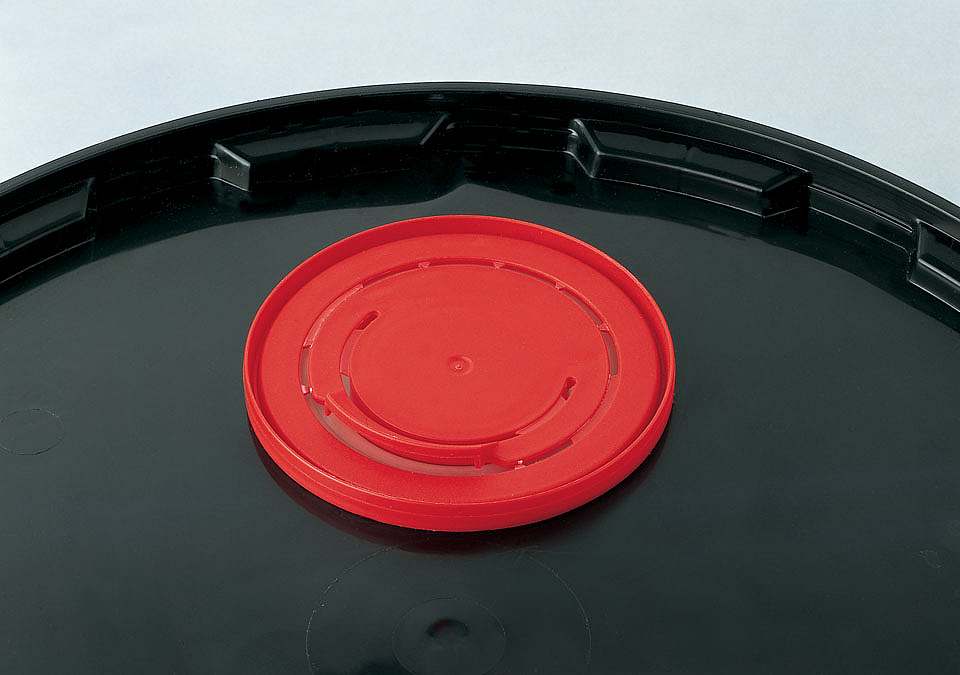 Consistent and reliable supply, anywhere in the world
Global supply network
No matter where you are in the world, we have the global reach to maintain a consistent and reliable closure supply. Our quality standards and product specifications are identical across manufacturing facilities to ensure a consistent user experience.
BERICAP is your process companion, guiding you through selection and implementation of standardized closures or custom solutions.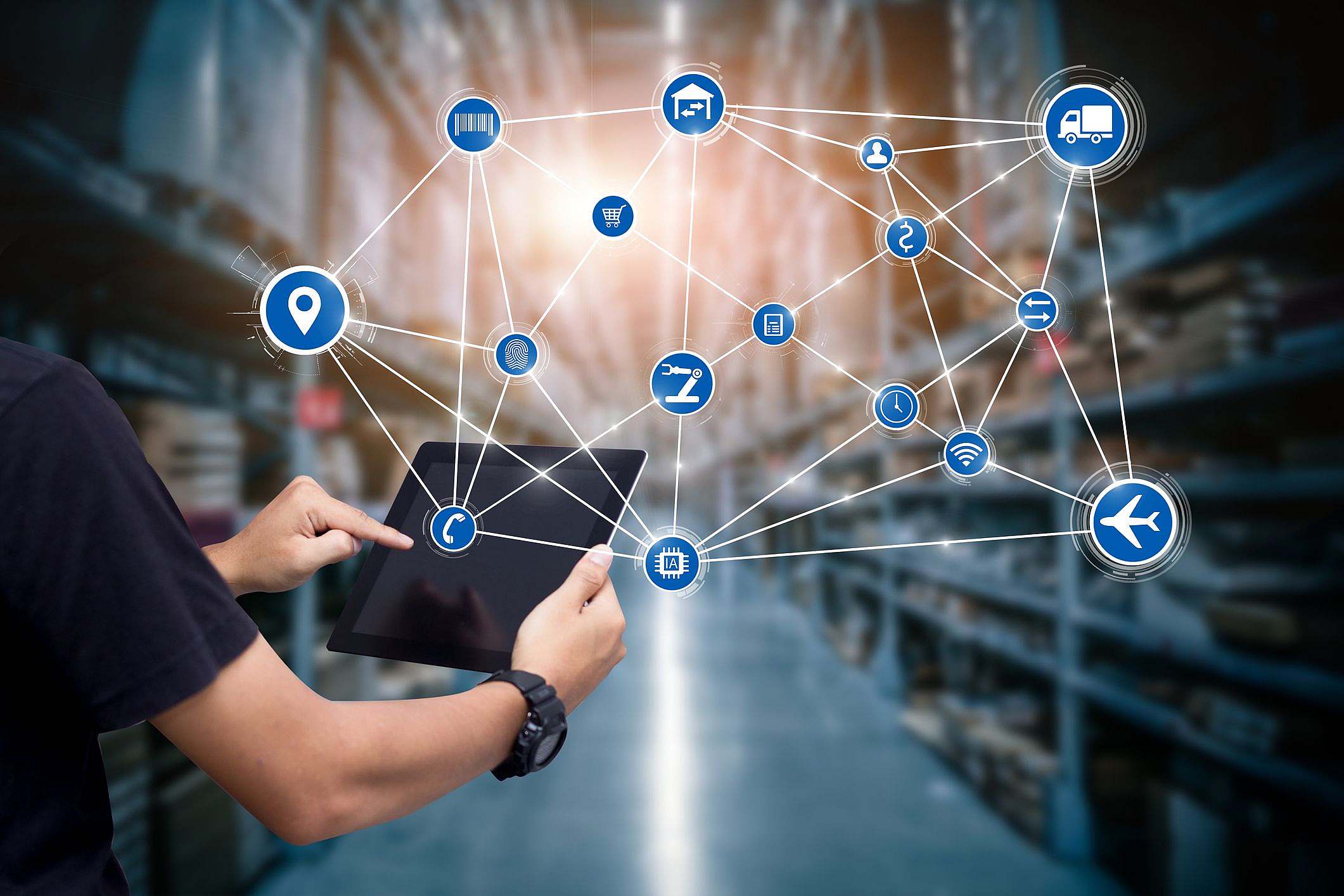 Ensuring a positive user experience
Flow control solutions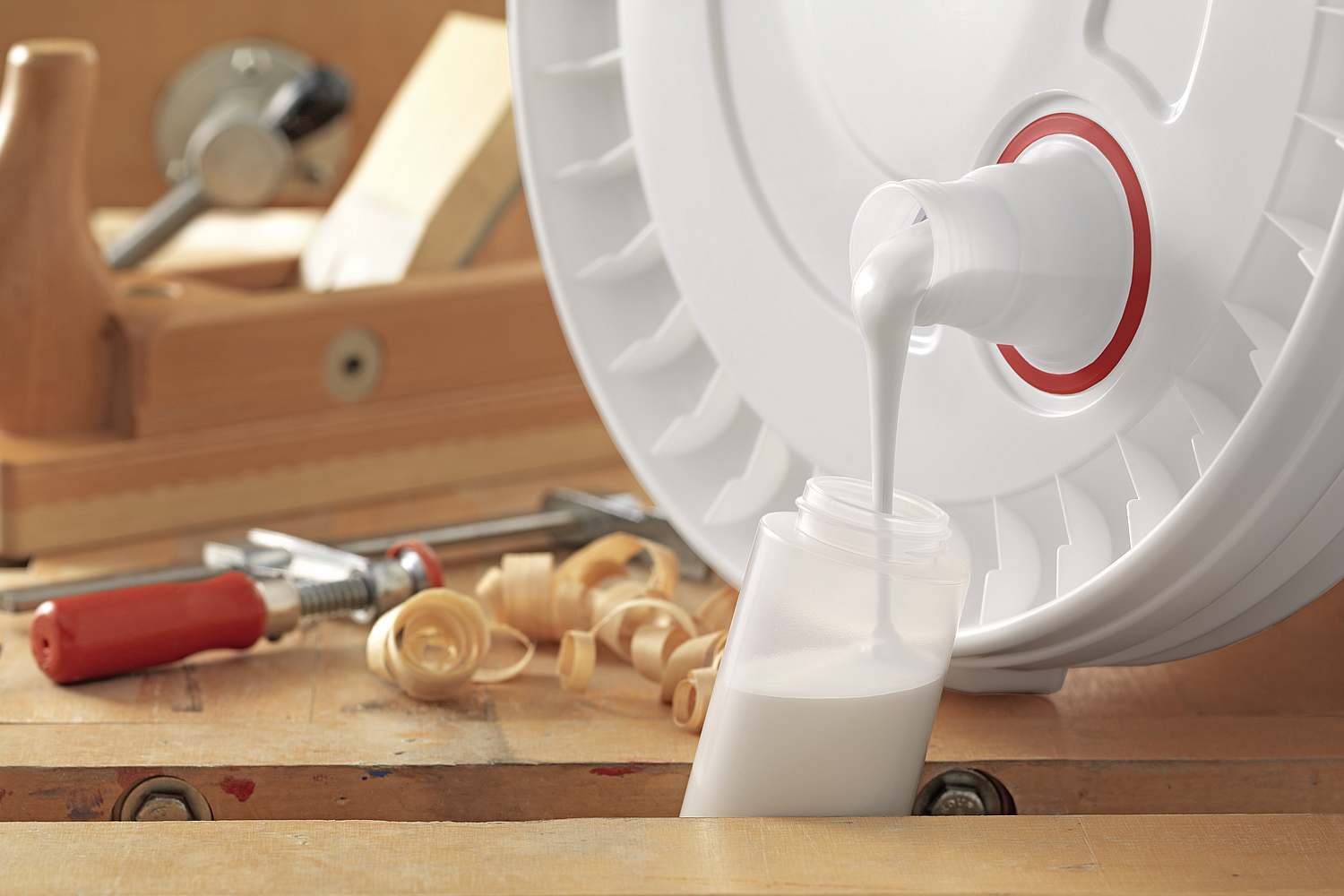 Ensure smooth pouring and a positive consumer experience with BERICAP flow control solutions. Our pouring inserts and spouts reduce the risk of spillage.
Flow control allows:
Exact pouring: Precise pouring from container to targeted aperture
Easy measure: A steady flow of liquid eases the measuring process
No loss: Easy and complete emptying reduces potential loss of liquid and reduces hazardous waste
No spilling: Reduces unwanted splashing
Improve efficiency and accuracy on the filling line
Technical service on site
Trust our on-site technical service to ensure that your project runs smoothly and efficiently. We apply our experience to help our customers with the safe application, increased line efficiency, and smooth integration of our products. For further convenience, we provide neck gauges and chucks suitable for our closures as well as our own capping heads.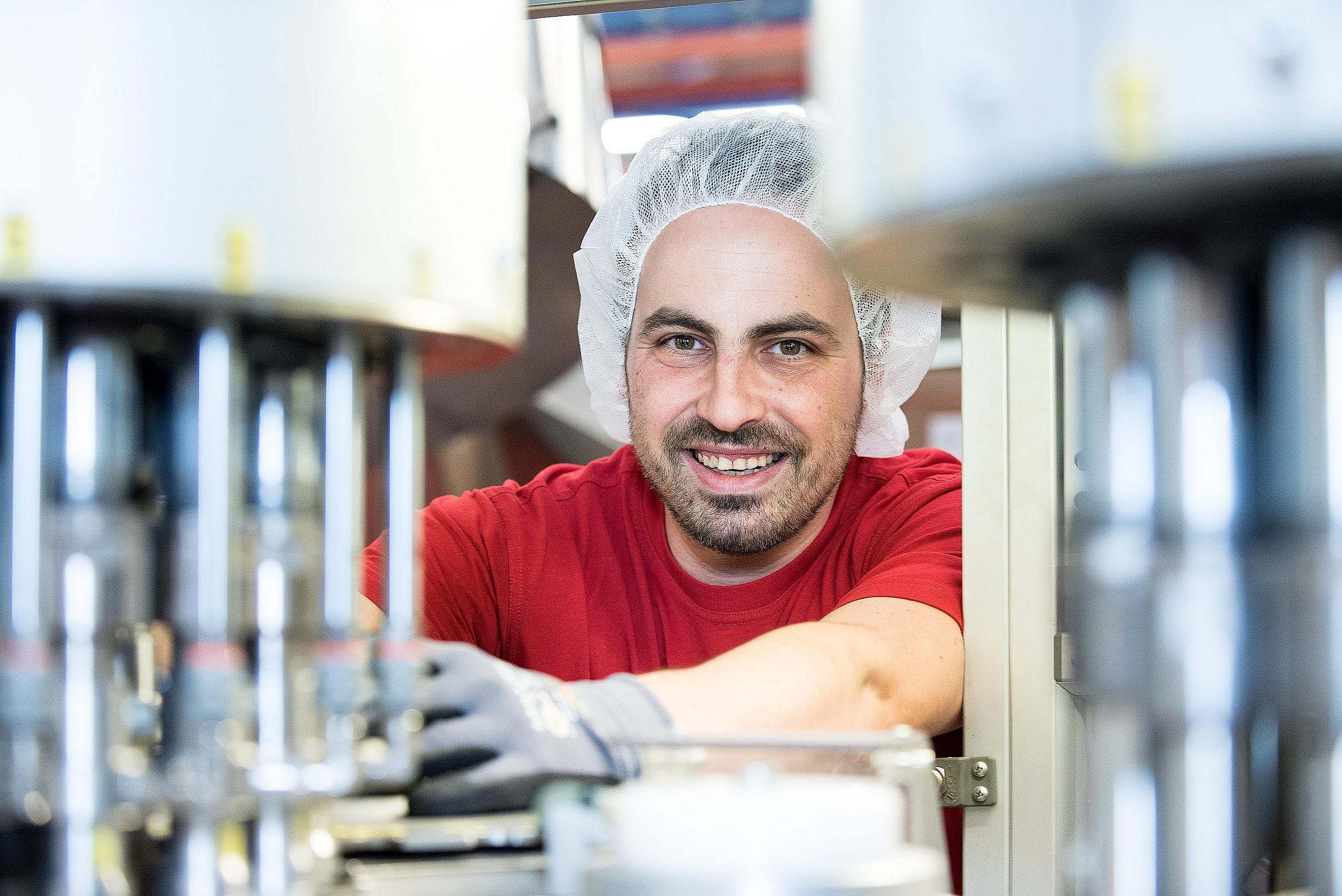 All BERICAP Industrial segments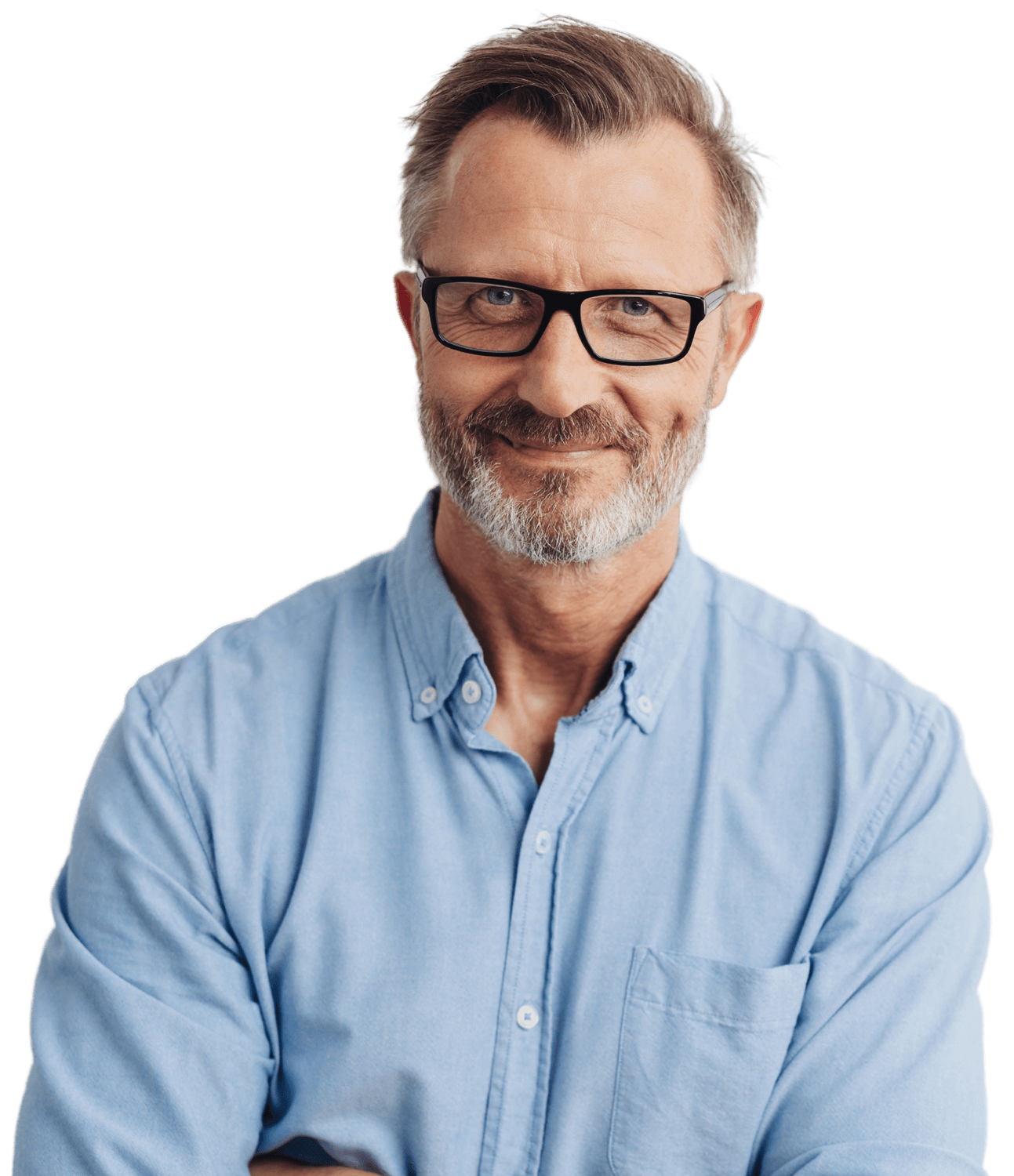 How can we help you? Select the option that best meets your needs.