Your single source for secure and decorative alcohol closures
For nearly 20 years, BERICAP has been producing non-refillable liquor and spirits closures with advanced tamper evidence features. With the addition of screw-cap aluminum closures from MALA Verschluss-Systeme GmbH in 2021, we now offer the broadest range of closures for wine and spirits.
We offer both high-performance plastic and aluminum closures for non-refillable bottles. Our proven tamper evidence system prevents unauthorized re-filling to ensure product integrity. But BERICAP closures offer more than just security. Our closures are also leakproof, drip-free, and provide a smooth pouring experience for consumers.
The trusted BERICAP and MALA closures provide comprehensive solutions for all varieties of wine and spirits.
We offer to our wine and spirits customers:
Extensive closure portfolio in plastic and aluminium to fit all relevant bottle types and neck finishes
A large variety of standard colors for aluminum closures, including long caps
Eye-catching customization to stand out from the competition

Custom color closures
Printing
Foiling
Embossment

Anticounterfeiting technologies to protect product integrity

Printing and lasering
Closures with multi-tamper evidence (TE) features where needed
Non-refillable closure solutions (NRF)

Customized accessories

Liners
Sealing / fitments ranges
Ensuring reliable and unique product identification
Anticounterfeiting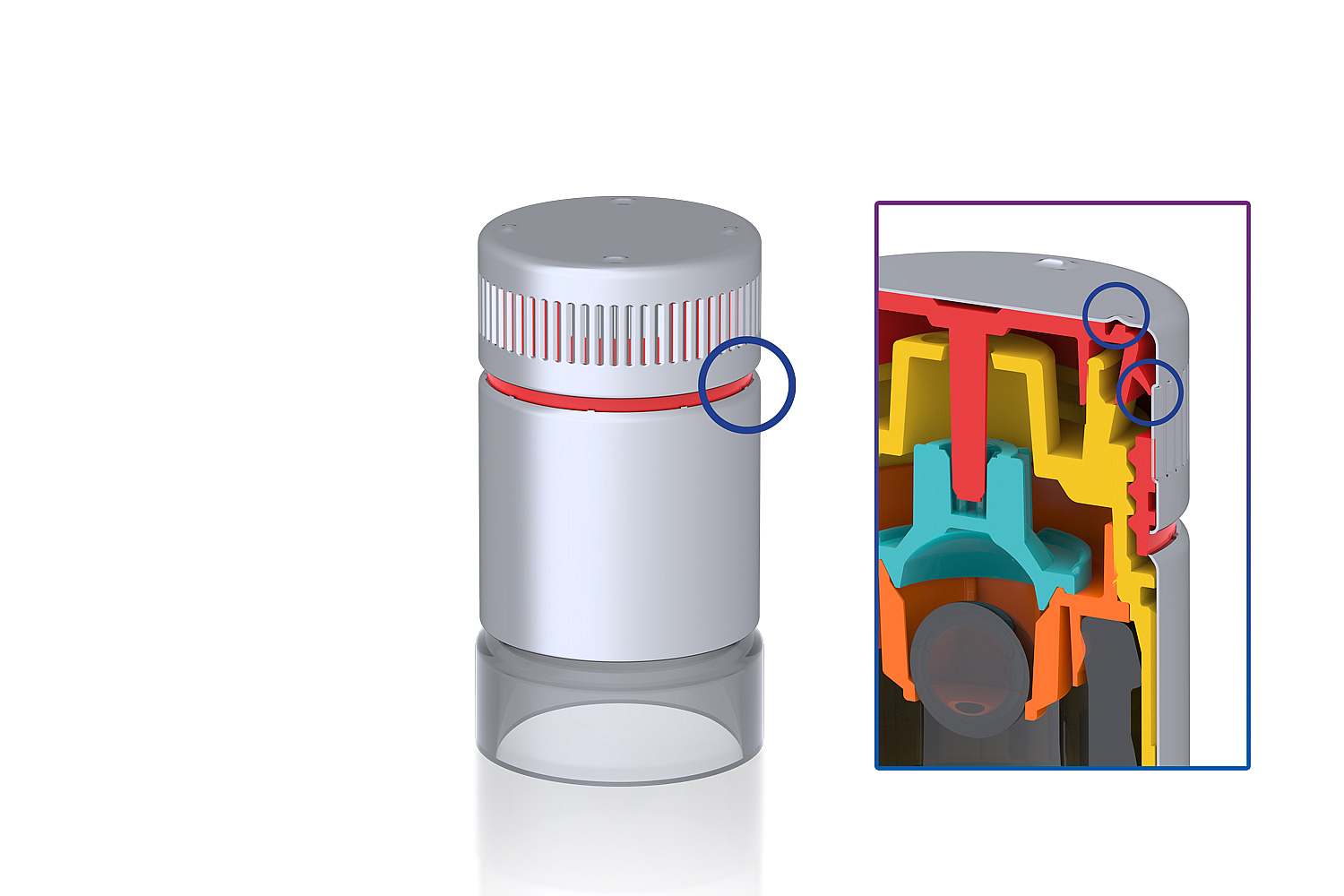 Why take changes with tampering? BERICAP Liqproof includes a wide variety of tamper evidence features, and is considered as the safest non-refillable (NRF) closure in the world.
BERICAP Liqproof ensures product integrity through a multi-tiered system of protective features.
Tamper-evidence (TE) bridges
An audible "click" sound during the first opening
A red stripe that remains after the closure is reclosed
If a closure is reclosed or over-tightened, four dots/protrusions appear on top
View BERICAP Liqproof in action:
Custom decoration builds brand recognition
Customized alcohol closure solutions
BERICAP offers a wide range of options to develop attractive and functional closures that support brand recognition. In addition to an extensive range of standard colors for aluminum closures — including long caps for wine — we also offer:
Custom colors to meet your branding requirements
Great flexibility in customization

Printing
Foiling
Embossment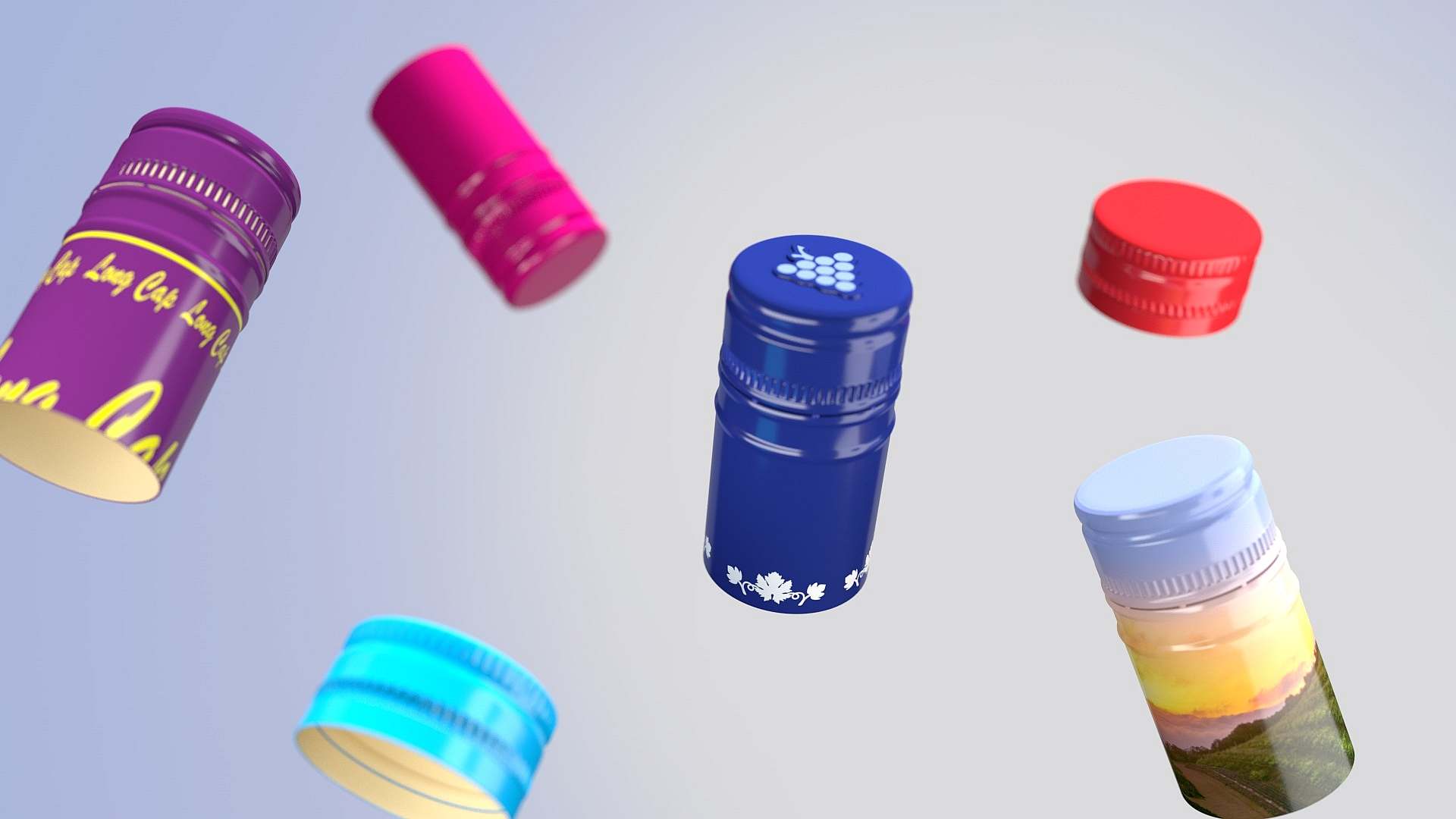 The single source to meet every consumer requirement
Comprehensive product portfolio and services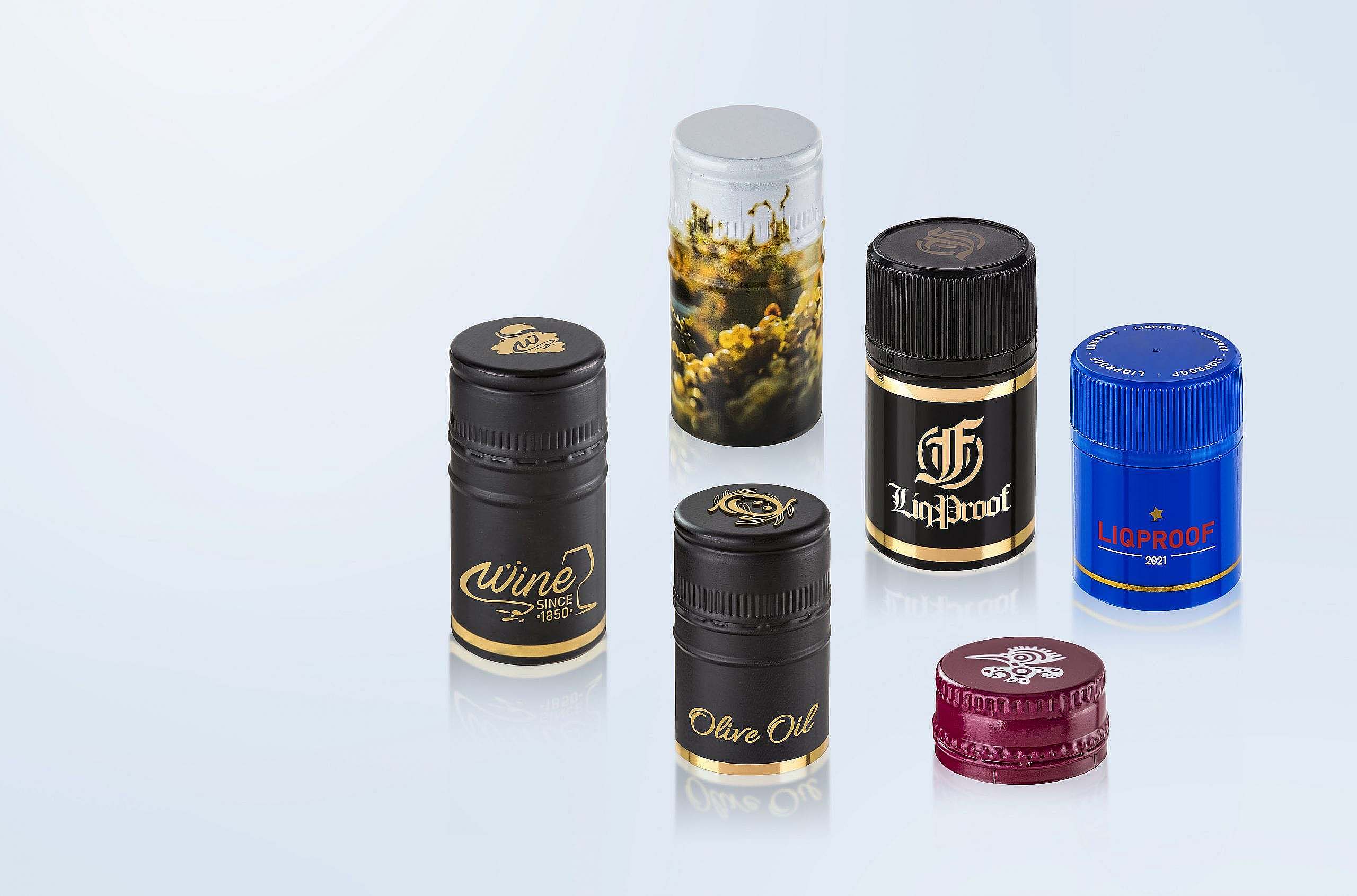 Whatever your wine and spirits consumer needs, BERICAP can provide. In addition to customization and anticounterfeiting protections on both aluminum and plastic closures, we also offer a variety of product-specific liners, sealing, and fitments. Let us be your closure partner to identify solutions for improved handling and dosing that improve the consumer's experience.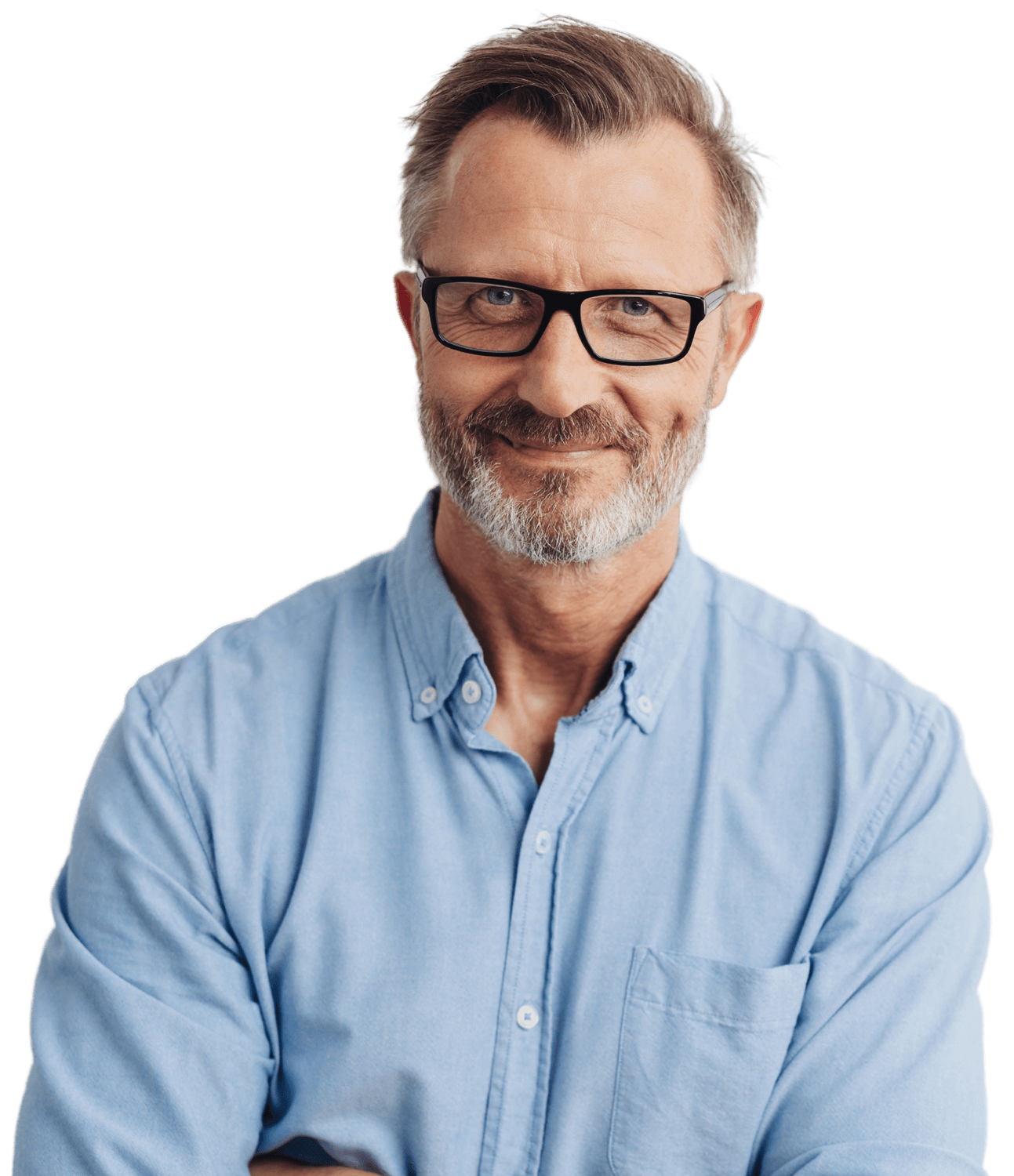 How can we help you? Select the option that best meets your needs.